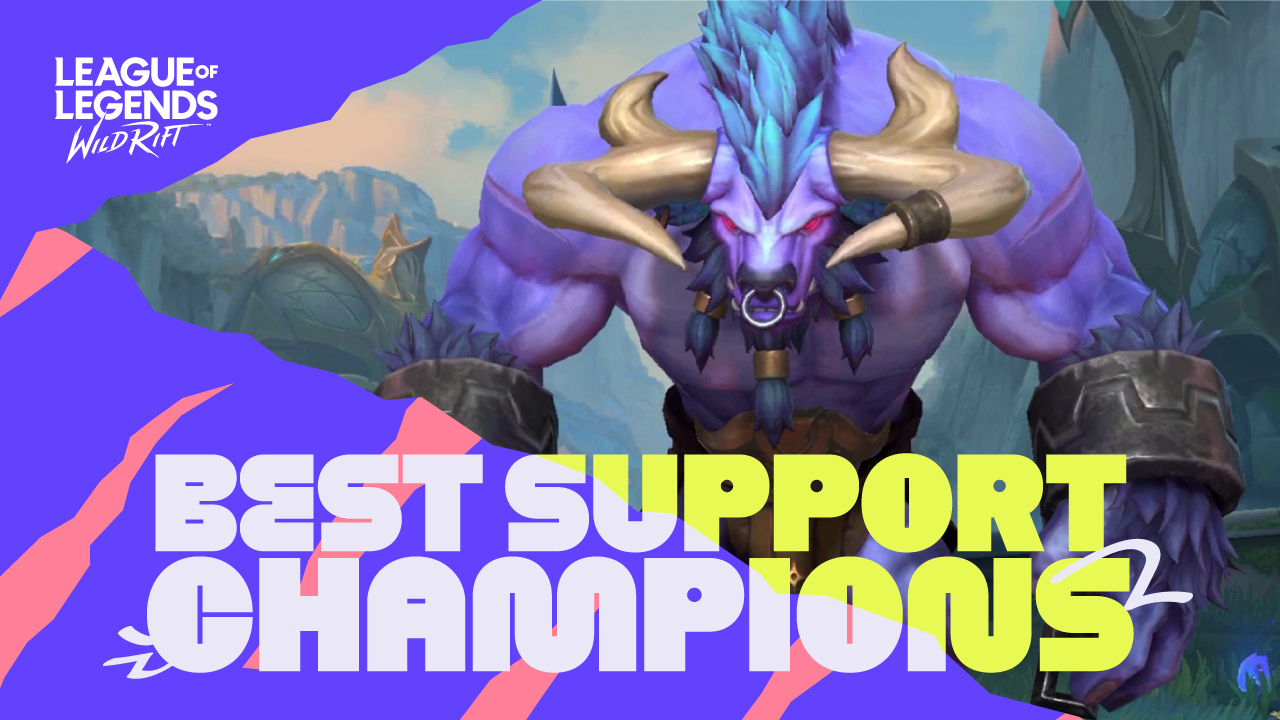 In the world of League of Legends: Wild Rift, choosing the right Support champion is a game-changer. As a support, it's your job to help your AD carry to farm and get kills, protect teammates from ganking, and set up plays during team fights. In this post, we list down five champions that are a good fit in the Dragon Lane, as they match most playstyles and objectives to help your team win.
Seraphine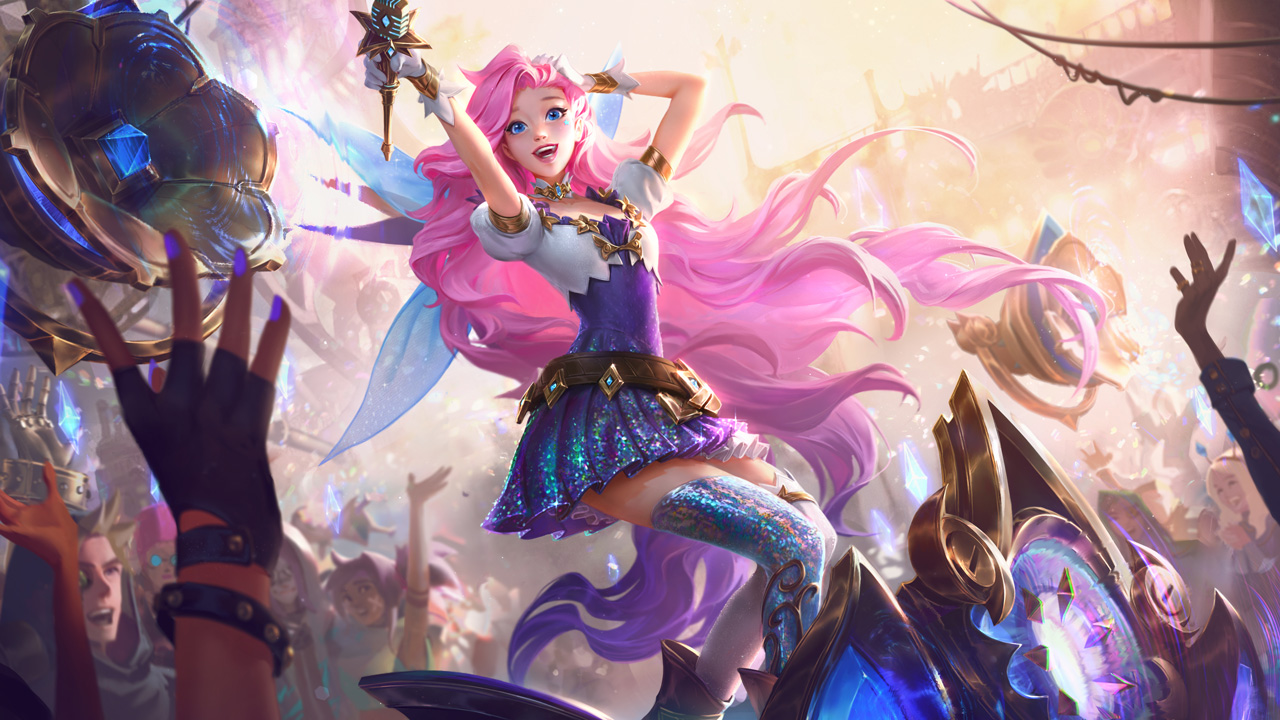 Image credit: Riot Games
Seraphine, the Starry-Eyed Songstress, is a Mage / Support champion. As Wild Rift's resident pop star (her abilities are musically inspired), she has insane poke ability and good mobility. Being around allies, Seraphine can amplify her damage and range and has excellent sustain to man the support lane. Her Stage Presence enhances damage, including her allies, while her Surround Sound grants healing, shield, and movement speed. Her ultimate is an excellent setup for team fights as its effects can extend to both allies and enemies.
Why should you use her? Seraphine has great poke and crowd control, especially during the laning phase. She is a good pick with her insane damage. During late game, she can grow stronger and help better keep teammates alive with her heal, shield, movement speed, etc.

Nami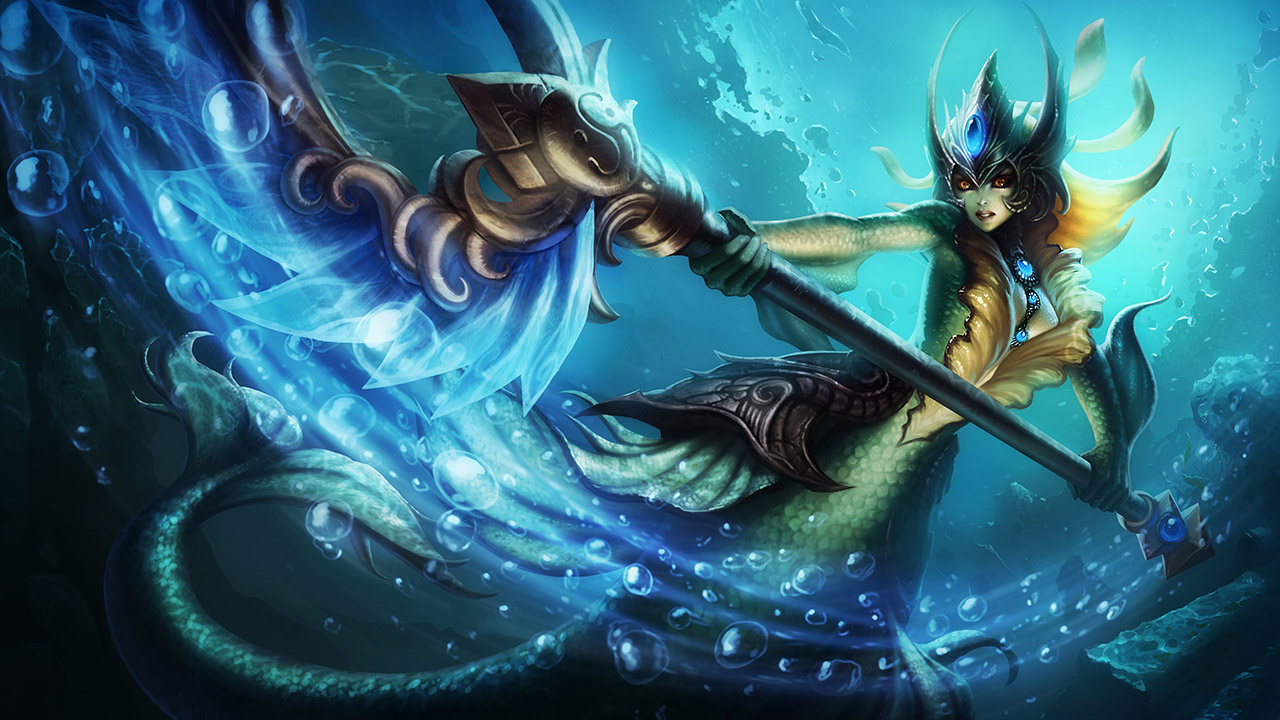 Image credit: Riot Games
Nami, the Tidecaller, is a Support / Mage champion in Wild Rift. She is well-rounded enchanter support that can empower allied champions by granting them movement speed, healing, and extra damage. She has excellent crowd control courtesy of her Aqua Prison which can stun all enemies on impact. Her damage also should not be underestimated, as she can be nasty when engaging from the backline. Overall, Nami's kit is very workable for team fights and also for disengaging.
Why should you use her? Nami is an excellent option if you want to drown (or imprison) your enemies with crowd control! She can support the team with her magic damage and can be pesky during team fights. Her heals also become stronger during the game to help allies survive longer.
Lulu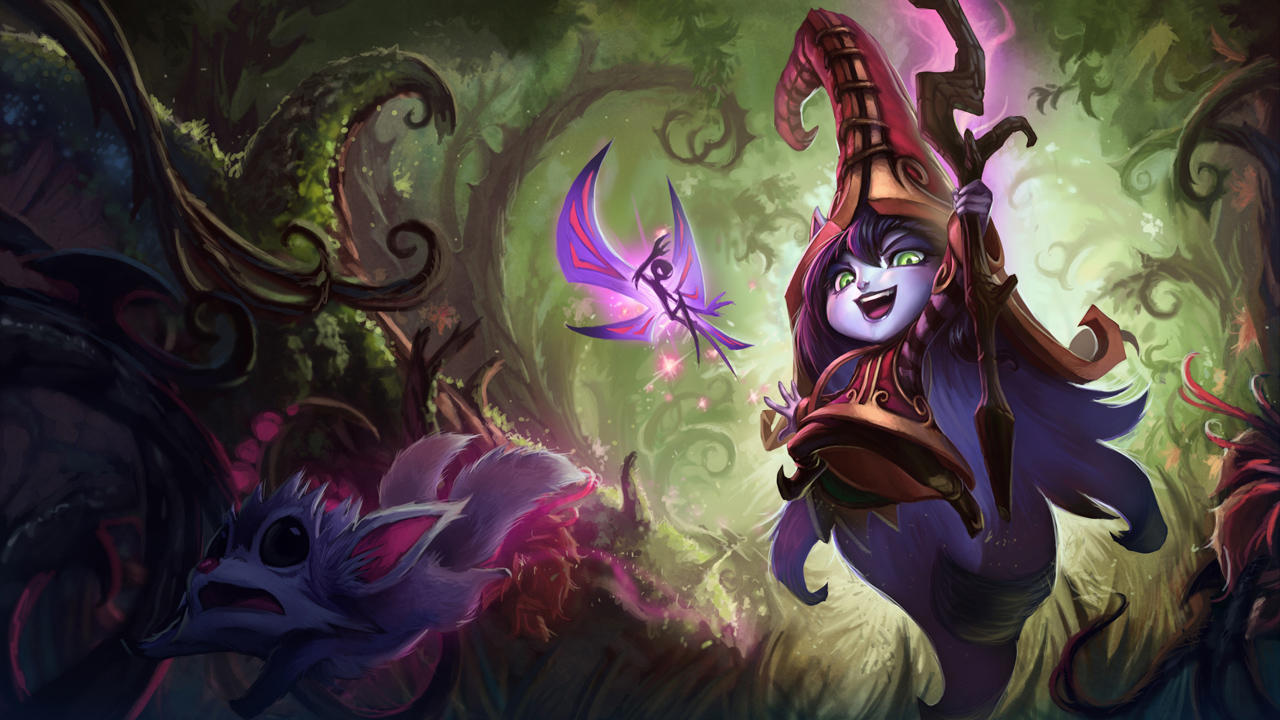 Image credit: Riot Games
Another Support / Mage character is Lulu, the Fae Sorcerer. If you want to catch enemies off-guard, Lulu is the one for the job! This enchanter specializes in healing and shielding to protect her allies. She is valuable, especially in the laning phase, to tag along with your Dragon Lane champion for good measure. Regarding crowd control, Lulu is annoying with her Whimsy ability, as it turns enemies into a critter that can't attack or cast spells. Her Ultimate is all sorts of wonderful with its multiple effects like bonus health, slow, and knock-up effect!
Why should you use her? Lulu provides many benefits for allies and spells bad news for enemies at the same time. She is pesky with her second skill and can achieve consistent damage. For starters, she is easy to use too.
Thresh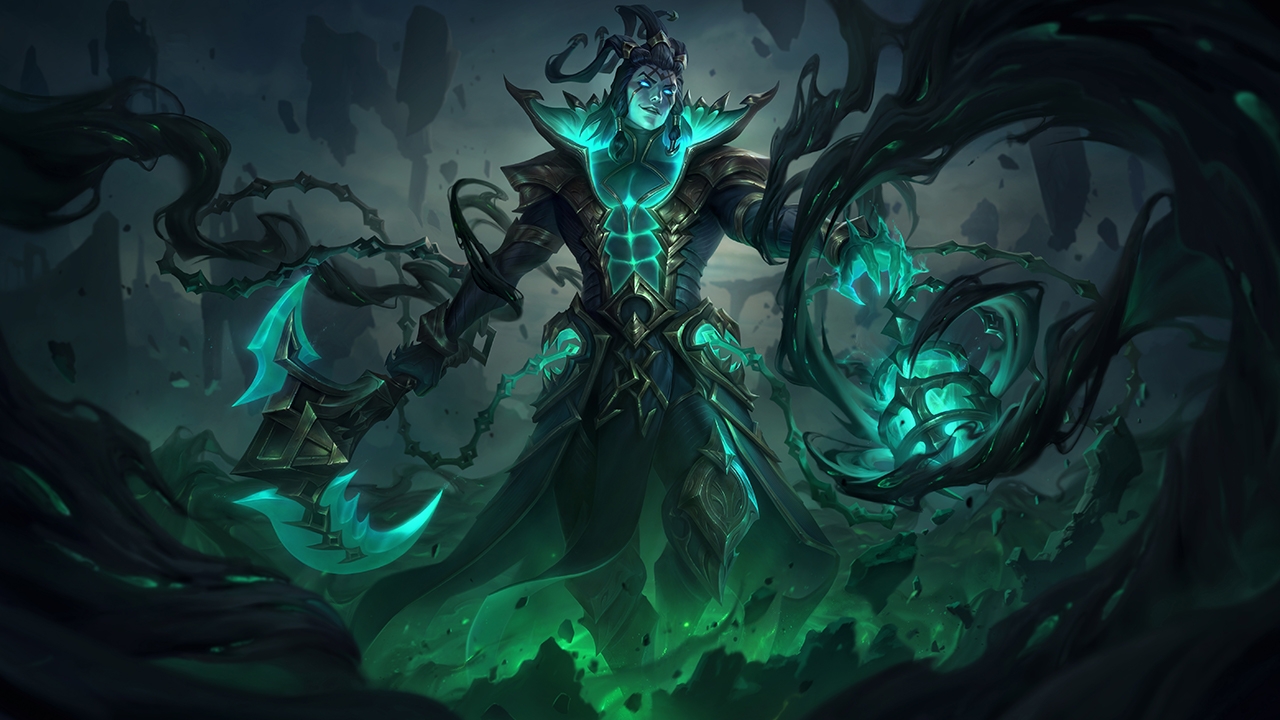 Image credit: Riot Games
As tank support, Thresh, the Chain Warden, is outstanding with his support capabilities. It is wise to play this champion because he can be very aggressive both in offense and defense. He can easily dominate the laning phase and help his AD carry snowball in the game. His Ultimate is dreaded with its slow and damage effect and can be good in team fights. His lantern is also a unique utility as it allows Thresh to pull an ally towards him.
Why should you use him? Although Thresh is quite difficult to play, mastering him can yield great results. He can dominate with his magic damage and is very useful with his crowd control. He can also disengage, stun lock, and zone enemies in.
Alistar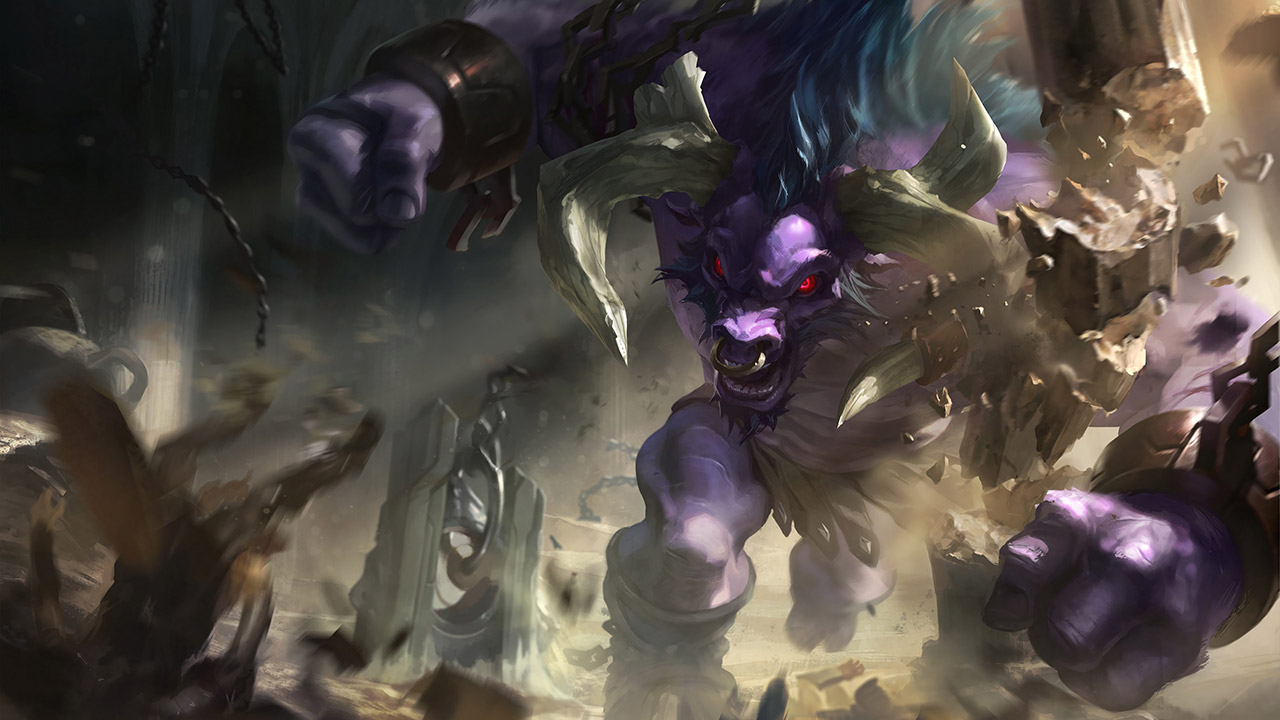 Image credit: Riot Games
Last but not least is Alistar, the Minotaur. This Tank / Support is arguably the best support champion in this list (and in the game). As a frontline tank for the team, Alistar is easy to use. His heavy crowd control abilities are a significant advantage for any team. He can also deal damage and knock up enemies. Practice Headbutt Pulverize, and you'll deliver quite a beating with this combo!
Why should you use him? Crowd control is the key when using Alistar. With a big frontline like him, you can use him to engage enemies and protect the allies. He is naturally tanky and can survive long battles the entire game. Overall, he is easy to use, and his kit gives players the ability to catch enemies with little setup.
Don't forget to top up Wild Cores only at Codashop. We guarantee faster and more convenient top-ups so you can enjoy a hassle-free gaming experience.