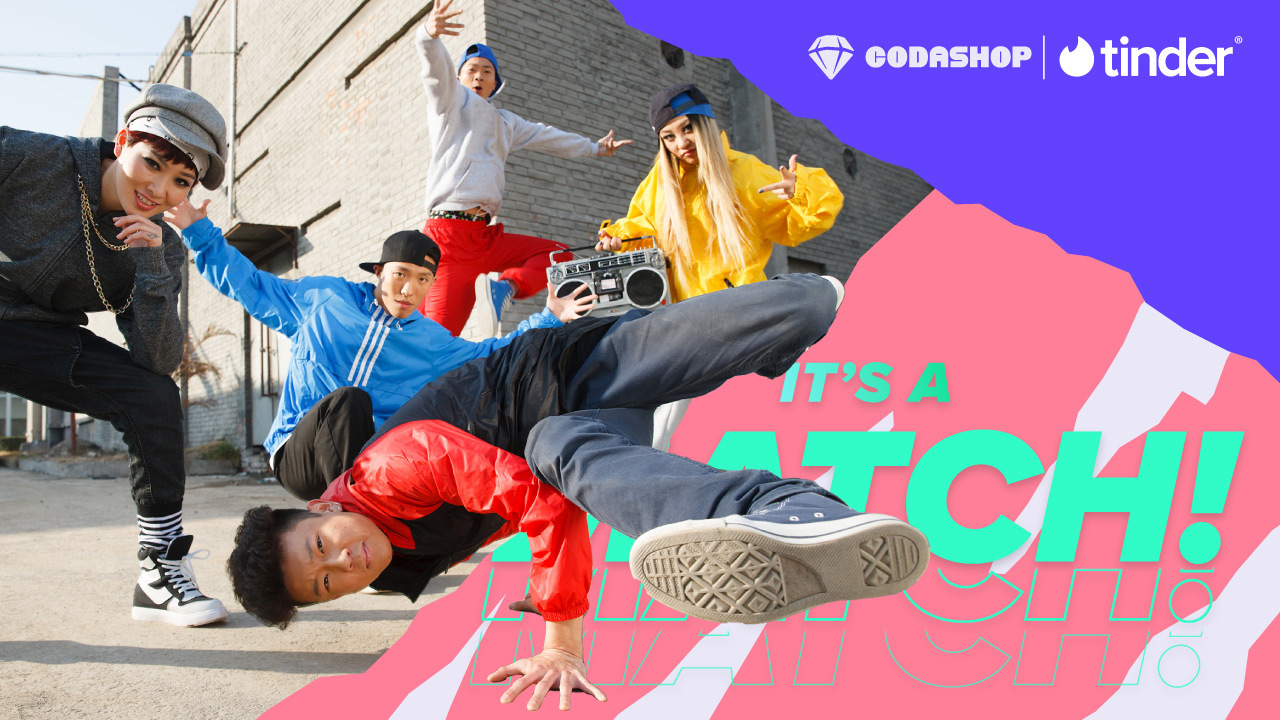 Are you tired of hanging out with the same set of friends? Want to meet new people but are too busy to go out? Well, Tinder is here! Start connecting and find sparks with other singles! Dating nowadays is so fast-paced that wasting time is no longer an option. Even conversations can lead to you being seenzoned, even worse, soft-blocked. Thanks to Tinder, it's now easier to connect with new people with just a swipe.
As swiping comes with wisdom, knowing the ins and outs of Tinder is essential. The question is, how do you slay Tinder to have the best matching and dating experience ever? Don't worry; we got you! Here is the complete guide to help you understand how this dating app works and how you can find success.
What is Tinder and How to Use It?
Tinder is a free app where you can match people by swiping on their profiles. You can swipe left, right, or up depending on your interest in the person. Don't worry;  It won't let the other person know if you swiped left. There are also Premium features that can increase your chances of getting a match. You can top up your account through a Tinder subscription where you can choose from different plans according to your want or probably need. Matching with the people you want and making your profile stand out may need a little help. Here is the complete guide for your better matching experience.
A Complete List of Tinder Features
Geolocation 
Part of your profile is your location. Tinder uses the GPS to locate the single's account and share it with the other singles who will see your profile. It is also one of the factors, or probably the basis, of others in swiping right. This revolutionary feature has been celebrated as perhaps the best way to meet people. The location in your profile changes whenever you change your location and reflects when you are currently travelling. With any Tinder subscription, you can hide your location with other singles. With any Tinder subscription, you can hide your location with other singles if you wish to protect your privacy.
Filter-based search
Tinder just does not simply give you random people or people who are just simply nearby. You can customize your preferences using a filter-based search. Using this feature, you can filter the age, location, university, gender, or even common details with your potential single cards flashing on your end. You can put specific ranges for everything else so that you would only be seeing your preferred singles according to your standards without wasting a swipe and a higher rate of swiping right. You can play with it as long as you like until you get the preferred set of single cards to swipe on. You can find and set yours by going to your profile and then settings, where you can see Discovery settings.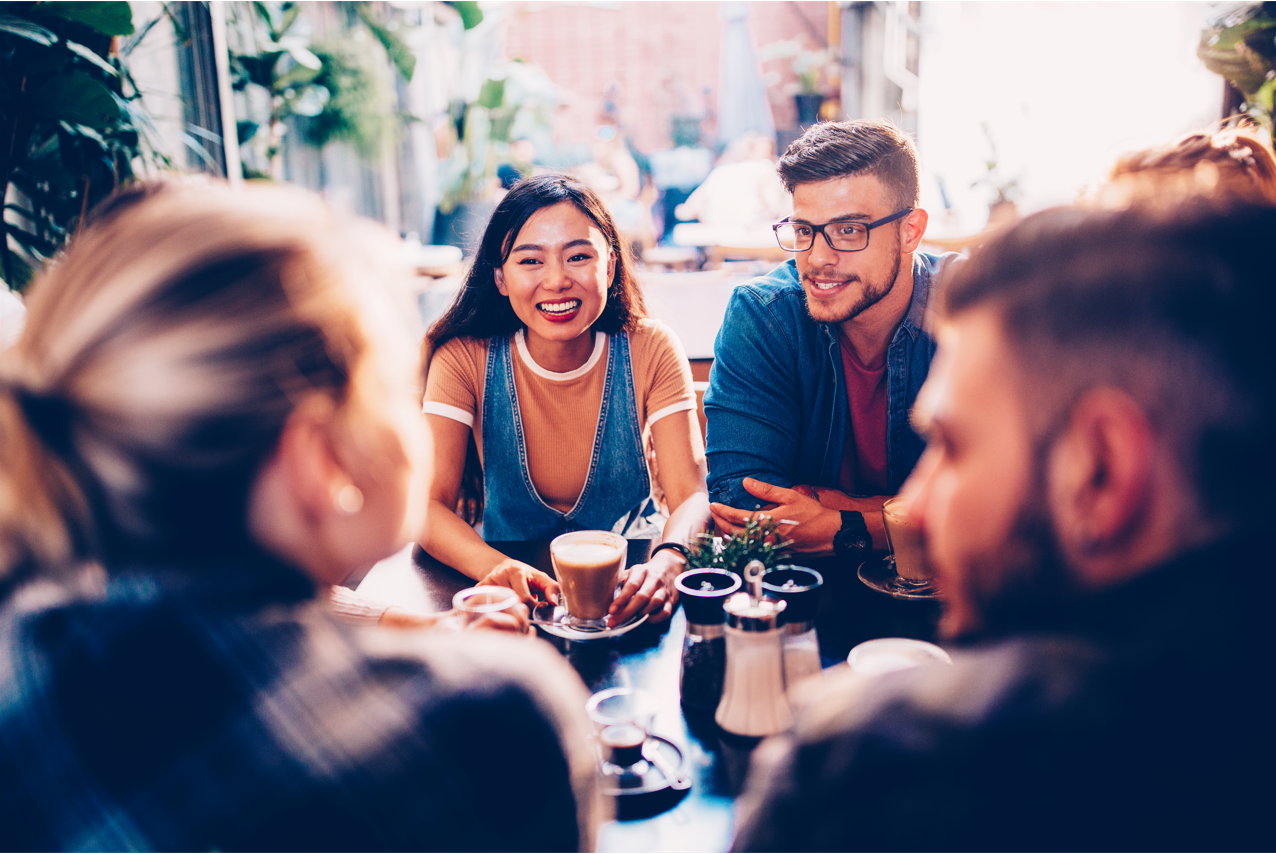 Make a swipe 
When you use Tinder, people show up as cards. You can swipe left, right, or up to search through the cards. Swipe left to move on to the next card, swipe right to let the person know that you're interested, or swipe up and use one of your Super Likes to let them know you're interested.
Boost
So you haven't been matching with anyone lately, huh? That's okay; just use Boost! Boost bumps up your profile to the top of the pile to increase your chances of getting a match. You're 10x more likely to get matches with a boosted profile. Just tap the purple lightning bolt icon on the main screen to use it.
Rewind
You swipe on someone, and oh no! That wasn't what you intended to do. You wish you could take it back, but you don't know what to do.
Rewind is a Tinder Premium feature that lets you take back your last swipe regardless of the type. Tap the yellow arrow icon on the main screen to take it back and possibly get a second chance. 
Passport Swipe
Tinder Passport Swipe is one feature that lets you search by city or drop a pin on the map. From there, you would be able to like, match, and chat with people from your specific location instead of the people near your current location. As you can see, Tinder Passport Swipe is like a VPN that lets you change your location and connect with other locations on the map. This feature is only available with any Tinder subscription starting from Tinder Plus.  
Top Picks
Top picks is one of the few new features by Tinder that you can only encounter if you have a Tinder subscription of their Tinder Gold or Tinder Premium. It lets you see the most swipe-worthy singles out there, and guess what? You will be able to see a top pick and a set of top picks, which you choose the best among the best. You can only see this set for 24-hours, and it refreshes daily. If you use your Tinder passport, a better offer of swipe-worthy singles would be on your plate. Top picks around the world! You would be able to have a set of swipe-worthy singles worldwide. 
Likes You
Tired of waiting for people to like you back? Or even to have an immediate match? Go to the Likes You feature of Tinder! It lets you see people who have already swiped right on you and are just waiting for you to swipe right back. So, if you swipe right on either of them, it would immediately be a match. However, you can only have this unlocked by subscribing to either Tinder Gold or Tinder Premium.
Super Boost
Super boost is one of the best Tinder features many people count on. It lets you be seen and cut in front of 100 more potential matches. You have the spotlight all by yourself for an hour; the chances of getting swiped on are higher! If you are currently subscribing to one of the Tinder Subscriptions and you want to boost your profile, just go to your profile, click on the boost icon right at the bottom of your screen, and select unlock Super Boost. There you have it! Get your 100 times more views, and even better if you get a 100% engagement rate, aka right swipe! 
The Difference Between Tinder Plus, Gold, and Premium
Tinder has different subscription plans available. They also vary in price along with their perks and benefits. So, knowing which best fits you would surely grant your money's worth. 
Free Tinder Account
Tinder is a free sign-up dating app where you would immediately be able to match with people right after setting up and verifying your account. So if you simply want to meet different people and are not looking for someone specifically to date, you might settle with your free Tinder account to save a little. But if you have a bit extra, you can try and see different Tinder Subscriptions, just continue reading.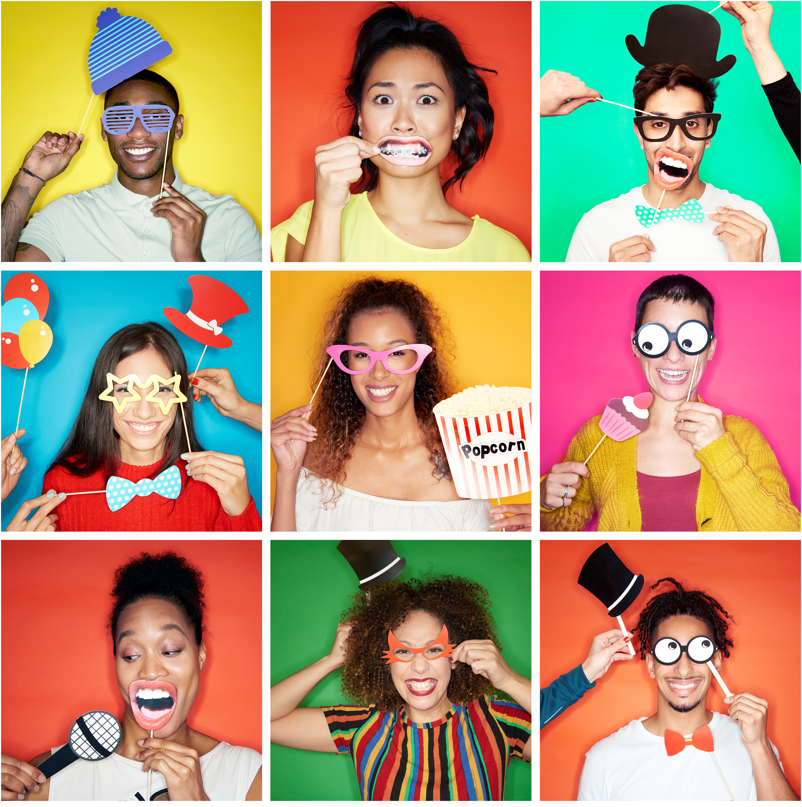 Tinder Plus
Tinder Plus is a kind of basic Tinder subscription. It has a little extra compared to free Tinder account but is a little limited compared to Tinder Gold and Tinder Premium subscription. Tinder Plus lets you have unlimited likes and rewinds, a passport to any location, and hide advertisements to cut your matching momentum. It lets you do a little more extra aside from matching and chatting with people. Brought by passport to any location, Tinder Plus is already enough if you just want to be able to match with people coming from different states or countries. 
Tinder Gold
Compared to Tinder Plus, Tinder Gold lets you have a higher matching rate and better matches. In addition to the given benefits of Tinder Plus, with Tinder Gold, you can have five super likes per week, one free boost a month, see who likes you, and new top picks every day. In addition to the given benefits of Tinder Plus, with Tinder Gold, you can have five super likes per week, one free boost a month, see who likes you, and new top picks every day.
Tinder Premium
In addition to the given benefits of Tinder Plus, with Tinder Gold, you can have five super likes per week, one free boost a month, see who likes you, and new top picks every day. Unlike with Tinder Plus and Tinder Gold, you can message before even matching with your potential match. It also lets you prioritize likes and see your likes sent for the past 7 days for you to see which among them are not yet, swiping right. 
If you are looking for someone to date and are picky, you should consider Tinder Premium, as it might be the best Tinder subscription plan for you. People who have Tinder success stories have been telling that they were in Tinder Premium when they matched with their 'now significant other. And it's not just a joke or even a pastime! A lot of them are already engaged, and some are already married! Can you imagine that? Try playing with different Tinder subscriptions to see which one would let you meet your 'the one.' 
Frequently Asked Questions About Tinder
Resubscribing to Tinder Premium
Subscribing to Tinder may be subject to your preferred length of subscription. You can opt to subscribe for a few days only or a month and go back to your free Tinder account. Whenever you feel like you want to resubscribe to Tinder Premium, simply go to your profile and select which subscription you like.
Deleting your Tinder Account
If you feel that your matching experience has ended, you are welcome to delete your Tinder account without leaving any traces of your information. Your profile information will also be removed as you delete your account. Your matches, messages, and any other data will be erased, and if you change your mind and wish to use the app again, you have to create a new account.
It is also easy to find out if one of your matches has already deleted their account. It will appear on your inbox wherein the history of your messages with them no longer exists, or the convo with them says "deleted account," which would disappear from your inbox later on.
Reporting Tinder Users
Being in a dating app have pros and cons, and one of the drawbacks is that your privacy is at stake. Many people from different walks of life get to join dating apps, so you are at risk of encountering ill-mannered people. Like other social media apps, you have the right to report other fellow users. Go to their profile and click the ellipses (three dots on the corner of their profile) to report them and select 'report'. As a community of Tinder users, each can help their fellow report a specific user by submitting a help request online. 
The innovation of social media applications has allowed us to meet and interact online. Even before dating apps like Tinder, we get to make friends with other people worldwide. However, the purpose is only to socialize. Dating apps like Tinder allow us to enter the online dating world and connect with people who are probably looking for the same intention.
Topping up your Tinder matching experience with a Tinder subscription gives you a better opportunity to customize profile cards of other singles; it even boosts you for more exposure.
*Image credit: Getty Images

Get a discounted Tinder subscription of your choice only at Codashop. We guarantee faster and more convenient top-ups so you can enjoy a hassle-free matching and dating experience.