Support heroes are true MVPs, sacrificing life and limb to achieve objectives
Support heroes are your go-to guys to provide shield and healing for the team in any situation. They lane with a marksman to help him farm quickly and safely. There will be instances when they even sacrifice their lives just for others to survive. Support heroes are no longer underrated in today's meta. We listed our best support picks that are doing double-time to help anchor the team to victory.
Angela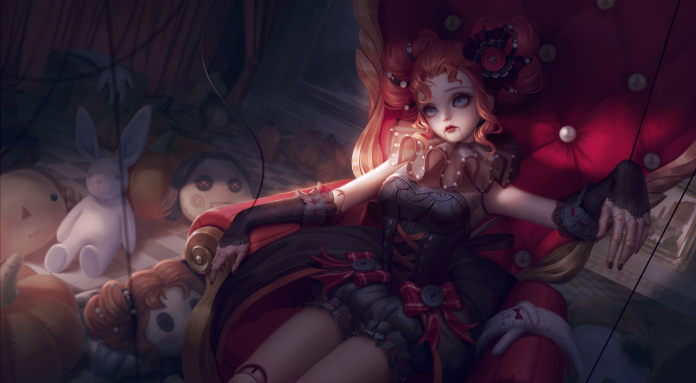 Let's go straight to it, Angela's ultimate skill spells a world of difference. She's a priority pick. Whenever she attaches to an ally, particularly damage dealers (like Helcurt, Hanabi, etc.), the two become a force to reckon with. Angela generates a shield for the chosen ally while dealing separate damage from her own skills. Angela's first skill can also save an ally with critical HP with its heal effect. Finally, the impact of her crowd control spell from her second skill is so potent and annoying that making a desperate flee to escape is futile.
Mathilda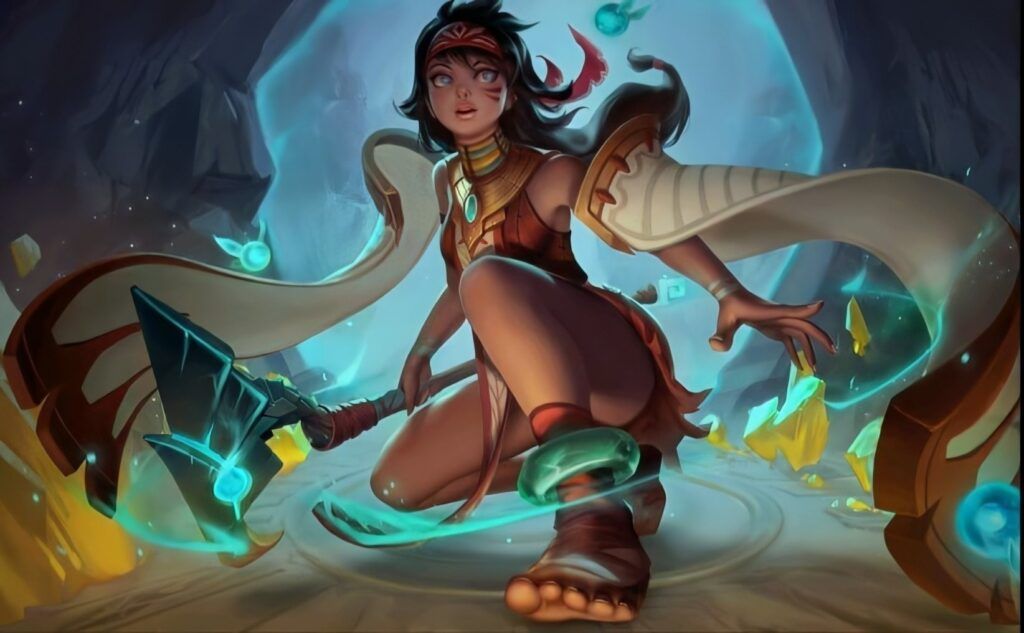 We added Mathilda being a Support/Assassin hybrid. It's the first time we're seeing this combination and we are absolutely stoked! Mathilda has insane damage for a support with her skills. Master her combos and you'll deal lethal attacks to overwhelm even the tankiest enemy. She has more mobility which can be enhanced by her second skill, granting her increased movement speed to escape an ambush or chase a kill. Not only that, Guiding Wind gives nearby allies a shield, extra movement speed, and an instant blink (towards Mathilda) when activated.
Diggie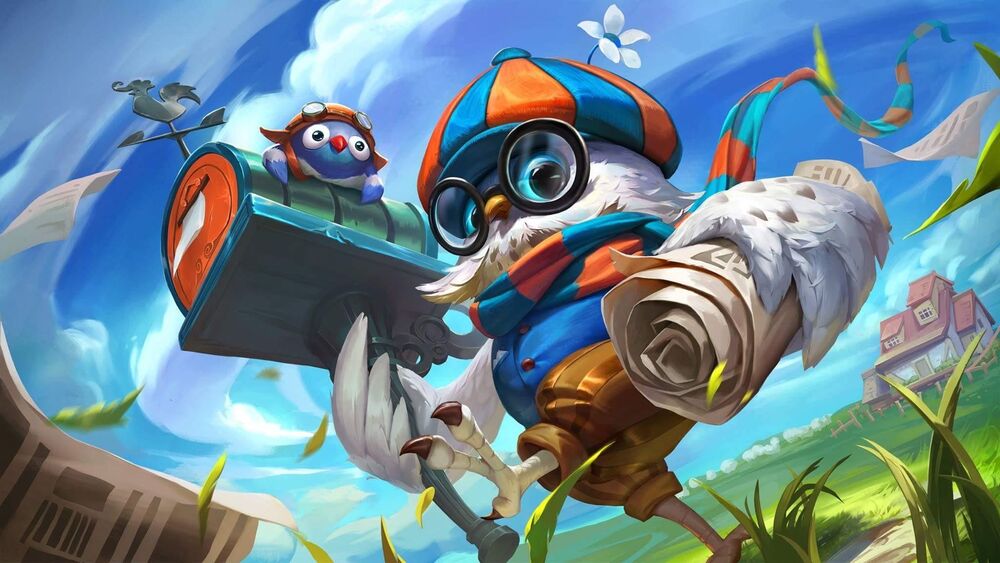 If you want to distract and get on the nerves of your enemies, use Diggie. He is a walking one-owl demolition crew who can disrupt the most agile fighters and assassins. His exceptional skills are highly in demand because of its pesky CC effect. His alarm bombs chases enemies and explodes, dealing considerable magic damage. The pull effect of his second skill is also an excellent crowd control as it interrupts enemy attacks. His passive 'egg form' can cancel recalls and provide timely vision. The biggest assist that Diggie offers is his ultimate which removes crowd control effects for allies and himself.
Rafaela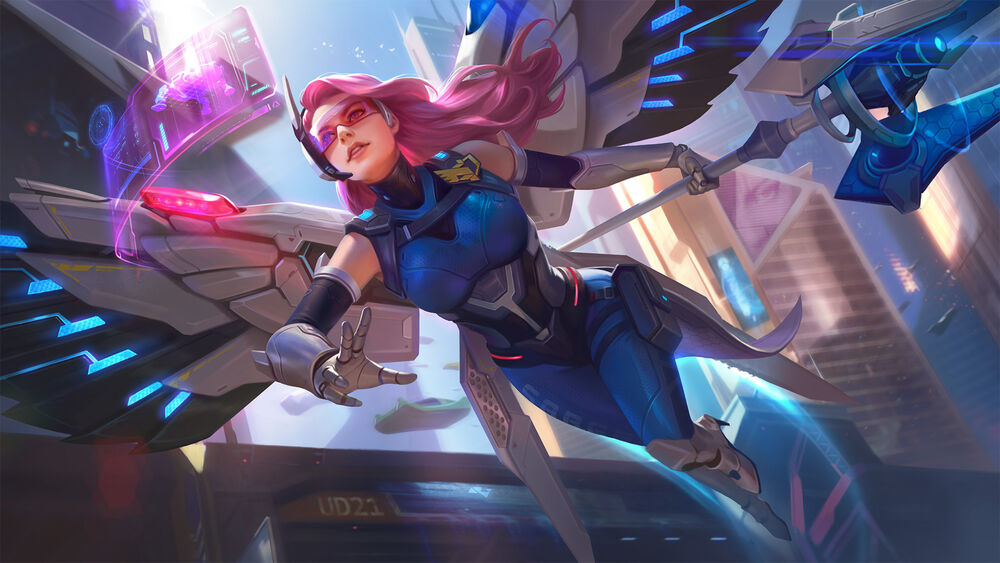 The resurgence of Rafaela has appeased support mains who've waited so long for her revamp. Rafaela is a wonderful roamer and can give the much needed back-up during team fights. While pushing for lanes, having this archangel is an advantage as she can restore team HP numerous times with her second skill. Her first skill is also capable of revealing enemies hiding inside a bush. Rafaela also has good crowd control with her ultimate that can stun enemies lined up in front of her. And besides, you can never go wrong when an angel says "Healing for everyone!"
Estes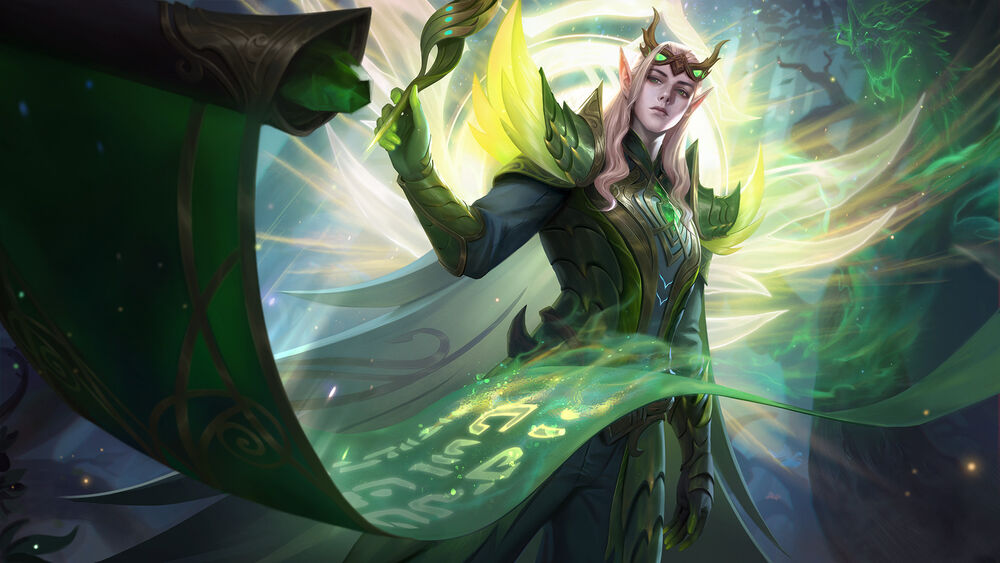 Of course, we will never forget the healer supreme himself, Estes. The Moon Elf King is a solid support because he can consistently heal allies around him, with two skills solely dedicated to increasing HP. His ultimate, while linked to up to 4 hero allies, grants healing AND increases Estes' physical attack. His second skill deals damage by droppping a flood of moonlight on a designated area, and works as crowd control by slowing down enemies that touch the border. Estes has very good sustain which makes him vital during team fights. A good way to put it is that Estes never stops healing.
*Images credit: Moonton / Mobile Legends
Utility support heroes making a strong statement in the pro league
Support heroes have gotten the spotlight in the professional league like MPL in a bizarre yet effective manner. Last year in the MPL PH Season 6, the 'Feeding Diggie' strategy took the tournament by storm with Aura PH's Rafflesia getting the W and the MVP with his Diggie's 0/21 stat line. Over to MPL MY/SG, Kayzeepi from Resurgence got the same winning result + MVP honors with his 1/15/14 KDA using this hero. The principle behind the Feeding Diggie is that, the more Diggie gets killed, the lesser Gold the enemy team receives. But take our word for it, it's easier said than done. That's why these dudes are called 'professionals'.
Another hit support strat is the 'Nice one, Baby'. This one is inspired when you are playing with your significant other, hence the cheesy name.
'Nice one, Baby' can be done when two players pick a utility support hero and a core jungle. The support plays the ultimate bodyguard to the jungler, ensuring that his safety is always the top priority. Notable duos include Angela and Gusion, with the former concentrating on healing while the assassin deals the death blows. Blacklist International from MPL PH, went as far as using two support heroes (Rafaela and Estes) to outplay Work Auster Force just recently in Season 7. 
So are you ready to become the Best Supporting Ally in your team? Share with us your favorite support hero on on Codaclub Community, it's our newest forum where you can meet and share experiences with fellow Codashop gamers!

Don't forget to top up on your Mobile Legends Diamonds only at Codashop. We guarantee faster and more convenient top-ups so you can enjoy a hassle-free gaming experience.