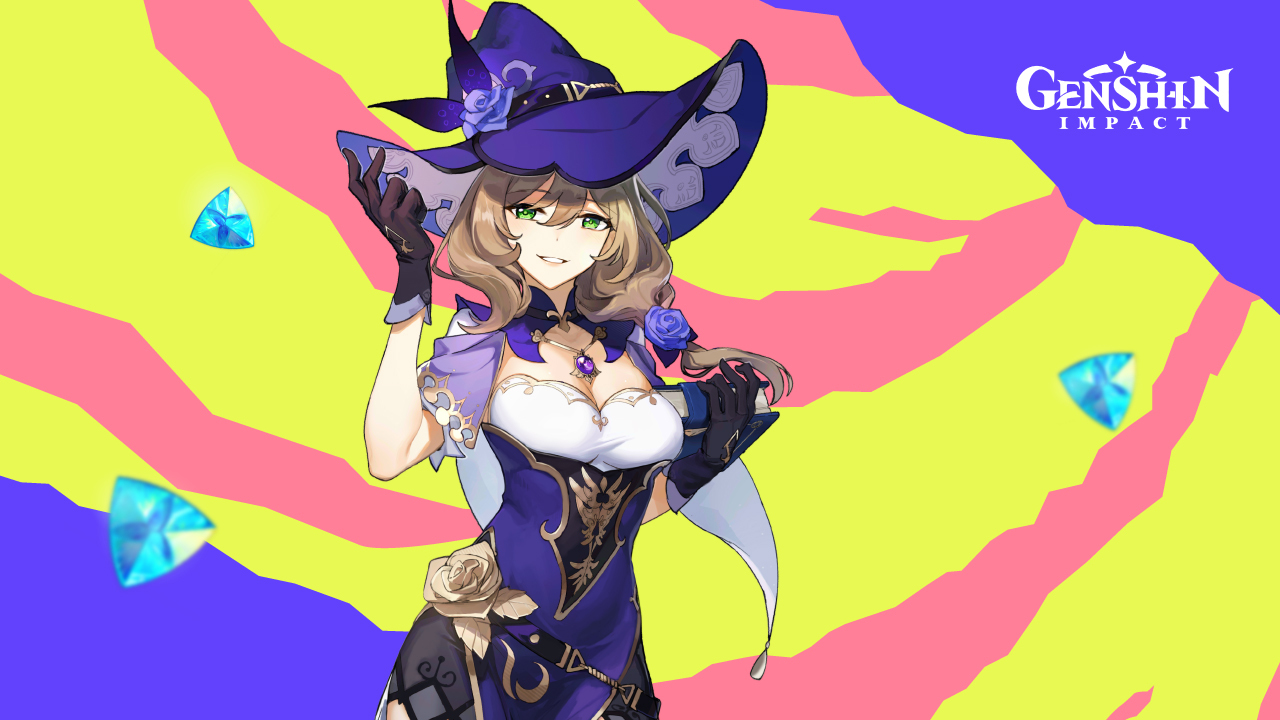 Slimes are blob-like monsters you will encounter on your adventures in Genshin Impact. When defeated, these elemental lifeforms drop valuable items that can ascend or level up your character and weapon. This blog post will show you where to find Genshin Impact Slime, what they can be used for, and how to obtain them.
What are Slimes?
Slimes are monsters created from elemental energy that lurks and roams around in their corresponding elemental surroundings to survive. You can quickly identify Slime differences by looking at their sizes and colors. There are normal, large, and mutant Slimes, and they exist in all elements.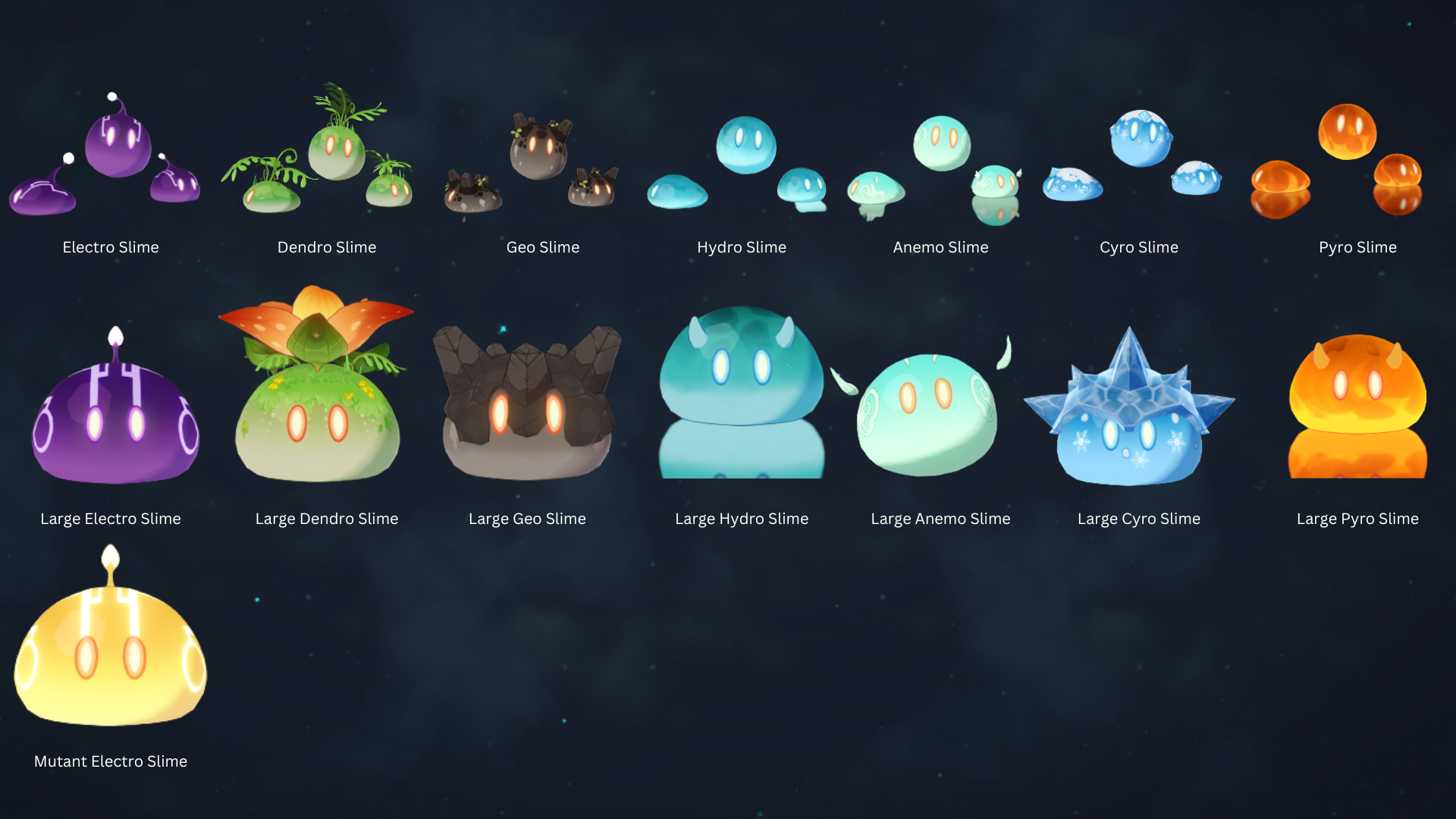 Types of Slimes
There are two types of Slime: Normal and Large. There's also the Mutant Electro Slime that's only existent for the said element. These are the type of Slimes according to elemental energy:
Dendro Slime

Large Dendro Slime
Geo Slime

Large Geo Slime
Hydro Slime

Large Hydro Slime
Anemo Slime

Large Anemo Slime
Cyro Slime

Large Cyro Slime
Pyro Slime

Large Pyro Slime
Drops
Slime drops are essential to your character or weapon Ascension in Genshin Impact. These drops are also categorized into three: Slime Condensate, Slime Secretions, and Slime Concentrate. If you want to level up quickly, it is recommended to farm higher-ranking Slimes. These are the Slime drops according to level:
Slime Condensate (Lvl 1+)

Slime Secretion (Lvl 40+)

Slime Concentrate (Lvl 60+)
Usage
Slime Drops are the primary materials needed to ascend your characters and weapons. But you must remember that you need higher-level Slimes if you want to level up or ascend your characters and weapons faster. These characters and weapons require Slime drops for level-up and Ascension.
Characters that require Slime Secretions for leveling their talents and Ascension:
Itto

Lisa

Xiao

Xiangling

Venti

Zhongli
Weapons that require Slime Secretion for Ascension:
Amo's Bow

Lost Prayer to the Sacred Wind

Skyward Pride

Staff of Homa

Alley Hunter

Favonius Lance

Luxurious Sea-Lord

Mappa Mare

Missive Windspear

Royal Greatsword

Sacrificial Bow

Snow-Tombed Starsilver

The Black Sword

The Flute

Harbinger of Dawn

Magic Guide

Sharp-shooter's Oath

White Iron Greatsword

Old Merc's Pal

Waster Greatsword
Where to find Slime in Genshin Impact?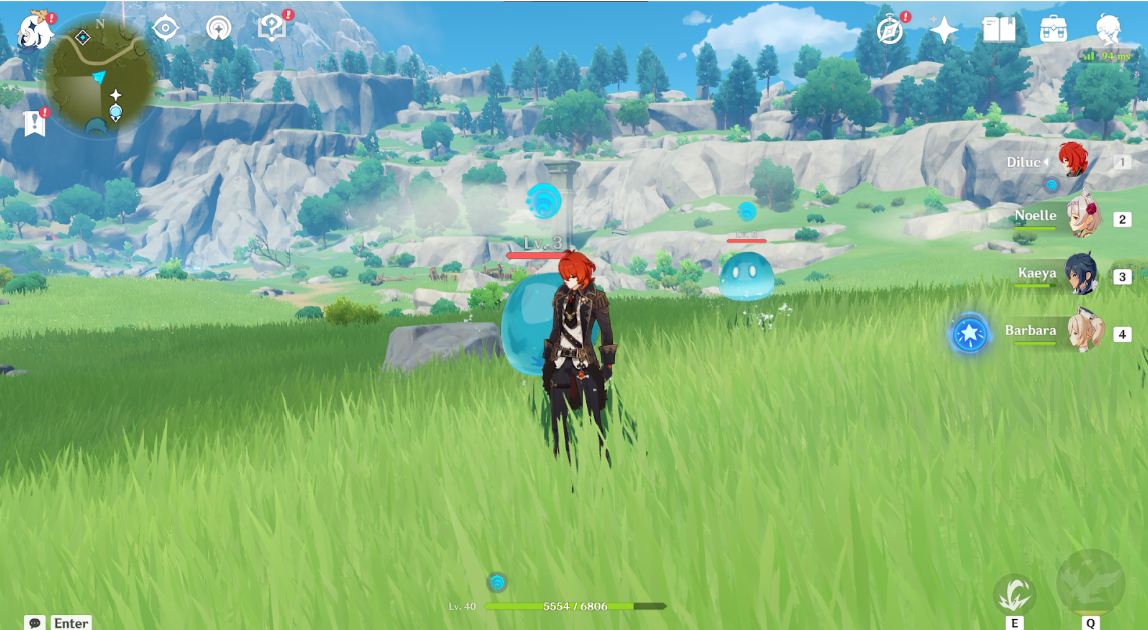 Farming Slimes would be the easiest thing you can do in Genshin Impact. You just need to remember that these elemental lifeforms are attracted to their element's materials and can be found all over the Land of Teyvat. But if you want to farm quickly, these are the best places and materials where you can quickly locate them:
Anemo – Dandelions

Cryo –  Mist Flowers

Dendro – Grassy Fields

Electro – Electro Crystals

Geo – Ore Deposits

Hydro – Shallow waters

Pyro – Flaming Flowers
Slime Location Map – West Mondstadt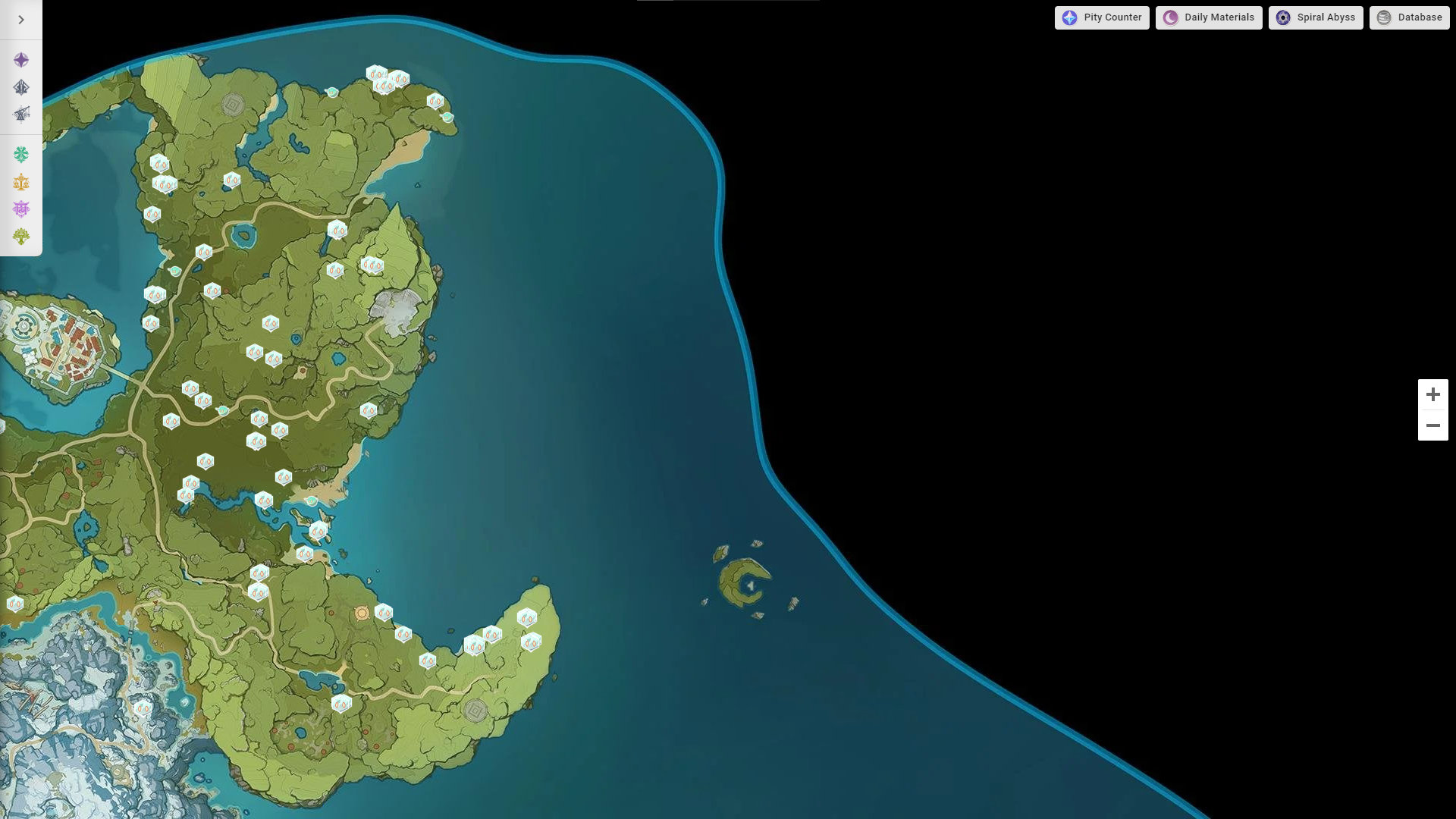 Screenshot image via Genshin Impact Interactive Map
Slime Location Map – East Mondstadt / North Liyue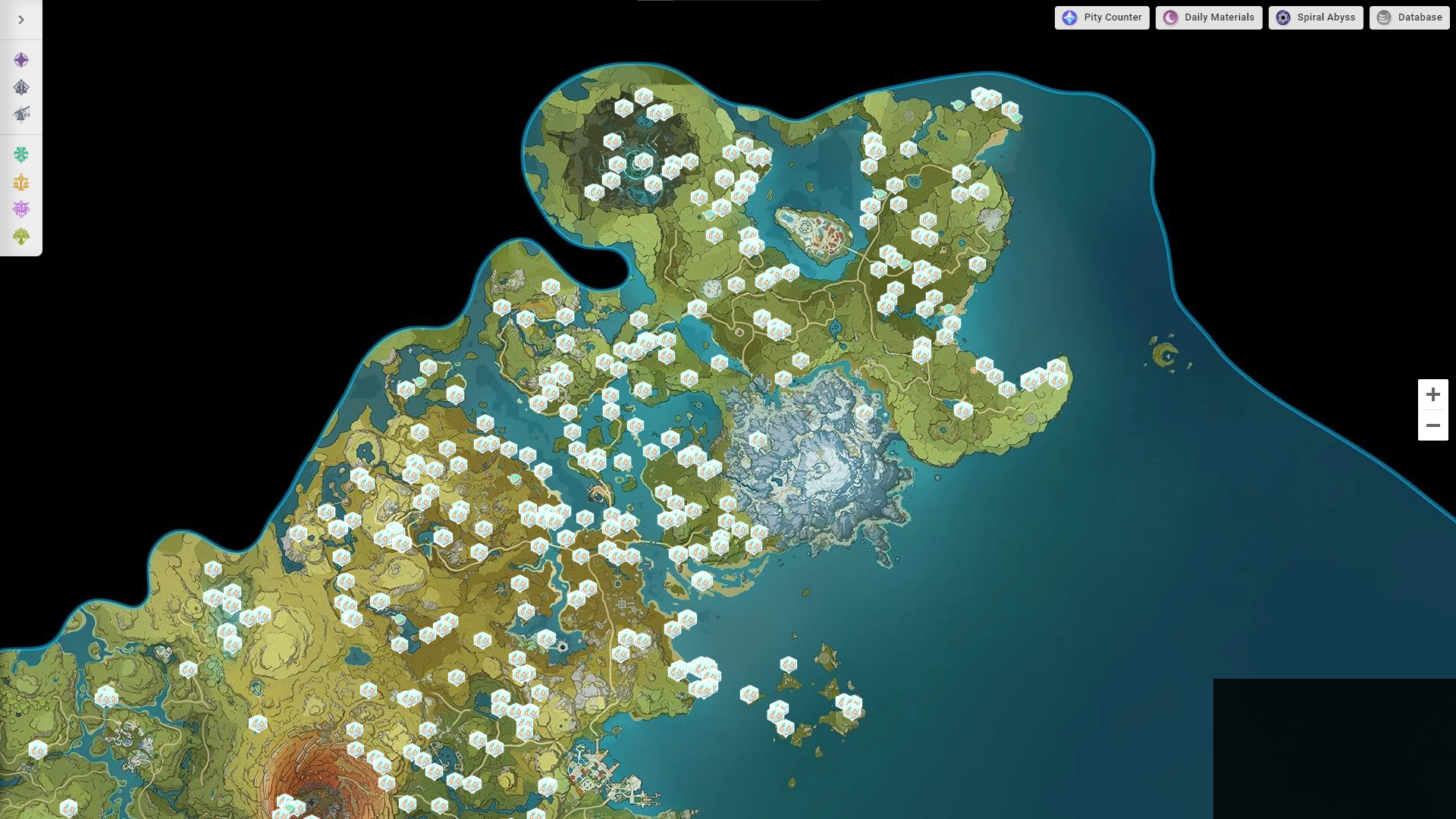 Screenshot image via Genshin Impact Interactive Map
Slime Location Map – South Liyue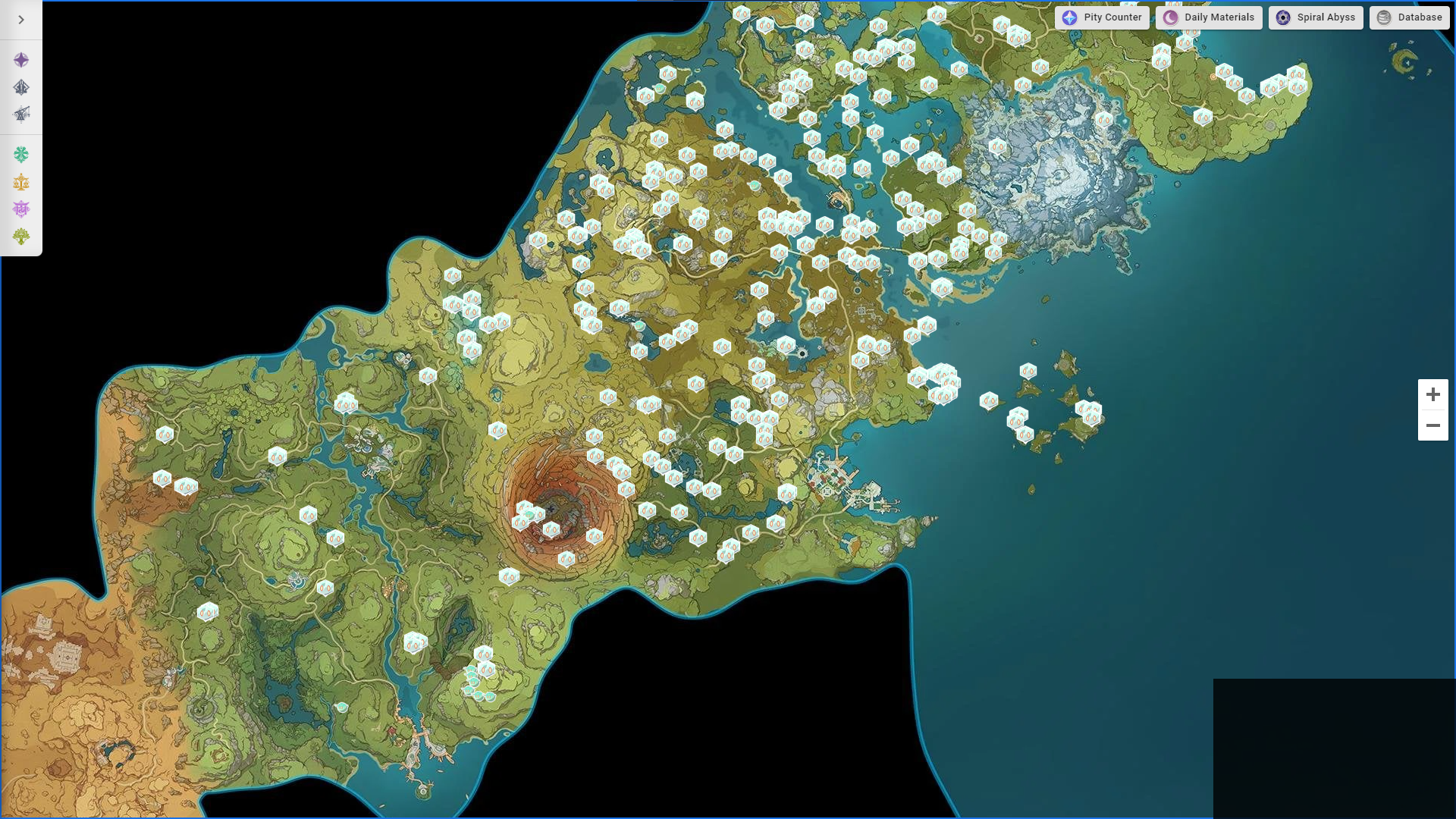 Screenshot image via Genshin Impact Interactive Map
Don't forget to top up Genesis Crystals for Genshin Impact only at Codashop. It's easier and faster, with plenty of safe and convenient payment methods available.