Last season we witnessed how Tanks in Mobile Legends became the meta and dominated every rank game. The core picking focused on Akai, Balmod, and Thamuz. But this season,  the meta in Mobile Legends has shifted again. We have seen a rise in the popularity of Assassins in the later seasons, and the trend seems to be back in Season 26. 
Now that we all know the Assassins will regain their spot, you're probably wondering who to pick. Check this article if you're looking for an assassin to try out this Season 26.
Hanzo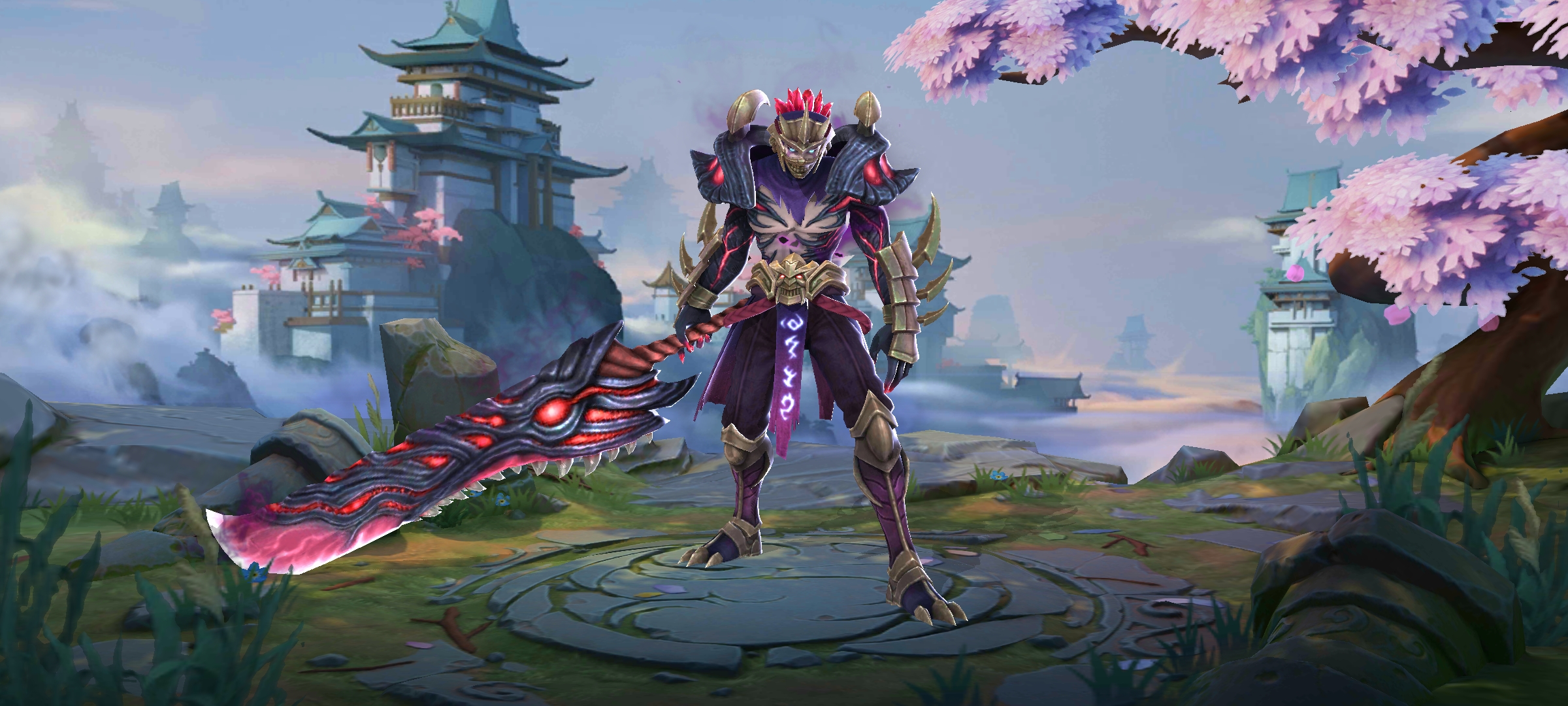 The Demon Ninja lurking in the Shadows
Pros
Hanzo is incredibly versatile and lethal in long range. With his blood demon skills, he is excellent at taking down enemies while hiding at a safe distance and can quickly escape from sticky situations. Not to mention that he can summon Ame no Habakiri to devour creeps, making him the fastest farmer in Mobile Legends.
Cons 
His original body can be tracked down easily by following his ghost rope, making his original body vulnerable to any attacks. It would help if you were tricky in hiding his body in bushes. Otherwise, Hanzo would be futile. 
Counter Heroes:
Saber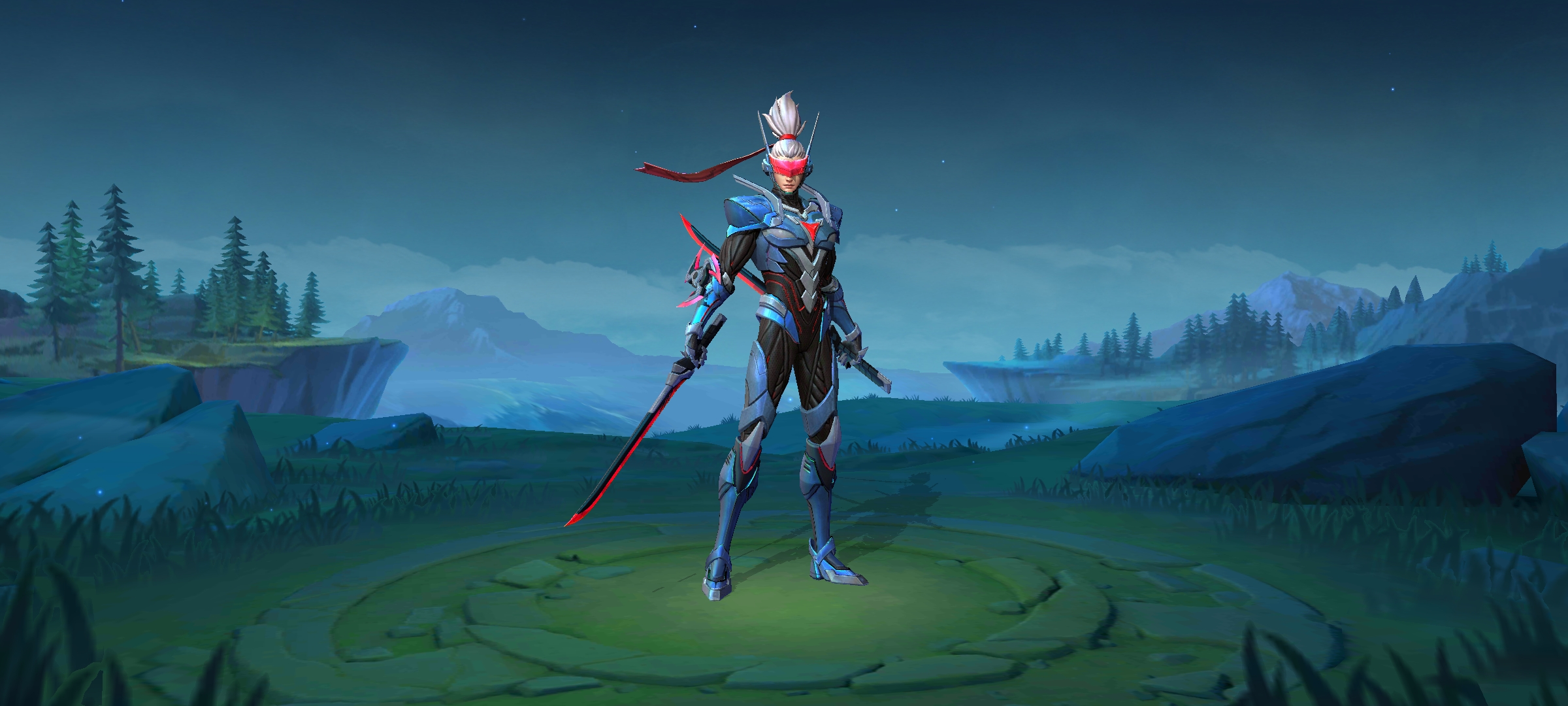 A swordsman in pursuit of invincibility
Pros
Saber is incredibly fluid. He has a variety of crowd-control abilities that can easily disrupt enemies and allow his team to take control of the battlefield. His ultimate ability combines high burst damage and crowd control skills, making him hard to beat in clashes.
Cons:
He has thin HP and lacks Lifesteal Ability, making him difficult in farming and during 1v1 fights. 
Counter Heroes:
Argus

Gatotkaca

Benedetta
Natalia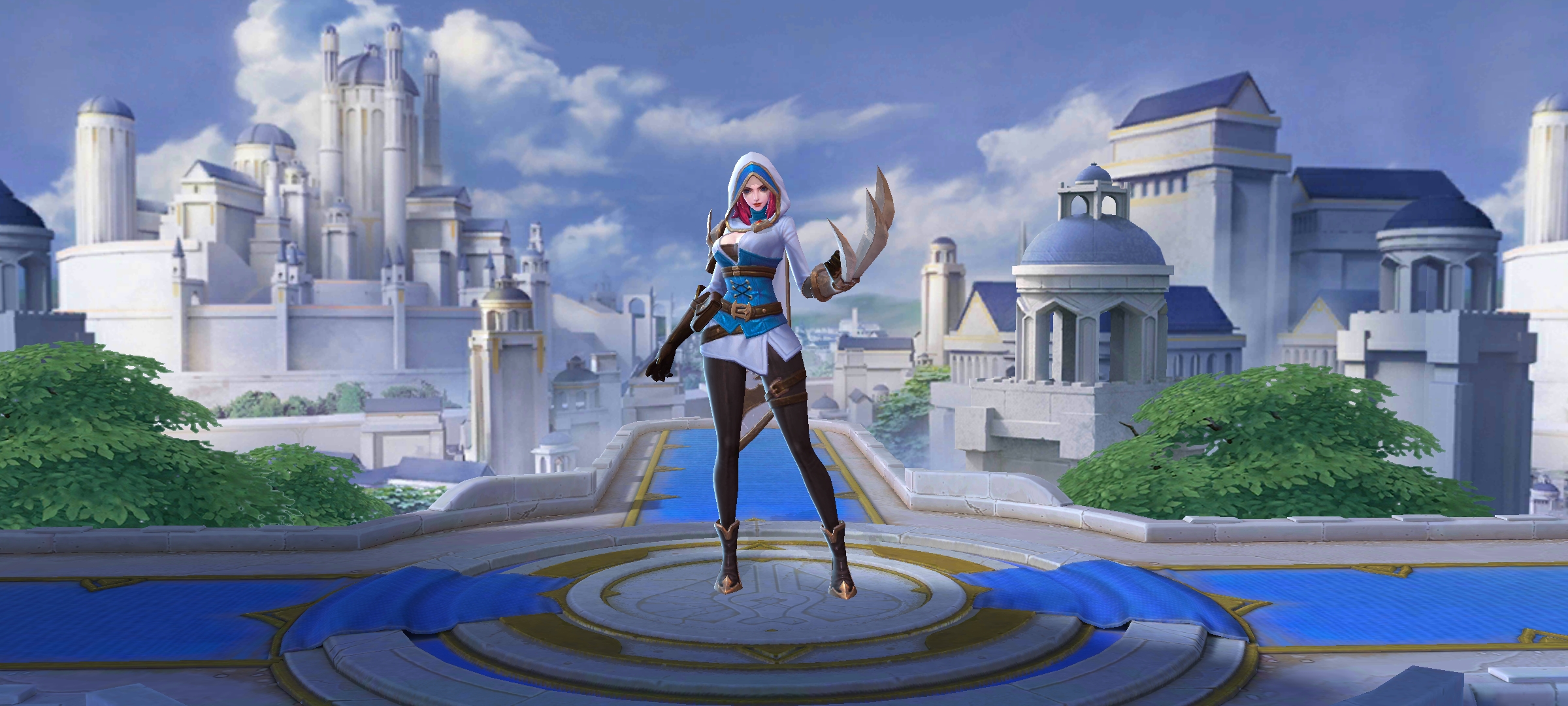 The Assassin exiled by the Moniyan Empire
Pros
Natalia is an incredibly effective Assassin against Marksman and Mages. Natalia is also great at split-pushing and taking down enemy Turrets without being spotted. Her skillset allows her to obliterate targets quickly. 
Cons
Natalia has a hard time against tanks and fighter heroes. Her roaming activity can easily be tracked by casting AOE Spell or simply by ambushing her.
Counter Heroes:

Karina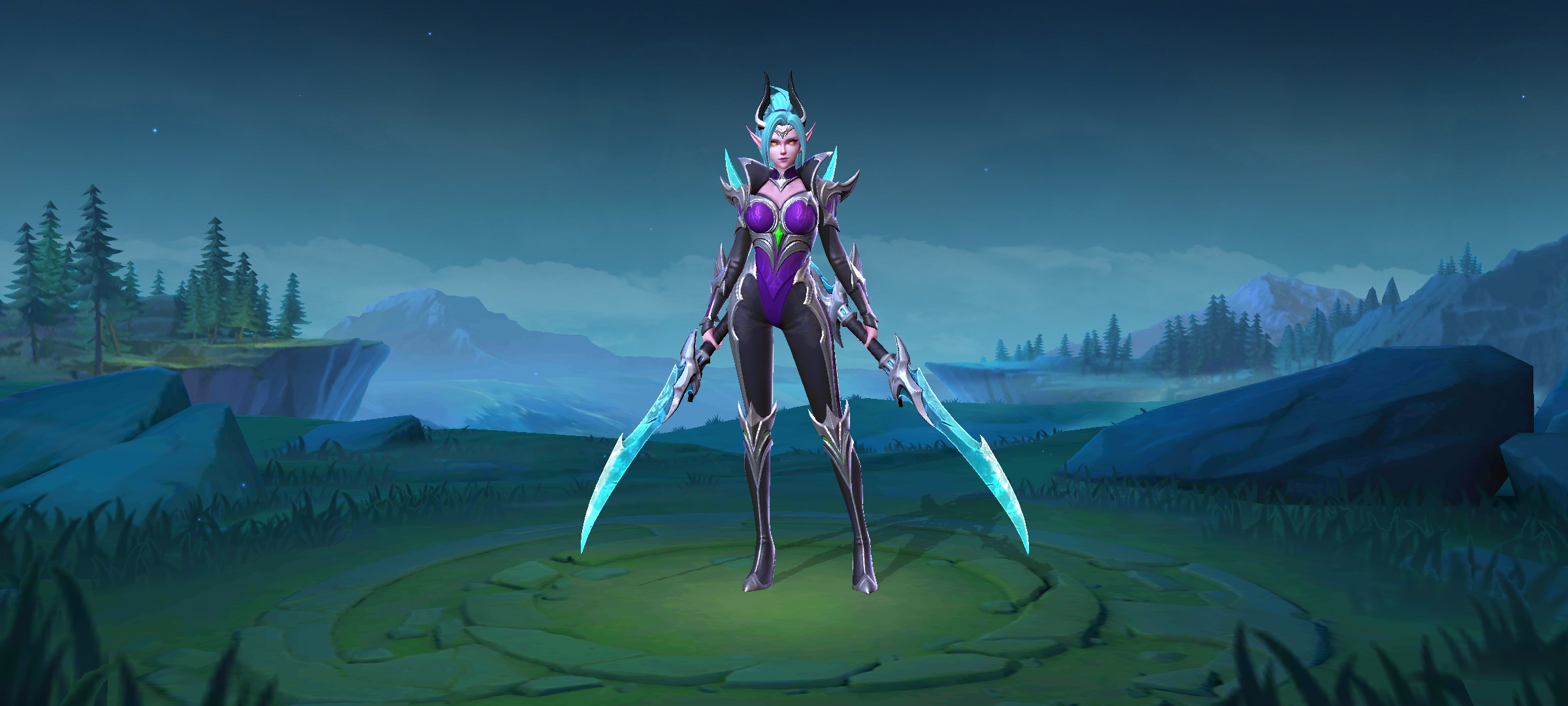 The Killer from the Dark Elf tribe
Pros
Karina has gained popularity after becoming a regular pick in MPL ID Season 8 — primarily because of the arguably OP Tank Build. Even when using a complete defense build against her, Karina can still inflict enormous damage just by her Passive skills. She is a killing machine; using her Ultimate Skill can wipe out enemies in no time.
Cons
Karina is a team-dependent hero. She cannot push nor defend a turret alone and possesses a single-target skill. It would help if you chose wisely in attacking heroes in clashes.
Counter Heroes:
Benedetta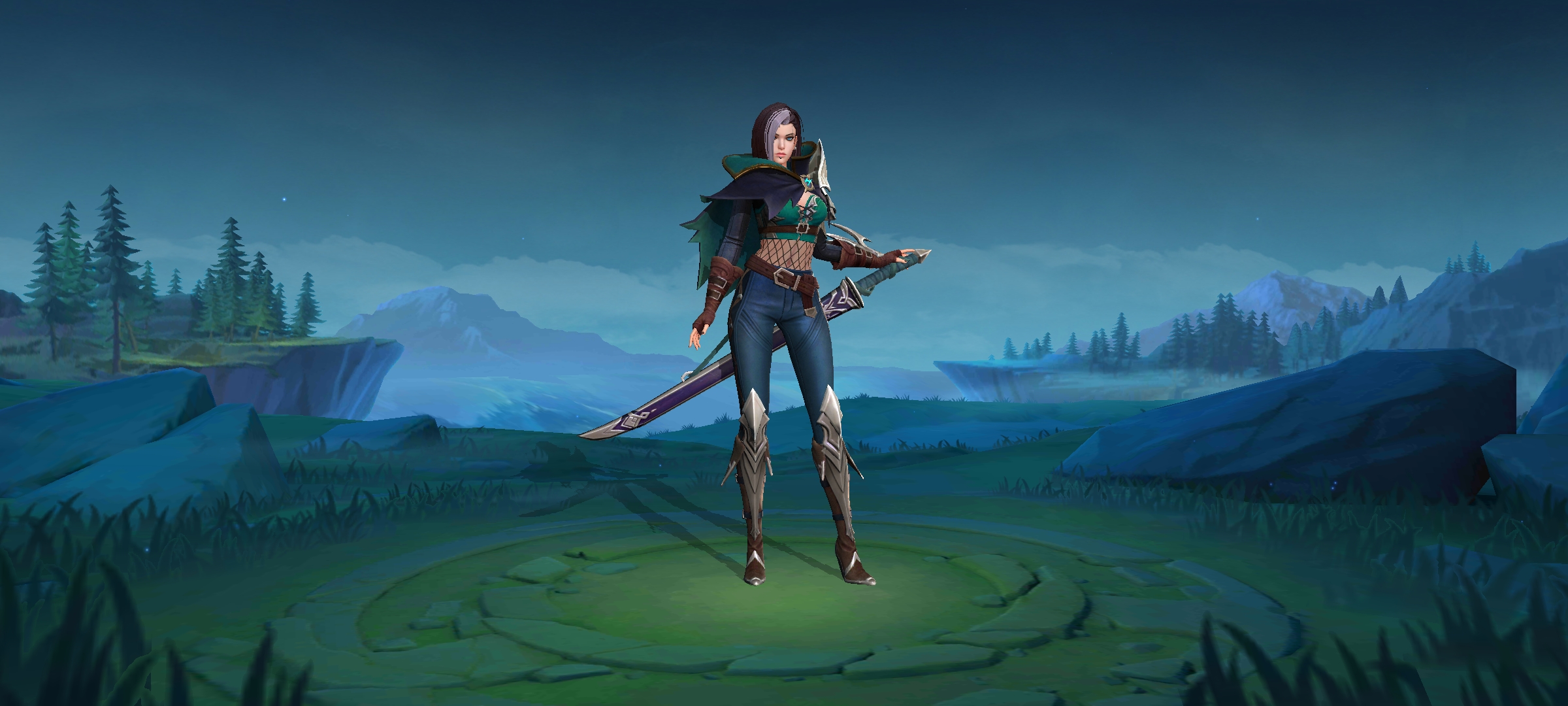 The Shadow Ranger
Pros
Benedetta remains one of the best Assassins in Mobile Legends this season. She has the perfect kit to outplay opposing teams. Her immune abilities stand out in clashes, her escaping skills are incomparable, and she outshines the opposition with her fast-attack offensive gameplay.
Cons: 
Her skill set is complex, not recommended for beginners, and hard to use in team fights. 
Counter Heroes:
Aamon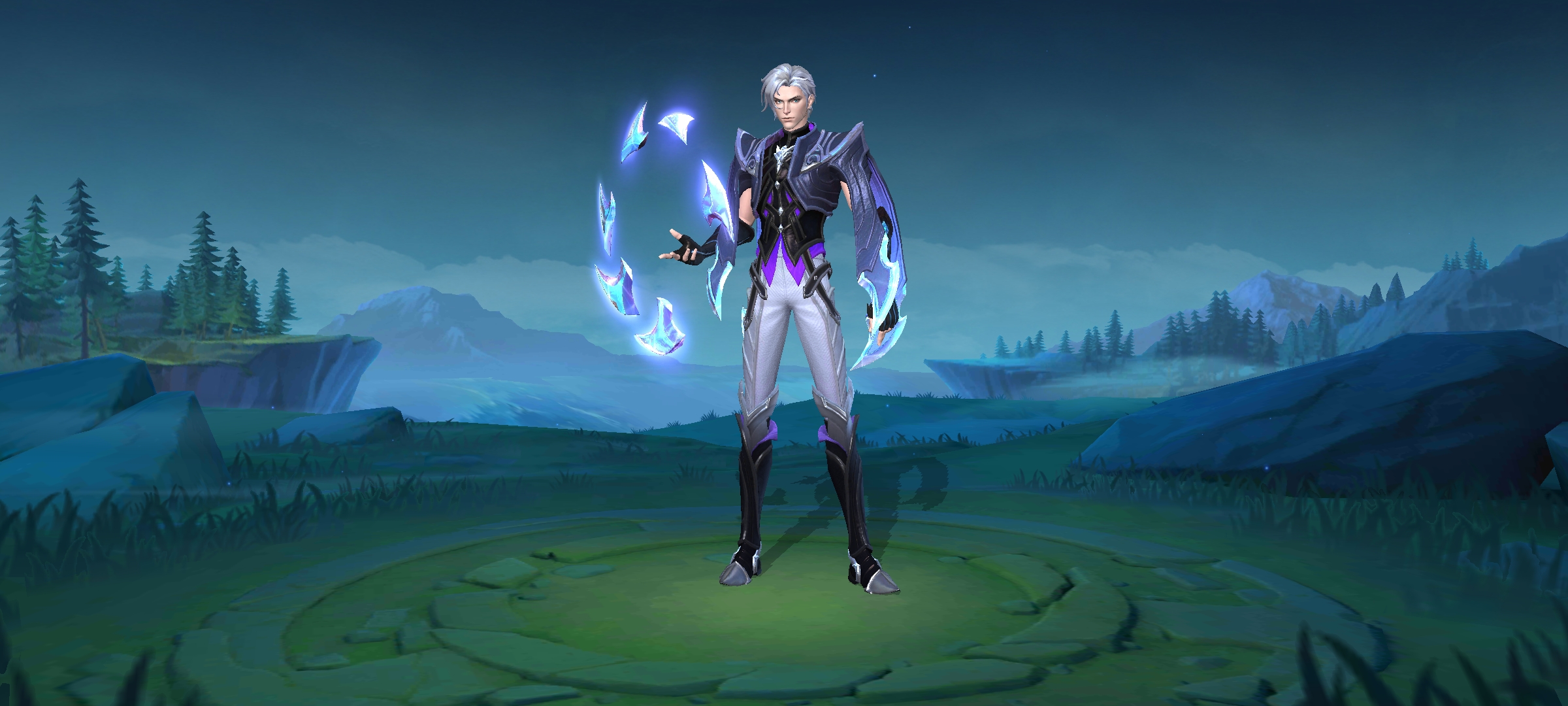 The Duke of Shards
Pros
Aamon remains a highly dangerous Assassin due to his Passive skills, which allow him to conceal himself from time to time. But that's not all. Aamon can also dish out a ridiculous amount of burst damage – allowing him to annihilate his targets quickly.
Cons
He is weak in the early game and is difficult to use due to his complex skill set. You need to be very careful in the early match. Otherwise, you may end up as a feeder – futile in the late game.
Counter Heroes:
Hayabusa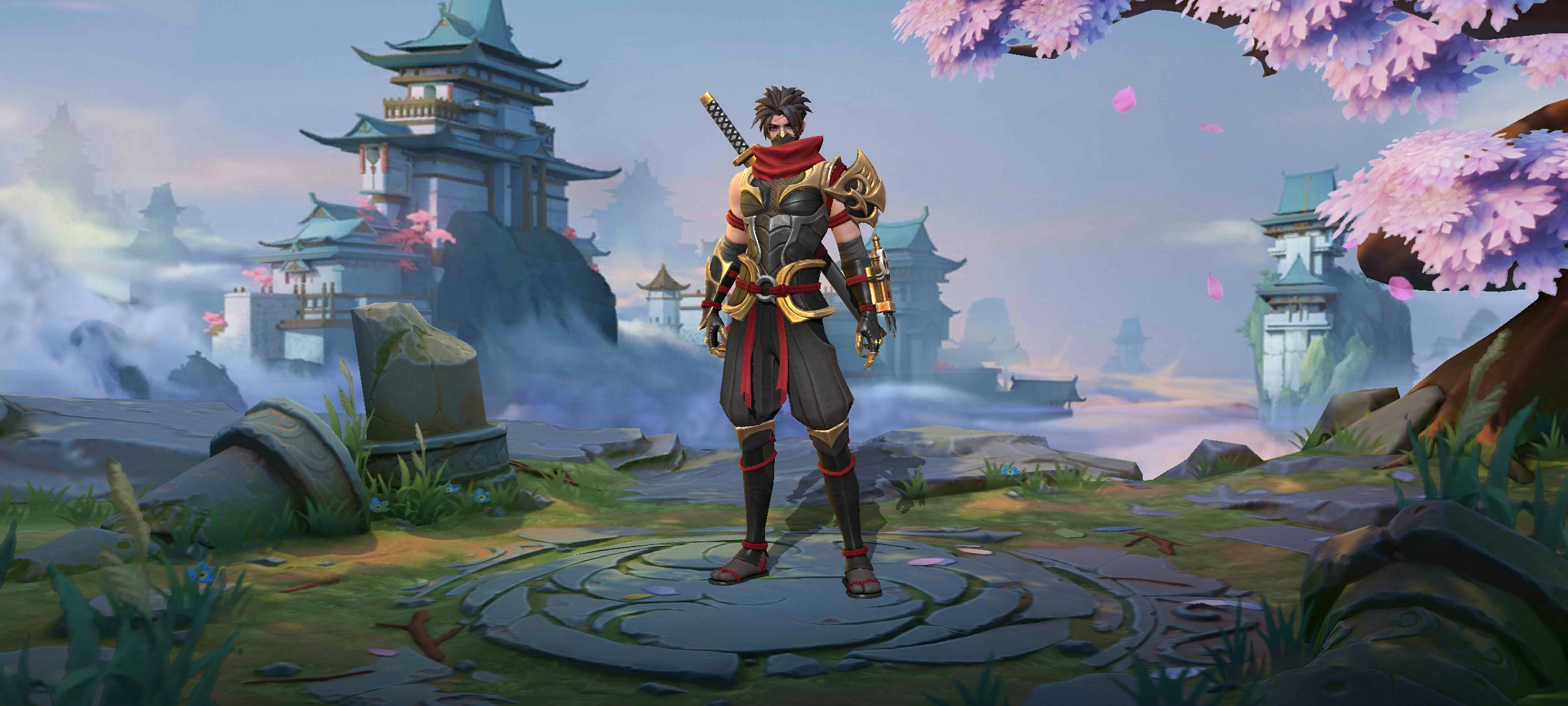 The Crimson Shadow
Pros
Hayabusa grabs the fourth spot on this season's list of best Assassins with his Shadow skills. He can dish out massive damage just by poking his targets, has high mobility, and does enormous burst damage with his Ultimate. Hayabusa can be the perfect counter for any Assassin in Mobile Legends. 
Cons
One of Hayabusa's weaknesses is that he is too dependent on buffs.

Counter Heroes:
Helcurt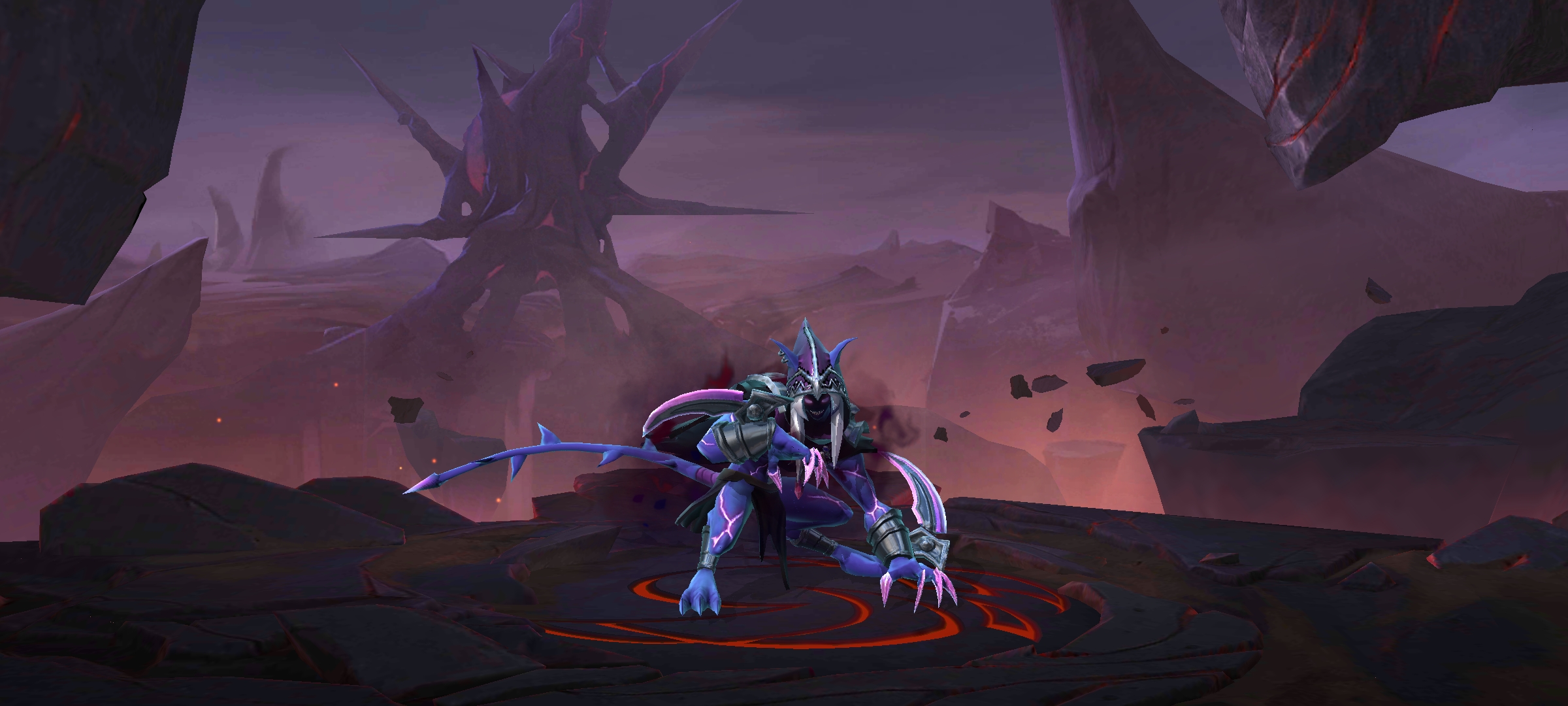 The Shadowbringer
Pros
Helcurt would have to be the trickiest Assassin this season. He has skills that can be used to escape or ambush enemies in every lane. He can easily win a 1v1 fight situation using his first skill, which makes his enemy silenced for 1.5 seconds. His passive skill increases his attack speed by 10% and movement speed by 65%, and his unique Ulti can send enemies running back to safety once the skill has been cast. He is also a fast farmer making him level up quickly and become more lethal as the game progresses.
Cons
Helcurt is weak in the early game, so you need to be careful in laning and not be too aggressive. CC heroes can also counter him.
Counter Heroes:
Gusion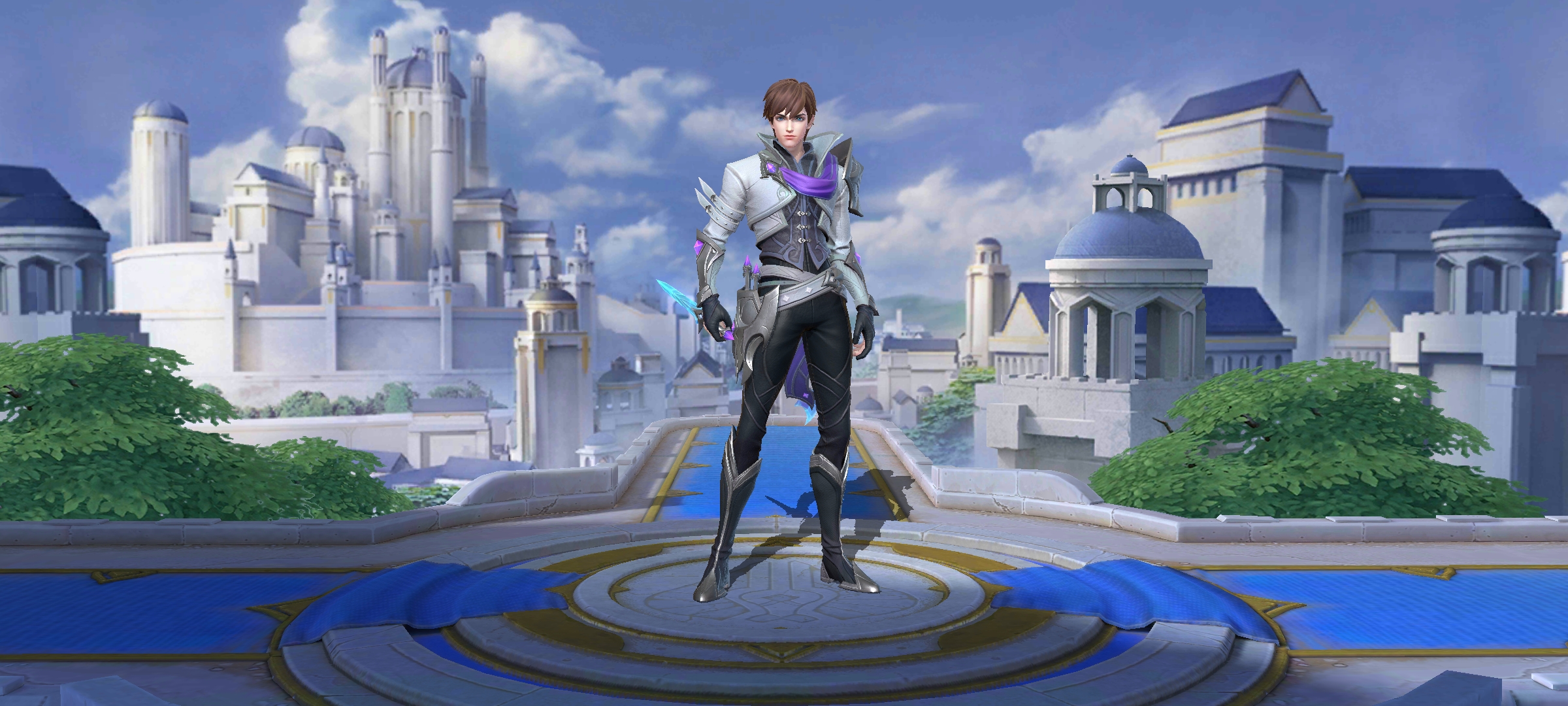 The Holy Blade
Pros
Gusion secures the second spot as one of the best Assassins in Mobile Legend in Season 26. He is powerful in the early game compared to other assassins, making it easy for him to wipe out enemies. He is also equipped with many blink skills that give him an advantage in offensive attacks and escaping enemies. No doubt that he can carry a team.
Cons
The only problem with this hero is his skill set is so hard to master, and he can only lock one hero at a time. Besides that, he is nearly unstoppable.
Counter Heroes:
Lancelot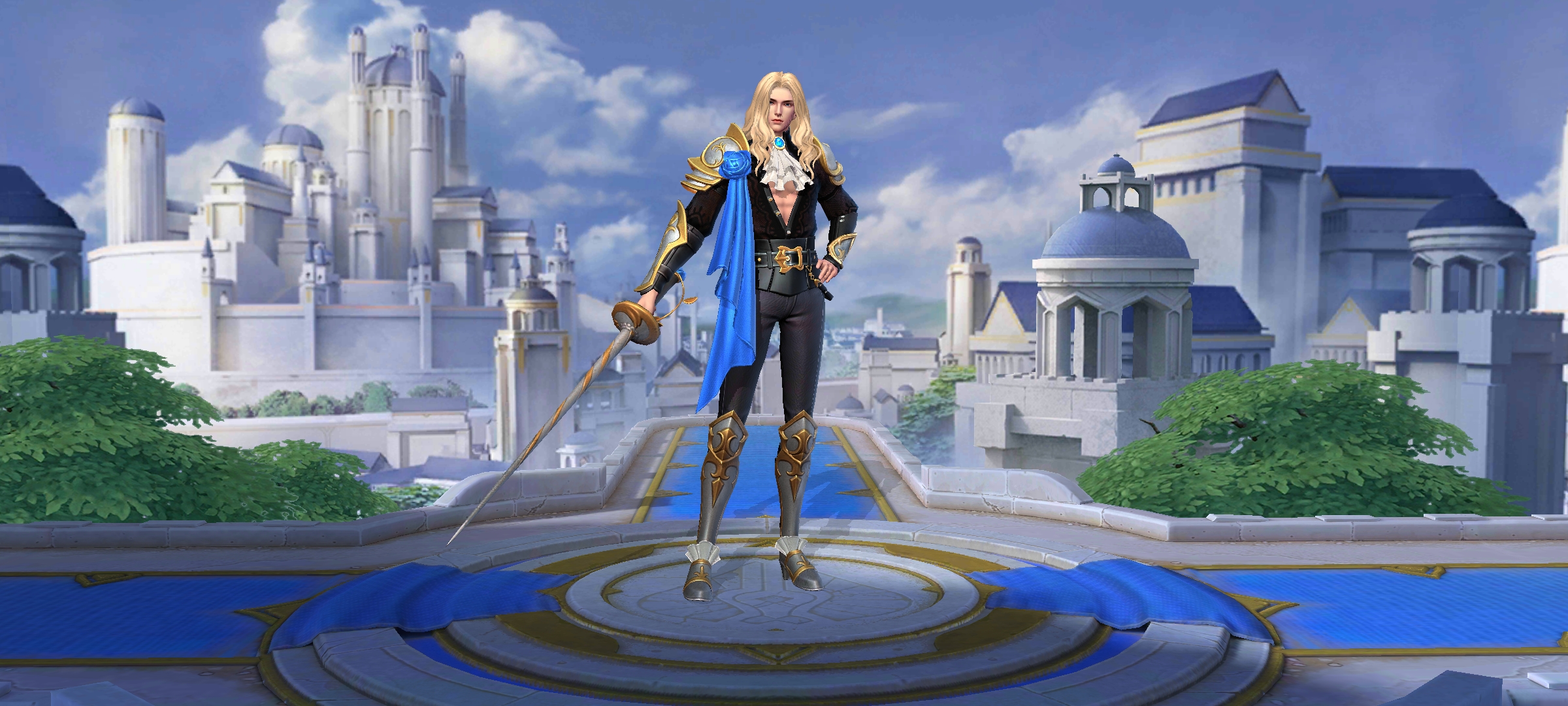 The Prodigal son and genius swordsman of House Baroque
Pros
Lancelot owns the top spot as the best Assassin in Mobile Legends for this season. Lancelot has the best mobility skills for chasing or escaping enemies among other assassins. His skills also have a fast cooldown, high Immune abilities, and burst damage, and he is consistently strong from early to late game.
Cons
The only problem with using Lancelot's skills is that they're challenging to execute. He also lacks crowd control capabilities.
Counter Heroes:
Don't forget to top up on your Mobile Legends Diamonds only at Codashop. We guarantee faster and more convenient top-ups so you can enjoy a hassle-free gaming experience.