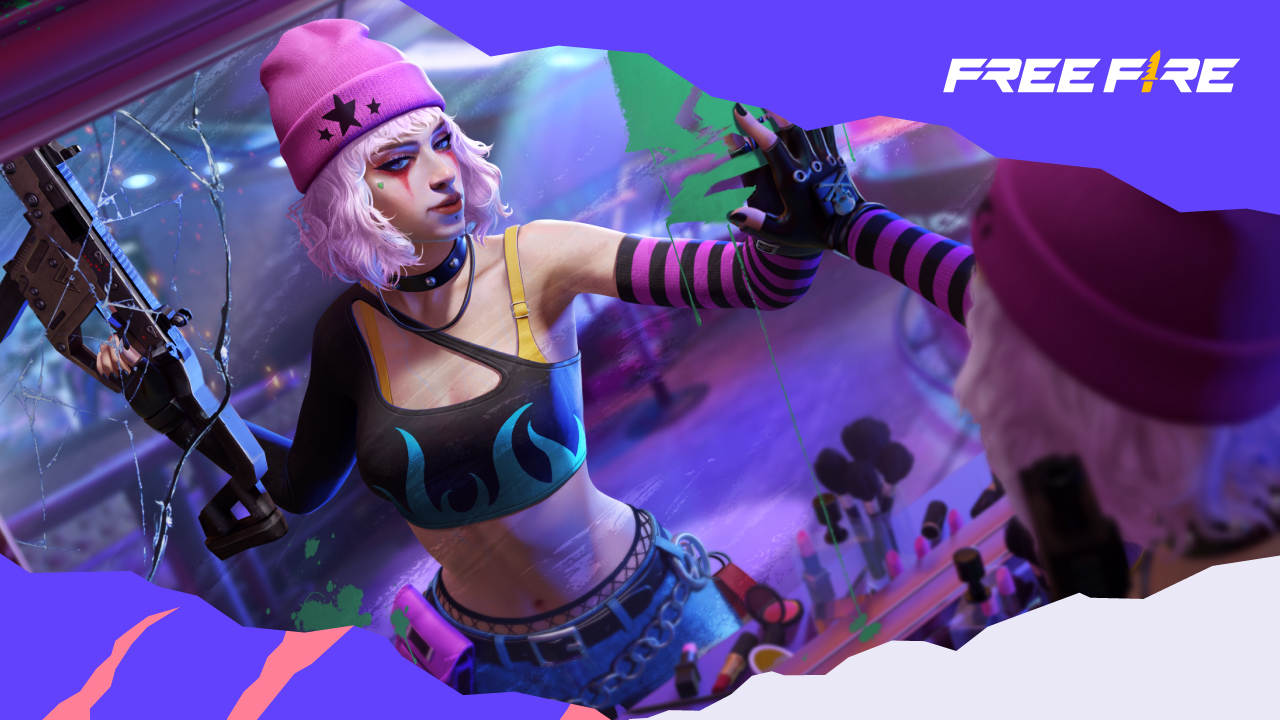 In shooting games like Garena's Free Fire, accuracy is everything. And there's no better way to rack up those headshots than finding a sensitivity setting you're comfortable with. The game does come with an aim assist feature, but performing more precise flick shots gives you the millisecond advantage and allows for crafty Gloo Wall plays. This article will show you the best Free Fire sensitivity settings.
The Best Sensitivity Settings in Free Fire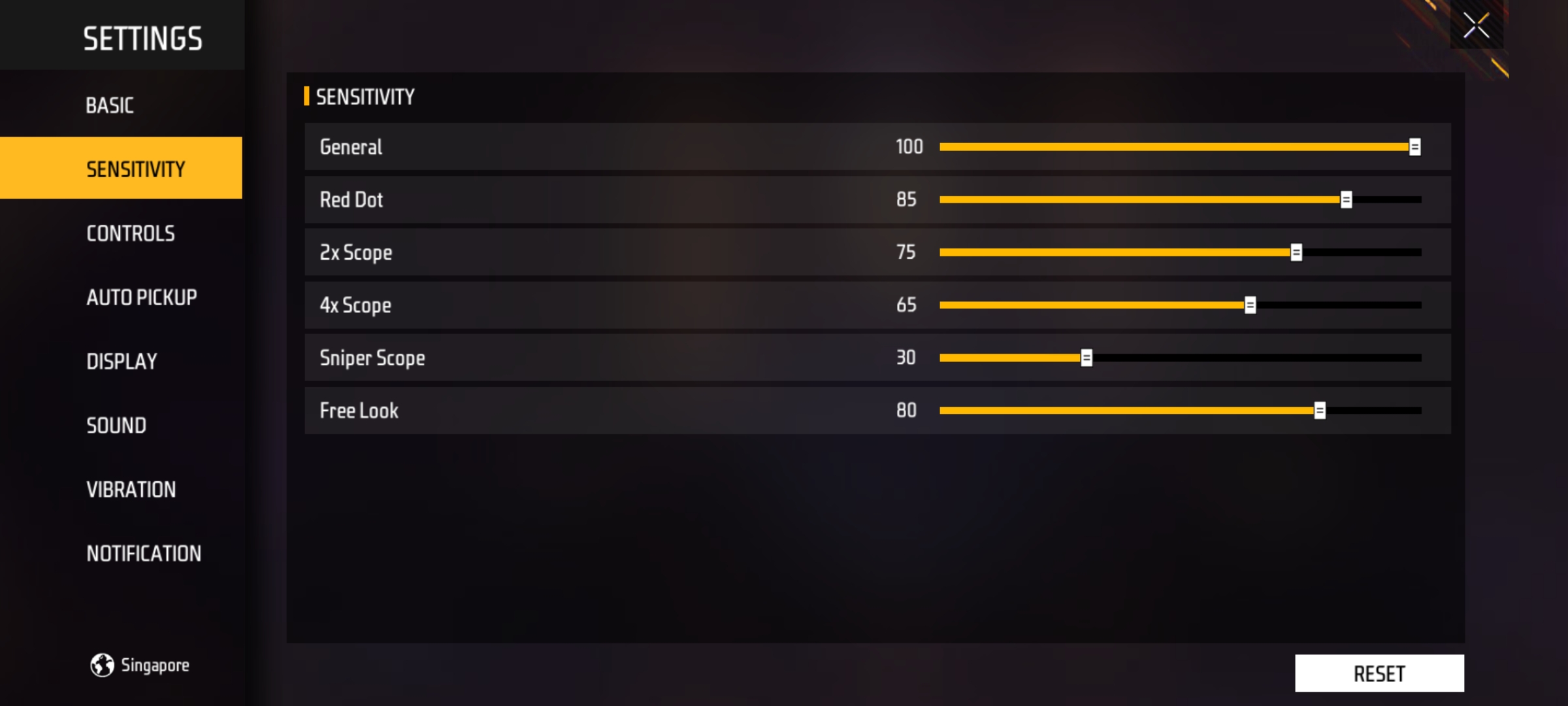 There are designated sensitivity settings for different scopes and modes. Some may feel lighter or heavier to you by default and thus require a little more fine-tuning. Your phone's RAM is another factor that affects how these settings will feel; if yours have lower than 4GB, add 10 to 20 points to the following:
General: 100
This sensitivity setting affects all types of sensitivities. We'll leave this at 100 and tweak the others separately for more accurate results. 
Red Dot: 85
The Red Dot sight is the default scope for guns in Free Fire. It excels in short to medium-range combat. Anything happens within this range, so you'll need a higher sensitivity to hit more flick shots and react more quickly. The Red Dot is the preferred sight for cluttered areas like building complexes. 
2x Scope: 75
The 2x Scope has a slightly higher magnification rate than the Red Dot. It shines best on the Purgatory map, with just enough buildings and terrains for medium-range combat. Set this slightly lower than your Red Dot sensitivity, as it's less stable.
4x Scope: 65
It's always wise to bring rifles equipped with 4x Scopes so you can survey and pick opponents before crossing open areas. Its high magnification rate can be tricky to master, and its ideal value is between 65 and 80.
Sniper: 30
When using the Sniper sight, you'd want your aim to be as stable as possible, hence the low sensitivity setting. Use this on maps like Bermuda and Kalahari to take advantage of the high buildings and natural cover.
Free Look: 80
The Free Look sensitivity setting is used when driving, sprinting, or parachuting. These are the times you are most vulnerable, so it's ideal to keep it at mid to high levels for quicker reactions.
At the end of the day, the best sensitivity setting is the one you're most comfortable with. Use these settings as a starting point and adjust bit by bit until you hit those training room dummies with pinpoint accuracy. Adjust with increments of 10, then proceed with smaller ones as you get more comfortable.
Also read: Free Fire Best Guns For Rank Push
Now, go get yourself some Booyahs, Survivor! Don't forget to top up Garena Shells for Free Fire at Codashop to enjoy a fast, easy, and secure payment process.