Codashop x Team Bosskurr
Great news, Codashopppers! We are happy to announce that we are partnering with the most influential esports organization in Malaysia, Team Bosskurr 🔥 
---
---
With a collective 7.5 million followers, Soloz, Daddy Hood and Obot Gaming will be promoting Codashop exclusively through their popular Facebook livestreams, Instagram posts and TikTok videos.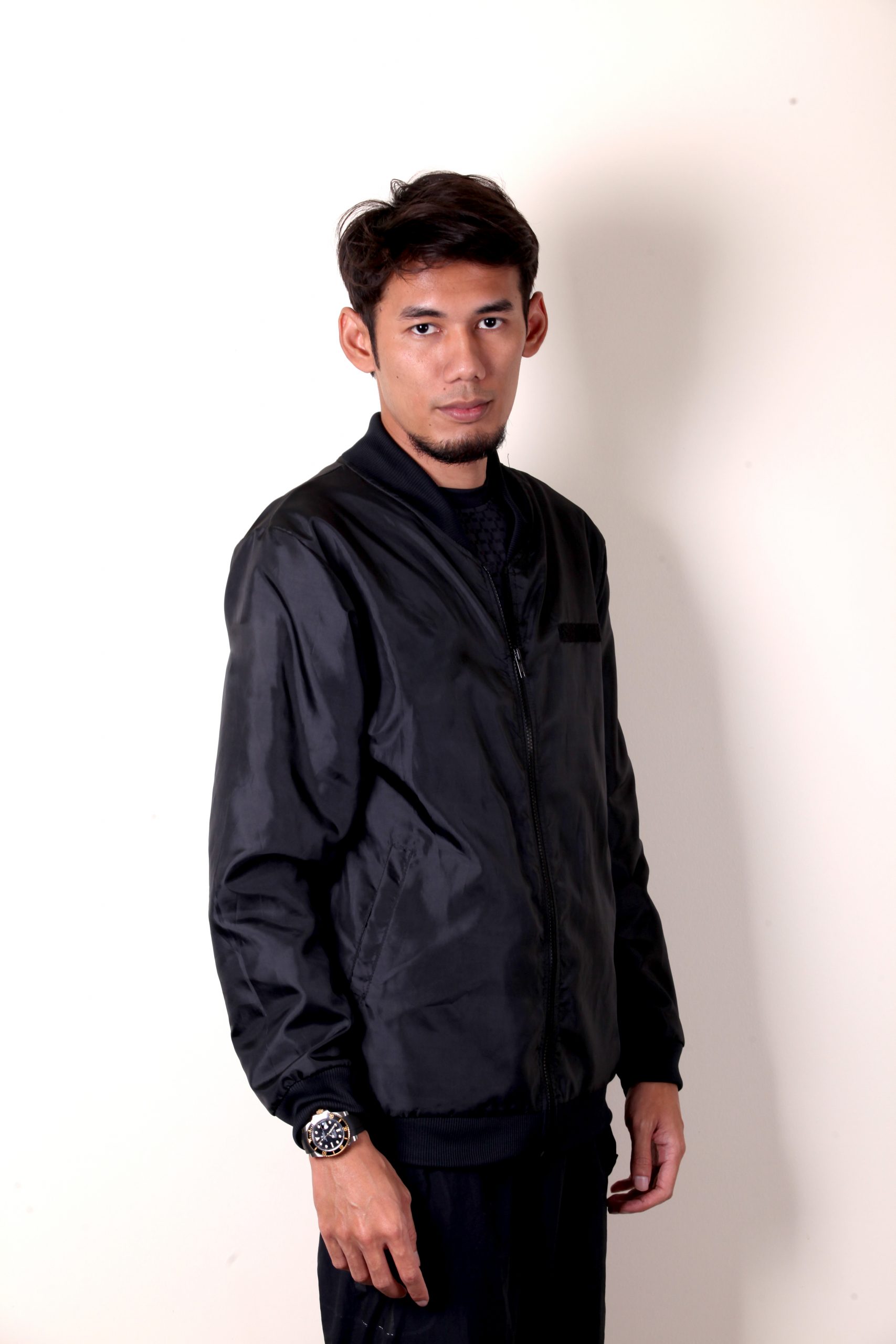 "I've trusted Codashop with my top-ups for a while now, so it's great to partner with them"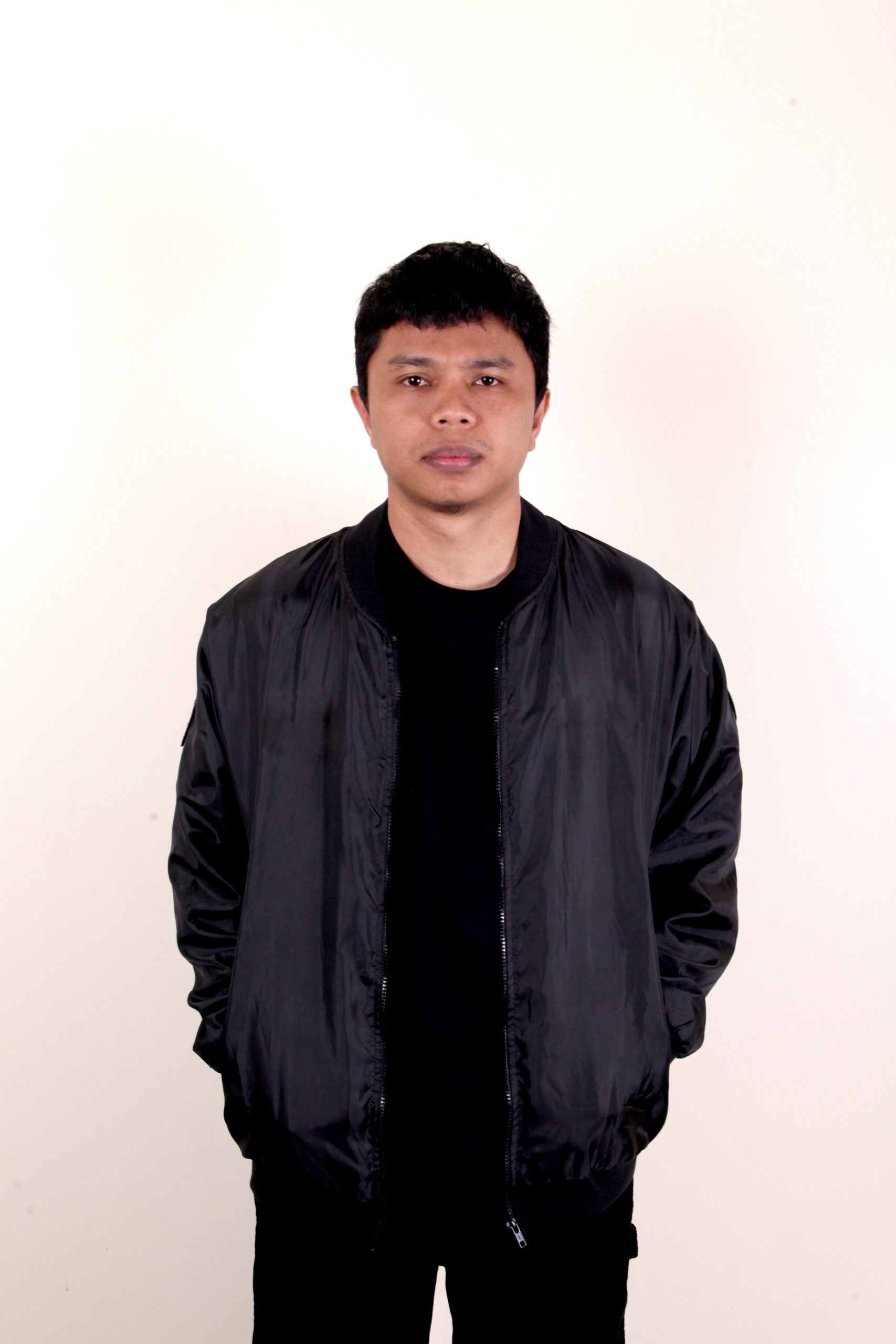 "It's great to work with Codashop and Codashop Global Series (CGS) to help build the community of Malaysian Esport players"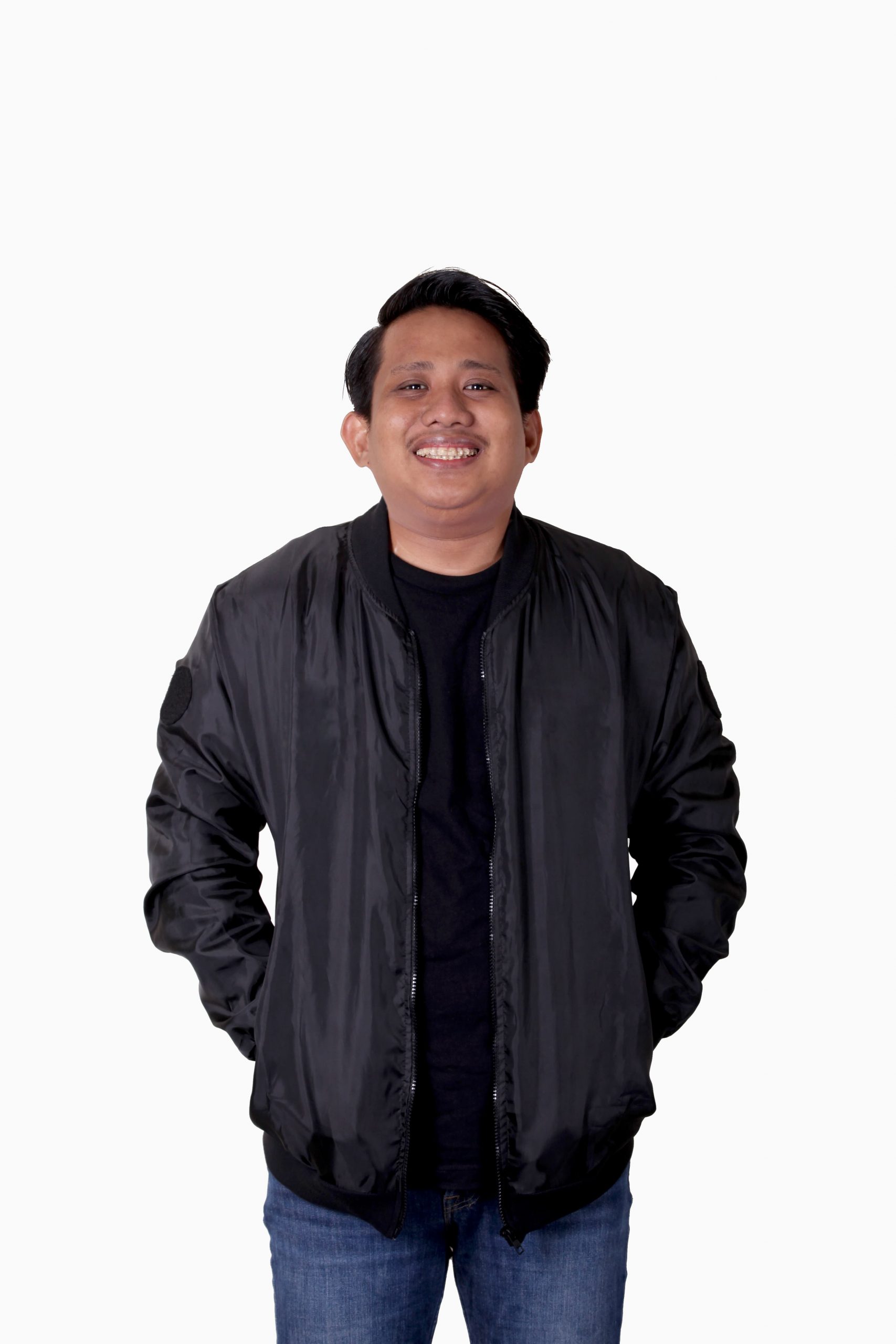 "We are happy to work with Codashop to build the Esport players and streamer scene in Malaysia"
Who is your favorite streamer? Sit back and catch them on our upcoming Codashop Global Series Malaysia and exciting collaborations plus attractive giveaways! 🥳 Follow Codashop MY on Facebook and Instagram for more updates.
Don't forget to top up on your in-game credits only at Codashop. We guarantee faster and more convenient top-ups so you can enjoy a hassle-free gaming experience.