Around the world, millions of VALORANT players have been competing to get rewards and show off their skills. But one of the reasons why the game has become so popular is the ability to earn rewards and buy cosmetics that make your Agent stand out and your overall game experience more enjoyable. This is where VALORANT Points come into play. It's one of two currencies used to access the in-game store. But how can you get your hands on some of these valuable points? In this comprehensive guide, we'll explain what VALORANT Points are, what you can spend them on, and how to top up VALORANT points the easy way. Here's the ultimate guide to VALORANT Points!
What are VALORANT Points?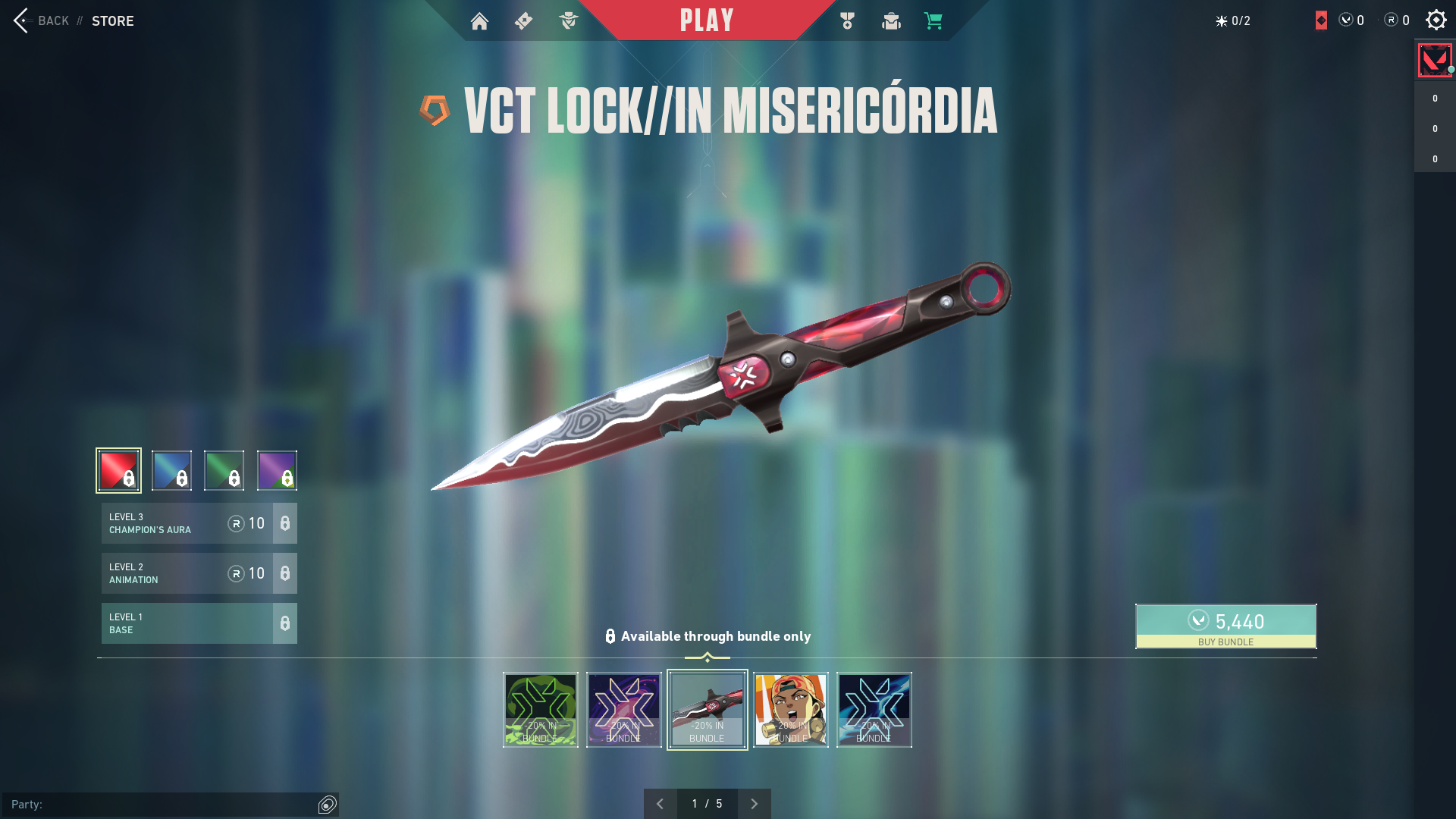 VALORANT Points are a type of virtual currency that can be used to purchase items such as skins, sprays, and more in the game. Unlike Radianite Points, which you can earn by going through the Battle Pass and completing missions, VALORANT Points can only be purchased with real money. It's practically the easiest way to get your hands on some of the most sought-after cosmetics in the game. 
What Can You Buy with VALORANT Points?
VALORANT Points can be used to purchase a variety of cosmetics, such as weapon skins, sprays, player cards, and more. You can also use them to unlock access to the Battle Pass and buy Radianate Points that you can then use to buy more exclusive items. When you buy VALORANT points, you can use them to purchase and access the following items:
Weapon skins

Player Cards

Sprays

Gunbuddies

Collection Bundles

Discounted Items in the Night Market

Radianite Points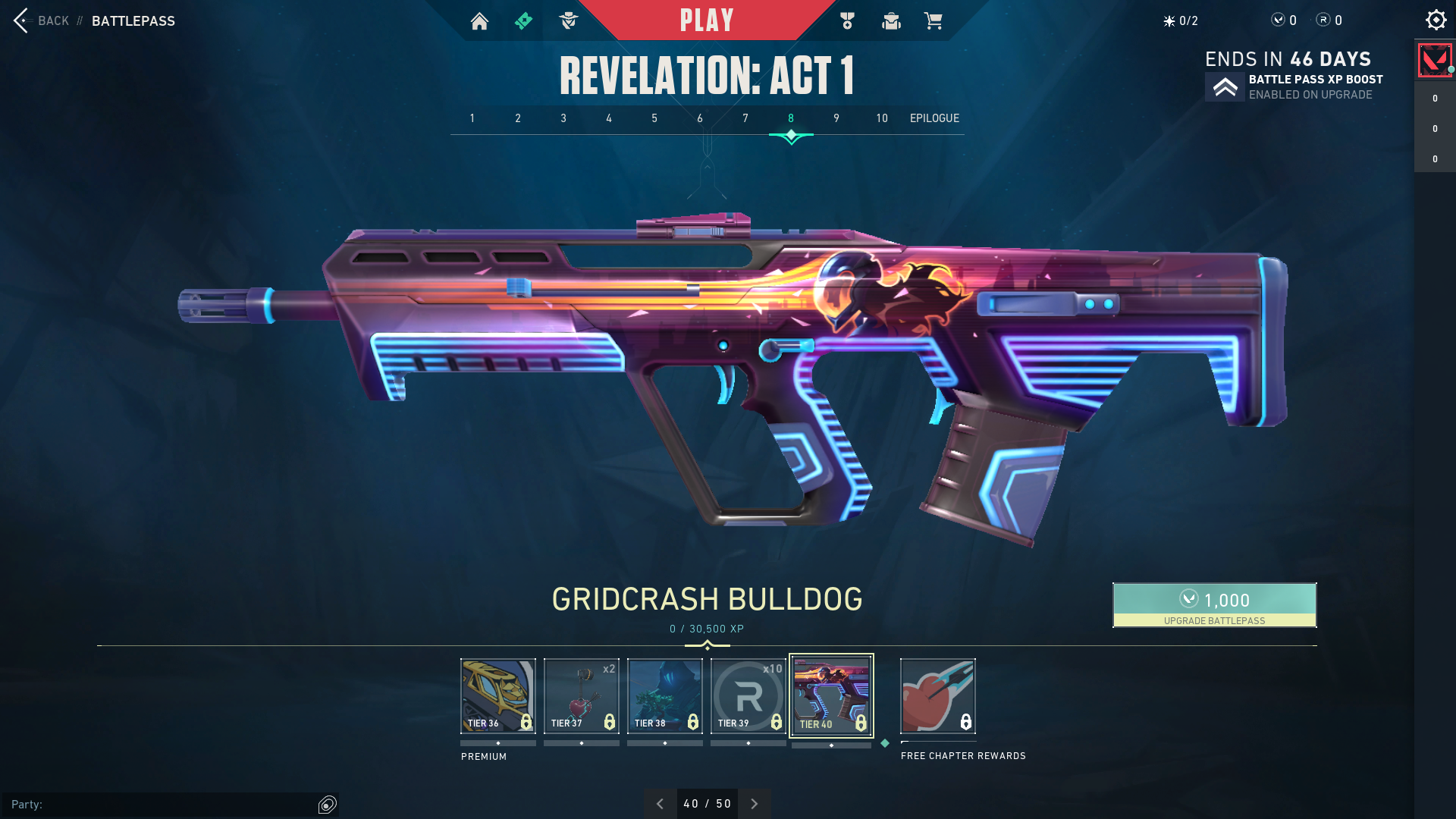 That's just the tip of the iceberg. Your VALORANT Points can be used for much more, like accessing your Battle Pass's premium track and unlocking higher tier of Agent contracts, which contain even more exclusive rewards. It's essentially the lifeblood of the in-game economy, so you'll want to make sure you're stocking up on VALORANT Points as you play.
Easiest Way to Get VALORANT Points
To support the millions of VALORANT players all over the world, Codashop offers the easiest and fastest way to get VALORANT Points. All you need to do is follow these steps, and in a few clicks, you'll have enough points to buy your skins and accessories. Here's how to top up through Codashop:
Visit Codashop

and enter your Riot ID.

Select the number of points you want to top up. You can get as low as 300 VALORANT Points or go as high as 7,000 VALORANT Points.

After selecting the points, choose your preferred payment method and click the "Buy Now" button to complete the transaction.

Boot up the game. You'll see that the VALORANT points you purchased have already been credited to your account.
VALORANT Points Price Breakdown
Reading about all those rewards sounds exciting, which leads us to question, "how much do I need to spend to get some precious VALORANT Points?" Here's a simple price breakdown of just how much you need to spend and how many points you can get for every purchase:
| VALORANT Points | Regular Price |
| --- | --- |
| 300 Points | RM 10.00 |
| 625 Points | RM 20.00 |
| 1,125 Points | RM 35.00 |
| 1,650 Points | RM 50.00 |
| 3,400 Points | RM 100.00 |
| 7,000 Points | RM 200.00 |
How to Earn Free VALORANT Points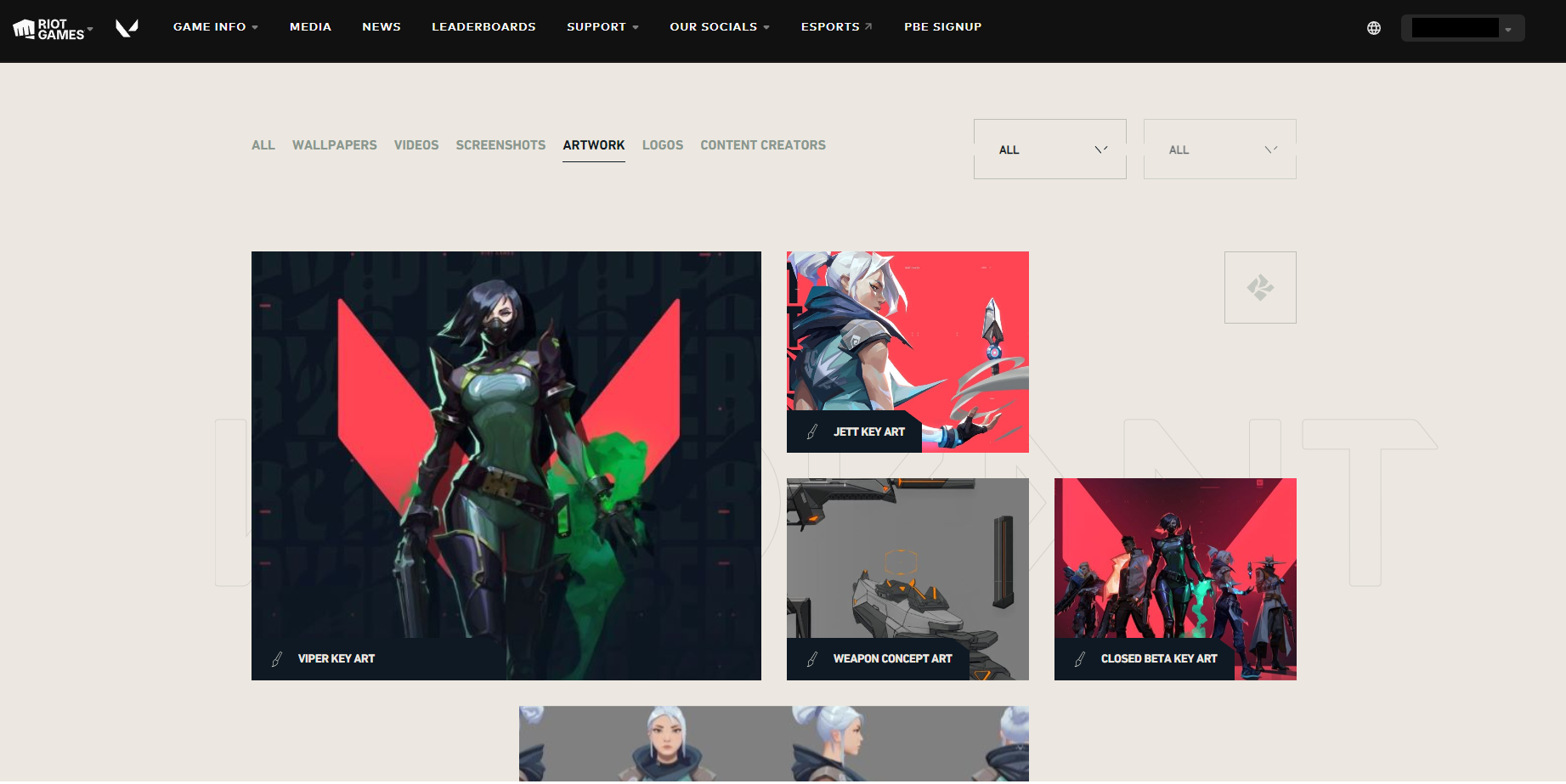 If getting discounted VALORANT points isn't enough, there are ways to get some free points without too much effort. Here are two legit ways to get some free VALORANT Points if you're short a few points from getting an item you fancy.
Submit a VALORANT Drawing
Riot Games has always offered great support for its players, and one of the ways they do this is by offering free VALORANT points to people who draw fan art of their favourite VALORANT characters. Simply submit your art to Riot Games, and they will reward you with free points. It doesn't have to be a masterpiece, just something to show your appreciation for the game.
All you have to do is submit a ticket through the VALORANT Support page. Under Request Type, select "General" or "Purchases and & In-Game Content." Attach your drawing and tell a little something about it or why you want to get some free points. Wait for the support team's response and get 50 VALORANT points. It's that easy!
Watch Out for Riot Game Giveaways
Again, Riot Games can be quite generous with their giveaways. Keep an eye out for their giveaways, especially during the holidays. They usually give away free skins, points, and other in-game items. All you have to do is follow their social media accounts and official channels, and you can easily snag some free loot.
Is It Worth It to Buy VALORANT Points?
Yes, VALORANT Points can be a great way to get the skins, weapons, and other in-game items you want. They are also a great way to support the game and show your appreciation for the developers. It really depends on your gaming style. If you're an avid player and want to unlock all the skins, characters, and other in-game content, it might be worth buying some points. However, if you are just a casual player, then there's nothing wrong with playing without spending money.
Final Thoughts
Getting VALORANT Points is just another way to enjoy the game to its fullest. Whether it's for skins, weapons, or other in-game items, opting to top up VALORANT Points gives you the opportunity to express yourself in the game and make it more enjoyable. Ultimately, it can enhance your overall gaming experience, so it's worth considering if you're a fan of the game.
What are you waiting for? Top up your VALORANT Points at Codashop today and take advantage of our fast and convenient payment system.