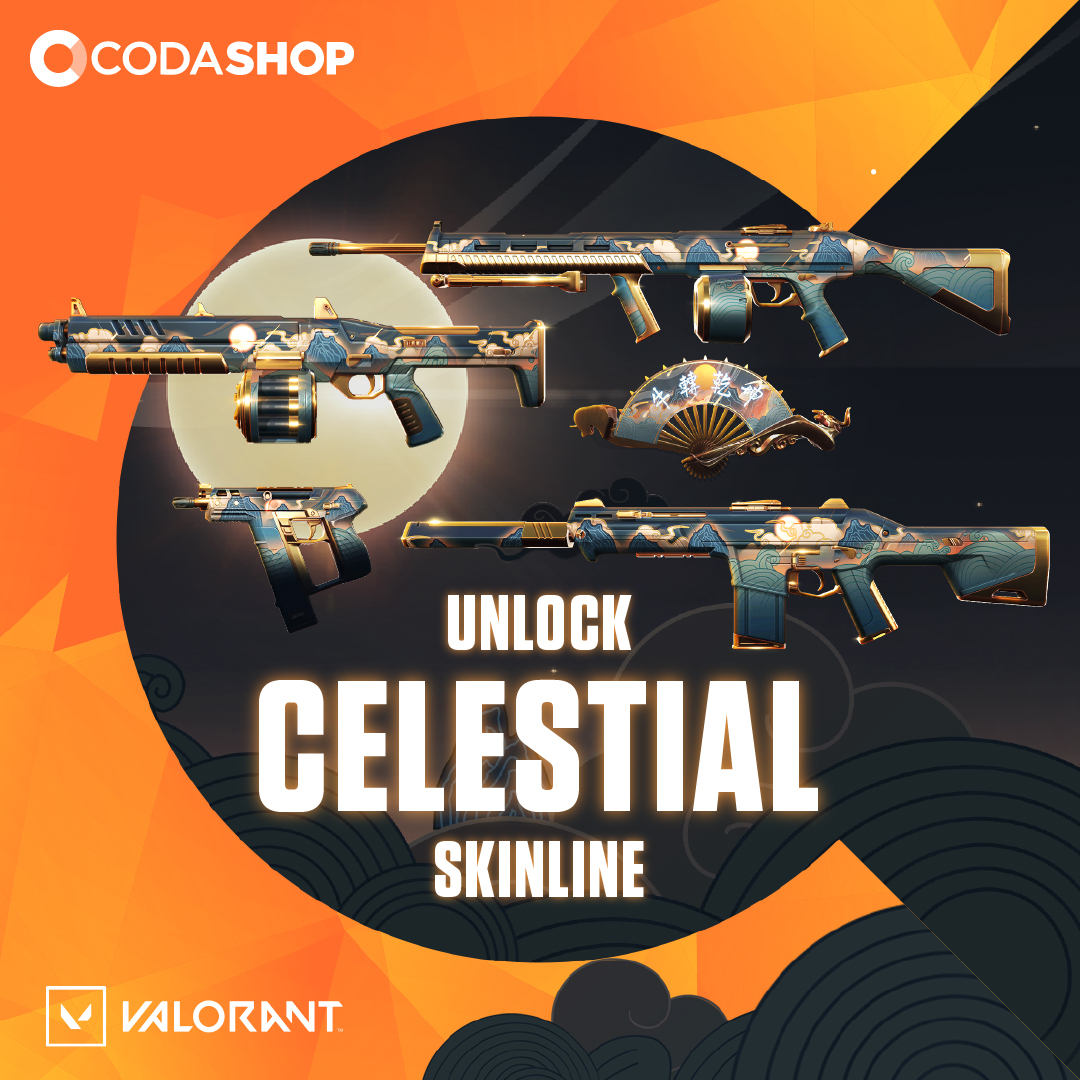 VALORANT Celestial Skinline
Celestial Skinline has just released! Let's get into details 🤩
VALORANT Celestial collection contains weapon skins, a unique Gun Buddy and a spray that tops off the Lunar New Year. Five designs are included in the skinline, with four guns along with a melee weapon. Calling out to all Phantom fans, yes, you will find one included here. Here's the list of weapons in the VALORANT Celestial skin collection:
Celestial Frenzy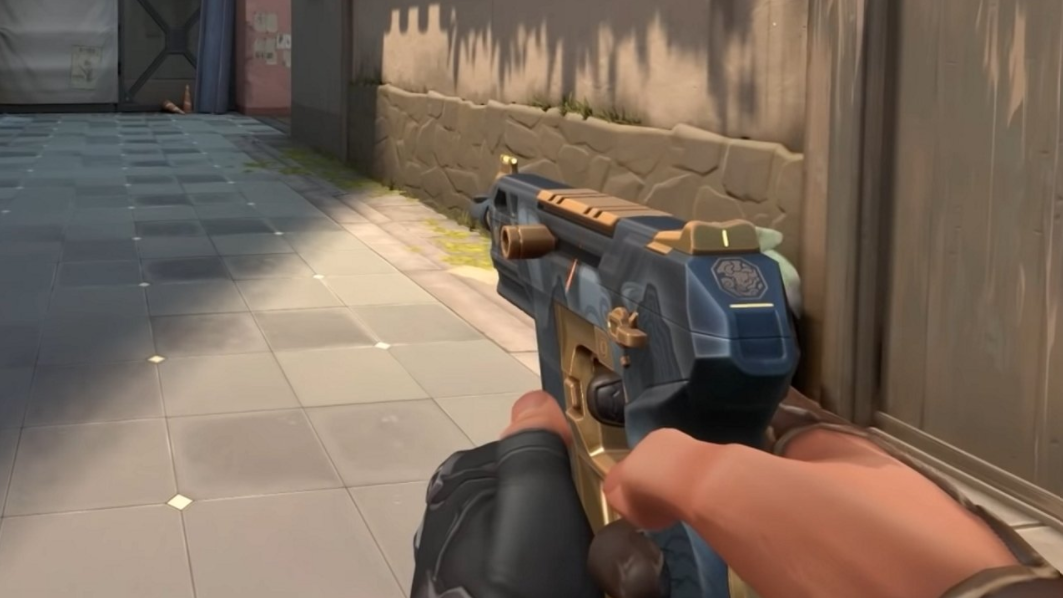 Celestial Judge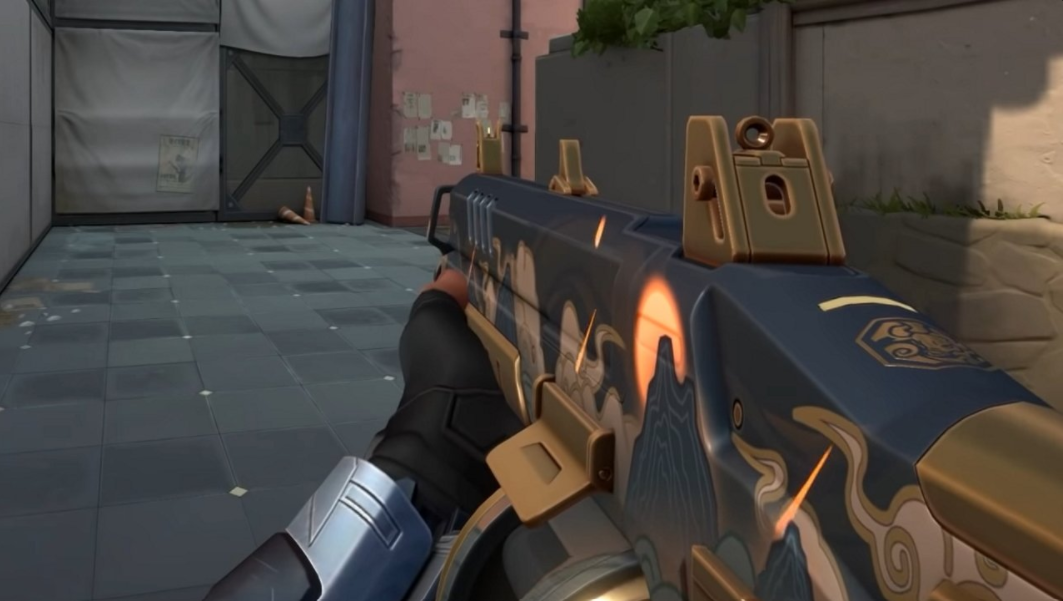 Celestial Phantom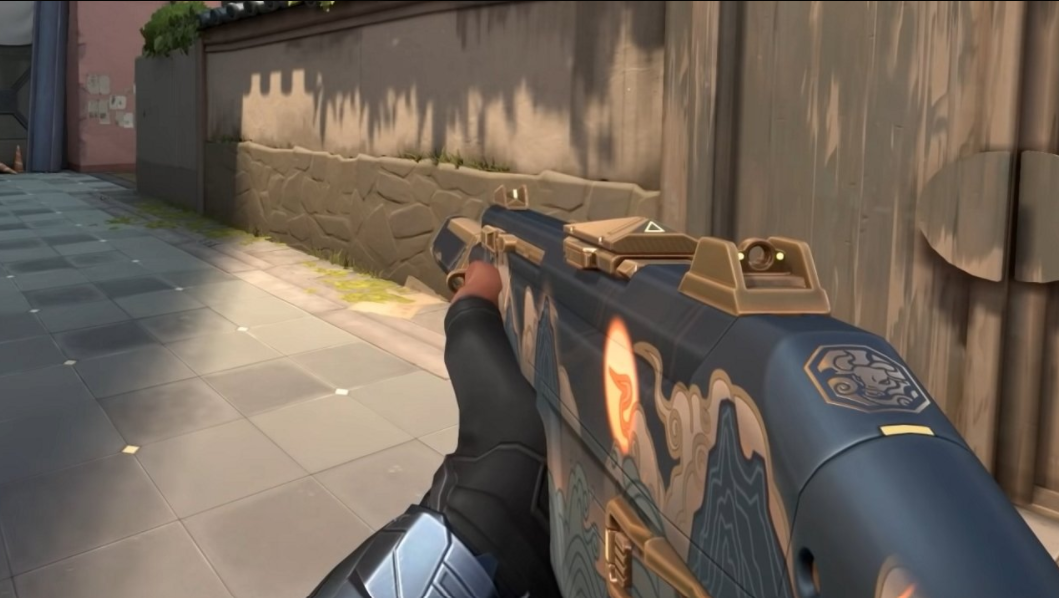 Celestial Ares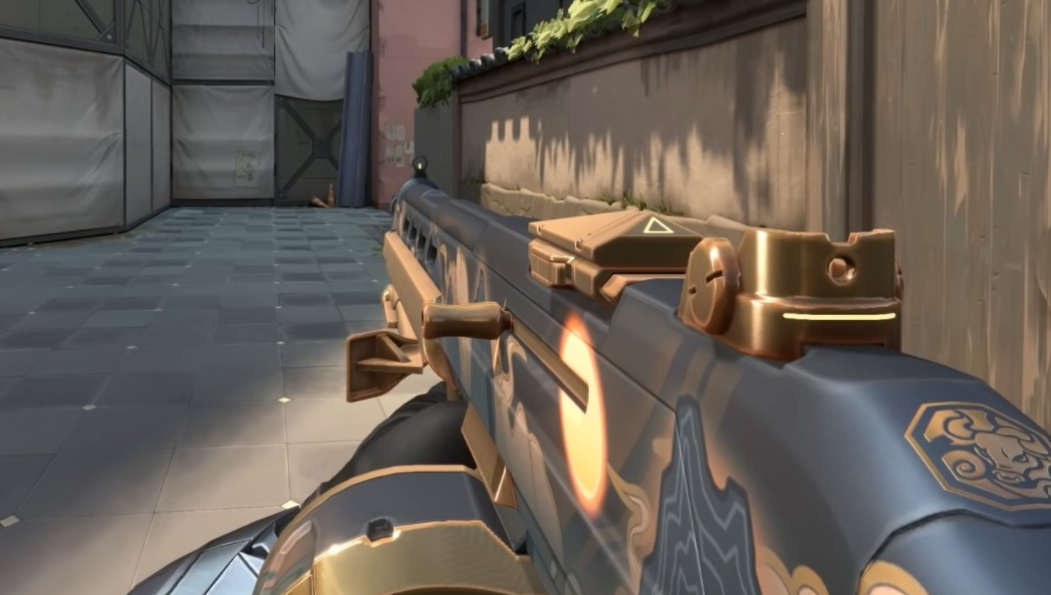 Celestial Melee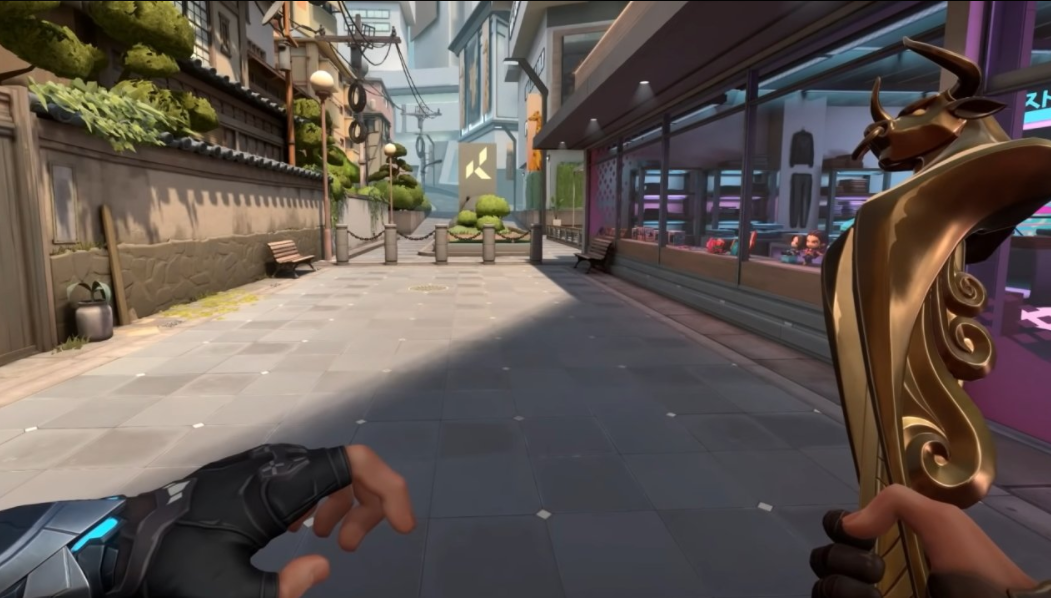 Check out how much VP that you need to purchase the collection;
Celestial skin bundle : 7,100 VP
Celestial individual skins: 1,775 VP
Celestial Ox Club/Fan (Melee): 3,550 VP
Watch those skins in action through HITSCAN'S video below!
Don't forget to top up your VALORANT Points only at Codashop. We guarantee faster and more convenient top-ups so you can enjoy a hassle-free gaming experience.