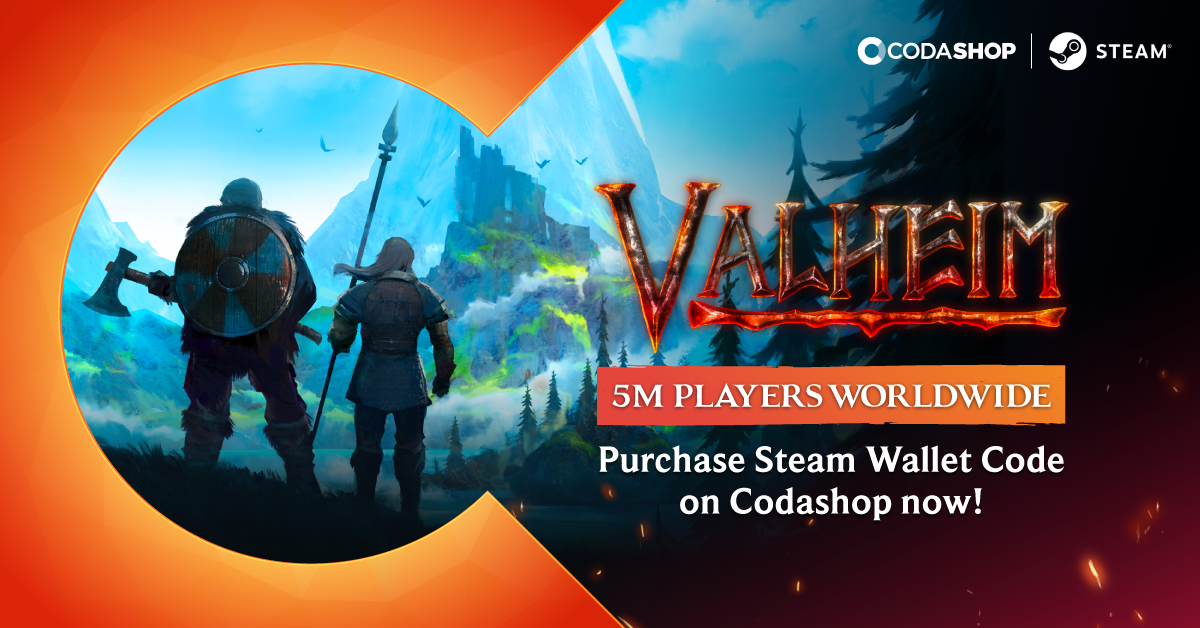 You are alone in the woods with no food and supplies. What would you do? In this article, we will explore what draws the players to purchase Valheim and makes it one of the most popular games during the pandemic. Remember Among Us and Animal Crossing? Does Valheim embody all the features the oher hit games have?  Let's get into it!
About Valheim 
Five-person team at Iron Gate Studio developed the game and it was published by a pair of Swedish companies, Coffee Stain Studios. Valheim is a survival game. It revolves around  the player, a Viking, alone in the forest of a Norse world. What makes it more challenging? No supplies except the clothing on your back!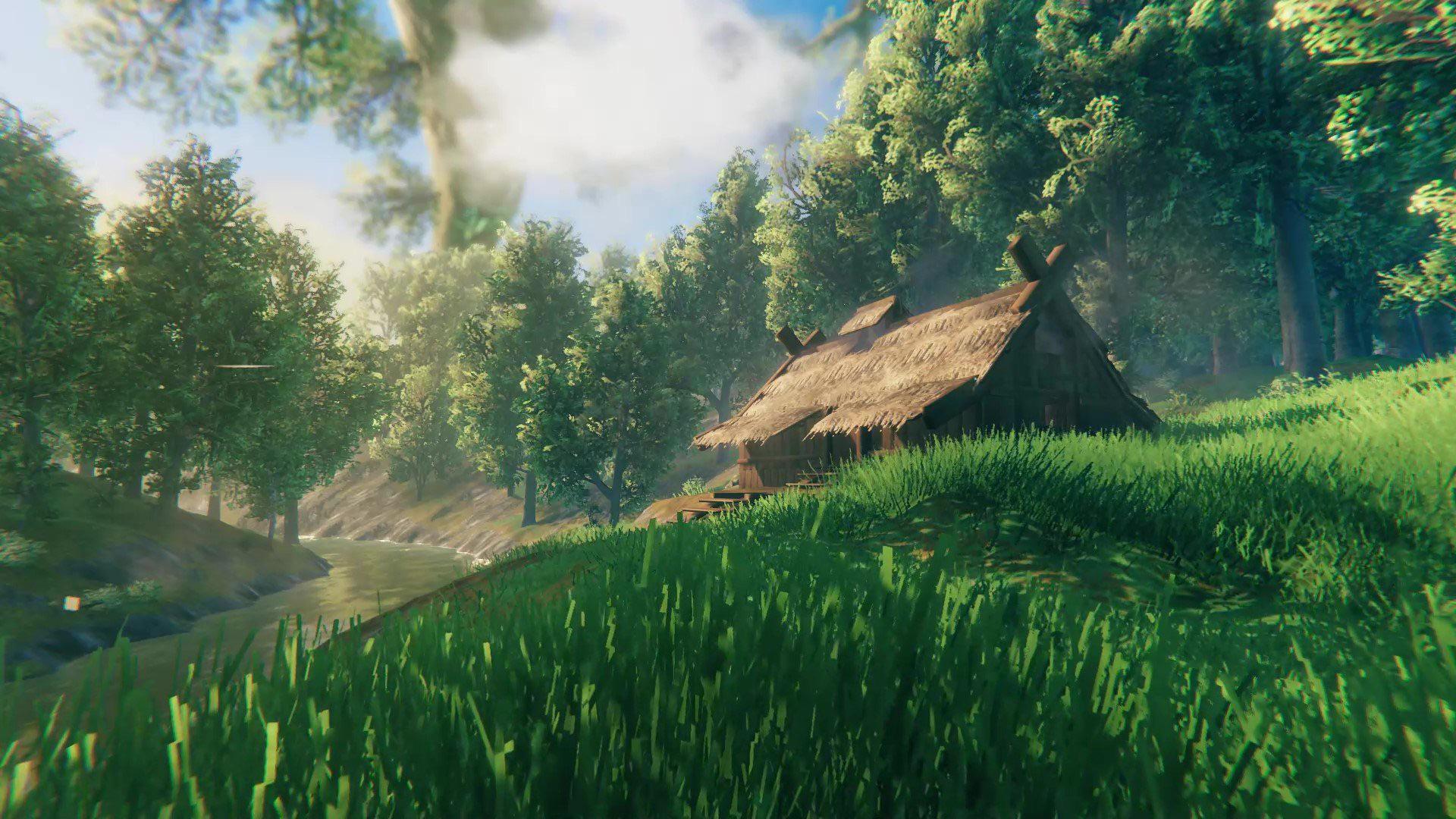 You have to explore the land for food and supplies, craft weapons and tools, build fires and shelters, and maybe knock off some mythical bosses for storyline purposes. You can play solo or in parties of up to 10 people.
What makes Valheim popular?
It sparks our curiosity when we found out the game is relatively new and it has sold over 5 million copies sold! We can't help it but to ask this important question – what makes the game interesting and crowd-pleasing? Let's deep dive into top 3 reasons why Valheim is popular among PC gamers;
1. Mystical adventure and unique virtual homestead
Players explore a world full of snowy mountains, thick forests, and stormy waters and gain new abilities by fighting mythical creatures.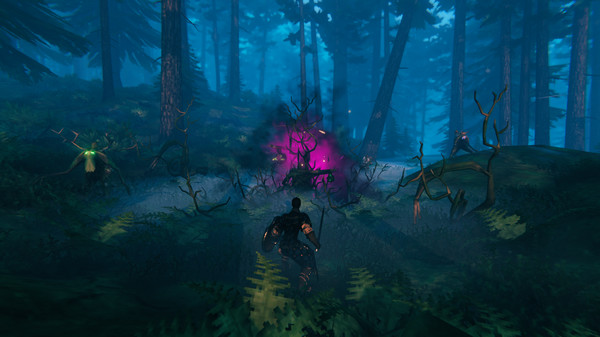 The adventure and virtual homestead that Valheim provides has grown incredibly popular with all kinds of players.
2. Players can build elaborate and intimidating fortresses
Players can also build elaborate and intimidating fortresses that grow more complex as they sink more time into the Viking fantasy.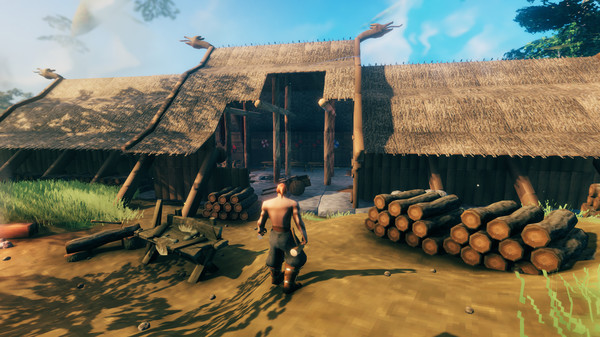 You and your partner or friends would surely find yourself getting addicted in building and creating a functional plus unique home in the game.
3. Valheim pushes players to fight a series of mystical bosses
Valheim seems to follow the blueprint of other survival games that have tasked players with staying alive amid dangerous weather and unfriendly wildlife, but it makes key changes that have drawn a wider group of players in.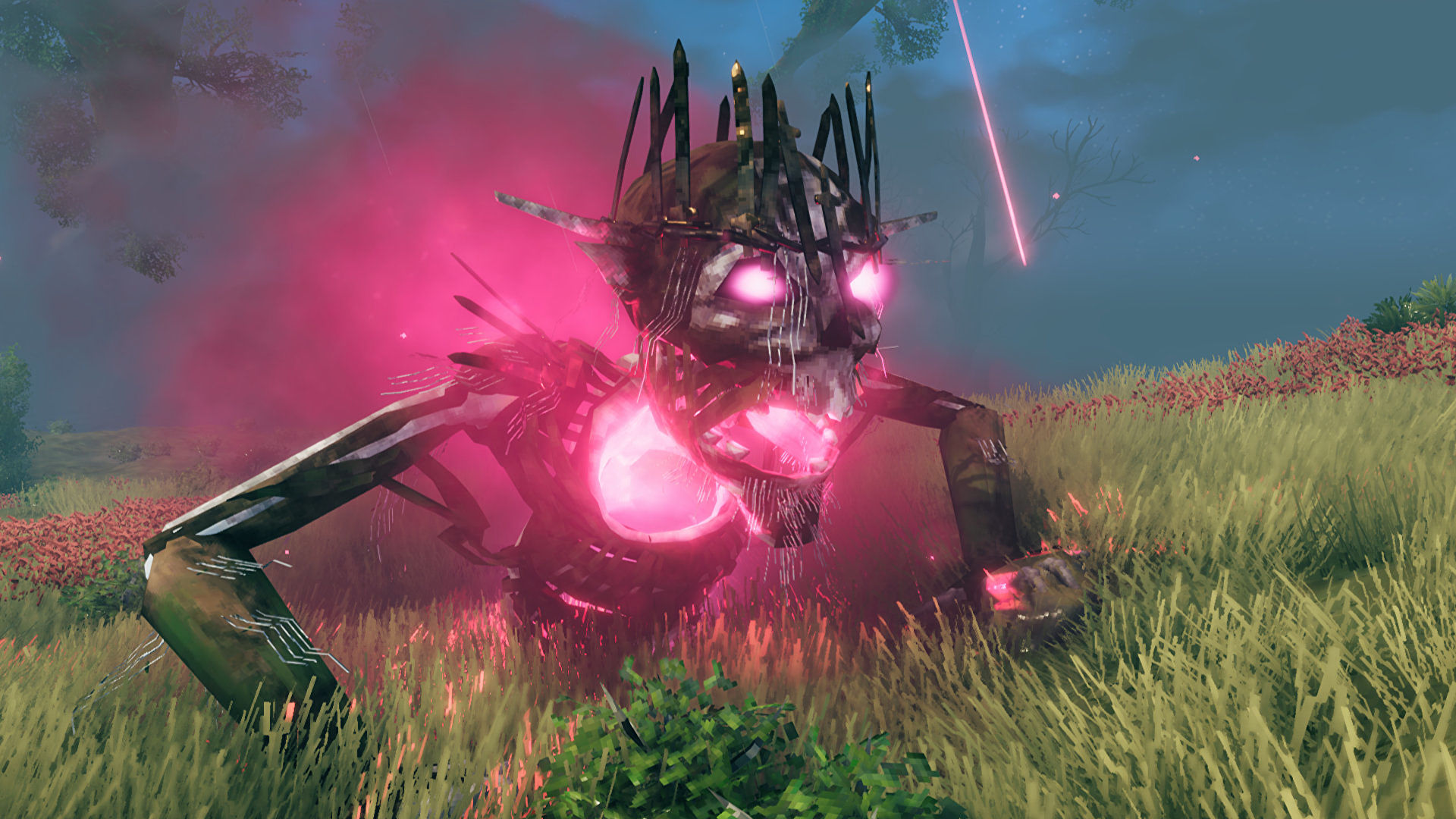 Instead of mainly fighting against the world around them, Valheim drives players to fight a series of mystical bosses. Each boss will give players access to new tools. This would let them build more weapons and access more materials to add to their fortresses.
Did you know Valheim surpassed the records for Among Us, Life is Strange 2, Fallout 4, and Terraria to reach the No. 5 most-played game on Steam? Twitch viewers have consumed over 35 million hours of gameplay streams. This game is totally a new hit!
What do you think, would you try it? Or would you want us to play and review it first? 😉 Let us know in the comment section 🔥👊🏼
Experience the wilderness yourself, get Valheim on Steam for RM 39.00 and purchase Steam Wallet Codes with various payment options only on Codashop! Check out our latest updates here.