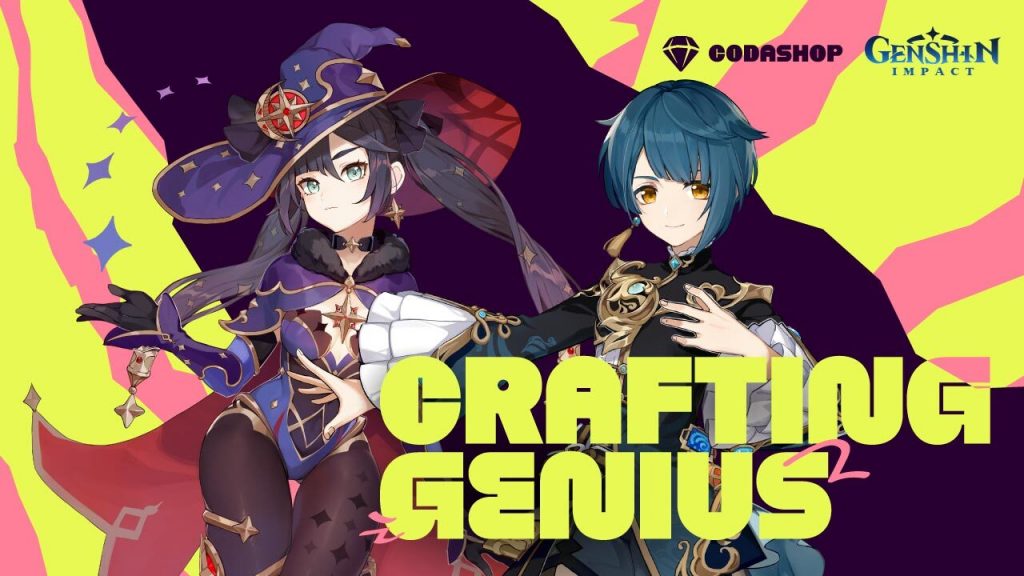 As you constantly level up your Genshin Impact combat talents to wreak havoc on enemies, the passive ones that sit at the bottom are also ready to provide unique benefits. These passive abilities are also a game-changer that can significantly help in your quest. Case in point: crafting. Check out these crafting geniuses and their unique passive skills that bolster your chances of getting more from your materials.
Sucrose
Passive Talent: Astable Invention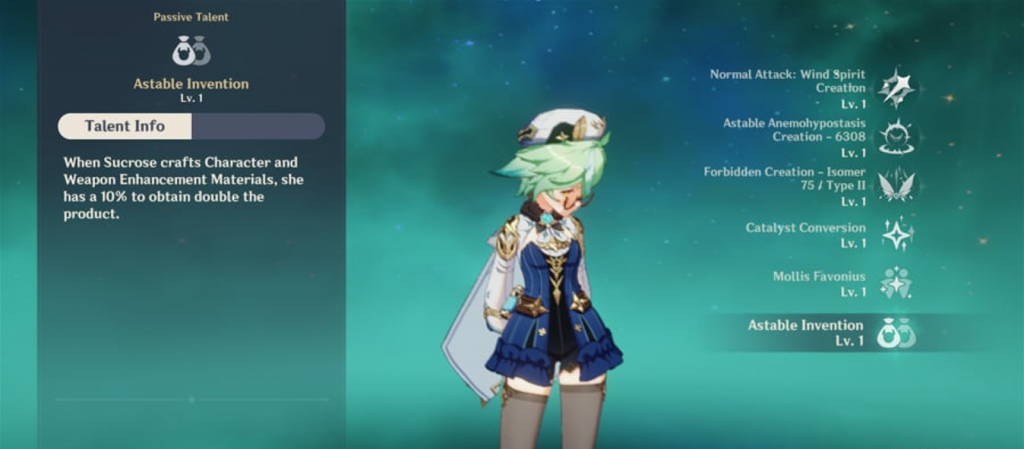 Are you missing 1 or 2 more enhancement materials for your character or weapon? If you start feeling lazy to farm, get Sucrose to do the crafting for you. Her passive talent, Astable Invention, gives her a 10% chance to double the product after crafting. Being Albedo's assistant, Sucrose learned a lot.
Kamisato Ayaka
Passive Talent: Fruits of Shinsa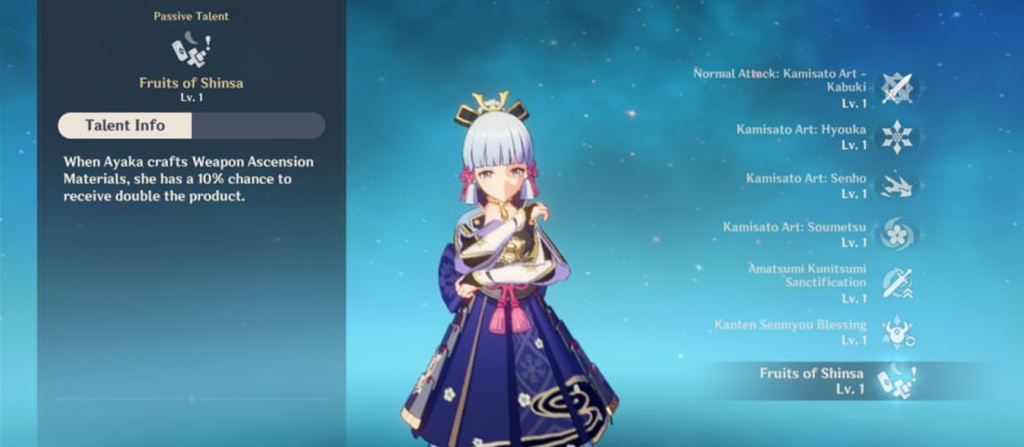 This Cryo character is pretty helpful when leveling up your weapons. Her passive talent called Fruits of Shinsa gives Ayaka a 10% chance to receive double the product when crafting Weapon Ascension Materials. That's fortunate!
Eula
Passive Talent: Aristocratic Introspection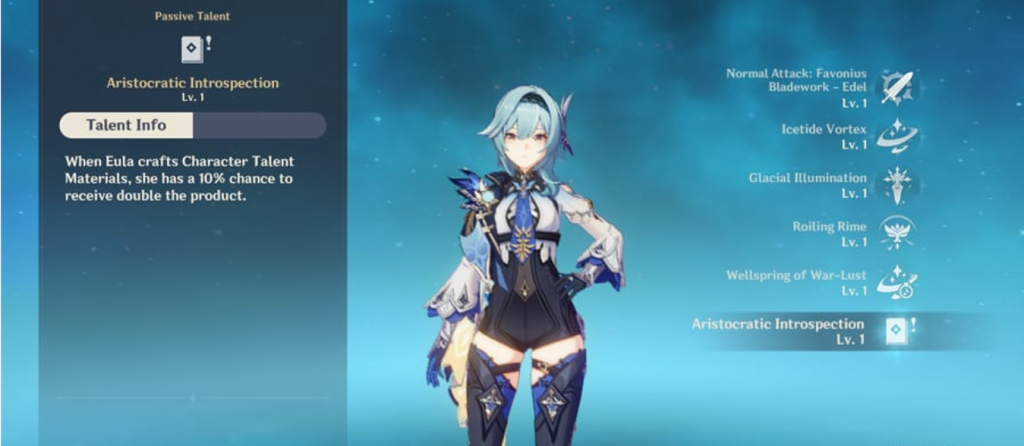 So, do you need extra materials like Teachings of Freedom, Transience, or Prosperity to level up your character talent? Having Eula on your roster comes in handy. Her Aristocratic Introspection boosts your chance to receive double the product by up to 10%. We assure you, having more books will help you on your journey.
Xingqiu
Passive Talent: Flash of Geniu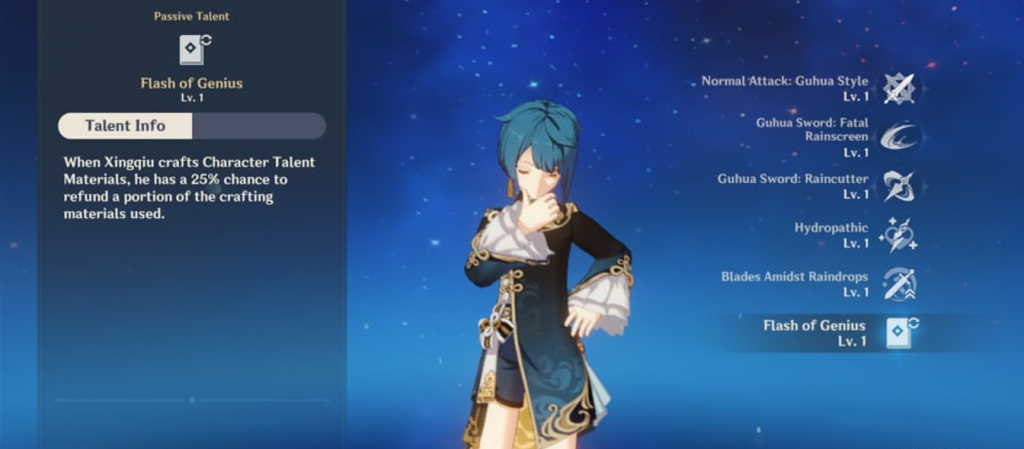 You really can't say no to genius perks when you have Xingqiu doing the crafting. His Passive Talent, Flash of Genius, makes it extra convenient to craft Character Talent Materials as it gives him a 25% chance to refund the materials used. Sign us up for the big savings!
Albedo
Passive Talent: Flash of Genius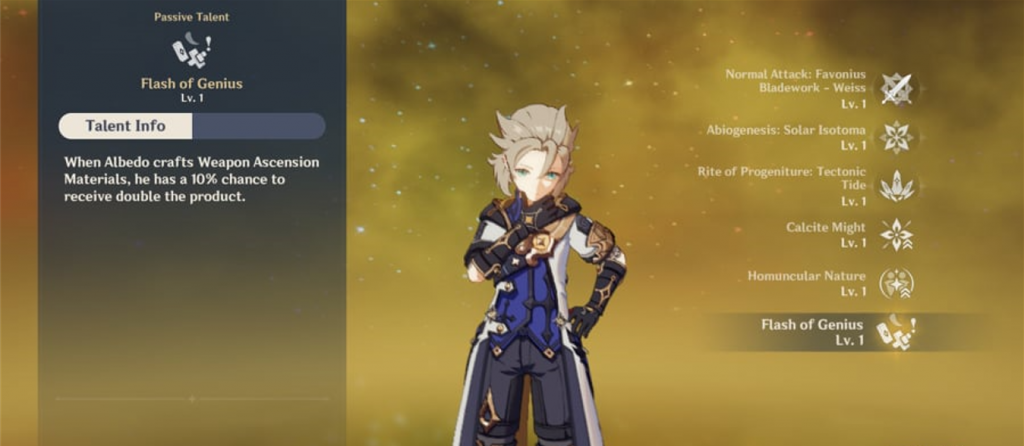 Say hello to another genius in this Geo character, Albedo. He shares the same talent as that of Xingqiu (Flash of Genius). Focusing on Weapon Ascension Materials, Albedo has a smaller chance to receive double the product at 10%. Hey, it's still better than nothing!
Mona
Passive Talent: Principium of Astrology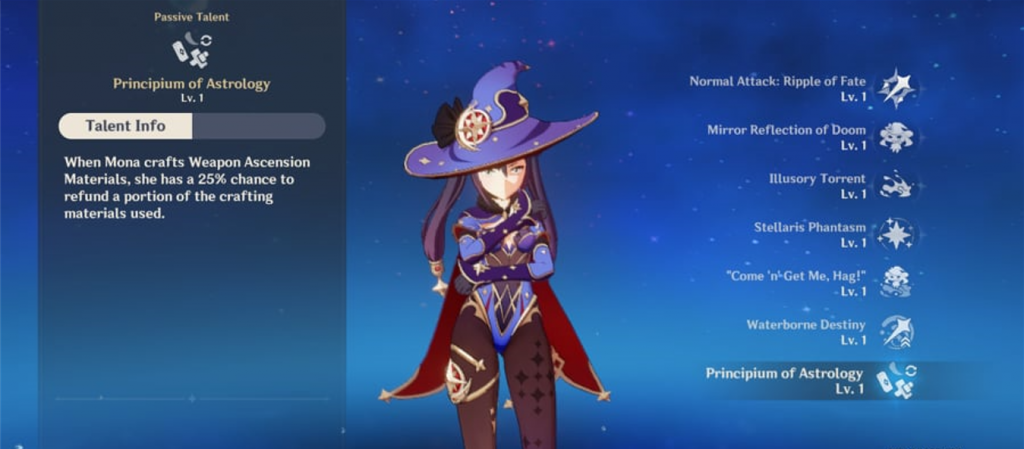 The celestials seem to bring more luck for Mona and those thrifty players out there. Her passive, Principium of Astrology, makes it possible to get 25% more chance to refund crafting materials for weapon ascension.
Lisa

Passive Talent: General Pharmaceutics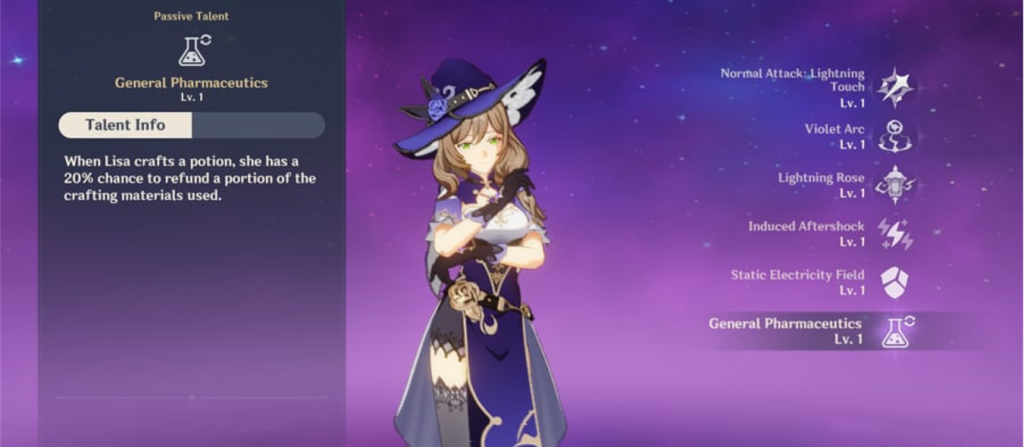 Potions are essential – they buff elemental damage and resistance, which help when battling notorious boss enemies. Getting one won't be a walk in the park, for you need several materials to produce one. This is where Lisa's General Pharmaceutics comes into play — she has a 20% chance to refund materials used to concoct a potion.
Diluc
Passive Talent: Tradition of the Dawn Knight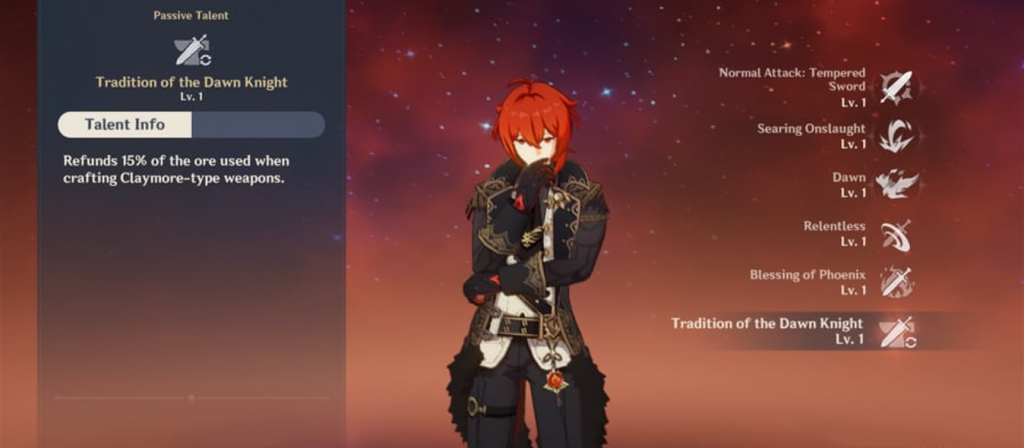 If you're saving up on precious ores, make sure Diluc is the one doing the crafting. His passive talent, Tradition of the Dawn Knight, is helpful when crafting Claymore-type weapons because it refunds 15% of the ore used.
Don't forget to top up Genesis Crystals for Genshin Impact on Codashop. It's faster and easier, with plenty of convenient payment methods available.