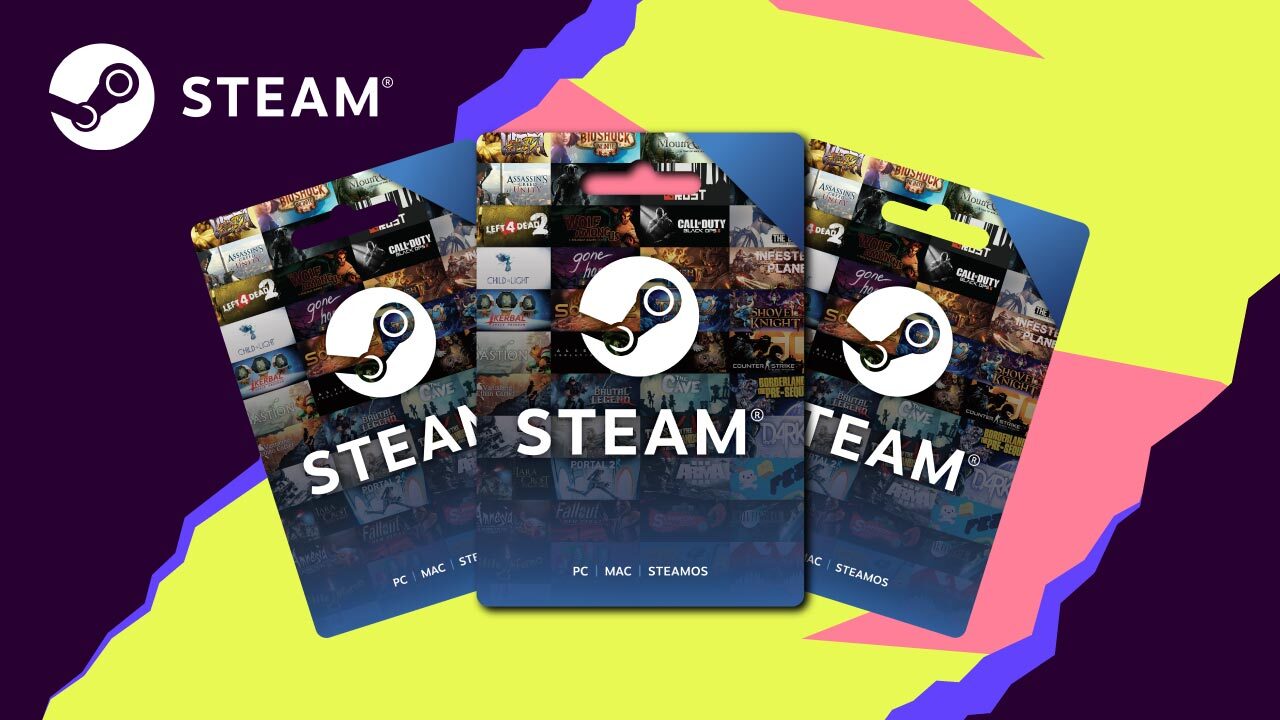 2023 is upon us, and our wallets have yet to recover from the recently concluded Steam Winter Sale. We're sure you're able to get some great deals from it! But there's still a lot to look forward to. In fact, you should be preparing your wallets for yet a slew of sale dates coming your way this 2023. 
While there may be a couple of sale dates coming our way, we know for certain that this is a year of great gains – in your Steam library! Catching Steam sale dates are an annual tradition for us and for many gamers out there. So, like last year's list of dates, we'll be giving you a few of the upcoming Steam sales you should definitely look forward to.
Upcoming Steam Sale Dates for 2023
The Steam Sale is perhaps some of the most exciting sale events of the year for gamers, as it's their chance to get the best deals on the hottest games. Not only do gamers get to save money on their favourite titles, but they also have the opportunity to try out new and exciting games that they may not have had the chance to try before. We've got a list of some of the upcoming sale dates this year. Now, remember that these dates are not set in stone and are still subject to change at any time.
So, without further ado, here are the dates you need to know for the upcoming steam sale dates for 2023! Mark your calendars, set your alarms, and get ready for some serious savings.
Steam Base Builder Fest: January 23 – 30, 2023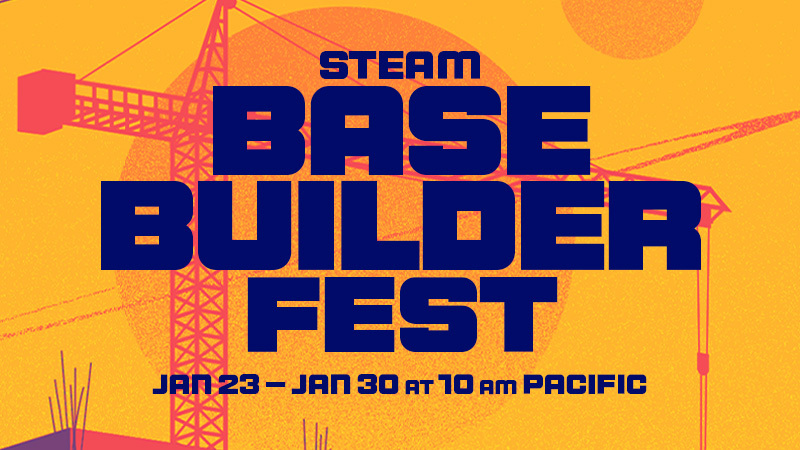 Do you like simulation or management games with a solid base-building component? Then this is the sale for you! Steam's first sale event in 2023 is centered around games that feature base-building, so you can expect major discounts on some of the best games in the genre. Game developers are also invited to participate in the festivities, where they can submit demos of their upcoming games.
Steam Mystery Fest: February 20 – 27, 2023

Who doesn't love a good mystery game and become involved in a thrilling investigation? Steam's second sale event in 2023 focuses on mystery games and their players. During the sale, expect to find some of the best mystery games at amazing discounts. If you have a couple of indie titles that you think are worth checking out, this is the best time to do it!
Steam Next Fest: February 6 – February 13, 2023

The best thing about the video game industry is that there's always something new to look forward to. In the spirit of new and upcoming games, Steam is hosting yet again their Next Fest this February 2023. Get ready to explore the latest and greatest games available on Steam and take your gaming experiences to the next level. With discounts and exclusive content, this is the perfect opportunity to try out something new and exciting.
Steam Spring Sale: March 16 – March 23, 2023

Steam's summer and winter sale events have always been a hit with gamers, and the spring sale is no exception! This March, Steam will be hosting the biggest Spring sale yet. Valve has promised that the 2023 Spring sale will be just as big and well-received as their winter and summer counterparts. The Lunar New Year sale in January may no longer be on the roster as part of Valve's new lineup of seasonal sale events. Instead, we'll be getting the Steam Spring sale that's packed with discounts, exclusive content, and more. So, get ready to stock up on games, upgrade your hardware, and save some money!
There you have it! Those are some of the upcoming sale dates to look forward to in 2023, as confirmed by Valve. Of course, there's still plenty of time for Valve to announce more sale dates, so be sure to stay tuned for any updates. Make sure to mark your calendars and get your wishlists ready for when the next Steam sale rolls around.
Before the next Steam sale, remember to top up your Steam Wallet through Codashop. Our easy payment methods make it quick and convenient, so you can start shopping for games and other content from the comfort of your home.