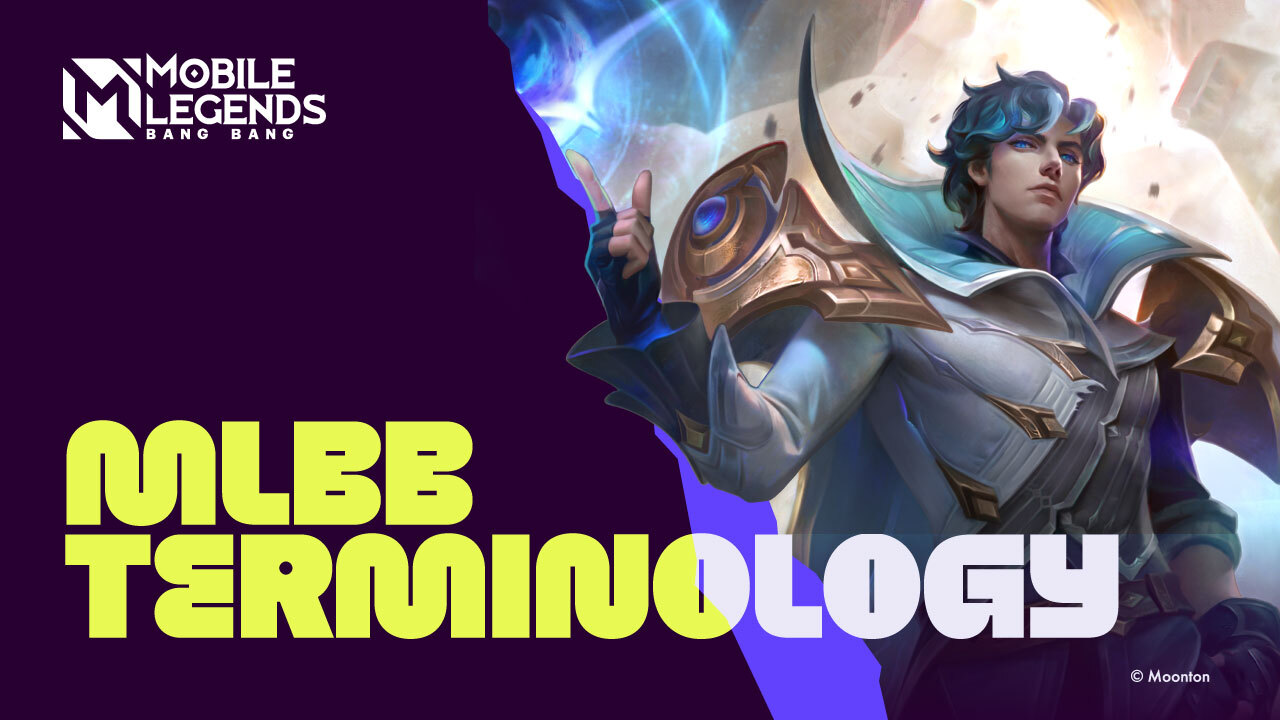 If you play Mobile Legends (MLBB), you're probably familiar with several terms a female voice announcer shouts. From spawning at the base, action picking up in team fights, to getting kills, terms like First Blood, Savage, and Legendary can be heard throughout the game. These words add more drama and intensity to every match. 
But apart from just hearing them, it's also good to understand the meaning of each term. This can be useful, especially for new players to become accurate in related conversations. For this post, let's focus on the meaning of some notable MLBB terminology related to kills.
Meaning of common terms in Mobile Legends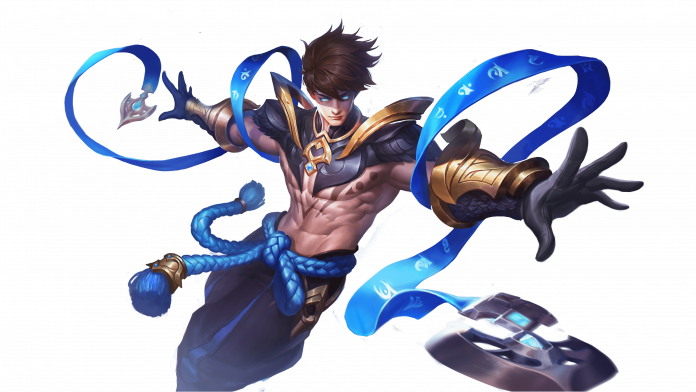 When you play MLBB, you'll come across these standard terms when you eliminate or get eliminated by your enemies. The game will shout a different word or phrase as you score more kills. Also, getting a specific number of kills will merit you an Achievement. 
First Blood:

This term means getting the first kill in the game. It will be shouted when you or the enemy team gets the first kill of the match.

Double Kill:

When the announcer says Double Kill, you (or your enemy) have consecutively killed 2 heroes in a short time.

Triple Kill:

This term simply means killing 3 enemy heroes in a short sequence.

Maniac:

As you rack up more kills, this term is attributed to a player who kills 4 enemy heroes in a short time.

Savage:

This term is highly coveted by players because it's difficult to achieve. However, if you're a speedy killer and score 5 enemy kills in succession, you get yourself a loud "Savage!" shout. Getting a Savage will also give you an Achievement where you can get rewards like Achievement and Battle Points (or BP). The more times you get a Savage in a match, the better rewards you will receive.

Wiped out:

When all your enemies are dead, the game will immediately announce this term.

Shut Down:

This term applies to killing an enemy hero who has achieved 3 or kills with no death.
Apart from achieving a specific number of kills mentioned above, there are also some dedicated terms for when you accomplish multiple kills without incurring any death.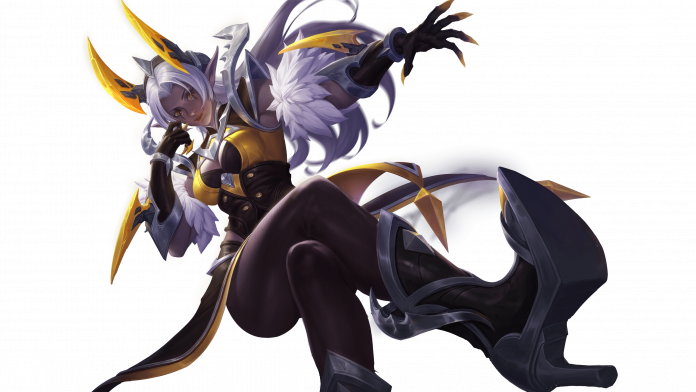 Killing Spree:

This term is used when you kill 3 enemy heroes without a death.

Mega Kill:

This term is used when you kill 4 enemy heroes without a death.

Unstoppable:

This term is used when you kill 5 enemy heroes without a death.

Monster Kill:

This term pertains to when you kill 6 enemy heroes with no death.

Godlike:

You get this shout-out when you kill 7 enemy heroes with no death.

Legendary:

The game will display this killing notification when you kill 8 or more enemy heroes without incurring a death.
Customize your Killing Notification
To make the game more exciting, there is an option for you to customize your Battle Effects with some fantastic designs, and that includes your Killing Notification. There is also an option for effects such as Spawn, Recall, and Elimination. You can also choose your Sacred Statue, Emote, Graffiti, Action, Skin Paint, and Quick Chat.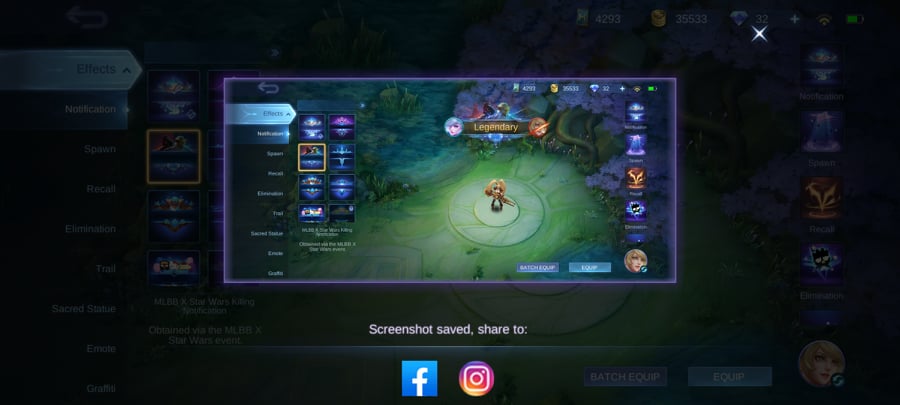 All these can be accessed when you go to the 'Preparation' tab. Select 'Effects' to see the dropdown options available.
So there you have it! We hope you learned a lot about the kill terms used in Mobile Legends. Which ones have you achieved so far? Let us know in the comment section below.
Don't forget to top up your Mobile Legends Diamonds only at Codashop. We guarantee faster and more convenient top-ups so you can enjoy a hassle-free gaming experience.