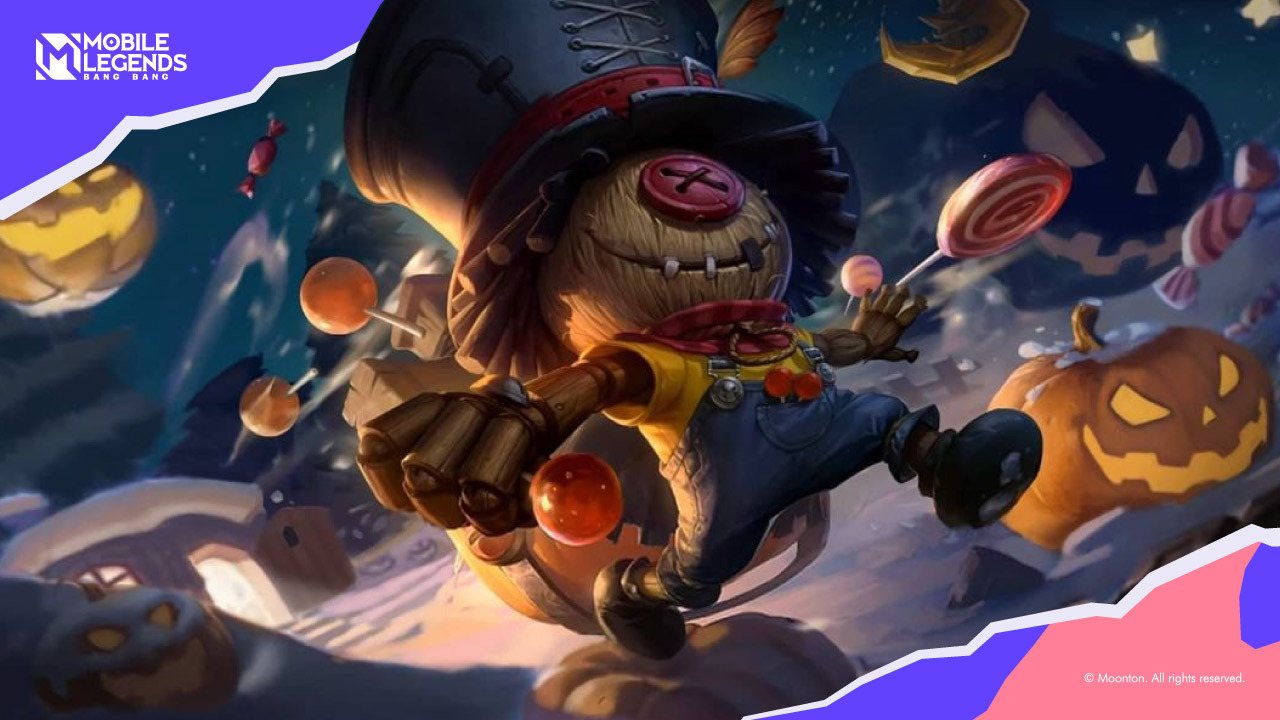 Cyclops is a formidable mage in Mobile Legends who specializes in poking enemies with his skills and dealing significant sustained damage to them. He's also known for his ability to rotate through lanes seamlessly. In this guide, we talk about the six heroes that can counter Cyclops in Mobile Legends: Bang Bang.
Understanding Cyclops
To know how to counter Cyclops, we must first understand just how his kit works. His passive, Starlit Hourglass, enables him to reduce the cooldown of all his skills by hitting enemies with them.
His primary damage-dealing ability is Planets Attack, which also gives him a bonus to his movement speed. With appropriate items that provide mana regeneration and cooldown reduction, he can use this ability repeatedly without running out of mana. Stardust Shock damages enemies in a straight line, while his ultimate ability, Star Power Lockdown, inflicts massive damage and immobilizes the target based on the distance it traveled.
No matter how powerful he is, Cyclops isn't invincible. If you've been having a hard time countering him, here are some heroes that you can use to shut him down.
Selena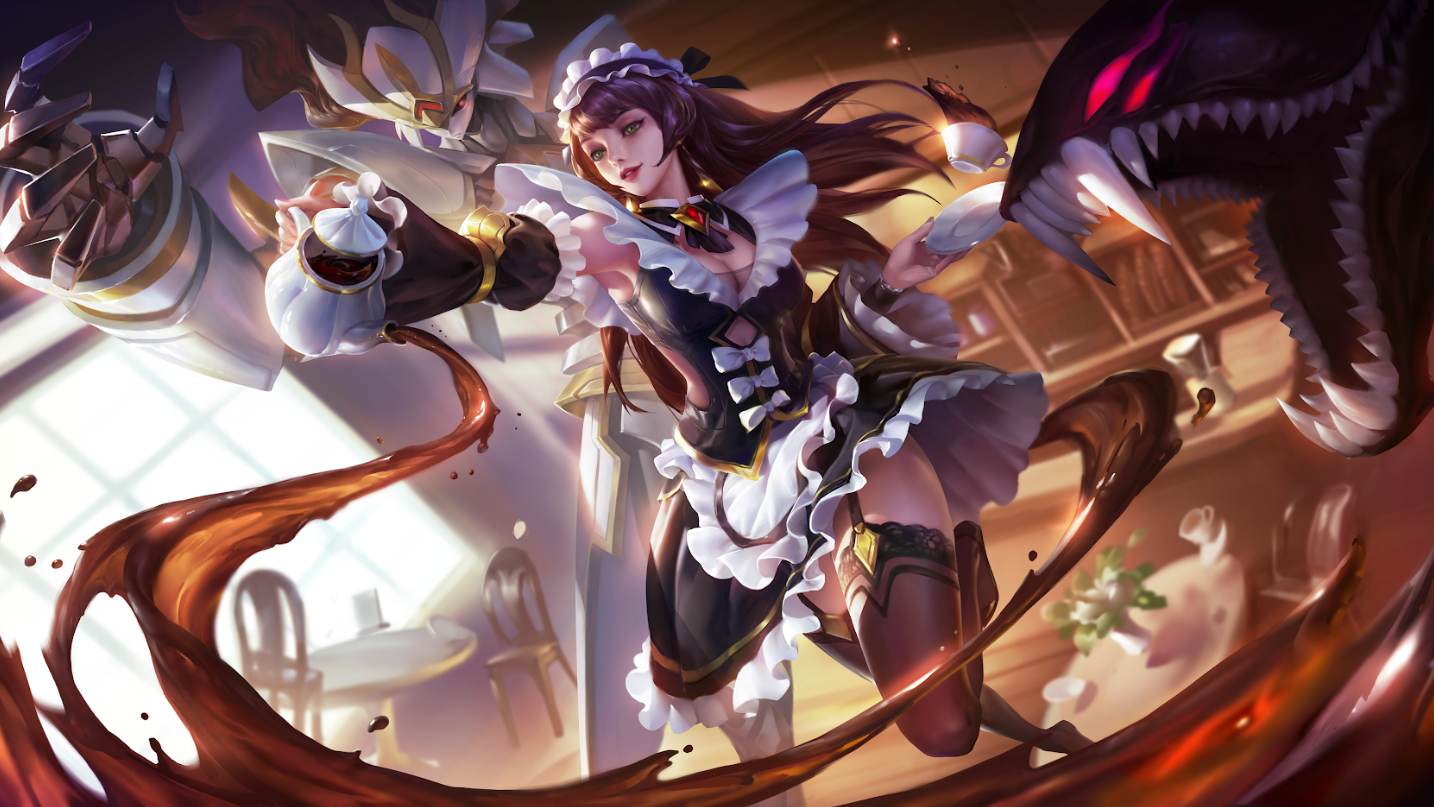 Players who know how to use Selena are deadly, which makes her one of the best counters for Cyclops. Her strengths lie on map control and overbearing global presence, being able to switch freely between her Elven and Abyssal Form. Thanks to her high mobility, she can zoom past Cyclops, making it hard for him to lock down on her and dealing damage. Selena can also dish out a great deal of damage in her Abyssal Form, allowing her to kill enemies quickly.
Not to mention, Selena has some pretty cool combos. If you get the timing right, you can effectively shut down Cyclops' combos and take him out before his teammates can react.
Helcurt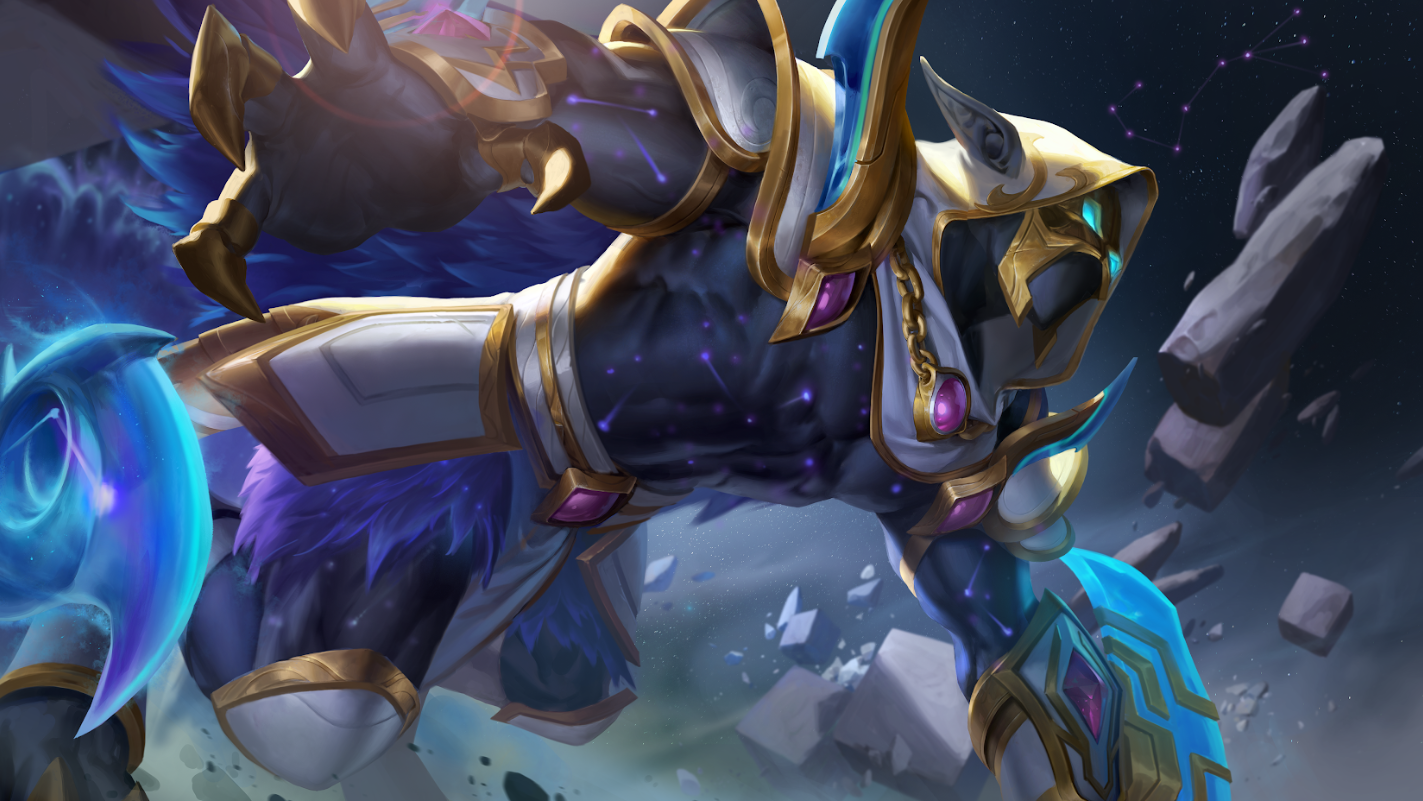 Helcurt is an assassin hero capable of silencing his opponents. He can easily take down Cyclops with a single skill combo. Begin by using the ultimate skill followed by the first skill to close the distance with Cyclops. Use basic attacks, then follow up with the second skill for a burst of damage. This combo will make defeating Cyclops a breeze.
Leomord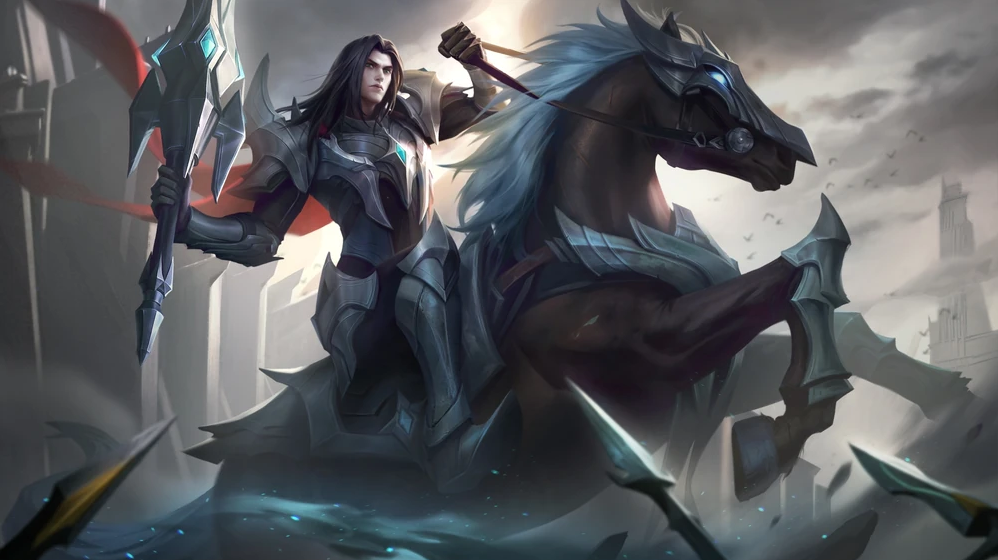 The meta hasn't exactly been favorable to Leomord, but that doesn't mean you can't use him anymore. In fact, he's one of the best heroes you can use to counter Cyclops. Leomord's skillset is focused on dealing damage with decent area of effect, allowing him to hit multiple targets. He possesses powerful burst damage and a highly effective form of crowd control.
You can also capitalize on Leomord's Ultimate, where he summons Barbiel to rush into the battlefield, effectively knocking back all enemies in their way. He can also enter a Mounted State where Leomord gains a new skillset along with extra movement speed and physical and magic defense.
Ling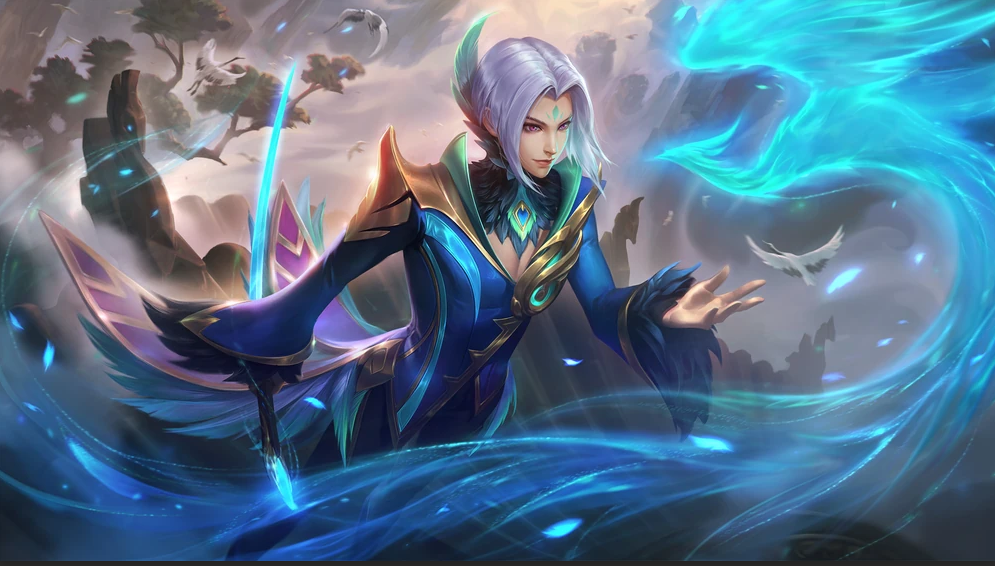 Ling is a hypercarry; players who really know how to utilize his skills can win fights whether they do it solo or with the team's cooperation. Because he is very agile and can deal tons of damage, he is one of the perfect counters for Cyclops.
Ling has many blink skills, allowing him to get in and out of battles. Cyclops will have a hard time locking unto him and dealing significant damage. Ling also has immunity to crowd control effects thanks to his Ultimate. He can just jump in, take out Cyclops, and get out before other opponents could even take the chance to gank him.
Aldous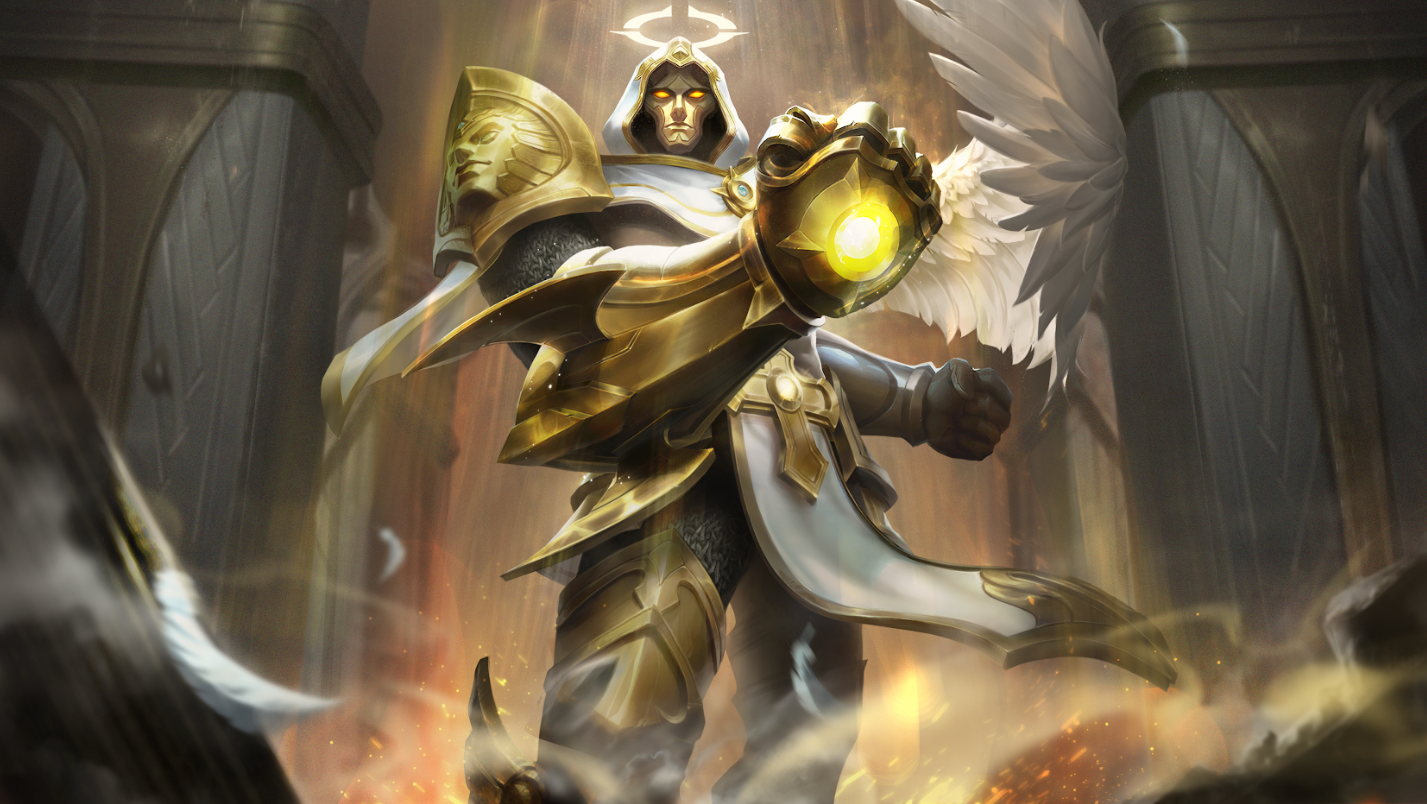 Aldous is a hero who gains damage from each stack he collects. As the game progresses into the late game, he becomes a formidable force and can defeat his opponents with just one or two punches. To maximize his damage output, players should quickly collect stacks. Aldous also excels at targeting and dealing damage to heroes like Cyclops, which can interrupt their attack combos.
You can also use Aldous to directly counter Cyclops in team fights. With Aldous, it's quite easy to spam his skills. All you need to do is choose Cyclops as a target, activate Chase Fate, and rain down a barrage of attacks.
Lancelot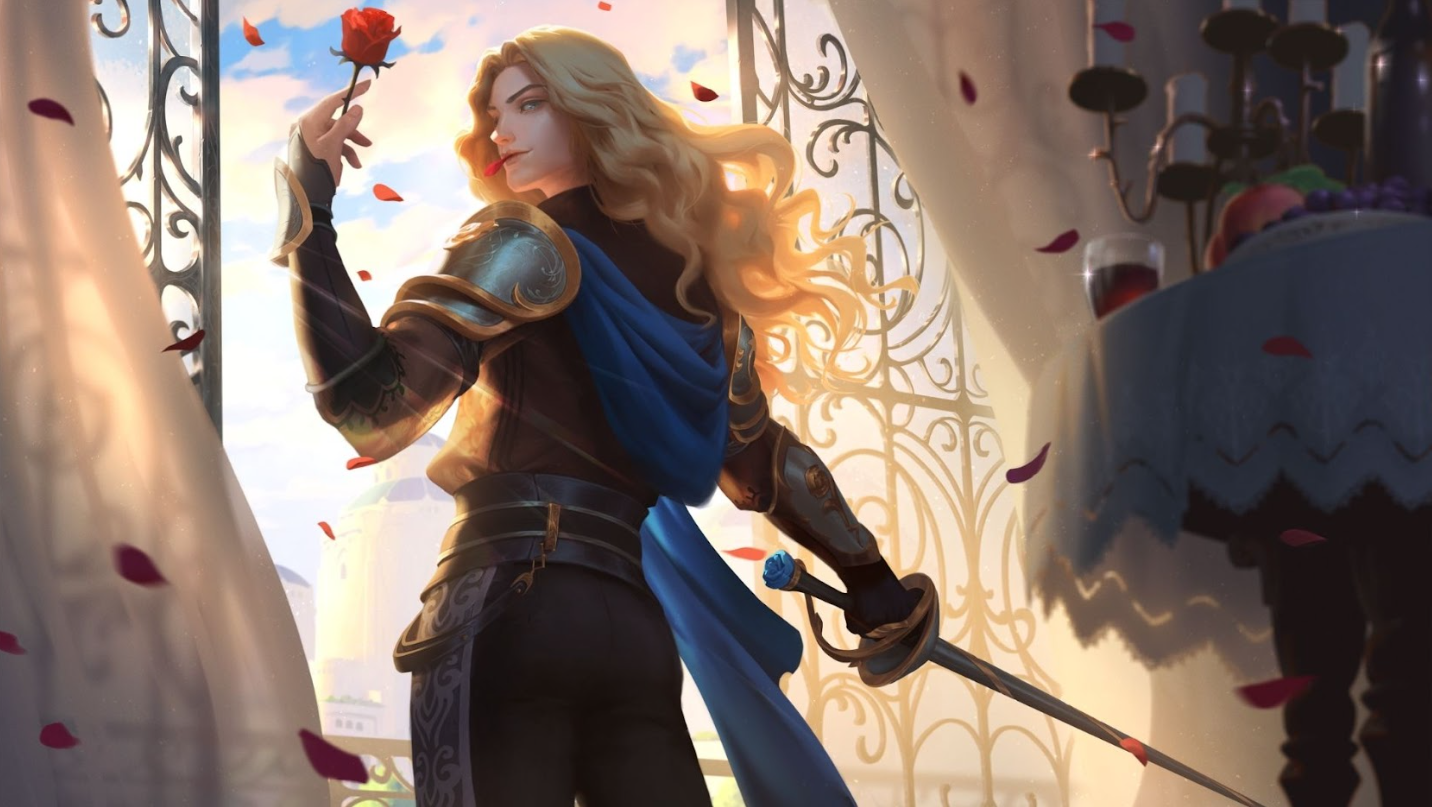 Lancelot, another assassin in Mobile Legends, has the ability to quickly close the distance to Cyclops and shut him down. Furthermore, he can avoid Cyclops' ultimate by using Thorned Rose, which grants him invincibility for a brief period.
Approach Cyclops with Puncture, deal significant damage with Thorned Rose, and finish him off with Phantom Execution and basic attacks if necessary. Use Puncture to retreat.
Alternatively, start with Phantom Execution and save Thorned Rose to evade Cyclops' Star Power Lockdown. Dodging skills with Thorned Rose may take some practice, but with enough effort, you can execute it smoothly.
Conclusion
Cyclops is a hero that is very vulnerable to burst damage, making him likely to be targeted first in team fights. He relies on good positioning to deal damage to enemies and is vulnerable to crowd control effects. Additionally, he has high mana usage and no escape skills, so he often relies on Flicker to escape or blink out of danger.
As long as you have your combos, and you're using the heroes mentioned above, you'll surely be able to counter Cyclops easily.
Don't forget to top up your MLBB Diamonds at Codashop. We have a fast and convenient way to purchase MLBB Diamonds. Just provide your Mobile Legends user ID, the amount of MLBB Diamonds you want to purchase, and the method of payment you prefer. It's simple, fast, and effortless.