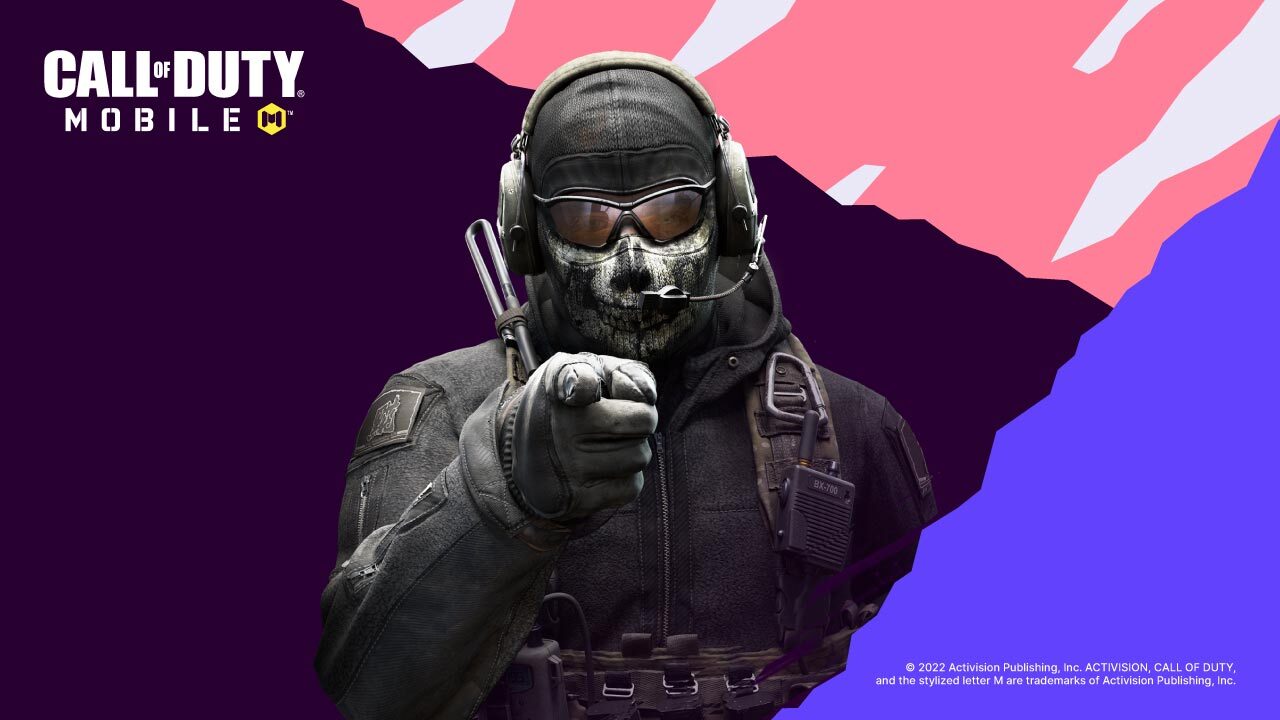 Zombies are back in Call of Duty: Mobile! The Classic Zombie mode, previously called Undead Siege, is a limited-time event introduced in Season 6. For Season 9, the undead is making a comeback, not on one but two exciting modes! Operators will have their hands full and need steel nerves to survive this attack!
Play Zombies in two modes
Zombies are headlining the ninth season of Call of Duty: Mobile to kick off the Halloween season. Players can participate in two modes:
Zombies Classic –

 Players must brave the map of Shi No Numa, aka the Swamp of Death, to survive the ruthless undead rounds. Gather your Perks and get that Mystery Box to stand a chance of making it out alive.

Super Attack of the Undead –

 Players are dispatched as a group of survivors, and one player is randomly selected at the beginning of the match to join the undead. The game will progress until only one human or zombie is left standing. This new iteration will have the survivors and the infected obtain new skills as the match goes on.
How to play Zombies in Call of Duty: Mobile
The CODM Classic Zombie mode has different resources than the current CODM, so make sure to download it first. Don't forget to turn on your notifications if you don't want to miss any details. 
Here's how you can access Zombies in Season 9.

Step 1: Launch the game on your device.

Step 2: On the main lobby, you will see 'Zombies' on the right side of the screen.
Step 3: On the Zombies section, you can select the mode for the Zombies Classic (Normal, Hardcore, Endless). Click Confirm.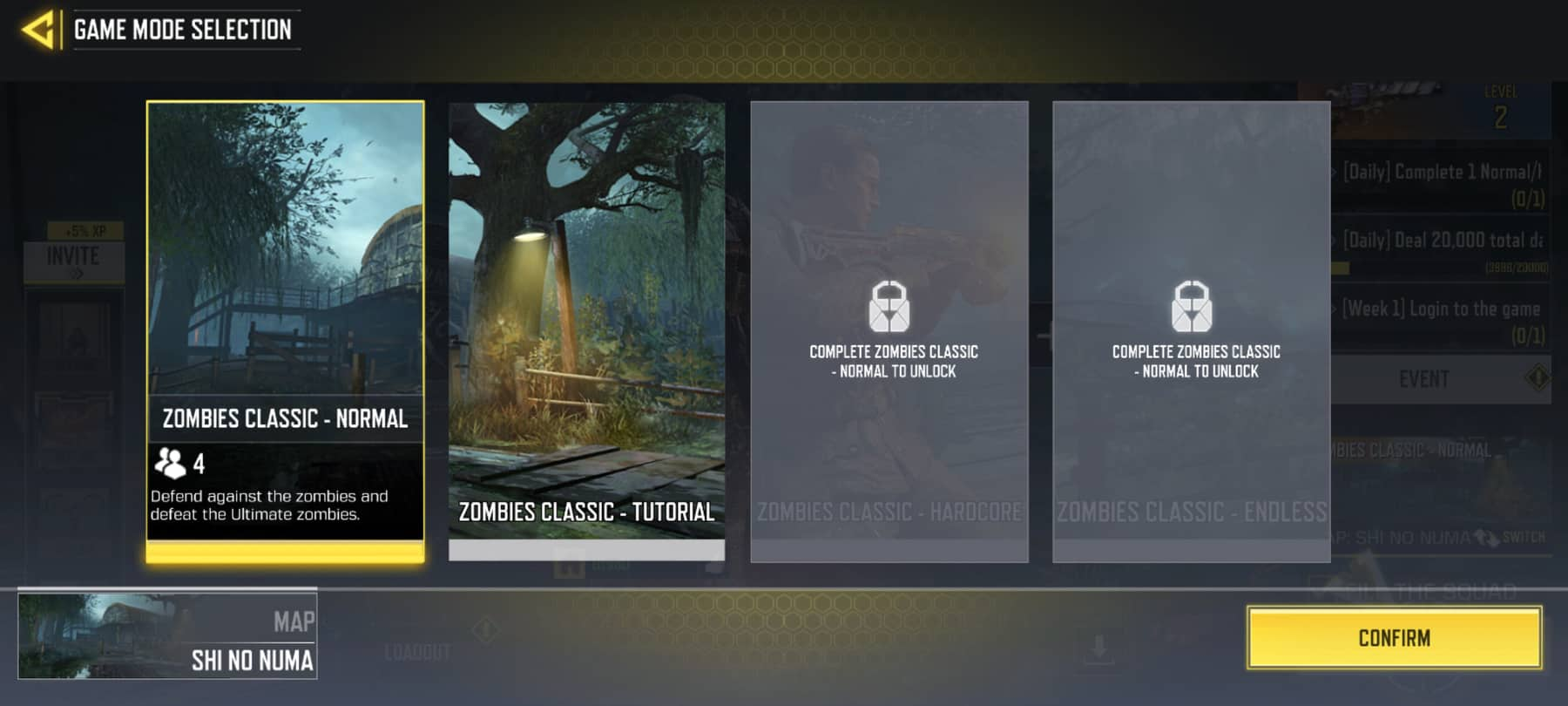 Step 4: Hit Start to begin the game. Good luck!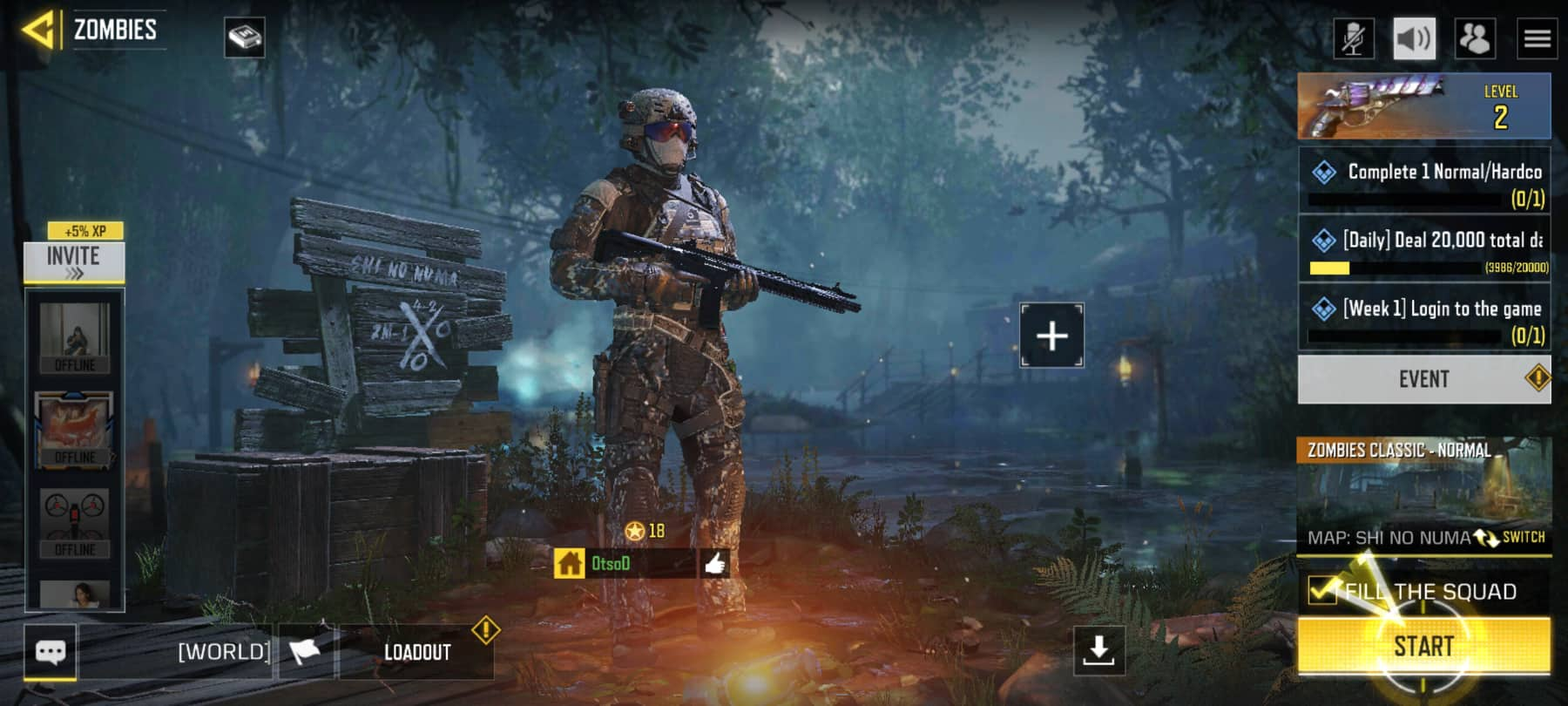 Tips for surviving Zombies in Call of Duty: Mobile
We all want to conquer the apocalypse and make it out alive! Here are some tips for surviving the zombies in Call of Duty: Mobile.
Kill to earn
The new mode will allow players to use new abilities to survive the zombies' attack. Make wise use of it to your advantage. Kill zombies to earn points. Use your points to exchange for weapons.
Conquer during daytime
Daytime is the best time to explore as you can see where zombies might come from and signs that there are zombies in the area. It is also easier to work in the daytime. Repair your site (like windows) to bolster your defenses and earn extra points. Make sure to gather and scout as many ammo, guns, and other supplies as you need to survive.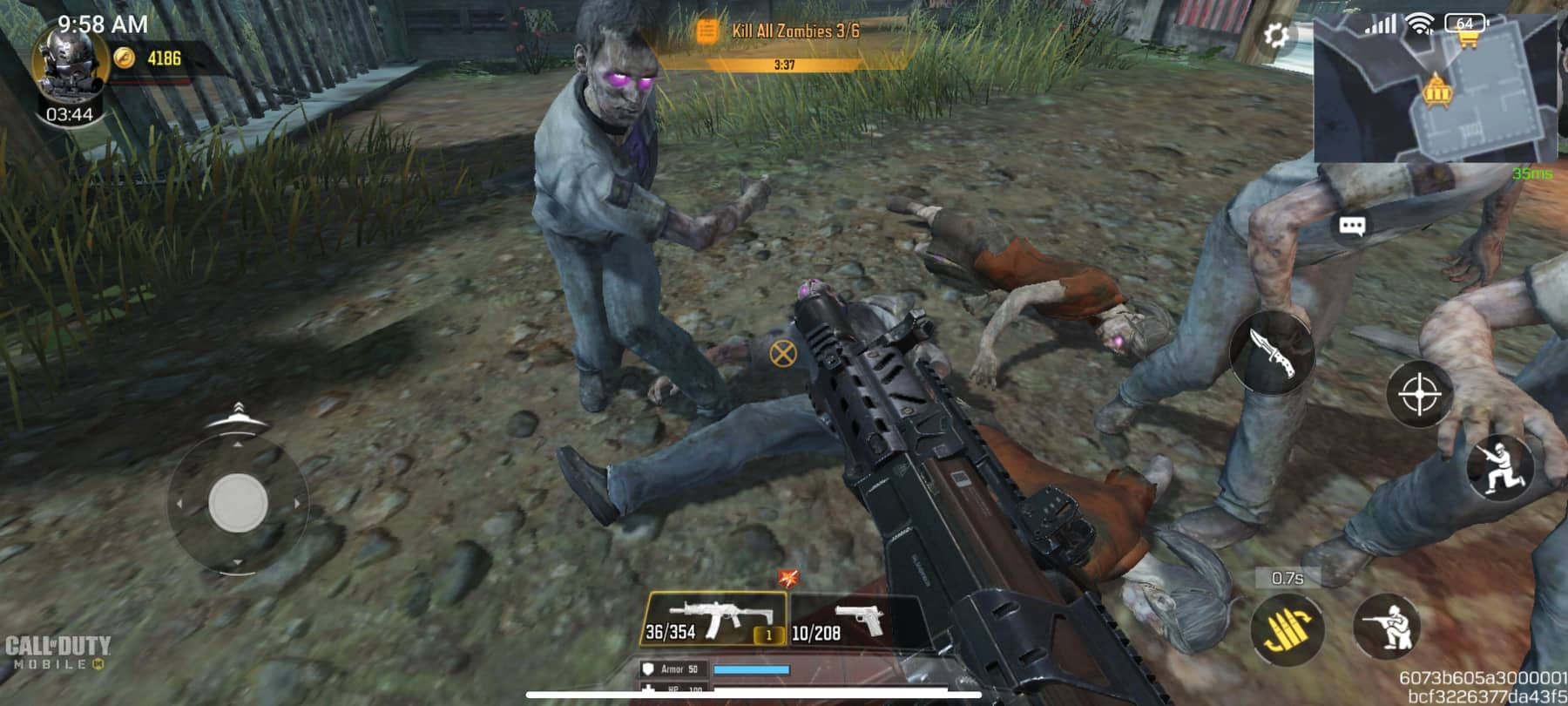 Avoid being a lone survivor
Gather your team and avoid going alone on the battlefield, where there are high chances that zombies will feast on you. It is easier to handle the surge of zombies with a team to cover all angles. Use your points to open passages and explore more areas.
Utilize your resources
Use Perk-a-Cola machines to enhance your abilities. Don't hesitate to use these machines to buy special drinks when you spot one in the area. Utilize the Vending Machine to buy armor or weapons and to equip attachments to help you survive the attack. Enhance your weapons by opening a Pack-a-Punch. Upgraded weapons will help you defeat zombies as they become more difficult as they fluctuate in numbers, so make sure you are prepared for the worst.