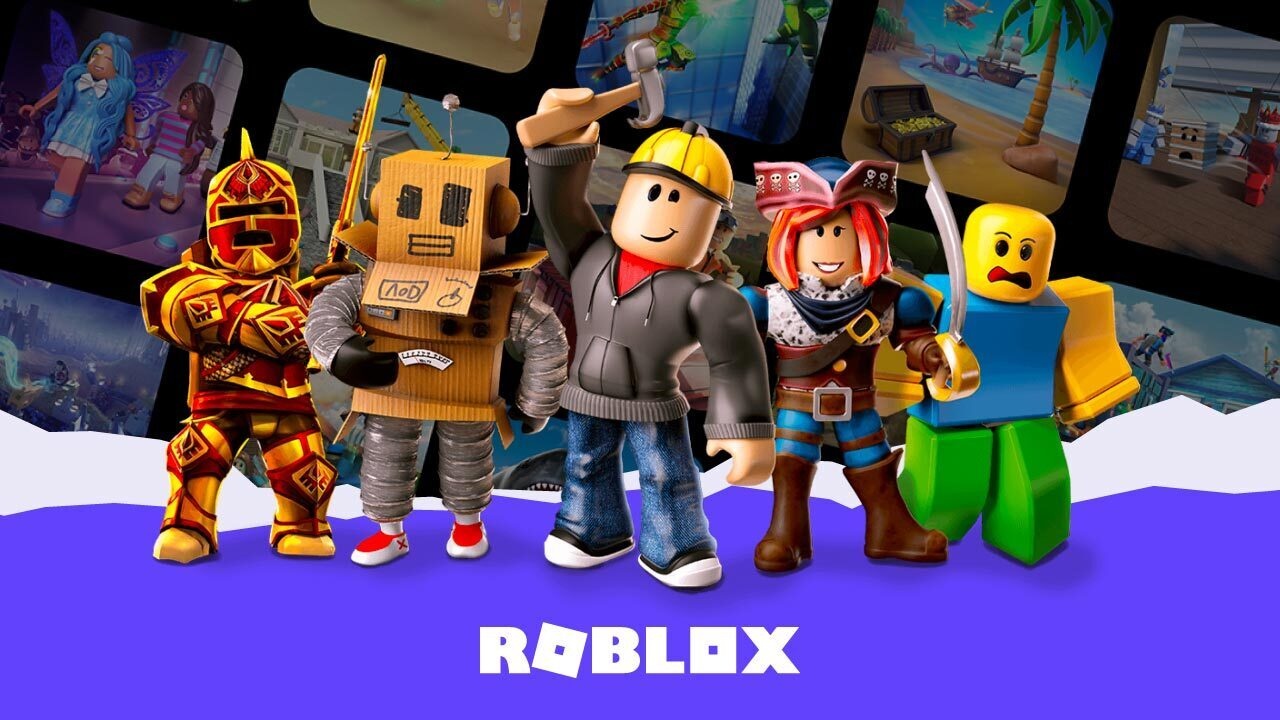 Kids coming together to play, chitchat, and talk about Roblox as their main topic? You might see their monitor looking like they're playing Minecraft, but they're not. Nowadays, many kids and even older gamers play Roblox more often. Aside from having similar graphics, Roblox has more features that lets players unleash their creativity while having fun. 
What is Roblox?
Roblox is a free gaming platform like Friv if you have already heard of it, allowing anyone to play and create their games, making infinite worlds and games available for gamers within the platform. This immersive 3D game is available for PC, Android, iOS, and Xbox One/Series X.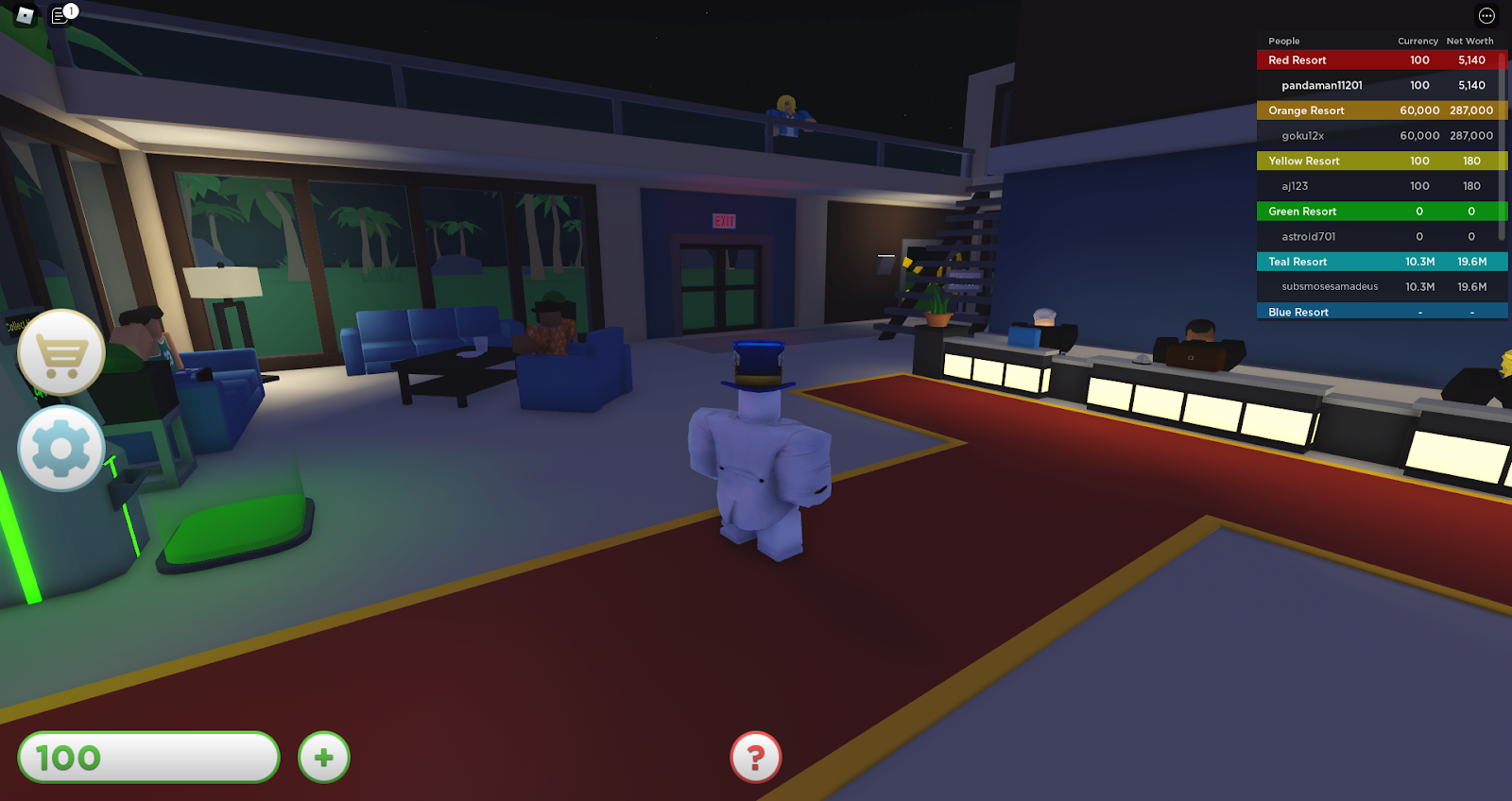 How to Download and Install Roblox?
Roblox used to be playable within a webpage, but now it requires you to download the software to play it. It is often played on PC, so make sure that you are directly downloading the app only from Roblox.com. There are no other sources to download Roblox safely. Once you have downloaded the game, you can create your account. Fill out your details, including your birthday, custom username, and password. Ensure that you have a parent or guardian's consent if you are under 13 years old and want to play the game.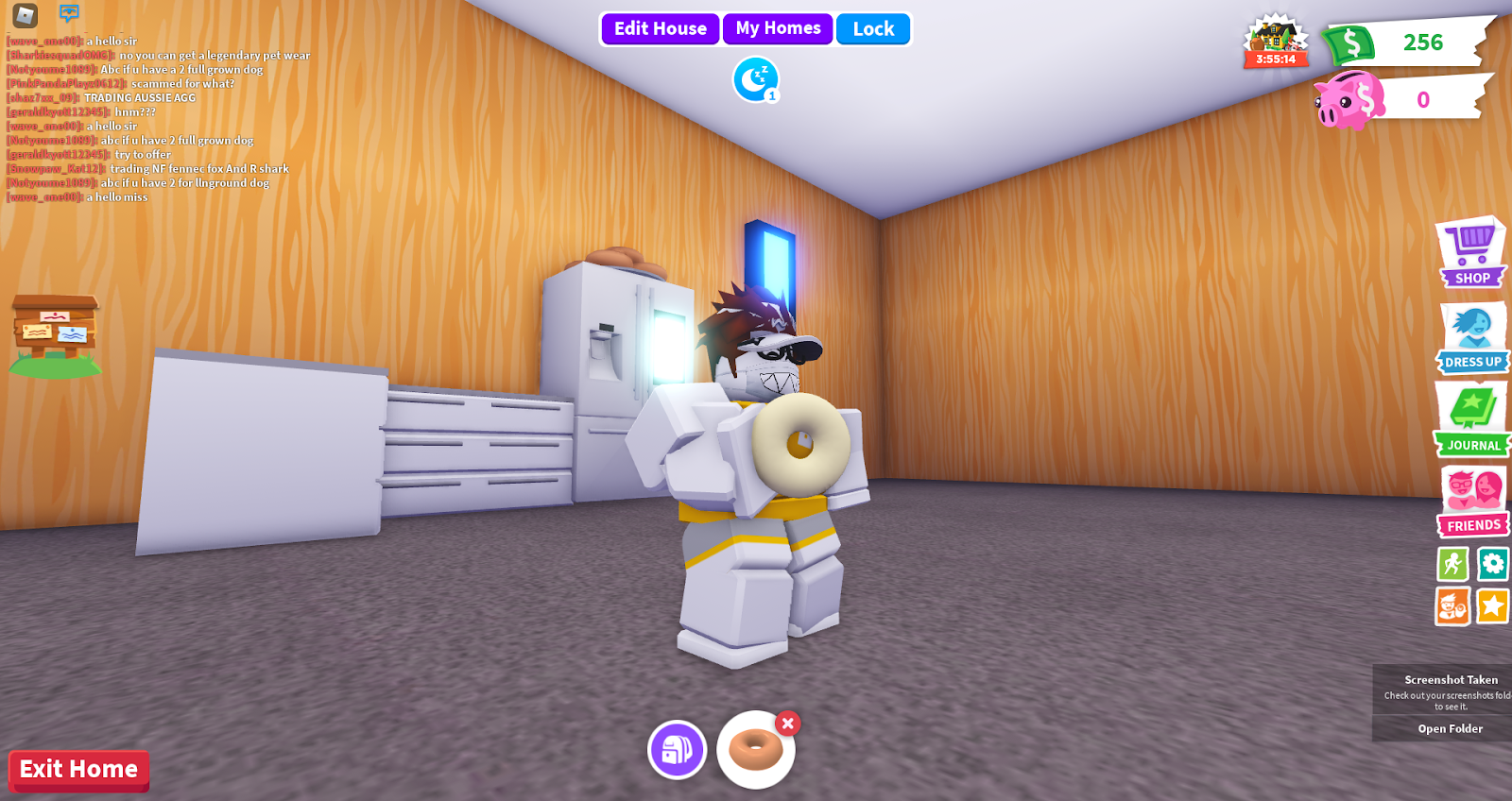 The Roblox homepage will welcome you, wherein you can see different interfaces that will direct you to other Roblox pages. You can see a profile image of your avatar, your username, and a set of games recommended from different categories. Like Y8 and Friv, you can choose among the showcased games to play. Select the title you want, and you will be directed to the game page. Click the green button with a play icon to initiate the installation. A pop-up will open asking you to download and install Roblox. Click the download and install to start downloading the file called (RobloxPlayerLauncher.exe). Once the download is complete, click the file and unpack the .exe file to install the game on your PC. 
Downloading Roblox on iOS or Android devices is way easier. You just have to download it from the App Store or Google Play Store. For Xbox One/Series X, you must install it via the Xbox Store by entering Roblox in the search bar.
About Robux
Robux is the in-game virtual currency of Roblox. It is used to purchase upgrades for your avatar or buy special abilities in experience. You can either earn or purchase Robux as there is no such thing as a Robux generator. If a website asks you to get a Robux generator, that is a scam. Let's talk about getting Robux.
How to get Robux?
Gamers usually get Robux by purchasing it, but there are also ways to earn it. You can buy Robux on your mobile, browser, and even on Xbox apps.
If your account has a membership, you receive a Robux stipend.

An account membership lets you sell shirts, pants, and place access and get a percentage from the profit.

Building an experience is also one way to earn Robux in various ways. 

Selling game passes for Robux gives you a percentage of the profit. If you have an account membership, you will get a higher percentage than those without.
How to Play Roblox?
Playing Roblox on PC, compared to playing on iOS, Android, or Xbox One/Series X, gives you a different gaming experience. You still get to play other games created by different Roblox users as bots can join your game. Once Roblox has fully loaded, you can choose from various game options. All games are playable right away.
It is sort of similar when you use your PC. Instead, you get to choose games from the Roblox Home page on the browser of your choice. Select the game you prefer and click play. This will prompt your computer to run the Roblox software.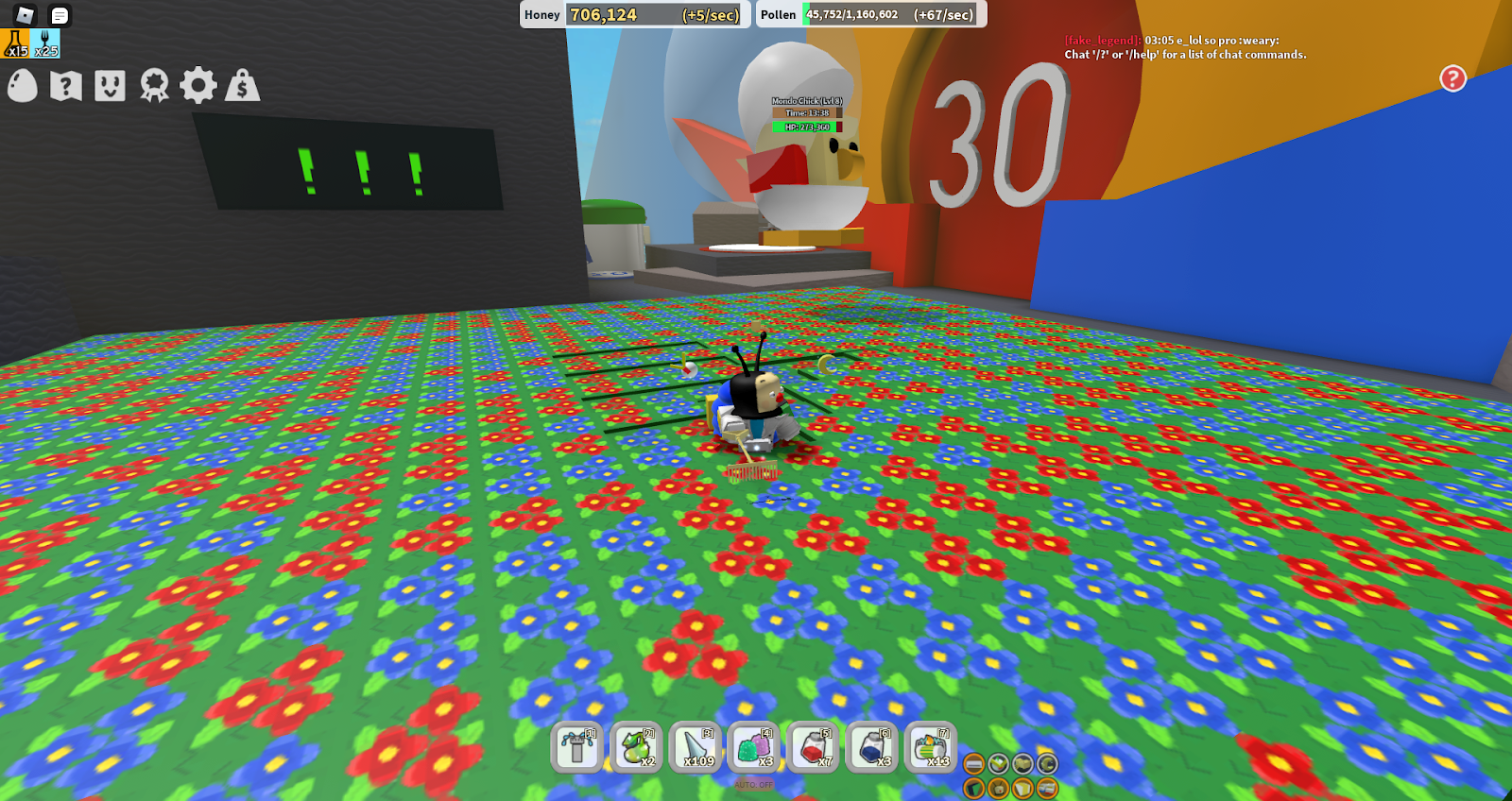 Frequently Asked Questions about Roblox?
What are the Top FREE Roblox Games? 
There are millions of Roblox games to play, which might overwhelm you. Roblox has a trending page that features the most played games and changes whenever new games are introduced and players like them. Here are some of the Top FREE Roblox games that you can start with:
Adopt Me!

Murder Mystery 2

Tycoon Games

Mining Simulator

Jailbreak

Zombie Uprising

Work at a Pizza Place
How does Roblox Differ from Minecraft?
Roblox may look similar to Minecraft, but they differ in various ways. First, Roblox is entirely free compared to Minecraft; you have to pay a monthly fee to host your online server for other people to join. Roblox lets you create games for free and allows other players to enter your game. Minecraft has an infinitely expanding world for you to explore, while Roblox enables you to build more complex objects by changing the sizes and shapes of the parts of items. You can customize and create your world in Roblox and make a game. Unlike Minecraft, you must find and edit the game's code first. Roblox has built-in gaming scripting abilities that make basic coding functions easier and with fewer restrictions. 
Is Roblox Safe for Kids? 
Roblox is intentionally made for kids, so security and filters are stringent. It filters the chats and lets parents adjust many settings to protect their children. Roblox is a member of institutes and programs such as the Family Online Safety Institute and the kidSAFE Seal Program.
Don't forget to get your Roblox Digital Code only at Codashop. It's safer, faster, and more convenient, with plenty of payment options available.