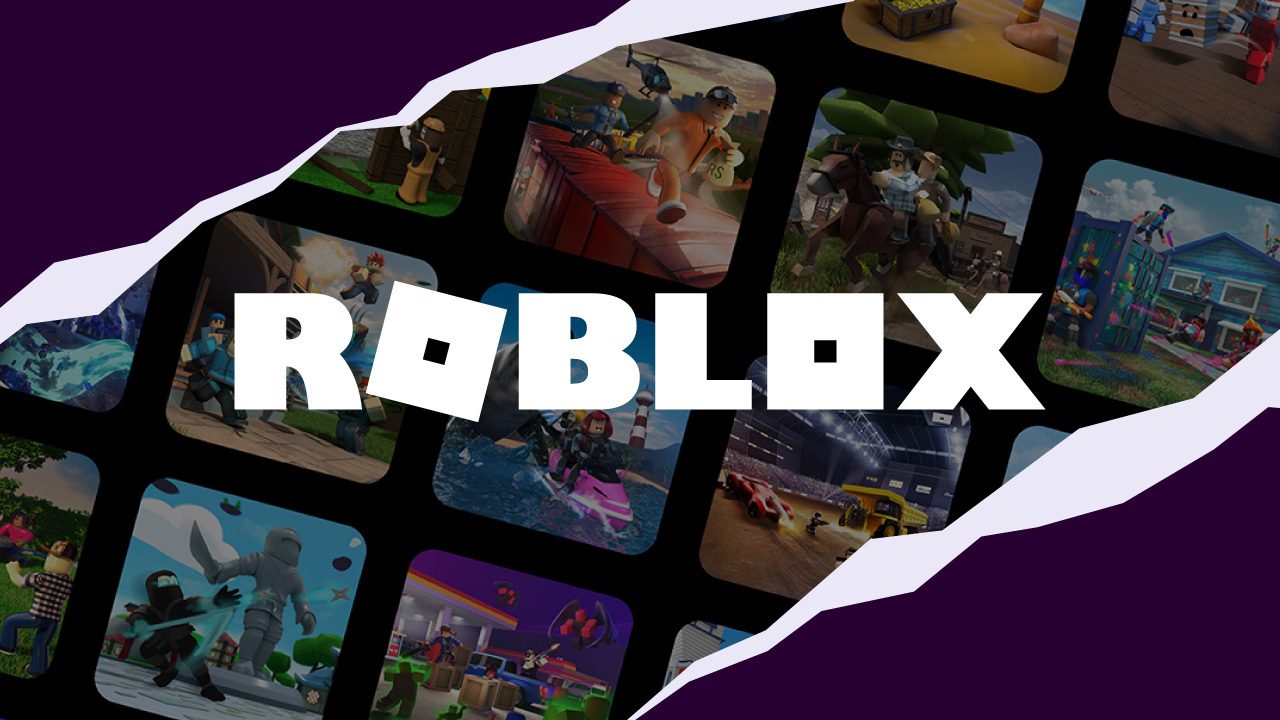 Roblox is a popular online gaming platform that allows users to play and interact with other or even create their own games and share them with the community. The gaming platform has millions of players from all over the world, and it has become a cultural phenomenon. To fully enjoy the wide selection of games and cosmetic items on the platform, players need to get some Robux, which is the in-game currency used in most games. While players can purchase Robux with real money, there are several ways to earn free Robux. Here are some tips on how to get those free Robux and enhance your gaming experience.
What is Robux?
Robux is the virtual currency used in the Roblox platform. It allows players to buy in-game items, accessories, avatar upgrades, and access to specific games. Perhaps the easiest way to get a shiny piece of Robux is to purchase it with real money. However, there are some ways to earn them for free. Let's break down each and every one of them:
Join the Roblox Affiliate Program
The Roblox Affiliate Program allows players to earn Robux by promoting Roblox games and items to new users. To join, simply sign up on the Roblox website and share your unique referral links with friends or on social media. When someone signs up through your link and makes a purchase, you will earn a percentage of the Robux they spend. This can be quite lucrative if you have a large following or are good at promoting games and items.
Create and Sell Your Own Items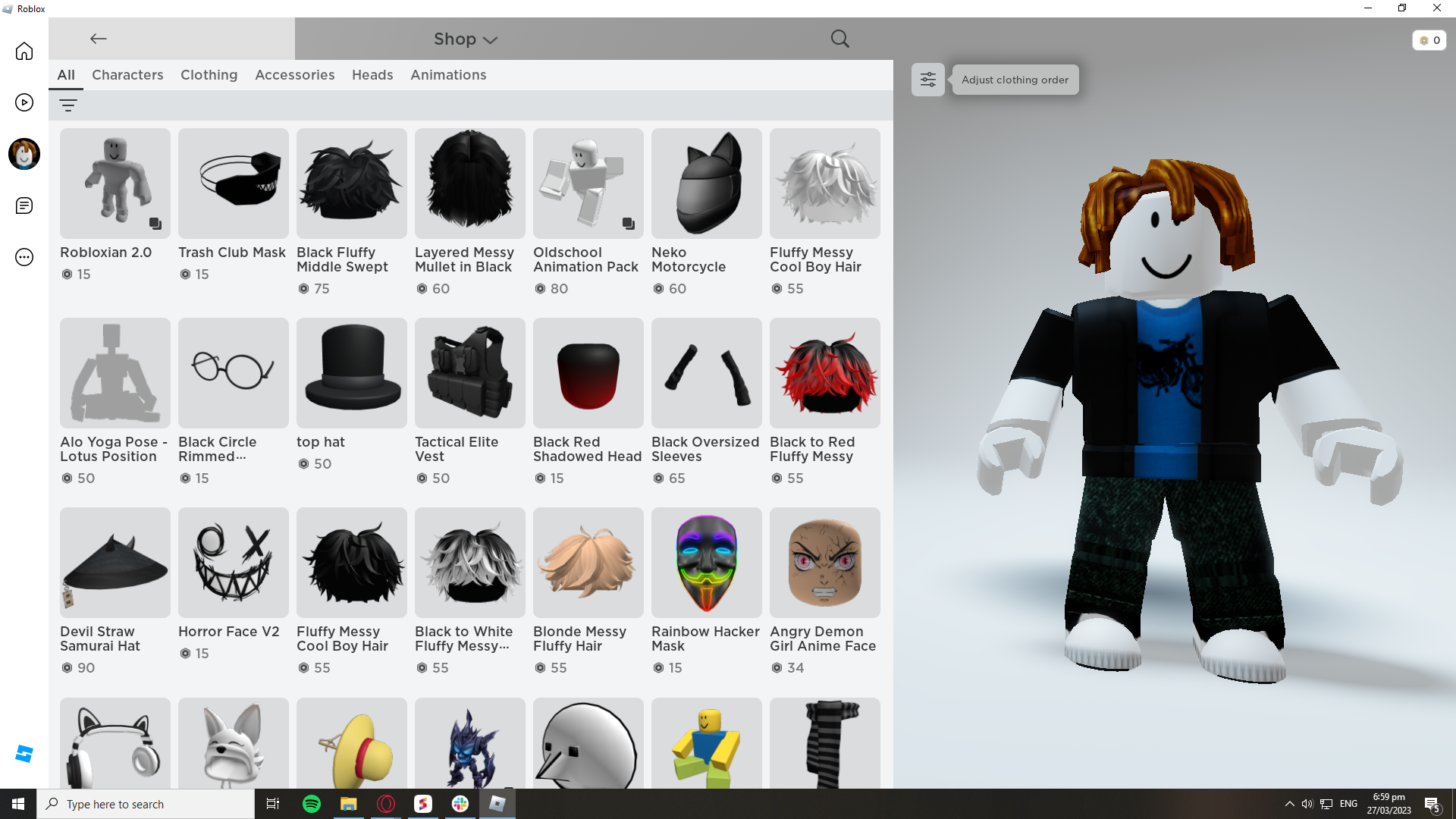 If you have a knack for design and creativity, creating and selling your own items on Roblox can be a great way to earn Robux. This option is only available to users who have a Roblox Premium membership, which allows you to create and sell various in-game items such as clothing, accessories, game passes, and gear. To start, you'll need to design your item using the Roblox Studio and then upload it to the platform.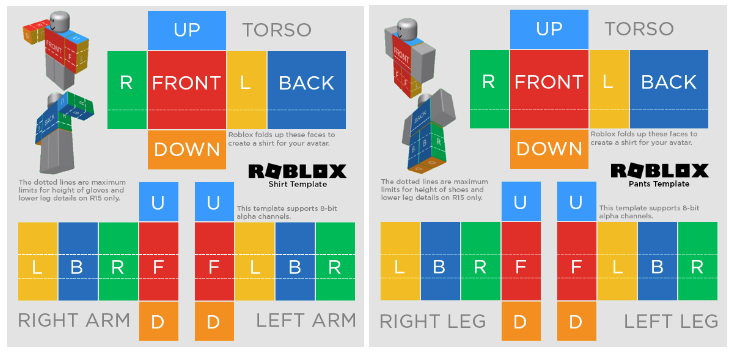 Once your item is approved, you can set a price in Robux and start selling it in the Roblox catalogue or your own game. The more popular and desirable your items are, the more Robux you can potentially earn. Keep in mind that Roblox takes a percentage of your earnings as a marketplace fee, but the rest of the profits are yours to keep.
Additionally, if your game becomes popular, you can monetize it with in-game purchases, passes, or VIP servers, which can all be sold for Robux. The key is to create engaging and attractive content that will keep players coming back and spending their Robux on your creations.
Build Your Own Roblox Game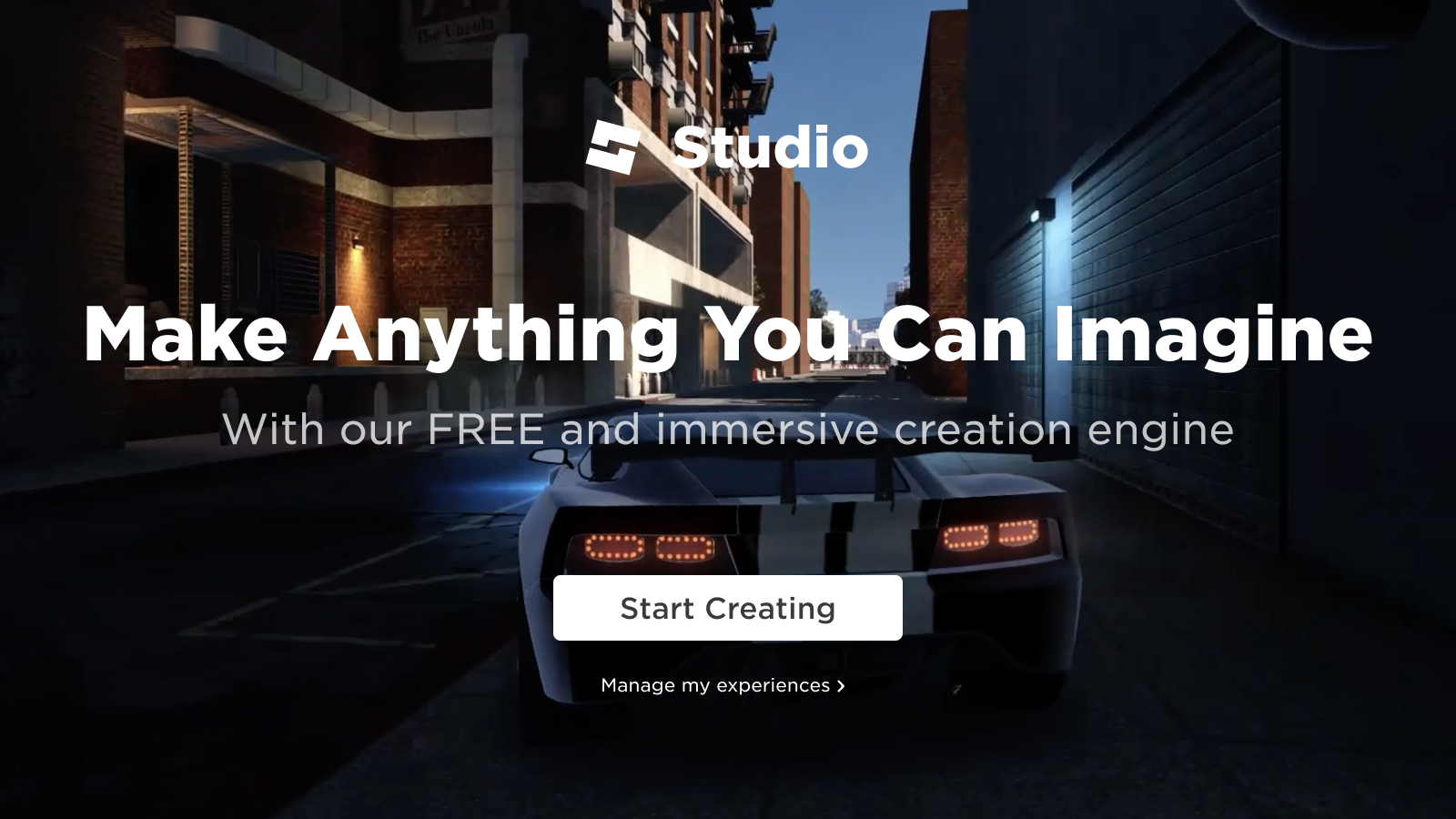 Building your own Roblox game can be a fun and rewarding experience, allowing you to express your creativity while potentially earning Robux. To start, you'll need to download Roblox Studio, a free development tool provided by Roblox that lets you create custom games and experiences.
Once you have the Roblox Studio installed, you can begin designing your game. Start by choosing a template or building your game from scratch. Experiment with different game mechanics, design elements, and themes to make your game stand out from the rest. As you develop your game, playtest it frequently to ensure everything works as intended and to gather feedback from friends or other players.
Once your game is complete, publish it on the Roblox platform and share it with the community. Promote your game through social media or by collaborating with other creators to increase its visibility. As your game gains popularity, consider adding in-game purchases, passes, or VIP servers to monetize your creation and earn Robux.
Get Monthly Robux Allowance Through Roblox Premium
Another way to earn Robux is by subscribing to Roblox Premium, a monthly membership program that provides members with a variety of benefits. One major advantage is receiving a monthly Robux allowance, which can be used to purchase in-game items, accessories, and game passes.
The amount of Robux you receive per month depends on the tier of Roblox Premium you choose. There are currently three tiers available:
Premium 450:

Members receive 450 Robux and pay $4.99/month

Premium 1000:

Members receive 1000 Robux and pay $9.99/month

Premium 2200:

Members receive 2200 Robux and pay $19.99/month
Aside from the monthly Robux allowance, Roblox Premium members also enjoy other perks, such as a 10% bonus when purchasing Robux, access to exclusive items and discounts in the Avatar Shop, and the ability to trade items with other users. With all those perks, you're getting a lot more value, making your monthly Robux stipend virtually free.
Can You Get Free Robux in Roblox Codes?
The short answer is, yes, it is possible to get Robux through codes. However, you should do this with great caution. Many websites and videos claim to offer free Robux codes, but these are usually scams or attempts to steal personal information. The only legitimate way to get Robux is by purchasing them through the official Roblox platform and website or trusted partners like Codashop. It's essential to be cautious and avoid sharing personal information or clicking on suspicious links promising free Robux codes.
Conclusion
There you have it! Those are some of the ways you can get free Robux in Roblox, or at least maximize the value of your Robux spending. Remember, it's essential to stay safe and avoid scams when trying to obtain free Robux. Stick to these legitimate methods, and you'll be able to enjoy your Roblox experience without breaking the bank.
Buy Roblox Digital Code vouchers only through Codashop. We offer a safe and convenient way to top up Roblox and upgrade your experience.