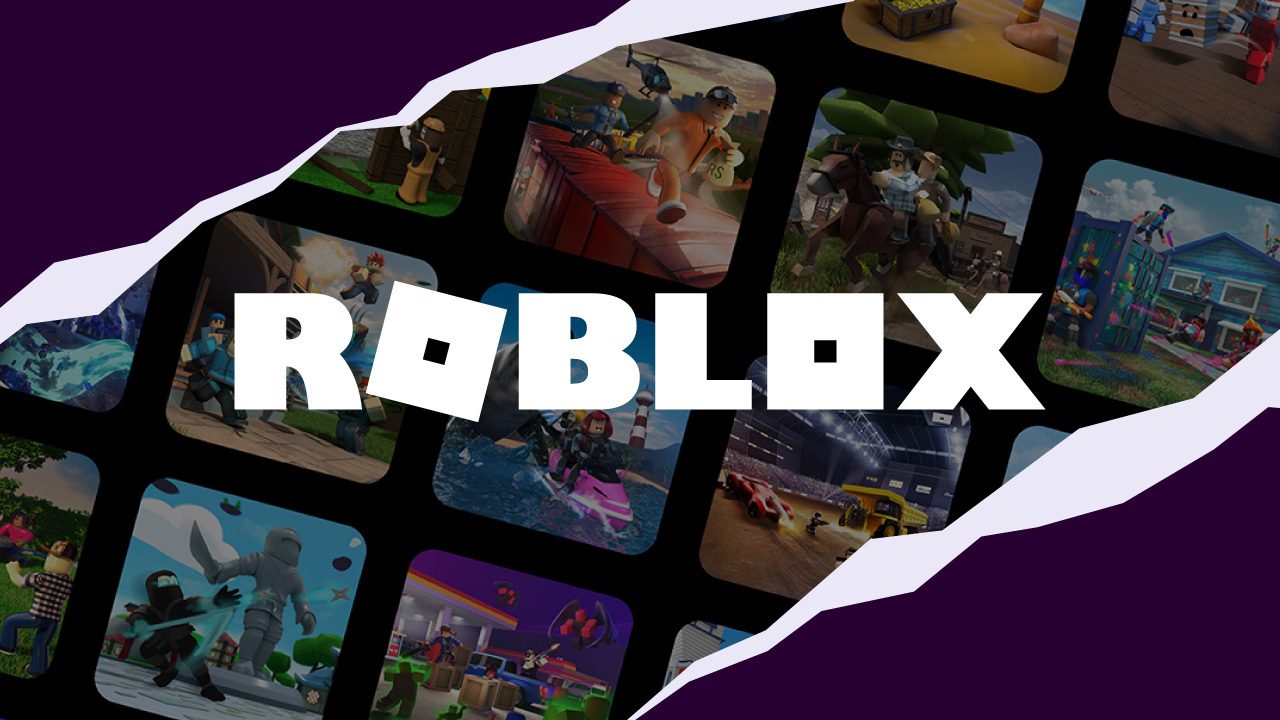 Roblox is one of the in-demand games for kids mainly because it is child-friendly. It is also interactive and hones players' creativity, allowing them to create their games for free. Roblox features various games made by players for players. Robux is the in-game currency of Roblox that lets you make in-game purchases and elevate your Roblox gaming experience. It also enables you to upgrade your avatar, buy special abilities, and take advantage of other Roblox features. Roblox also allows creators to profit and benefit from the games they created. There are a lot of ways that you can earn Robux legitimately and avoid getting scammed. 
What is Robux in Roblox?
In-game currencies allow players to make the most out of the game features and available upgrades. Robux is the in-game virtual currency in Roblox that players use to purchase upgrades and unlock other features. Now that Roblox Builders Club is changed to a paid subscription, Robux is more utilized. Robux is not only made to purchase in-game items but also to earn and convert them to real currency.
About Robux Stipend
Although Roblox is a free-to-play game, there is still a Roblox premium wherein you can pay the monthly membership in three different tier options. It offers a monthly Robux stipend for every subscription renewal, and you can get up to  2,200 Robux, depending on your selected tier.
Beware of Robux Generator
There is no such thing as Robux Generator. If a person or website links you to a Robux Generator, it is most likely a scam. Whenever you encounter this misleading content, do not hesitate to report it as abuse.
How to Get Free Robux on Roblox?
Collect Stipend Rewards
Robux stipend is only accessible if you are subscribed to a Robux premium membership. Aside from getting a stipend for every subscription renewal, you also earn 10% extra Robux from the store. You may also earn Robux by reselling your in-game items.
Creating a game that players wouldn't mind spending Robux on is one way to go for you to earn Robux, and it also builds your credibility with other players. By making your game more engaging, the more you can pursue premium members to pay for your game. This can also be an avenue for you to pursue non-premium members to subscribe as a Roblox premium user finally. 
If it's worth the Robux, players would never hesitate to purchase it, especially if you make your game more interesting by maximizing all the features you can monetize. You can also add skins or starter packs to encourage players to spend more on your game. This allows you to gain more profit.
Roblox Affiliate Program
Like other media platform affiliate programs, Roblox gives you incentives for every new player you bring to the game. For every player you recruit to Roblox, you can get a percentage from every purchase they make. This means that the more they spend and given that you brought them to Roblox, you will then continuously earn incentives from it. You can also take advantage of having your curated games. You also gain an incentive whenever non-player signs up on your game's landing page. This is because you encouraged that person to play Roblox and that your game is exciting.