MLBB Players commonly have to wait for the latest update before they can experience new heroes, and features. Mobile Legends Advanced Server is a test server where players can try new heroes, skins, and other features not yet available on the original server. However, it requires a few requirements for you to access this advanced server in Mobile Legends.

How to access the Advanced Server
Only 50-100 among 40,000 players can enter the MLBB advanced server that opens on Thursday when updates come in. For players to enter, the requirements include:
The account level is higher than Level.15. 

Internet connection is stable (Ping less than 100). 

The server resides in some regions of Asia.
How to enter into MLBB Advanced Server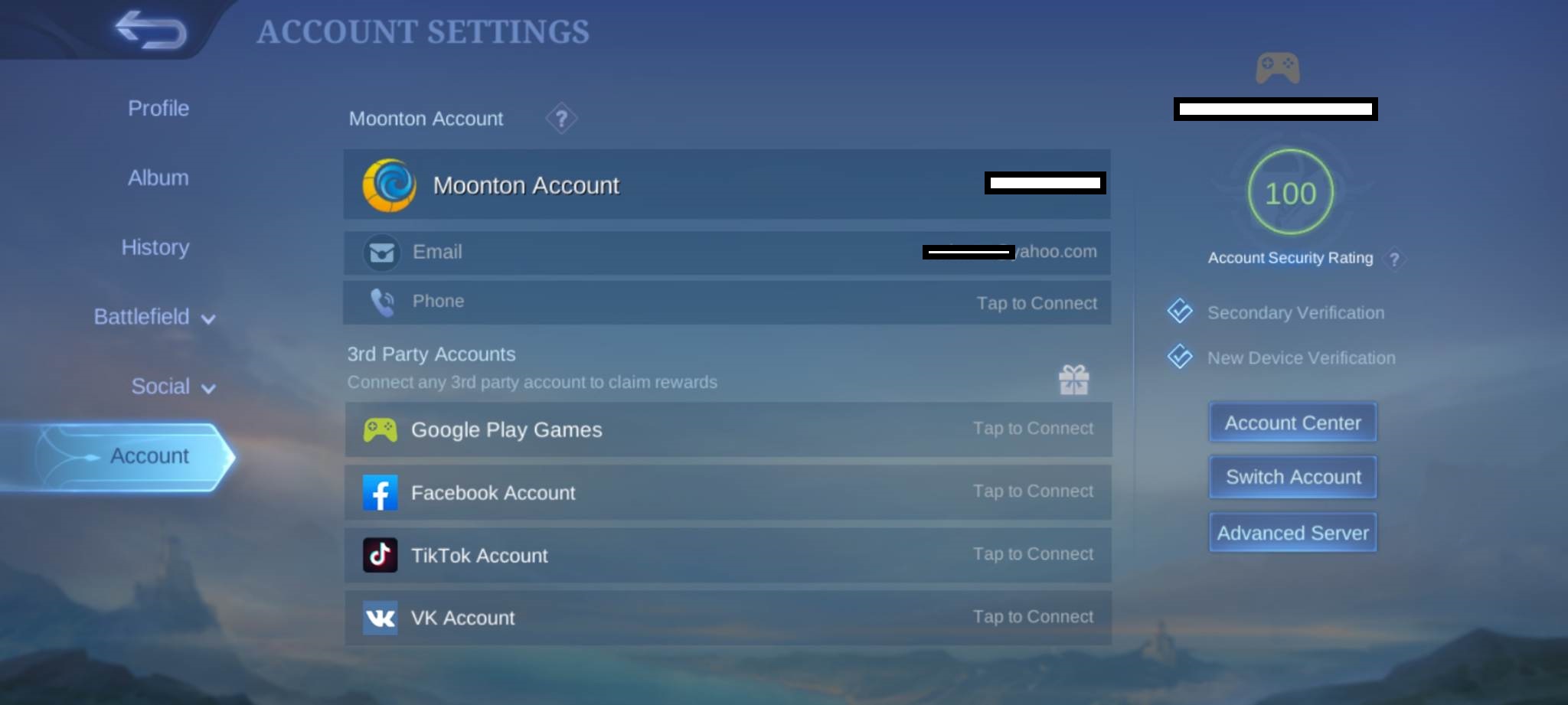 Aside from being able to tick off the requirements needed to access the advanced server, some items also help you to join the server. Connecting your account to your Facebook/Google Play/Vk account is better. 
Tap into the Profile section and click Account Settings.

On the bottom right of the screen, click the Switch Server button, letting the player switch between the Original Server and Advanced Server Note. Players must download other resources when switching to the Advanced server. 

For Android users, the Advanced Server permits will be given out irregularly. 

A Switch Server button will be available if the player is selected for access. 

IOS Users will receive email invitations from Moontoon via the in-game mail system. The Advanced Server resource installation link will be sent in the same email.
Don't forget to top up your Mobile Legends Diamonds only at Codashop. We guarantee faster and more convenient top-ups so you can enjoy a hassle-free gaming experience.