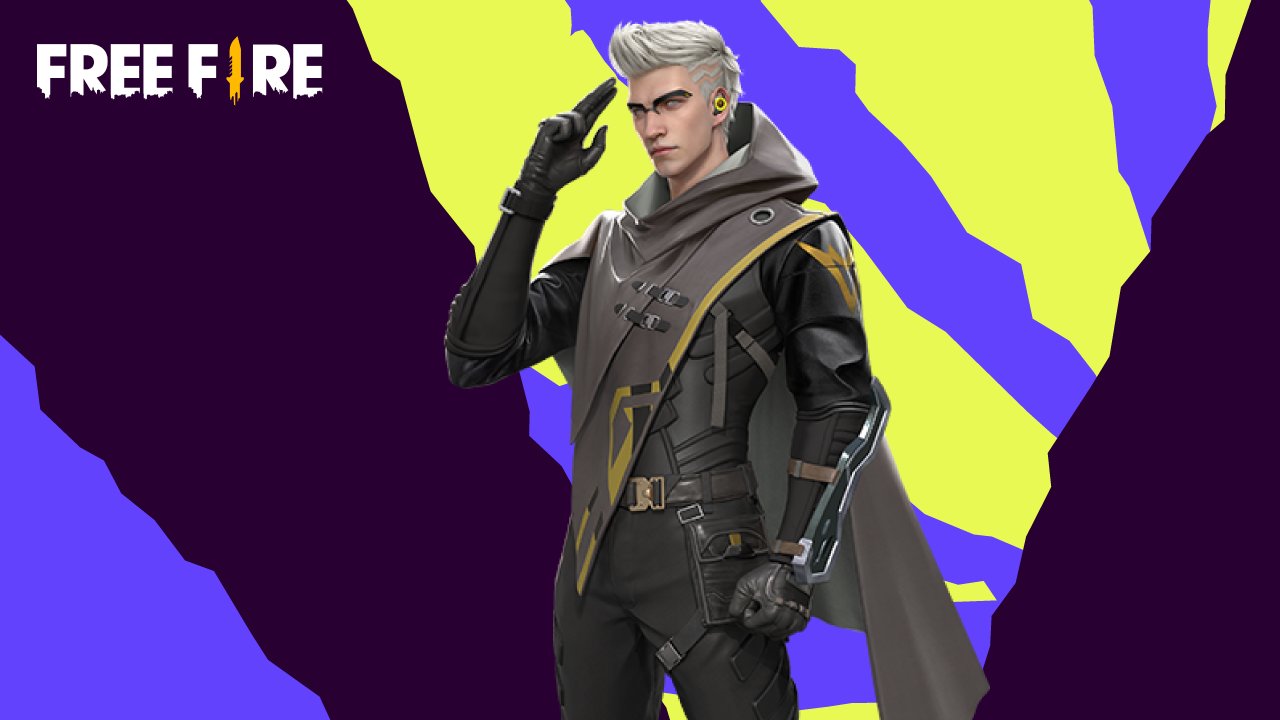 Are you a fan of mobile battle royale games? If so, you'll definitely want to check out the Free Fire Advance Server! Garena created the Advance Server as a unique testing ground for upcoming patches and updates. It is only available for Android devices and can be accessed by downloading APK files. The Advance Server typically opens a few weeks before a major update is officially released, allowing players to test new features and provide real-time feedback to the developers.
Free Fire Advance Server Registration 
If you're interested in joining the Free Fire Advance Server, you'll need to complete the registration process and be lucky to secure an activation code. It can be challenging, as only a limited number of codes are available. But the rewards for participation are well worth it – players who join the Advance Server are eligible to receive free diamonds and bundles as a thank-you for their help in testing the new features. Take advantage of this unique opportunity to be a part of the development process for Free Fire!
Bug Hunting Feedback and rules 
Get ready to be a part of the development process for Free Fire with the Advance Server! This unique testing ground, available exclusively for Android devices, allows players to try out the latest maps, characters, modes, and in-game items before they are officially released. But it's not just about getting a sneak peek at the new content – Garena wants players to help identify and report bugs and provide input on the new features. By joining the Advance Server, you'll be able to shape the game's future and make it the best it can be. Plus, you'll be among the first to try out the new content and share your thoughts and experiences with the community. Take advantage of this chance to make a difference and have some fun while doing it!
How to Download Free Fire advance server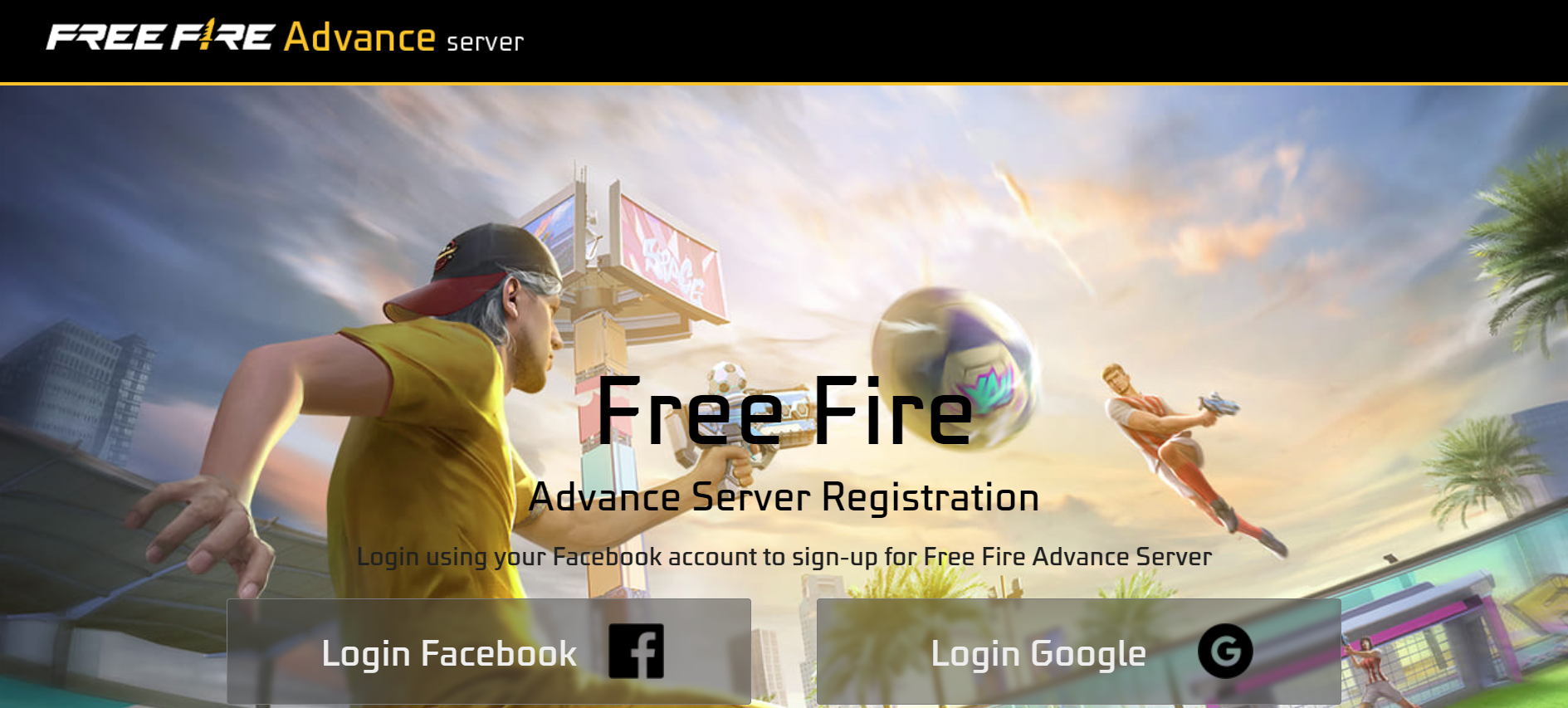 Be a part of Free Fire Advance Server and be among the first to test new features! Follow these steps:
Keep an eye on the

official website

when registration is open. You can access it through any web browser, but registrations are currently closed if the link is unavailable.

When registration opens, you can log in using your Facebook or Google account linked to your Free Fire account.

Enter an active email address and confirm your registration.
Although completing the registration process does not guarantee access to the Free Fire Advance Server, it is still worth trying for the chance to be one of the lucky few to receive an activation code. These codes are limited, so act fast to secure yours. If you are fortunate enough to receive a code, use it to download the APK from the official website and gain free access to the Advance Server. As a bonus, you'll also have the opportunity to win rewards for your participation!
Take advantage of the opportunity to be a part of the development process for Free Fire and test out the latest and greatest features on the Advance Server!
Don't forget to top up Free Fire only at Codashop. It's safer, faster, and more convenient, with plenty of payment options available.