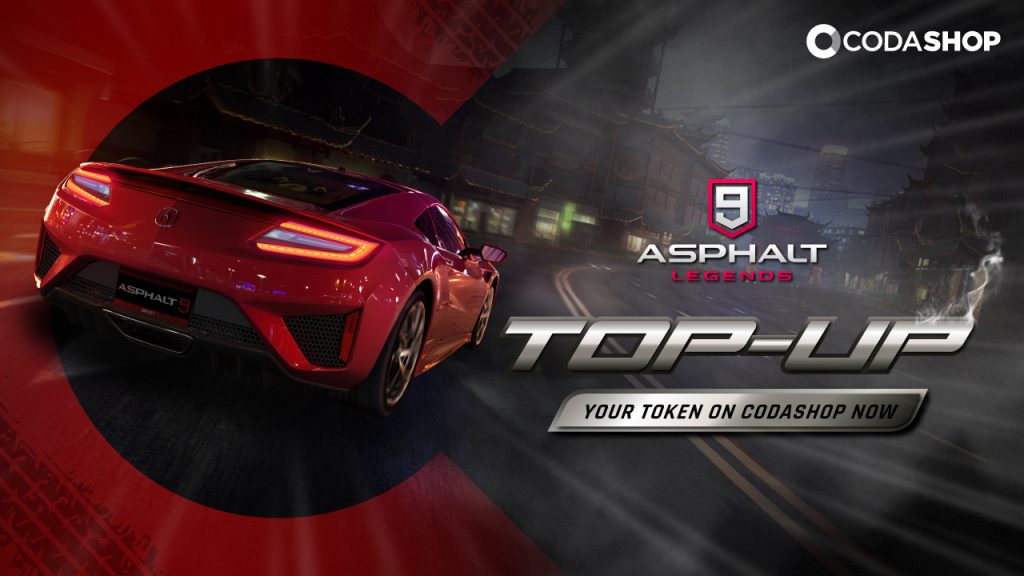 The ninth installment of Gameloft's highly popular and adrenaline-filled Asphalt Series brings players and speed machines to race in different routes set around the world. Drive your fantasy and choose from 118 cars to burn down the highway. All vehicles featured, from class D, C, B, A, or S, are primed to perfection with incredible attention to details, technology, and performance to capture the imagination.
Pick your perfect ride
Racers will have their hands full as they get behind the wheel of high-end sports cars, to taming supercars and crossing the finish line with hypercars. Asphalt 9: Legends lets you select your dream ride with the return of long-established brands like BMW, Lamborghini, Ferrari, and Bugatti. Pininfarina, VLF, and Porsche are also brought into the racing field to burn rubber in style. By carefully listening to its community, Gameloft has added a wider lineup of speed demons, each one successfully meeting the pinnacle standards of the team. Fancy a Koenigsegg Regera (quickest top speed) or a Bugatti Chiron (strongest car)? They're all here!
Next-generation mobile racing
Asphalt 9: Legends is arguably one of the most hyper-realistic racing games out there –perfectly adapted for smartphones. It brings intense console experience at the palm of your hands – from awesome HDR capabilities to stunning visual effects reminiscent of smashing race movies we've all been fascinated about. The game also features a slew of exciting features: a new control system, Touch Drive, online multiplayer mode, Club feature, and of course, the reimplemented 'shockwave intro' made popular by Asphalt 6: Adrenaline.
Customize your car
Everyone's favorite car editor lets you build your dream ride just the way you like it. Customize a-list cars to your liking – from colors and materials. Create the most striking vehicle to strut during racing events. Imagination is your best friend!
Be a street king
Think you have what it takes to become an Asphalt racing legend? Choose Career Mode and weave your way over 60 seasons and 800 race events. Race against some of the world's best players by participating in the online multiplayer mode where you can compete with up to 7 rival players.
Strength in numbers with Club feature
A first in the Asphalt series, you can now create your own community of like-minded racers thanks to the Club feature. Join forces with fellow motor heads and speedsters; unlock awesome milestone rewards and ultimately climb your way to the top of the Club leaderboard.
Asphalt 9: Legends is without a doubt one of the most outrageous racing games out there. It has consistently raised the ante in the racing game genre with its nitro-charged races, rebel drift racing, and insanely gorgeous graphics to give players a true sense of speed and adrenaline rush. 
Top up Asphalt 9: Legends Token Pack in seconds only at Codashop. It's safe and convenient with plenty of payment options available. No credit cards or passwords required.