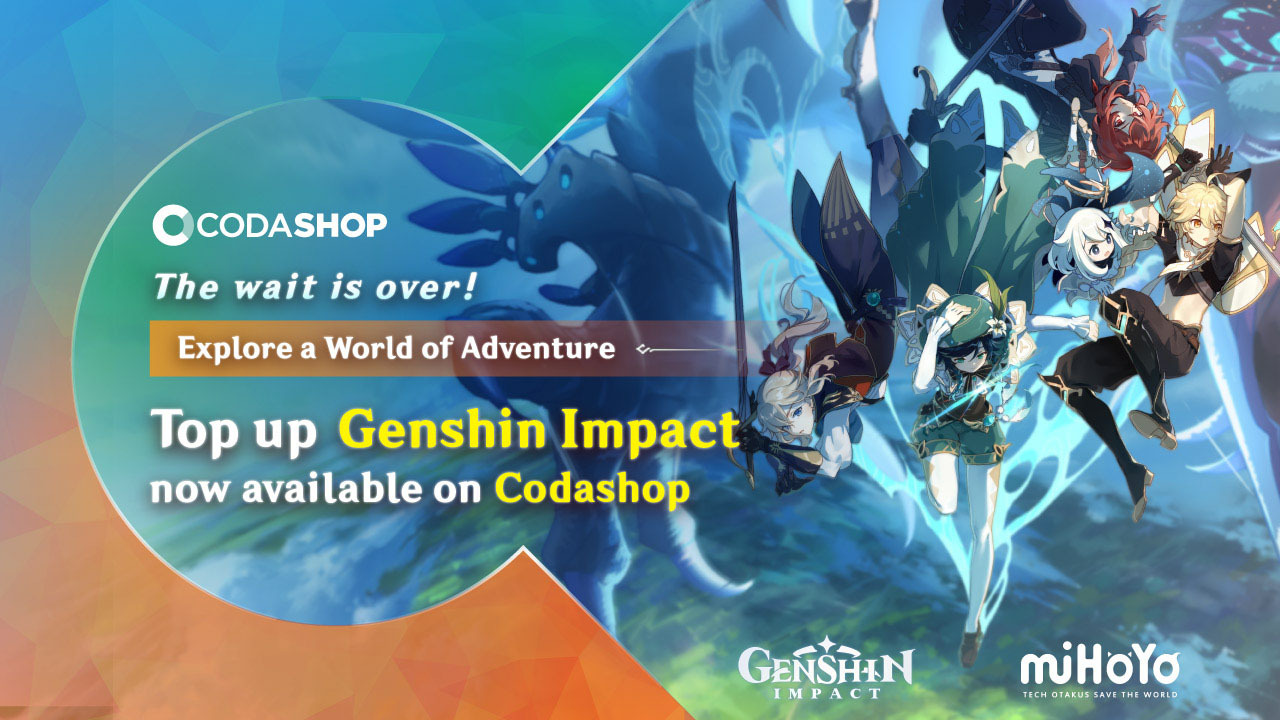 About Genshin Impact 
Genshin Impact is an open-world action role-playing game that allows the player to control one of four interchangeable characters in a party. Switching between characters can be done quickly during combat, allowing the player to use several different combinations of skills and attacks. Characters may have their strengths enhanced in various ways, such as increasing a character's level and improving artifacts and the weapons that the character equips.
In addition to exploration, the player can attempt various challenges for rewards. Scattered across Teyvat are bosses and challenges that reward highly valuable resources, such as Stormterror and the Electro Hypostasis, but claiming them uses up a currency called resin, which slowly regenerates over time. Completing these challenges grants the player progress towards increasing their Adventure Rank, which in turn unlocks new quests, challenges, and raises the World Level. The World Level is a measure of how strong the enemies within the world are and the rarity of rewards that defeating them gives.
Check out the latest "All That Glitters" trailer from miHoYo;
Genshin Impact x Codashop 
We are glad to announce that Codashop is the exclusive third party direct top-up partner for Genshin Impact!
Genshin Impact is an open-world action role-playing game (RPG) dubbed as "Best Game of 2020" by both Apple and Google Play, with approximately 10 million active players globally. Genshin Impact players can expect exclusive content, events and rewards from us this festive Lunar New Year season and in the months ahead!
Get 2x Bonus on the first purchase when players top up any amount of Genesis Crystals on Codashop. *T&Cs apply
Just enter your Genshin Impact UID, select the value of Genesis Crystals you wish to purchase, complete the payment, and the Genesis Crystals will be added immediately to your Genshin Impact account.
Pay with convenience using Touch 'N Go, Boost, FPX, Celcom, DiGi, Digi Prepaid Reload Card, MAXIS, U Mobile, and Card Payment. There's no credit card, registration, or log-in required!
Download Genshin Impact today!