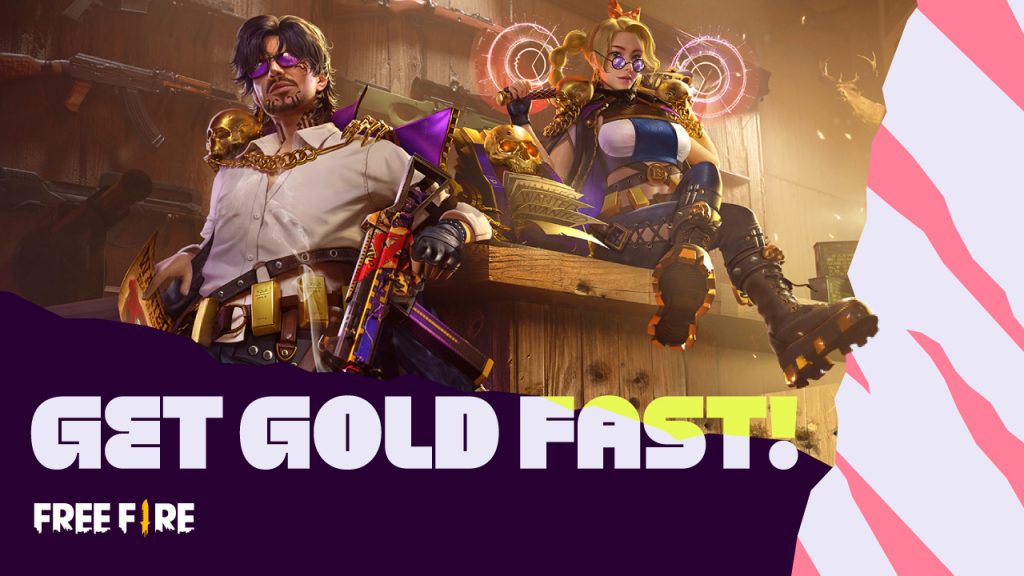 As one of the top battle royale games on mobile, Free Fire allows players to buy cool items using in-game currencies. There are two currencies available: Diamonds (obtainable using real money) and Gold (can be acquired for free by playing the game). In this post, let's talk about how you can get gold faster to buy stuff in the game.
Where can I use Gold in Free Fire?
You can use your Free Fire gold to buy any of the following:
Characters:

Accumulate gold and you can unlock new characters in the game. Just head to the Store, go to the 'Normal' tab, and scan for the available characters. Prices range from 2000 to 8000 Gold.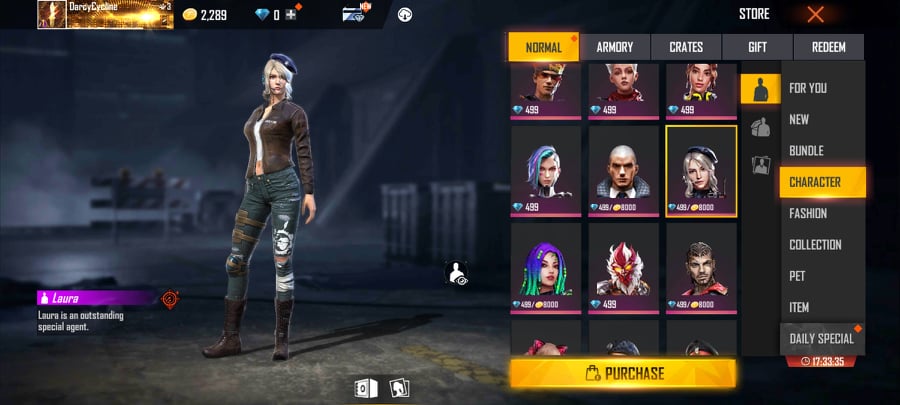 Character Skill Upgrade:

Additionally, you can use your Gold to unlock a character skill slot in Free Fire. Note that you need to have the required Gold combined with either Memory or Universal Fragments to upgrade.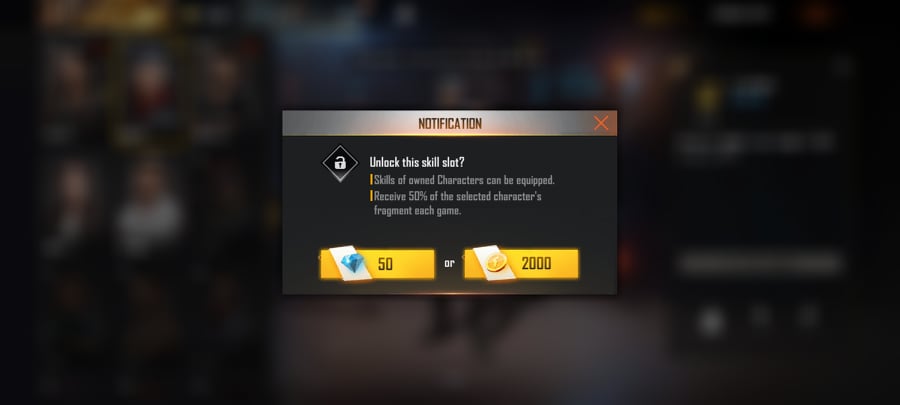 In-game items: There are several other items in the Store that you can buy using Gold. The list includes Bounty Token, Summon Airdrop, Bonfire, Armoire Crate, etc. Simply go to Store>> Item. The price starts at 100 Gold.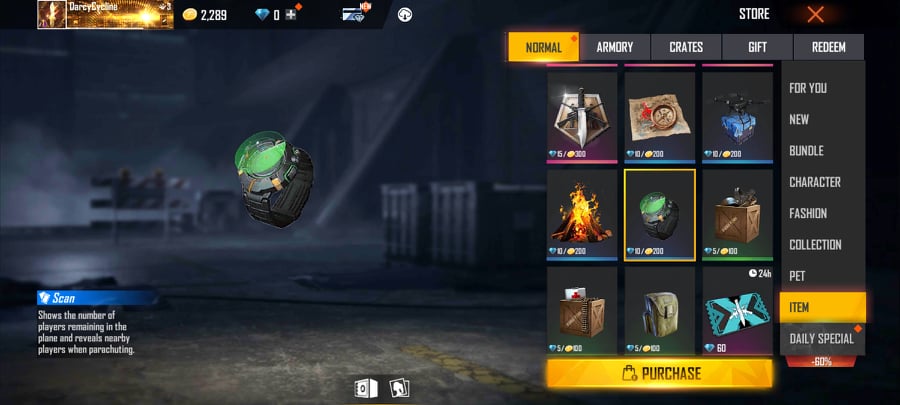 Gold Royale:

Lastly, you can use your Free Fire Gold to spin for prizes in Gold Royale and score a chance to get a Bundle for the main reward. A single spin costs 300, while the 10+1 spin will cost you 3000 Gold.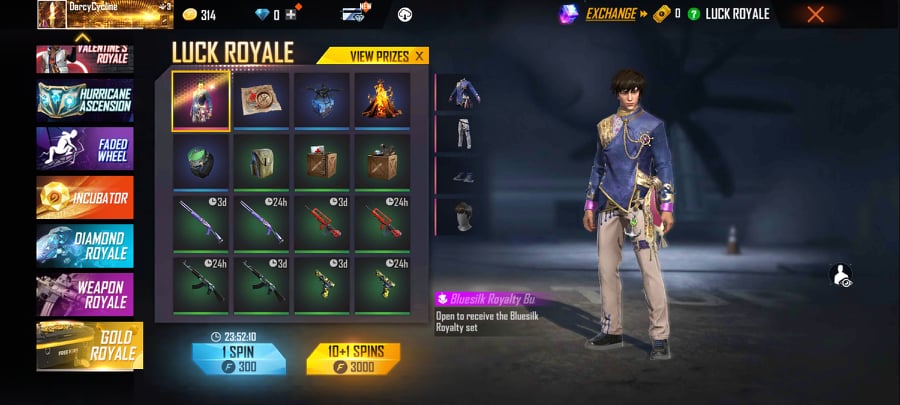 Tips to get Gold faster in Free Fire
Getting more Gold in Free Fire is not a difficult task. You can get a decent amount simply by launching the game on your device. Here are the ways to get more gold in the game.
1. Log in every day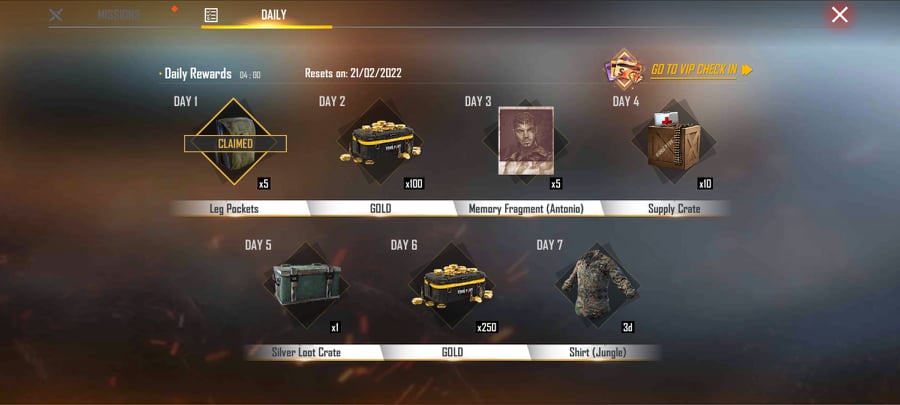 If you regularly play Free Fire, simply launching the game will give you daily rewards. Log in to the game to receive Gold rewards every Day 2 and 6.
2. Daily Special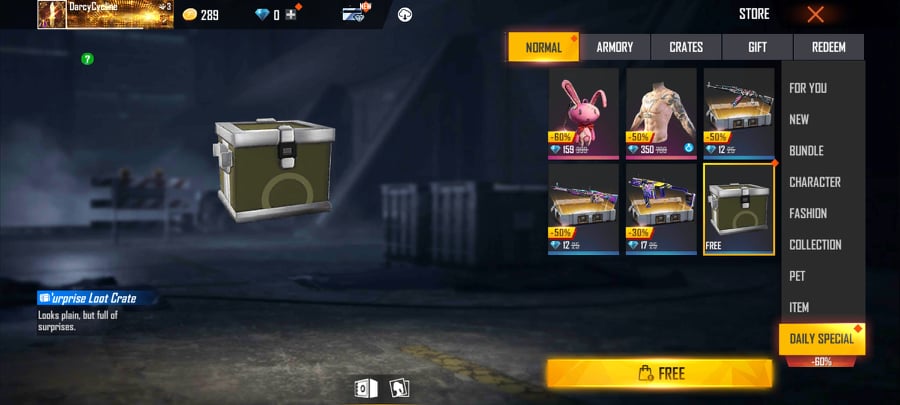 If you go to the Store, you will find "Daily Special" under the Normal tab. From there, you can find the Daily Surprise Loot, which you can claim for free. Open it to get a surprise, including Gold.
3. Check your mail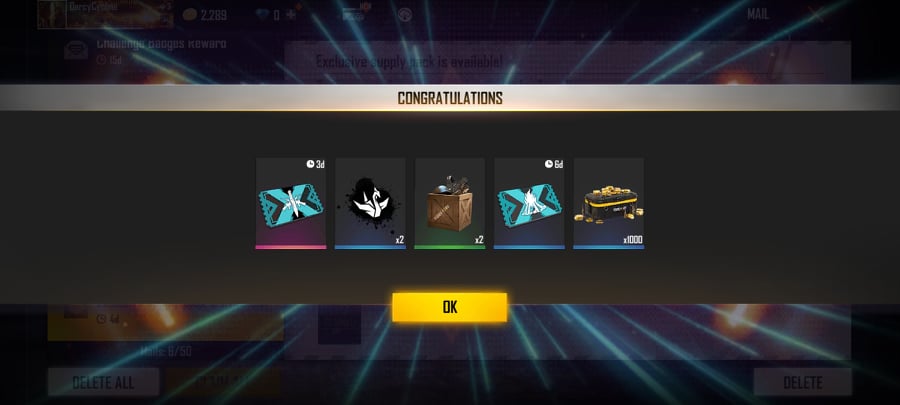 Make it a good habit to check your mail. Free Fire sends Season Rewards via mail when a season is over, including Gold. Players who finish with a higher tier are rewarded with better rewards. The game also delivers rewards during special occasions, so check in regularly.
4. Play more games (and survive till the end!)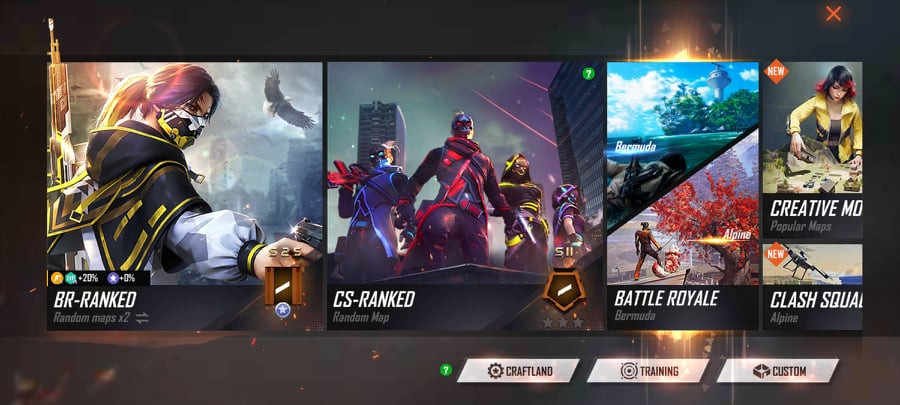 Playing simply pays off in Free Fire. More matches mean more chances to earn Gold. The amount of Gold received will depend on your performance so always give it your best shot and aim for the victory to collect more Gold.
5. Use Double Gold Card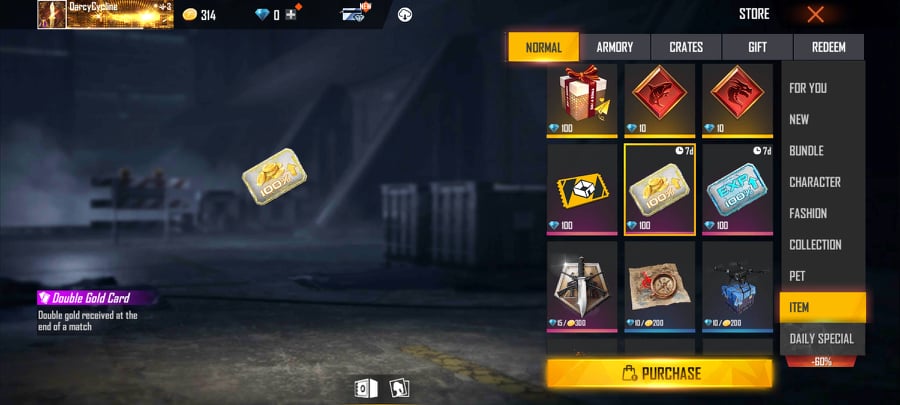 You can increase the rate of Gold earned by using this card. The "100% Gold Card" is available for purchase in the Store that you can activate to increase the rate of Gold earned from a match. The Gold Card can be used during matches except for Training and Custom.
Don't forget to top up your Free Fire account only at Codashop. We guarantee a better, faster, and safer top-up experience with convenient payment options.