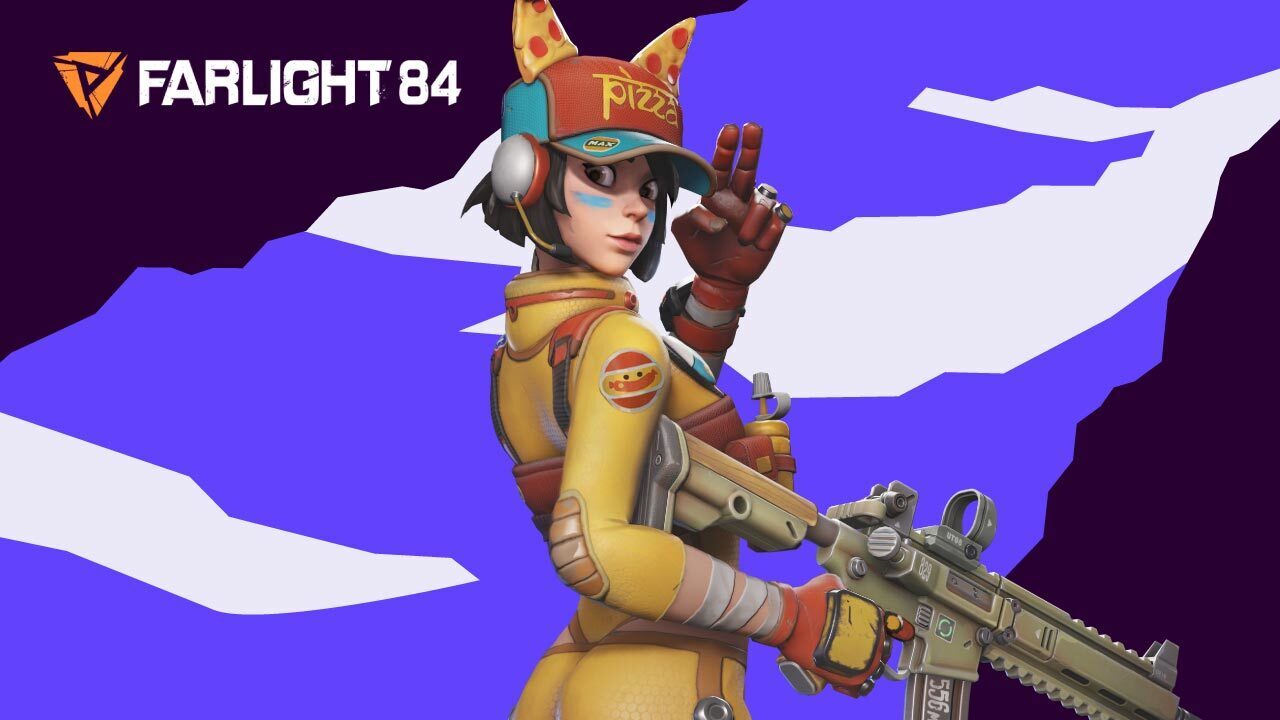 Farlight 84 is an exciting and fast-paced Battle Royale game. Because of its intriguing gameplay, outstanding animations, and visuals, it has swiftly garnered popularity among players worldwide. This essay will look at important landing places on Lampton.
Lampton is one of Farlight 84's most enthralling battlegrounds! Understanding the nuances of Lampton's topography and key spots is critical to winning this fast-paced multiplayer action game. In this detailed tutorial, we will look at the most important parts of the Lampton map and provide you with the knowledge you need to crush your opponents.
Map Overview
Lampton pioneered in successfully utilizing solar energy for its development. Unfortunately, the town was destroyed and turned into a dangerous location when the apocalypse occurred.
Best Place to Land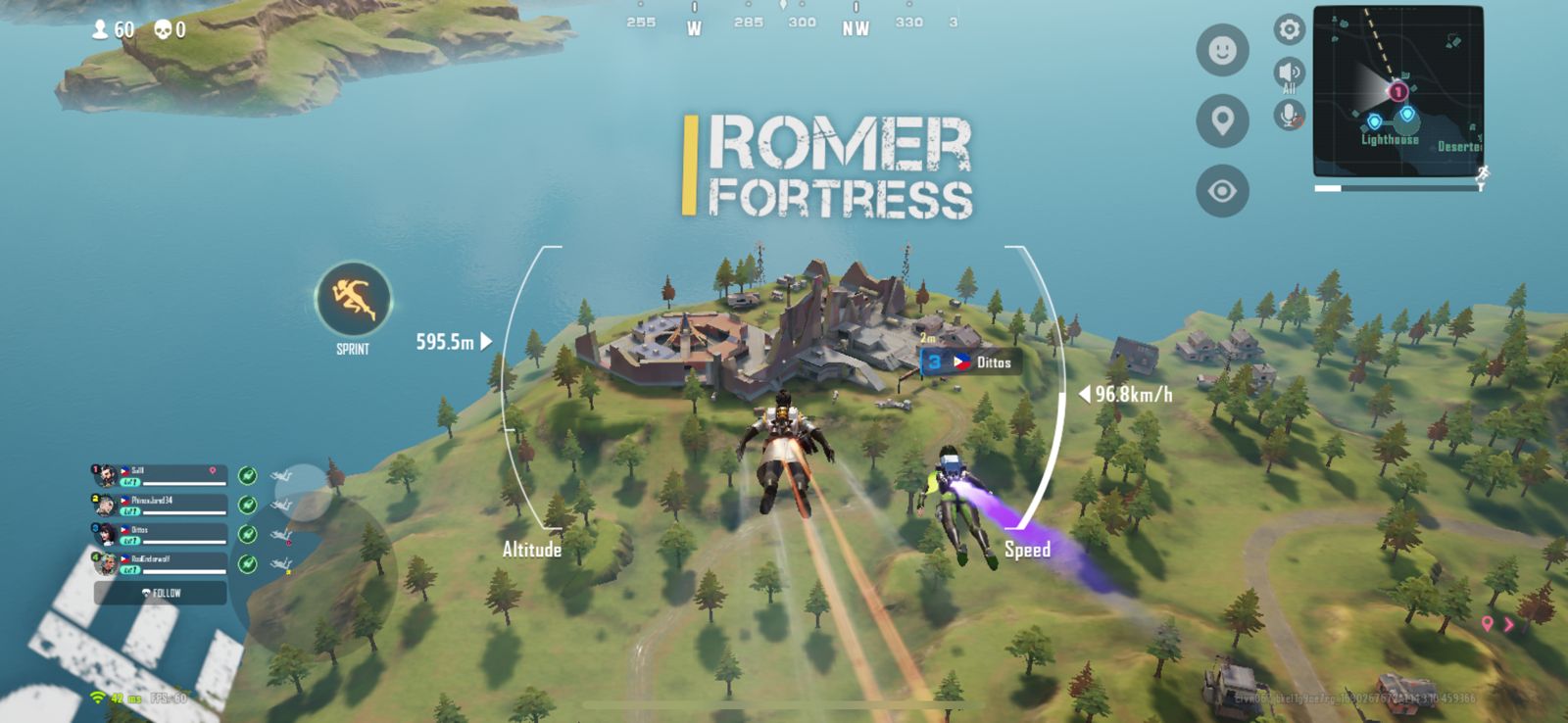 This location is at the map's edge; it has a large broken wall in the center and several surrounding communities. If you wish to avoid early gunfights, you can land here. This location contains enough loot to last a whole squad, though not the best guns. The only disadvantage of this map is that it is too far away. As the secure zone falls, it becomes dangerous.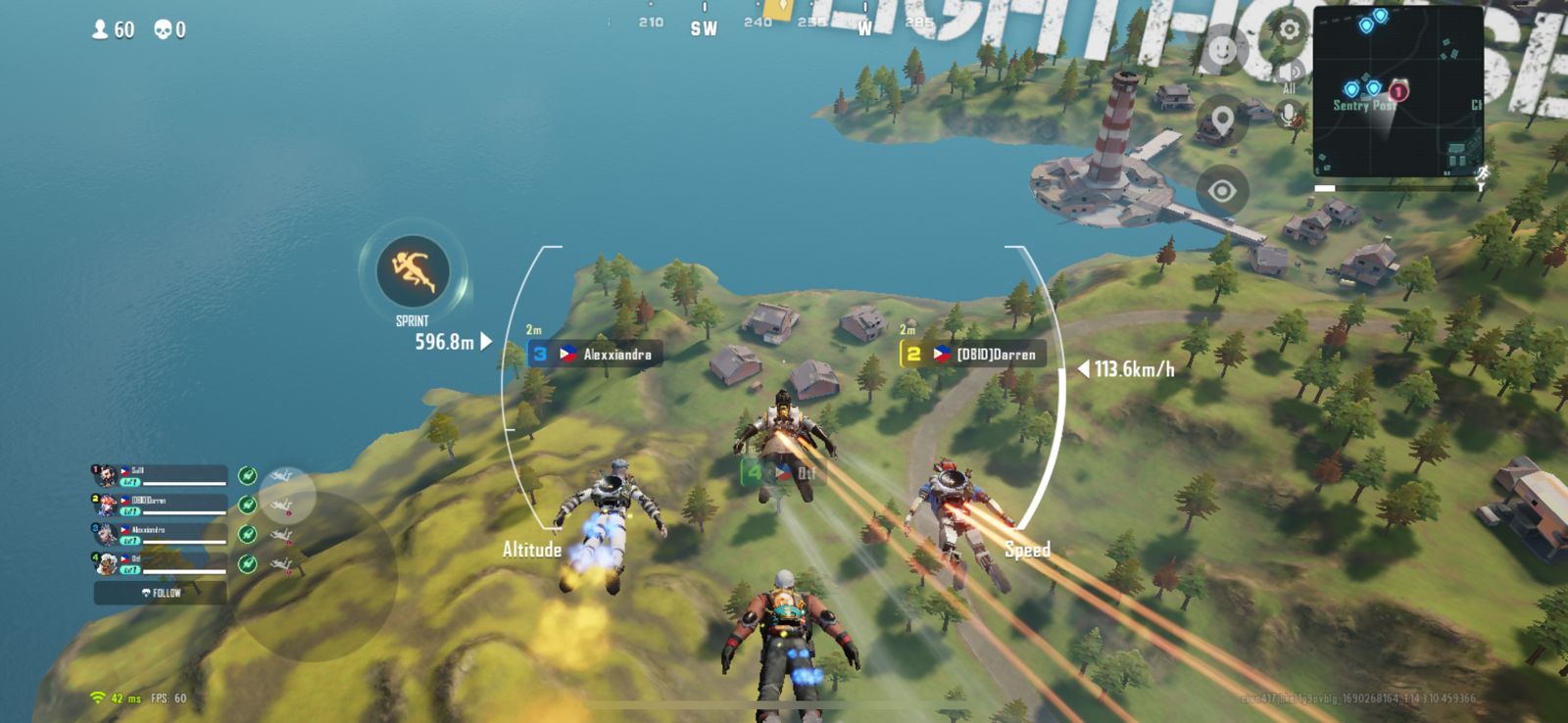 The Deserted Village is one of the safest places to land. It is a tiny town, and It is highly unusual for a squad to go on at this location due to its lack of loot. If you are playing alone versus a squad, I recommend landing here. Loot as quickly as possible while avoiding gunfights and remaining stealthy until the number of players reduces and the safe zone shrinks. The good thing about this map is that it is near Sentry Post, Lighthouse, and Nova Harbor. So you can go to these places after looting Deserted Village. Observe if there are any enemies before proceeding to those places.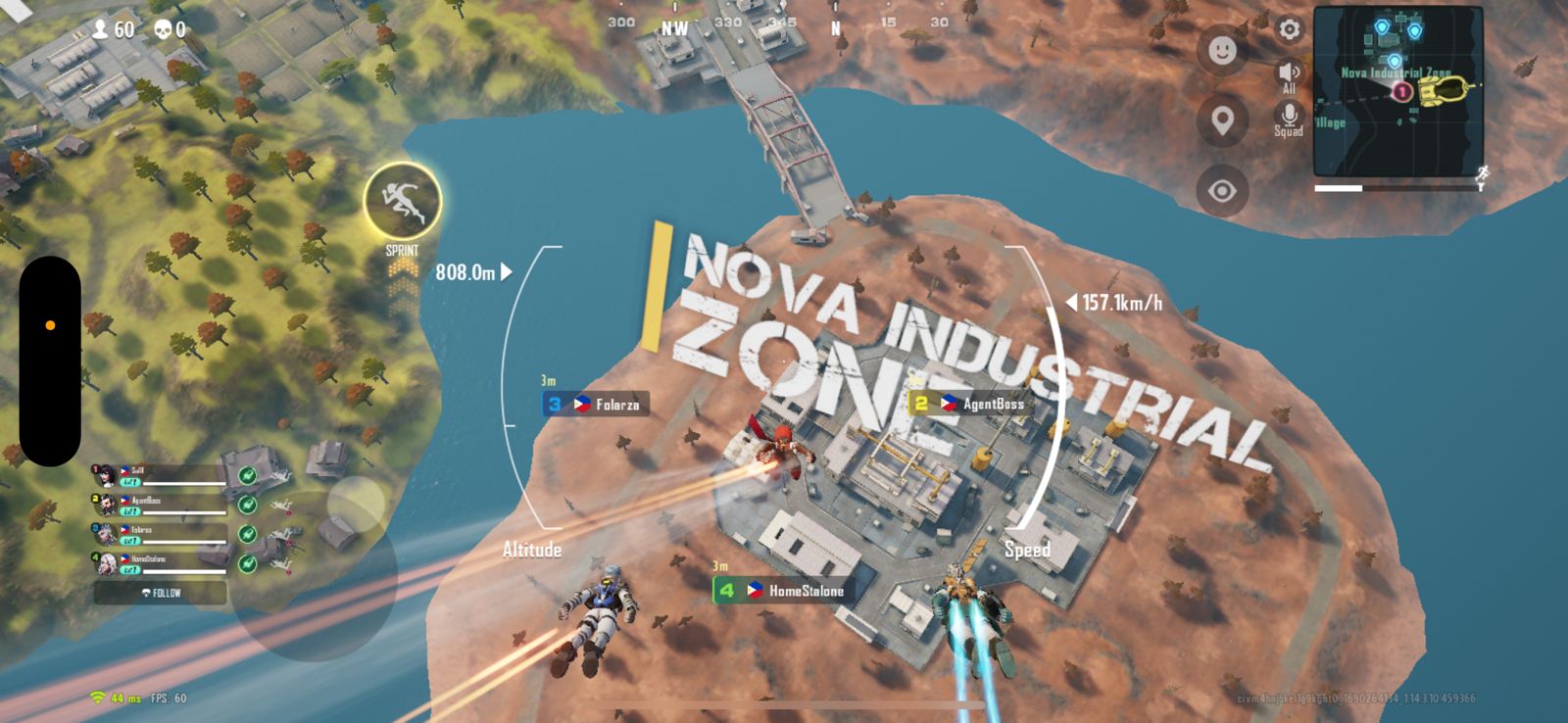 This Industrial Zone is full of loot and vehicles you'll want to use as the game progresses. Though landing here, you may encounter one or two squads and may be dangerous at times, I still believe this is one of the most strategic landing spots since it is separated by a river that you must cross to reach the location, which is good and bad at the same time. However, if you can secure this location, you will have solid firearms and can proceed through the map's center slowly. Killing enemies, you come across along the route.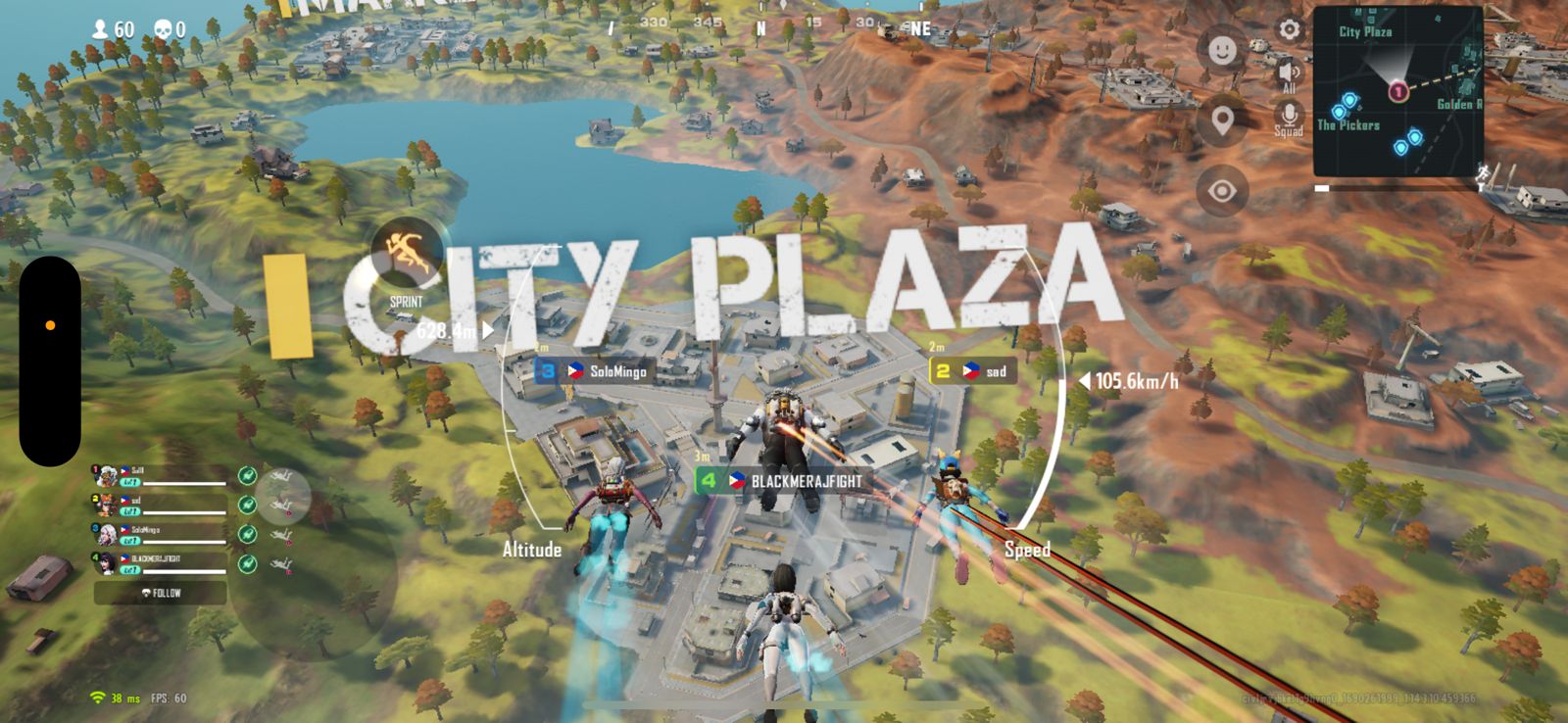 This area is similar to the Sunset City Carnivale, and it provides an exciting experience for those looking for the excitement of early gunfights. The has a tall tower in the middle, which is surrounded by various structures containing loot. Surviving here, however, is no simple task, considering the large number of players that opt to settle in this lively location. However, if you triumph and take the city, you will get a major benefit.
Because it is strategically located in the center of the map, it is quite likely that the safe zone will ultimately surround this area. This implies that declaring victory in the city allows you to establish a strong defensive posture. Waiting for the adversary to approach and then ambushing them allows you to turn their advances against them and emerge victorious.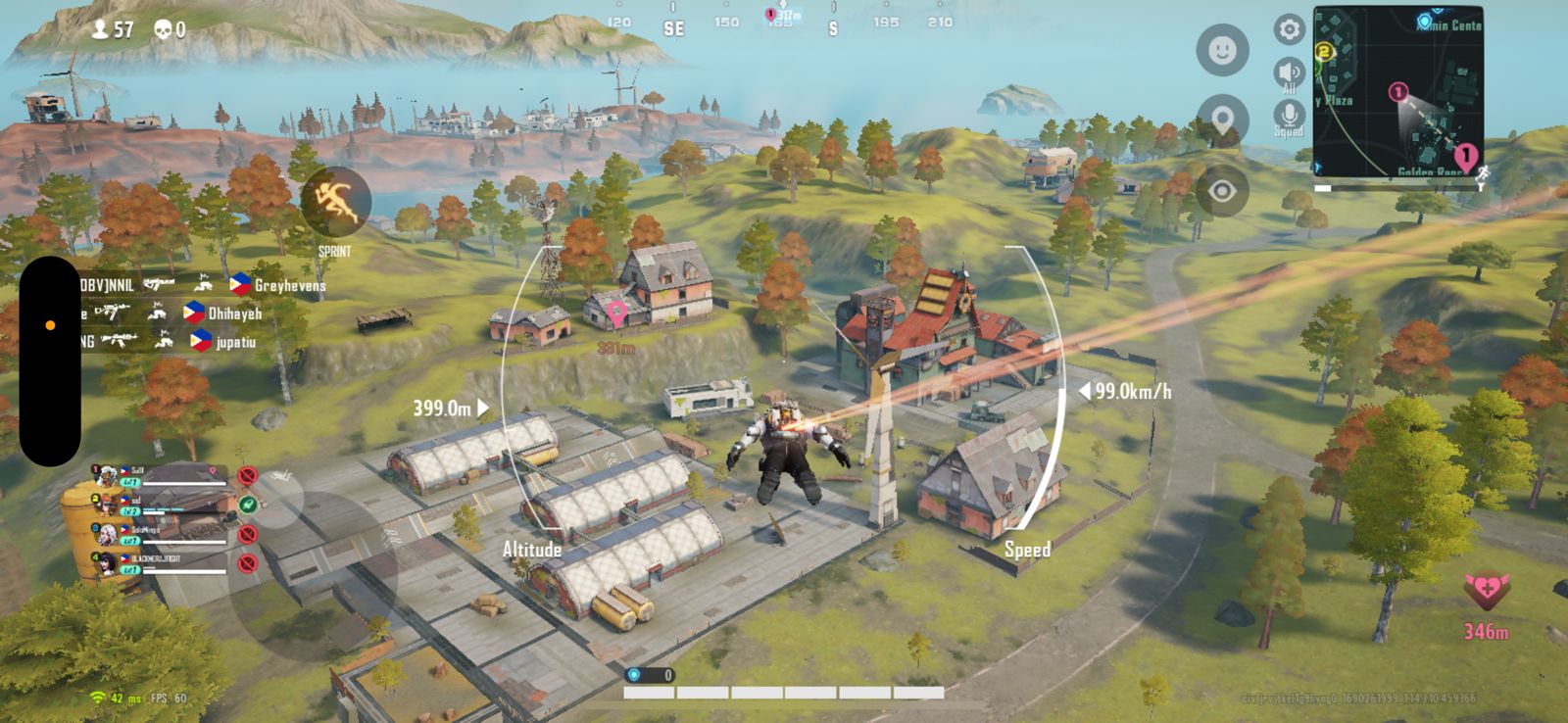 This location likewise contains a lot of loot, although it attracts fewer players than City Plaza. Taking control of this location might be a wise decision. You may get powerful weaponry here and even use it as a fortress when fighting in City Plaza. Keep in mind, though, that there aren't many hiding areas, so if you opt to land here, you'll need to look swiftly and dispatch your opponents quickly. The second drawback of this location is that those who battled in City Plaza and died early may want to settle here because it is close to City Plaza, and players who controlled City Plaza may also opt to capture this Ranch.
Presented here are the top 5 strategic landing spots in Lampton. If you aim to dominate this new game Farlight 84, this guide is tailor-made for you. It covers strategic locations, effective strategies, and essential techniques to elevate your gameplay. Use these valuable insights to conquer your next Farlight 84 match and achieve victory!
Don't forget to top up your Farlight 84 Diamonds only on Codashop! We offer fast and safe delivery and convenient payment methods to recharge your favorite games!