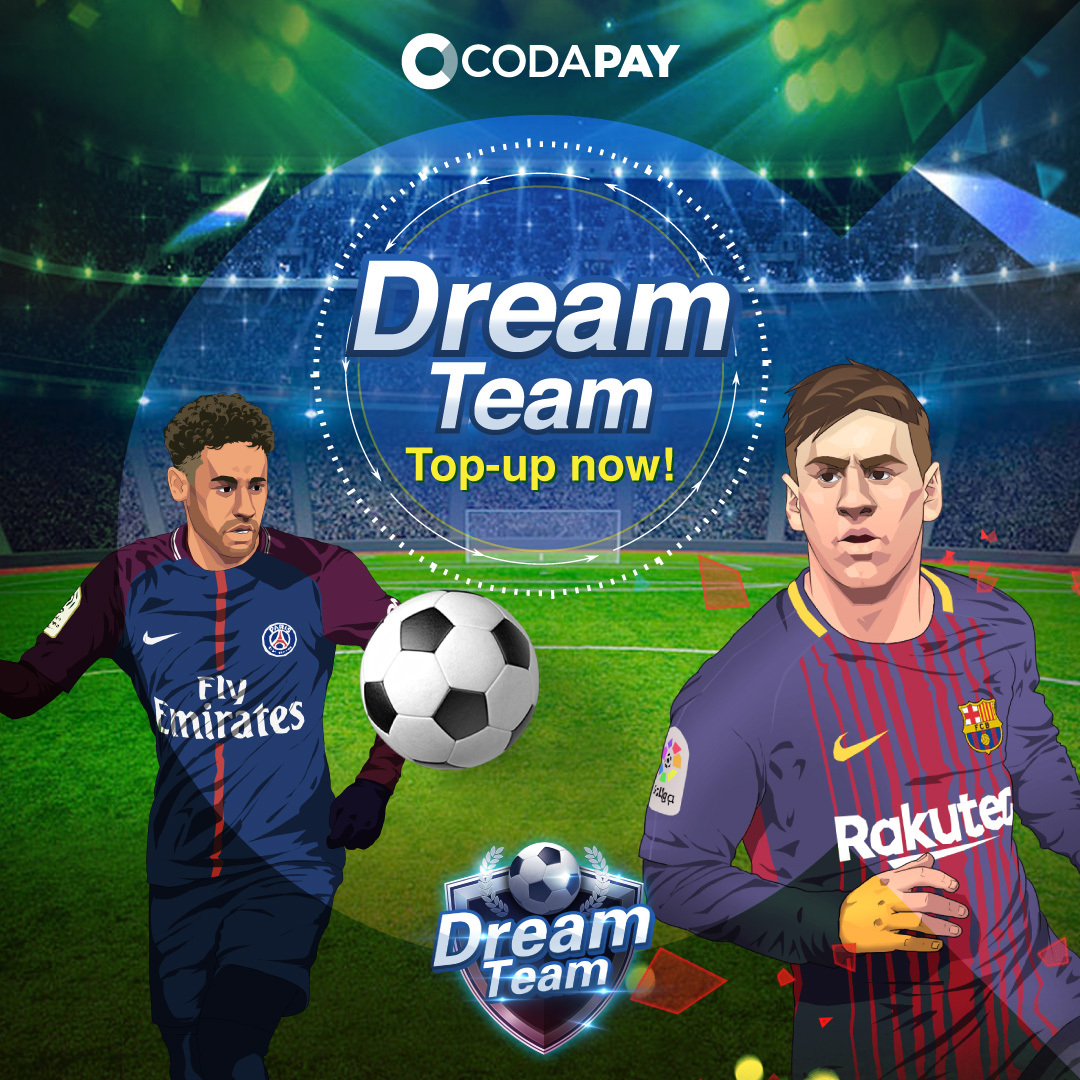 About Dream Team
Dream Team is a H5 web based game, where you can manage your own club thru PC browser or any mobile device browser, and still growth the club even offline or AFK! 😲💯
⚽ Check out the cool promo video below:
Good news everyone 🎉 You can now register and redeem code "CODA" to receive free in-game rewards! Join the lucky draw event and grab yourself home a brand new PS4 or VIVO V19 and more when you reach level 20 👍🏼🥅 *Terms and Conditions apply
Why wait?? Click the button below to experience managing your own club now!