Call Of Duty World Championship 2023 Roadmap:
The Call Of Duty Mobile (CODM) World Championship returns for 2023 and this time, it starts with a bang. For this year, Activision has partnered with ESL Snapdragon Pro Series to sponsor the events in a multi-year deal. The best of the best in the world will compete for a cash prize and brag about their reputation of being the best Call Of Duty Mobile player. We will look at the structure of the CODM World Championship, how it will be organized, and where to watch the matches.
Structure and Roadmap of CODM World Championship 2023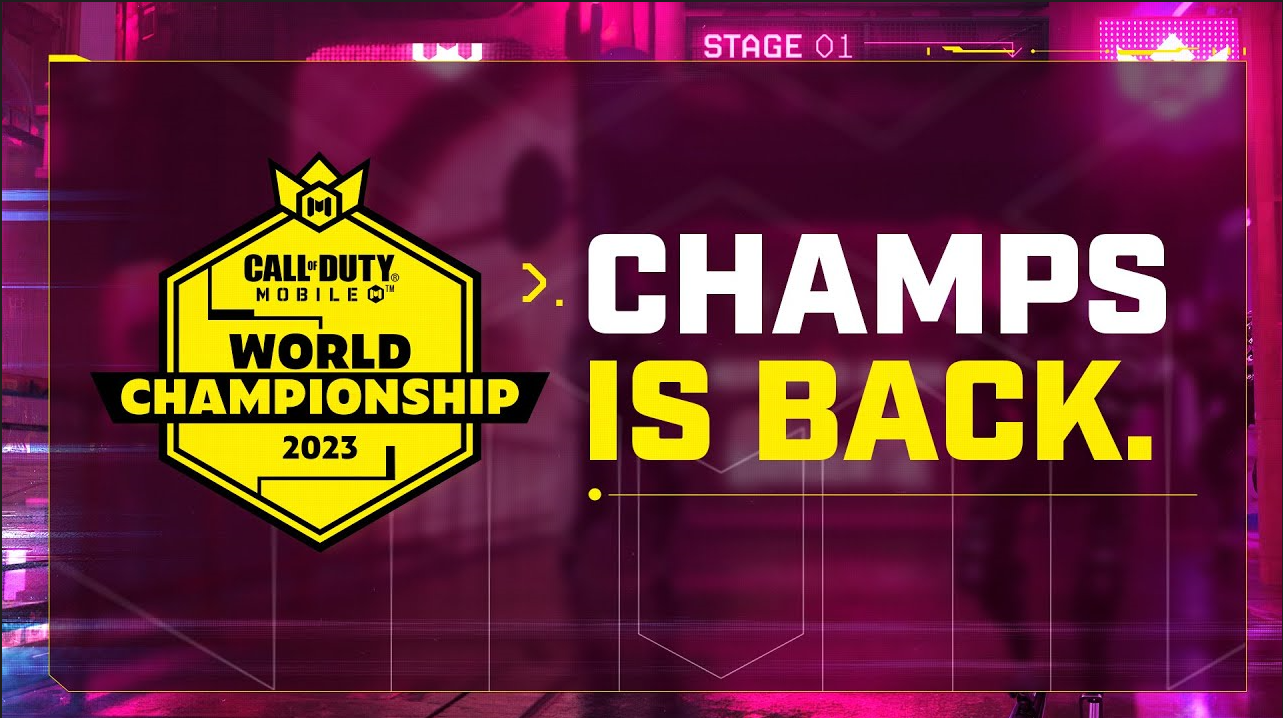 The qualifying rounds have two stages for this year's installment of the CODM World Championship. The first stage is for solo players who want to participate in the tournament. This solo category is primarily played in a ranked game mode of the player's choosing.
[Read more: Call Of Duty Mobile Game Modes Explained]
The second stage, starting May 22 until June 4, will spotlight teams. Players must form a five-stack team to participate. After the second stage, a regional tournament will be held outside of the CODM app, to be announced. This qualifying stage prepares players for the World Championship proper, where they can make a name for themselves as the world's best CODM player and team.
Players who have gained over 100 Points in ranked mode can participate in the tournament.
Prizes and Incentives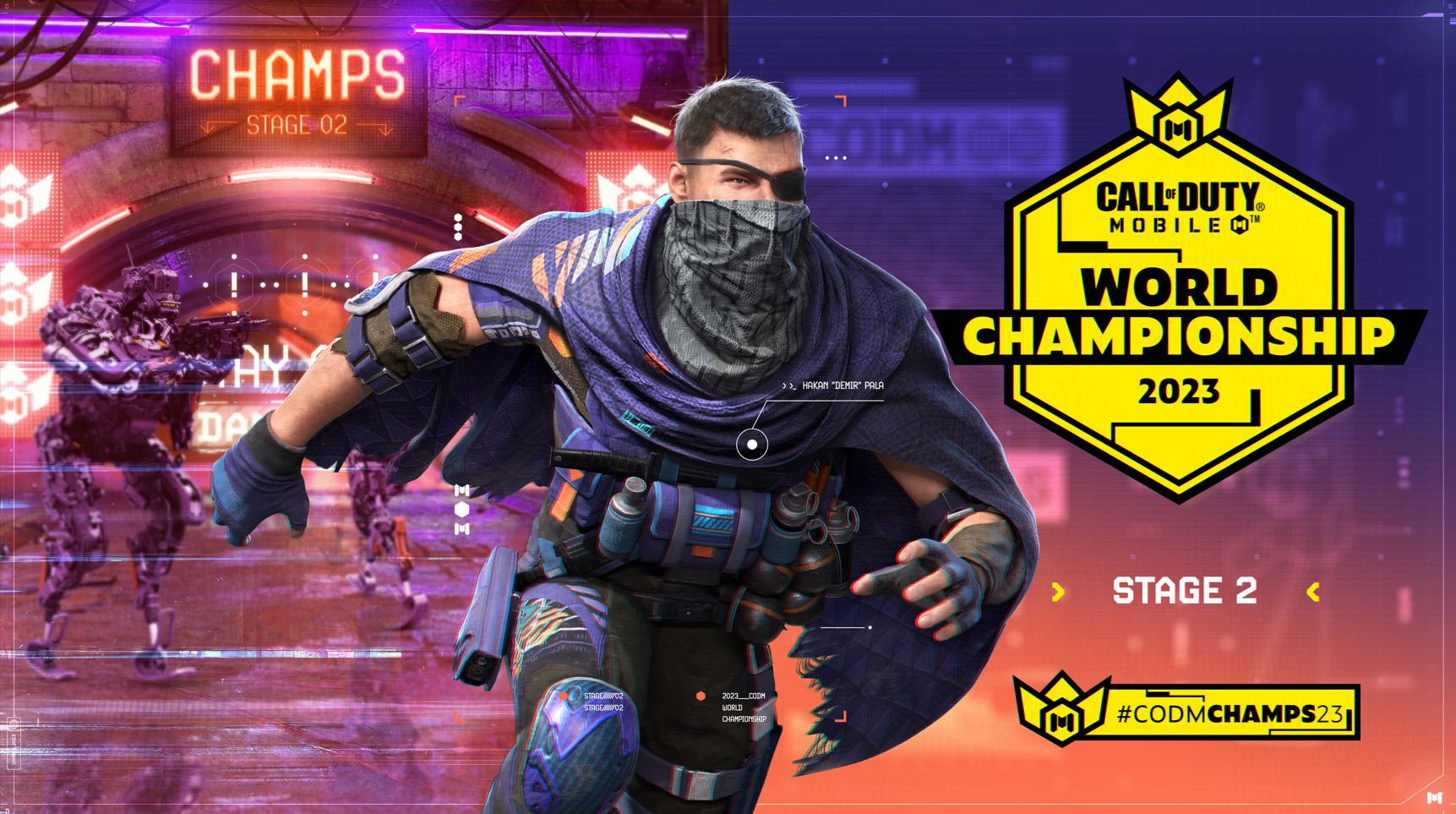 Participants in both stages will receive COD Points, Operator, and Epic Weapon Skins. Meanwhile, a cash prize is also guaranteed for the winner(s) in the tournament proper later in the year. According to the official Youtube channel of CODM Esports, the previous two CODM World Championships have netted US$1.5 Million in cash prizes. 
Schedule
The qualifying stage are scheduled as follows:
Stage 1: April 27 – May 14
Stage 2 pre-heat: May 19 – May 21
Stage 2 proper: May 22 – June 4
North American players who qualified for Stage 2 can join a sweepstake where they can win a football signed by Leo Messi who recently won the World Cup and has been featured as an Operator in CODM.
This year's CODM World Championship will be exciting since it allows all CODM players to participate and possibly win it all in the grand stage. The partnership with ESL Snapdragon Pro Series ensures the event will be hyped.
Will you be participating in the event? Who are your picks to win it all this season? Let us know what you think.
Don't forget to top up your Call of Duty: Mobile account on Codashop. It's a fast and convenient way to top up your favorite games, including Call of Duty: Mobile. We offer safe and secure payment methods for a hassle-free experience. All you have to focus on is the game.