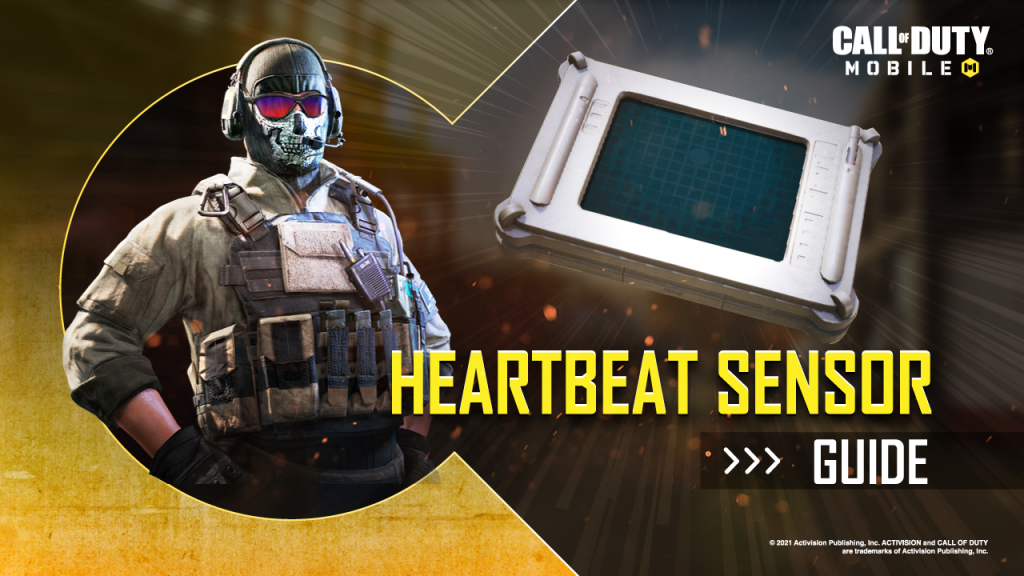 In competitive shooter games like Call of Duty: Mobile, pinpointing nearby enemy locations is a major game-changer. This advantage can immediately impact the game in favor of a team. Enter the Heartbeat Sensor, a new tactical equipment (from Warfare) introduced in Season 4: Spurned & Burned which allows players to find enemy locations almost accurately. But, one question lingers in: Is it really too overpowered? Learn more about it in this post.
Heartbeat Sensor at a glance
The Heartbeat Sensor has been featured in different installments of Call of Duty. In CODM, it comes as a piece of tactical equipment rather than an attachment. This small tablet displays crude information about enemies by pinpointing their location and identifying their proximity using their heartbeat. The sensor lets players see the distance between them and their opponents. 
The Heartbeat Sensor will trigger a beep when it picks up a target. The beep increases in pitch as the user gets closer to the target.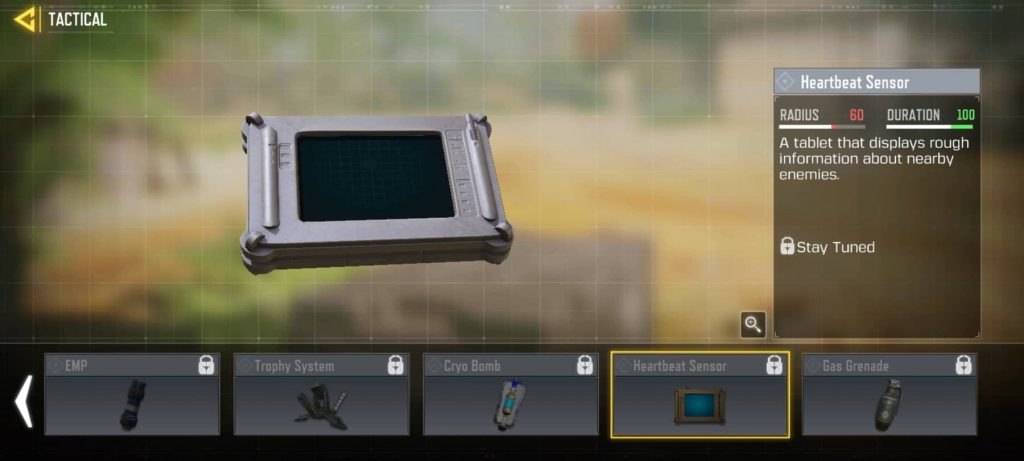 It may not be as practical as the UAV killstreak but it delivers a fairly good job of tracking down enemies up ahead. In simple terms, you can gather information 'in a heartbeat' about enemy whereabouts before you rush in for the kill!
How to use the Heartbeat Sensor
Once obtained, the Heartbeat Sensor can be found in your tactical grenade slot. Don't forget to switch it up before starting the game. As indicated, its radius is at 60 and the duration stands at 100.
For aggressive type players, the heartbeat sensor can help you curb the enemy position to work to your advantage. It is also efficient for detecting enemies without really exposing yourself, especially when holding the bombsite.
Are there any limitations?
Keep in mind that when the sensor is activated, players will be unable to hold their weapons. This is a critical trade-off that players will need to carefully weigh in. Make sure you have decent cover decent cover when using it just to be safe.
How to counter the Heartbeat Sensor
The Heartbeat Sensor is considered as one of the most OP items in CODM. However, players can also counter the Heartbeat Sensor by using the correct perk. Get yourself the Hard Wired perk to become immune to Counter-UAVs and EMP Grenades, and no longer trigger Trip Mines. Enemy Tracker perks are also reduced.
Players can also go for the Ghost perk to hide their proximate location. These perks will let you thwart the Heartbeat Sensor especially during Search and Destroy matches.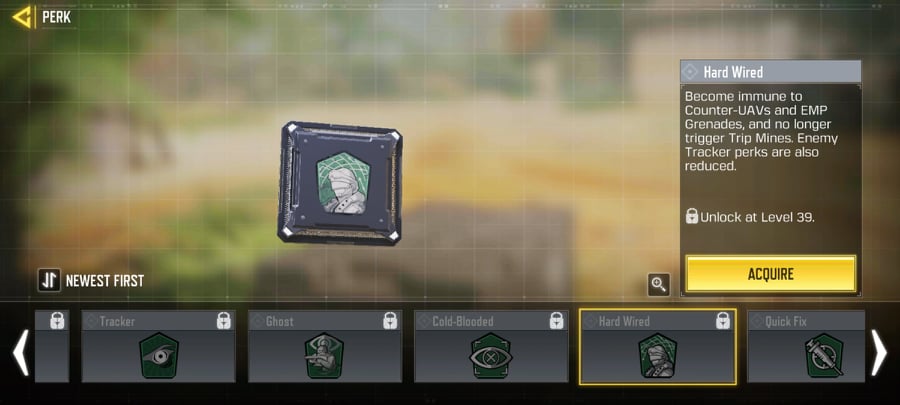 You can counter the Heartbeat Sensor by using the perk Hard Wired.
Overall, this new equipment has some serious potential to change player approach for CODM.
The Heartbeat Sensor was made available during Season 4 as part of the of the seasonal challenges called Under Pressure. Completing several challenges will help your earn the item.
Need Call of Duty: Mobile Garena Shells? Top up now on Codashop! Pay conveniently using GrabPay, Touch 'n Go, Boost, Celcom, DiGi, Maxis, Bank Transfers, and Card Payments. Absolutely no credit card, registration, or log-in required!