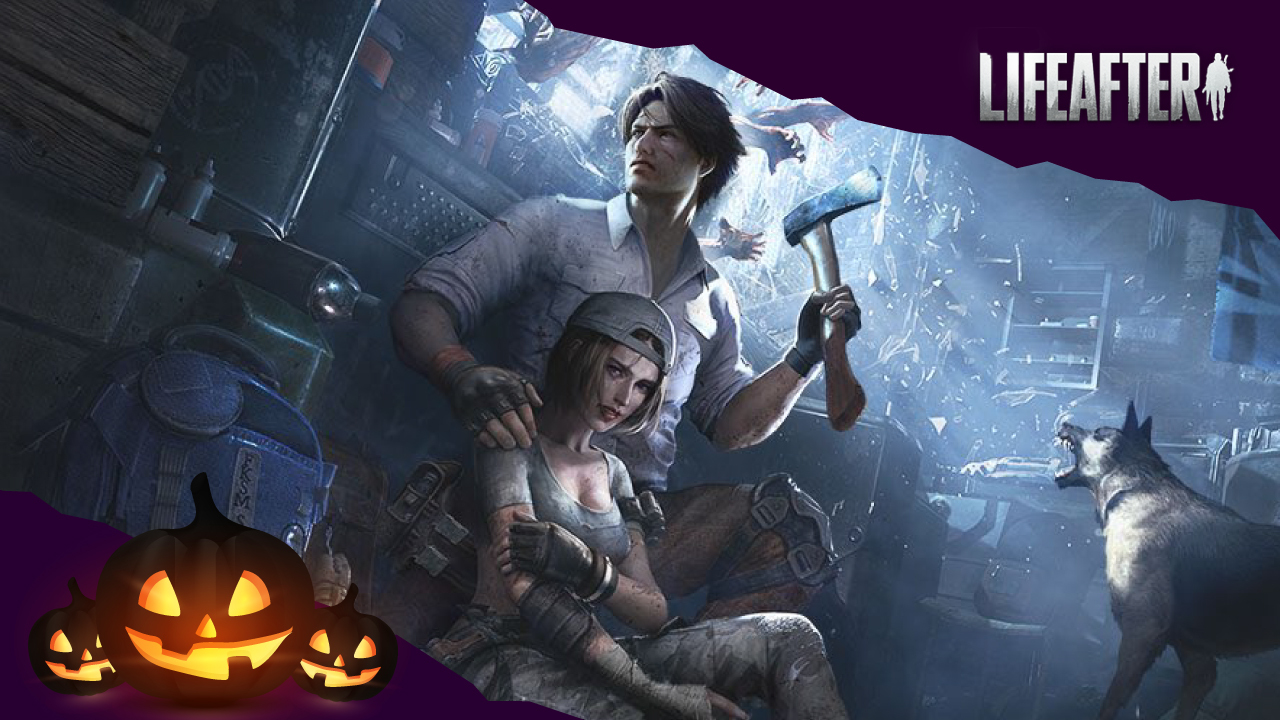 Halloween is just around the corner and this season will not be complete without some video games. In this article, we will list down some must-play horror games that will definitely keep you on your toes or wind down while still keeping the spooky theme. We will also give ratings (1 – 5; 5 being the highest) based on 3 criteria: spookiness, replay value, and graphics.
1. Phasmophobia
(
PC
)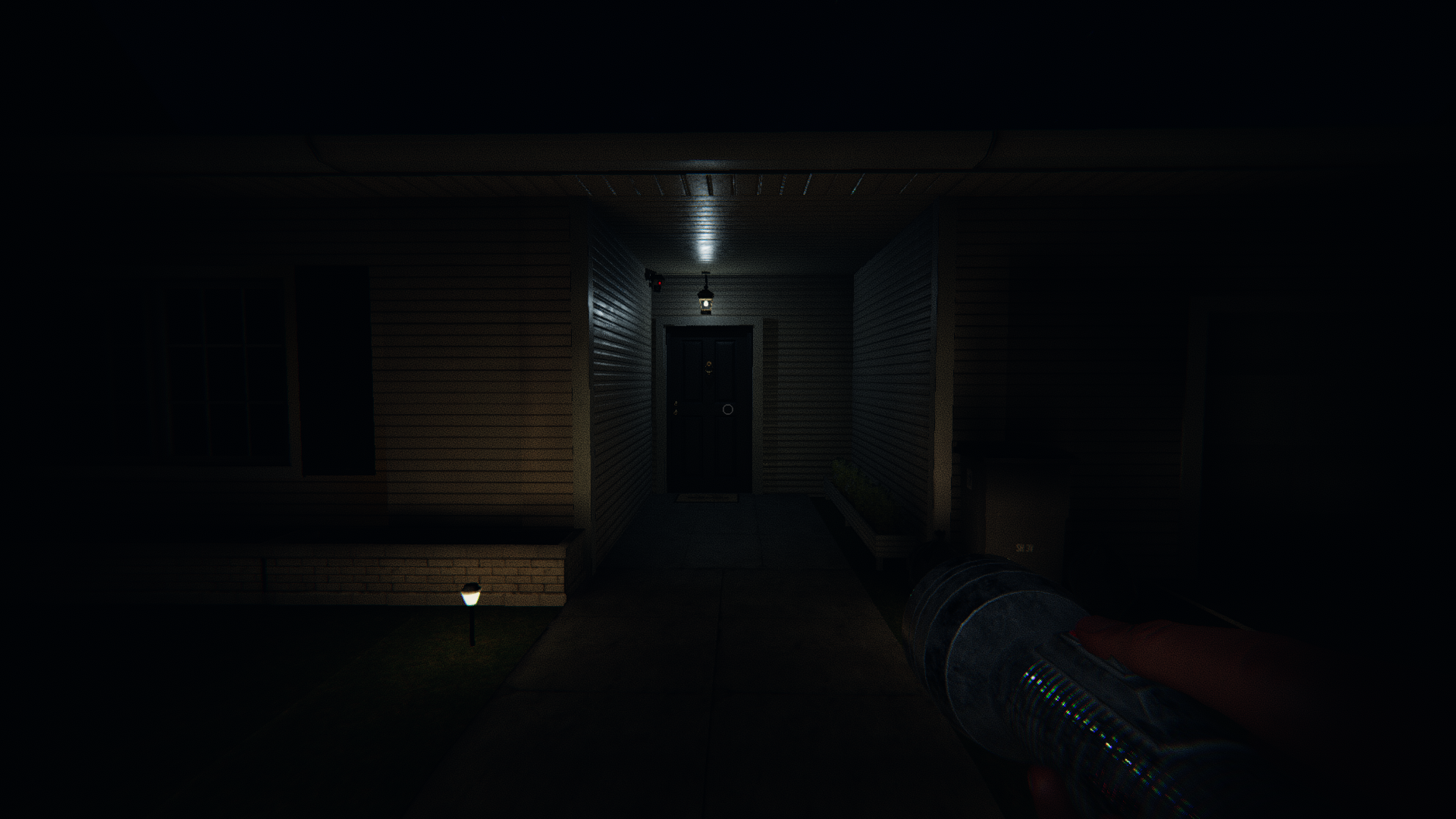 Phasmophobia was released in 2020 to critical success. It features a team-based gameplay and requires communication not only with your squad of exorcists but also with the different paranormal creatures that lurk in the different maps of the game. The goal of your team is to identify what type of creature is lurking on the map by using clues and appropriate gear provided before heading out. Teamwork and some nerves of steel are keys to victory.
Spookiness: 5
Replay value: 4
Graphics: 4.5
2. Figment
(
PC, Nintendo Switch, Playstation 4, Xbox One, Mobile
)


Bedtime Digital Games' Figment is a journey into someone's mind. The surreal landscape and artwork can get a little overwhelming at times. However, its story makes up for the mostly linear gameplay. This can be played to wind down while still maintaining the horror theme.
Spookiness: 3
Replay value: 2
Graphics: 5
3. Little Nightmares
(
PC, Playstation 4, Nintendo Switch, Xbox One
)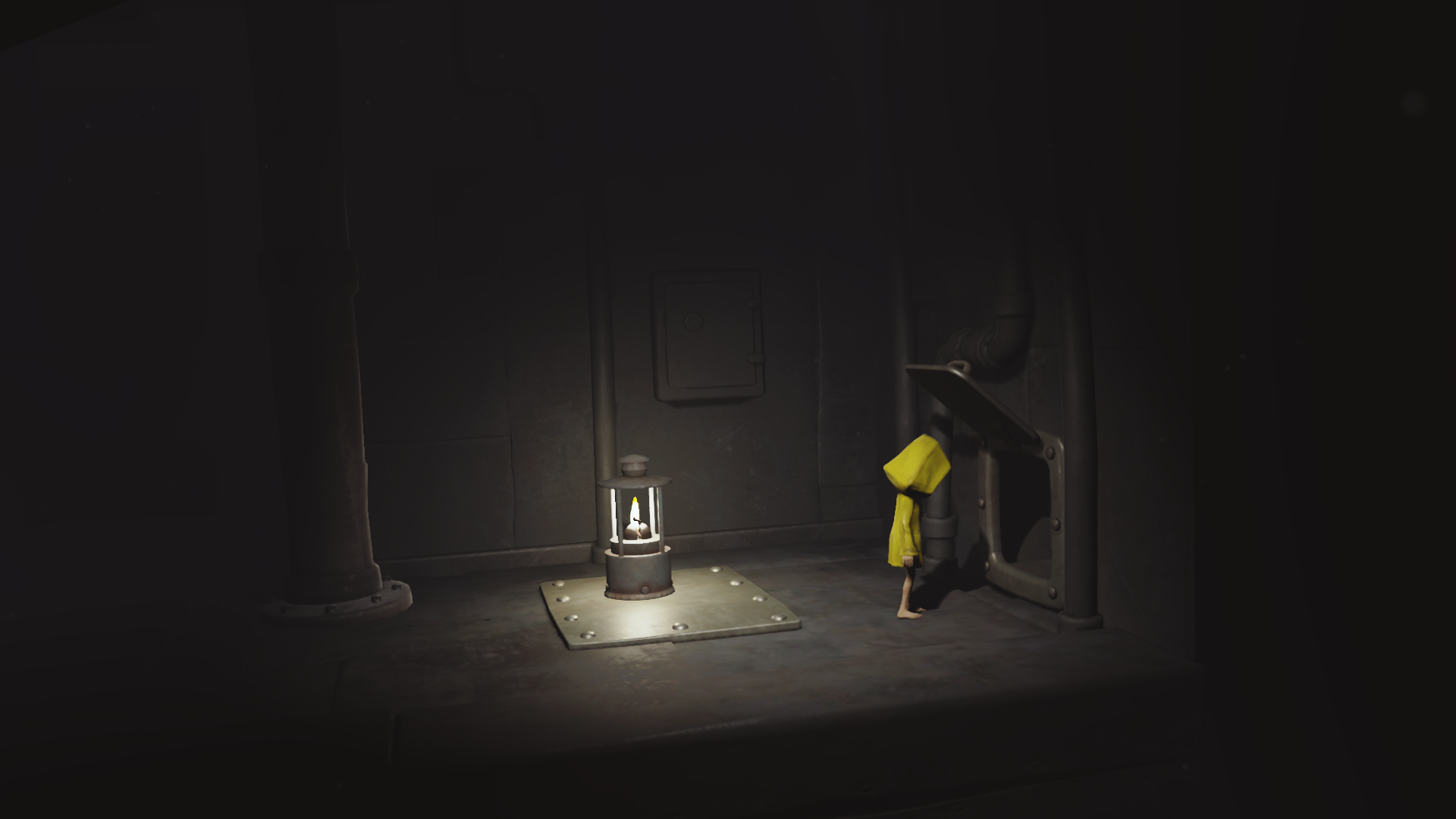 What could be a little spooky than a puzzle-platformer game? This release by Tarsier Studio and Bandai Namco Entertainment lets you control a little child named Six who has to escape through an underwater vessel called the Maw. The tense atmosphere and eerie visuals make this a must-play this Halloween season. Note: Little Nightmares 2 is the prequel to this first installment. A bundle for Little Nightmares 1 and 2 is also available on Steam.
Spookiness: 4
Replay value: 1
Graphics: 4
4. Vampire Survivors
(
PC
)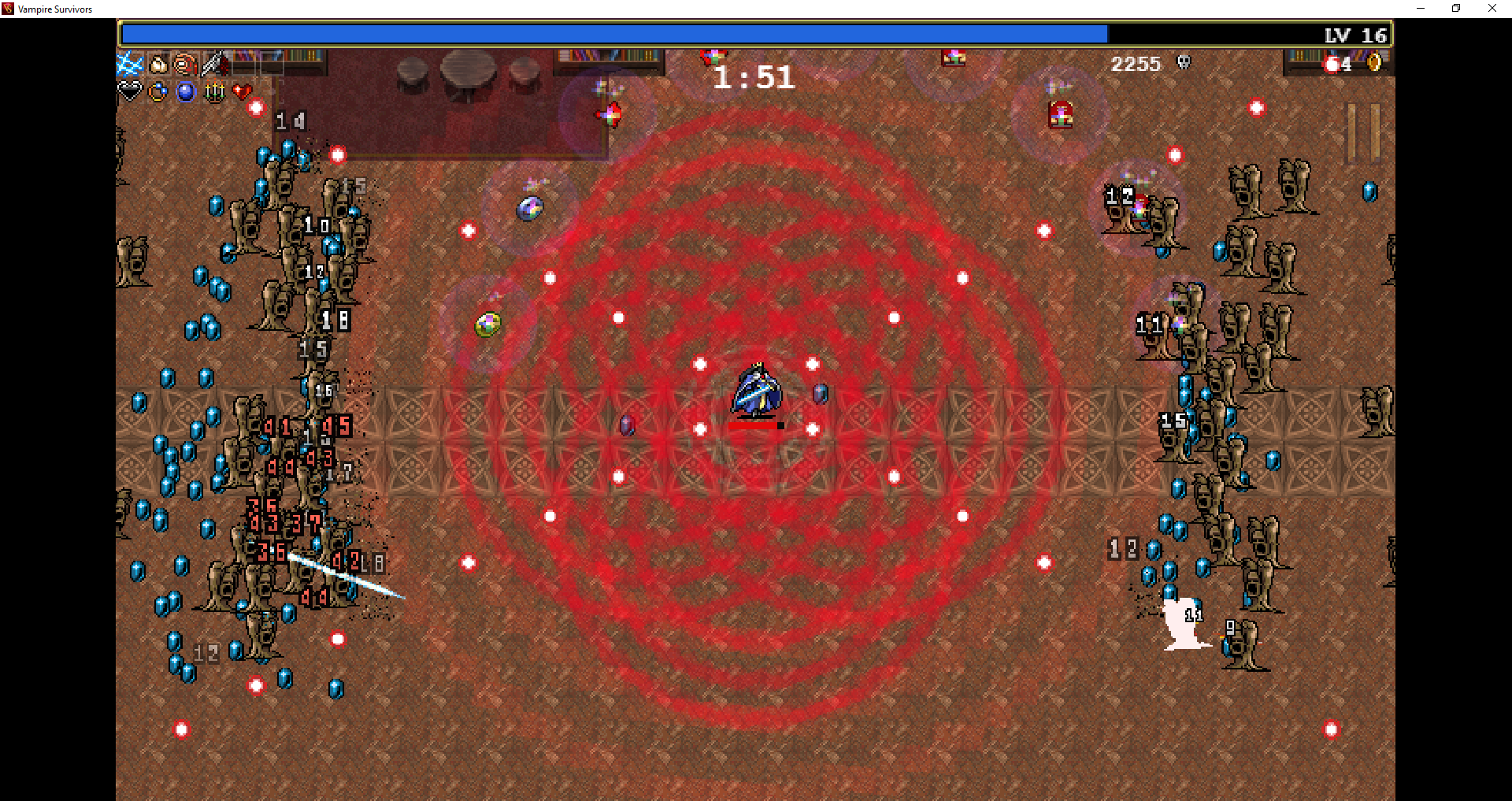 Roguelike games have been around for at least 2 decades and its popularity have been growing because of its appeal to streamers; which also explains the growth of this indie game from poncle called Vampire Survivors. The main objective of Vampire Survivors is to clear the map by killing monsters that grow stronger over time. By building numerous optimal weapon and passive item combinations, regular updates to the bestiary and armory, and charming old-school graphics, the replay value of Vampire Survivors will keep you hooked. [Author's note: I have spent more than 100 hours on this game]
Spookiness: 3.5
Replay value: 5
Graphics: 3
5. Hollow Knight
(
PC, Nintendo Switch, Playstation 4, Xbox One
)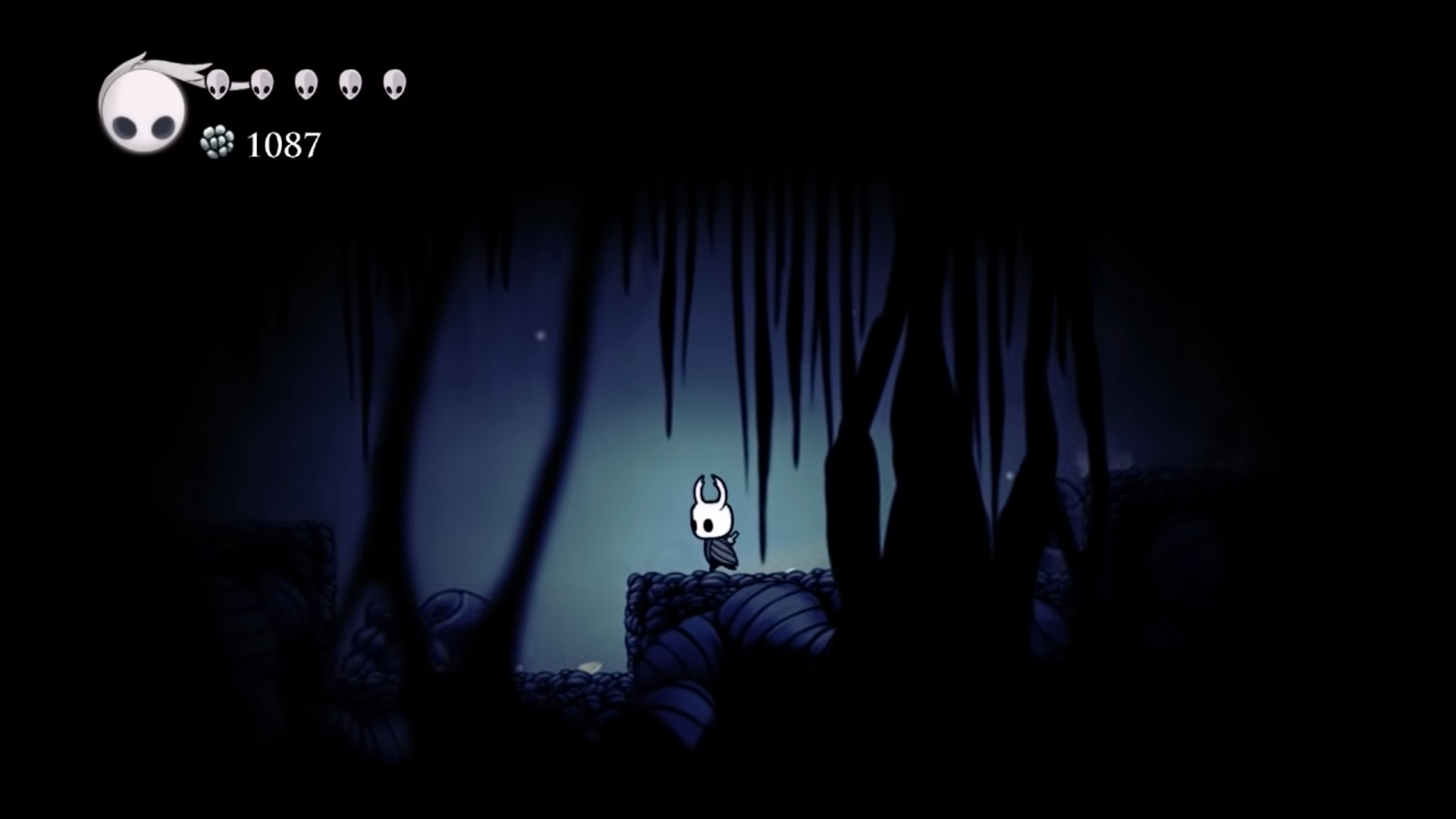 The main concept of Hollow Knight is based on the non-linear exploration of titles like Metroid and Castlevania, and the difficulty of progression owing to Dark Souls. Like Little Nightmares, Hollow Knight makes use of tense and eerie atmospheres to create an air of spookiness. An instant classic.
Spookiness: 3.5
Replay value: 3.5
Graphics: 5
6. LifeAfter
(
PC, Mobile
)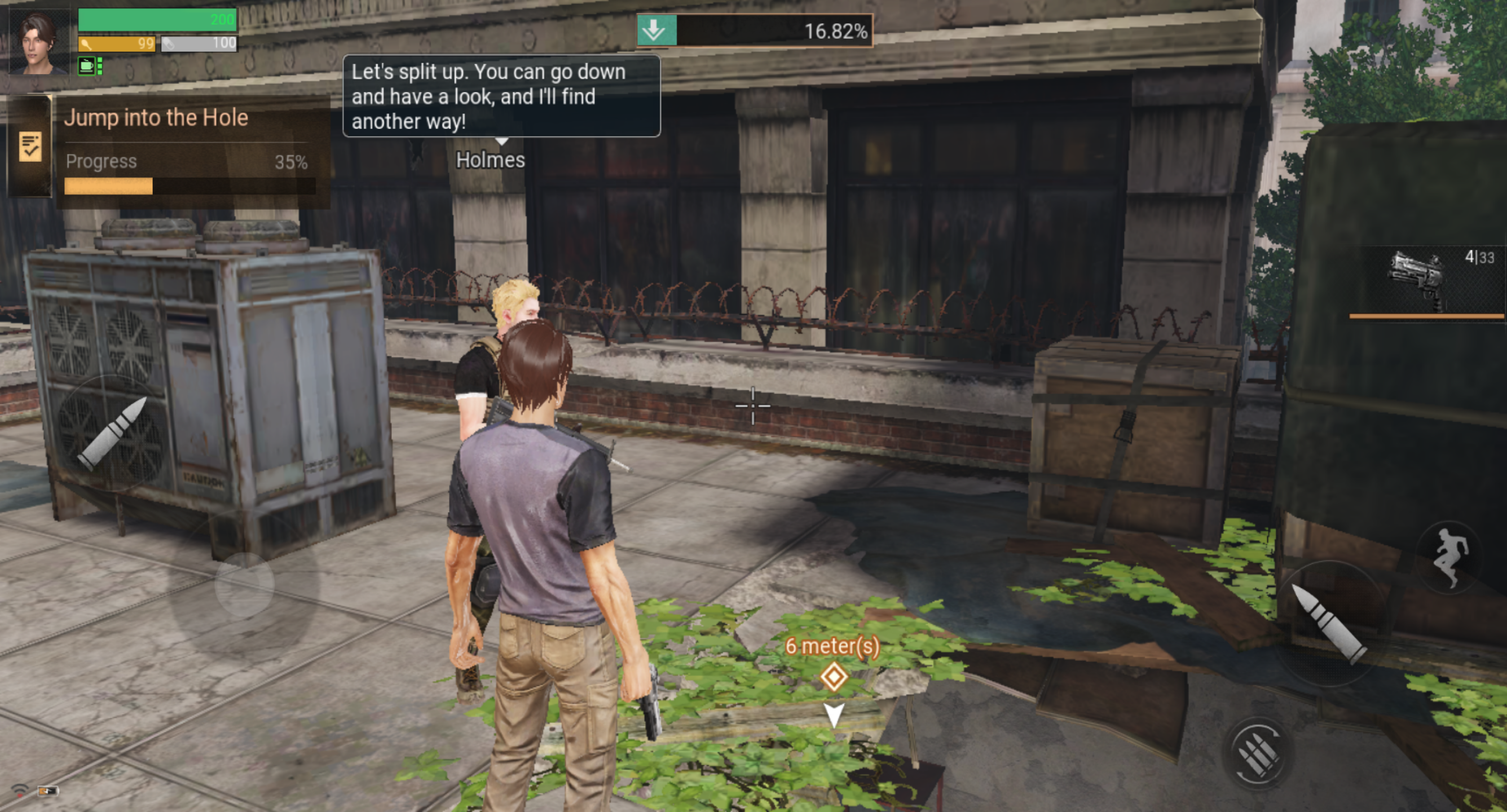 NetEase's LifeAfter is a zombie-survival game that is immersive and fun. An aspect of this game that I personally like is the presence of a companion dog. Like many free-to-play games, it has in-app purchases to enhance and compliment your gaming experience. As of this writing, a crossover with the popular anime franchise, Neon Genesis Evangelion is being promoted as their next downloadable content. Custom skins for both male and female character builds are available. Make sure to top up LifeAfter Credits on Codashop by clicking this link.
Spookiness: 4
Replay value: 4
Graphics: 5
7. The Quarry
(
PC, Playstation 4, Playstation 5, Xbox One, Xbox Series X/S
)


Image credit: The Quarry
A recently released game, The Quarry takes a lot of popular culture tropes in a single package. With cinematic quality graphics, and gameplay that is reminiscent of old "choose-your-own-adventure" books, The Quarry will surely be a memorable, and scary, experience. To buy this game, you can top up for a voucher for The Quarry on Codashop through this link.
Spookiness: 4.5
Replay value: 2
Graphics: 5 
So, there you have it, our must-play games for this Halloween season. Which game will you choose?