The latest update for Legends of Runeterra is here and is packed with exciting new features that will surely get summoners excited! Patch 2.1 comes with an array of new content, bannered by one of the game's most complex and adaptable Champion to date, Aphelios.
Aphelios Champion Expansion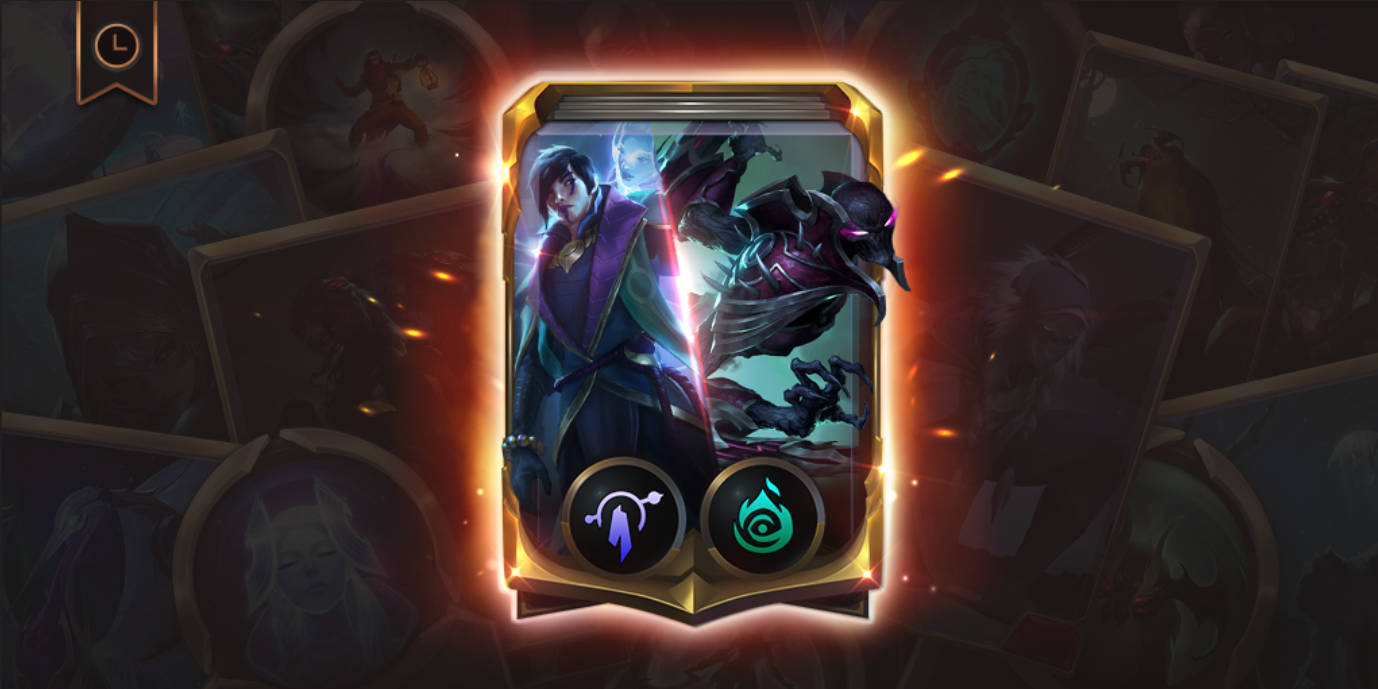 Aphelios, the Weapon of the Faithful, is finally arriving. Make use of his Moon Weapons to cast 2-cost slow spells against your opponents. You can also call on his sister, Moon Seer Alune, to provide additional weapons. This Champion Expansion will include new cards that players can unlock. Players can also buy the Night Hunters Deck Bundle for 1998 Coins (prorated for any excess card copies based on your existing collection). It includes a collection of cards from Targon as well as Shadow Isles designed to unleash the full power of Nightfall.
Personalization
A new board is available in the latest patch. Players can get their hands on the fancy Club Ox Board, featuring a sleek design that goes in line with the Lunar Beast theme.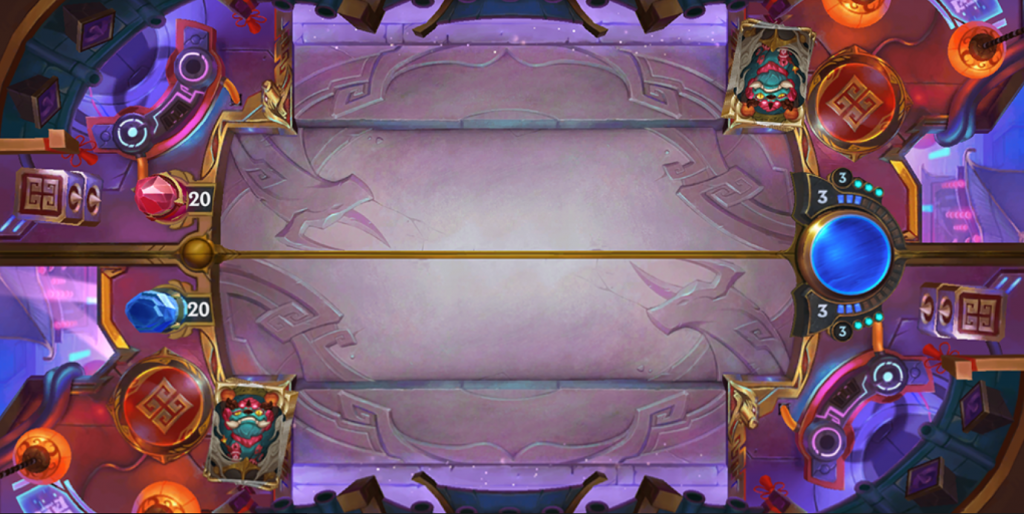 A Lunar Beast Guardian is also introduced into the game. It appears only once a year to wreak delightful havoc on mortals. It has a naughty personality and dislikes loud noises.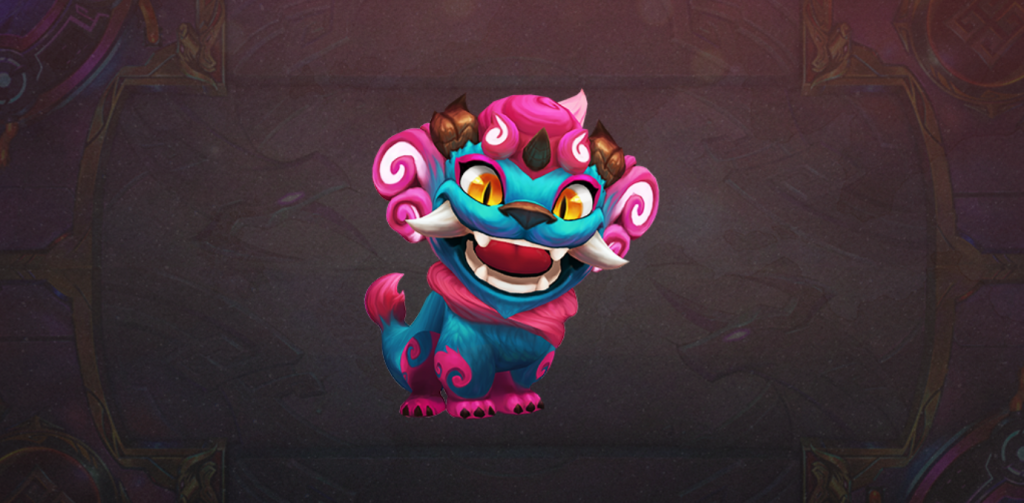 New sets of Card Backs are available for purchase in the in-game Store. They include Fortune's Faithful, Fortune's Bounty, and The Beast card back.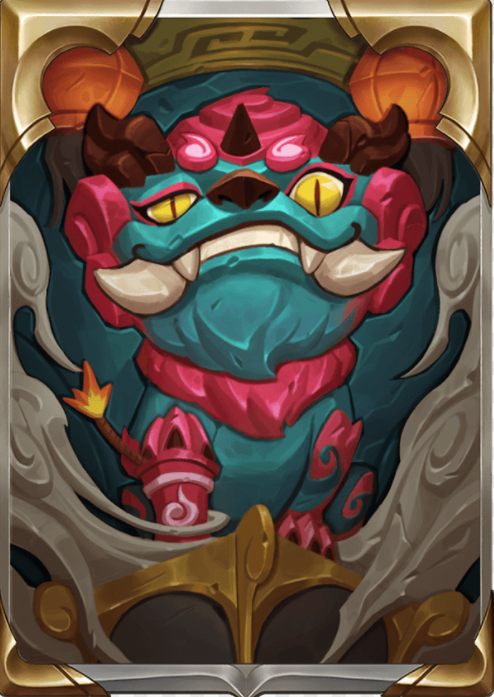 New Emotes are also available for purchase in the Store. Players can use these Emotes to communicate. Now it's easier and more fun to say 'How 'Bout That', 'Not Amused', 'Wait, What?' and 'Seeing Red'.

For 2394 Coins, players can also buy the Lunar Beast Bundle which includes the Club Ox Board, the Lunar Beast Guardian, the Beast Card Back, and the exclusive Firecracker T-Hex Guardian Variant.

You can also check out the full details of Legends of Runeterra Patch 2.1 here.
Top up your Legends of Runeterra Coins in seconds only at Codashop. We do top-ups better, faster and safer for your convenience and peace of mind.