The Popol and Kupa November Starlight skin – Trouble Makers is a fantastic way to show your naughtiness and cool side in the game. Prepare for Popol and Kupa's modern, colorful, funky skin, now available for November.
If you want to learn more about this skin, you have come to the right place! This article will give you all the information about Popol and Kupa's latest skin and other alternative Starlight skins this month. We will also tell you about the Starlight perks you can receive once you subscribe!
Everyone was fascinated to see the new look and pesky vibes Popol and Kupa brought to us this season. Kupa's new appearance is bursting with cuteness. From an Icefield dire wolf, Kupa is transformed into a black and white husky wearing an orange bandana around its neck. It also has his initial, "K," which exemplifies a great companion for Popol.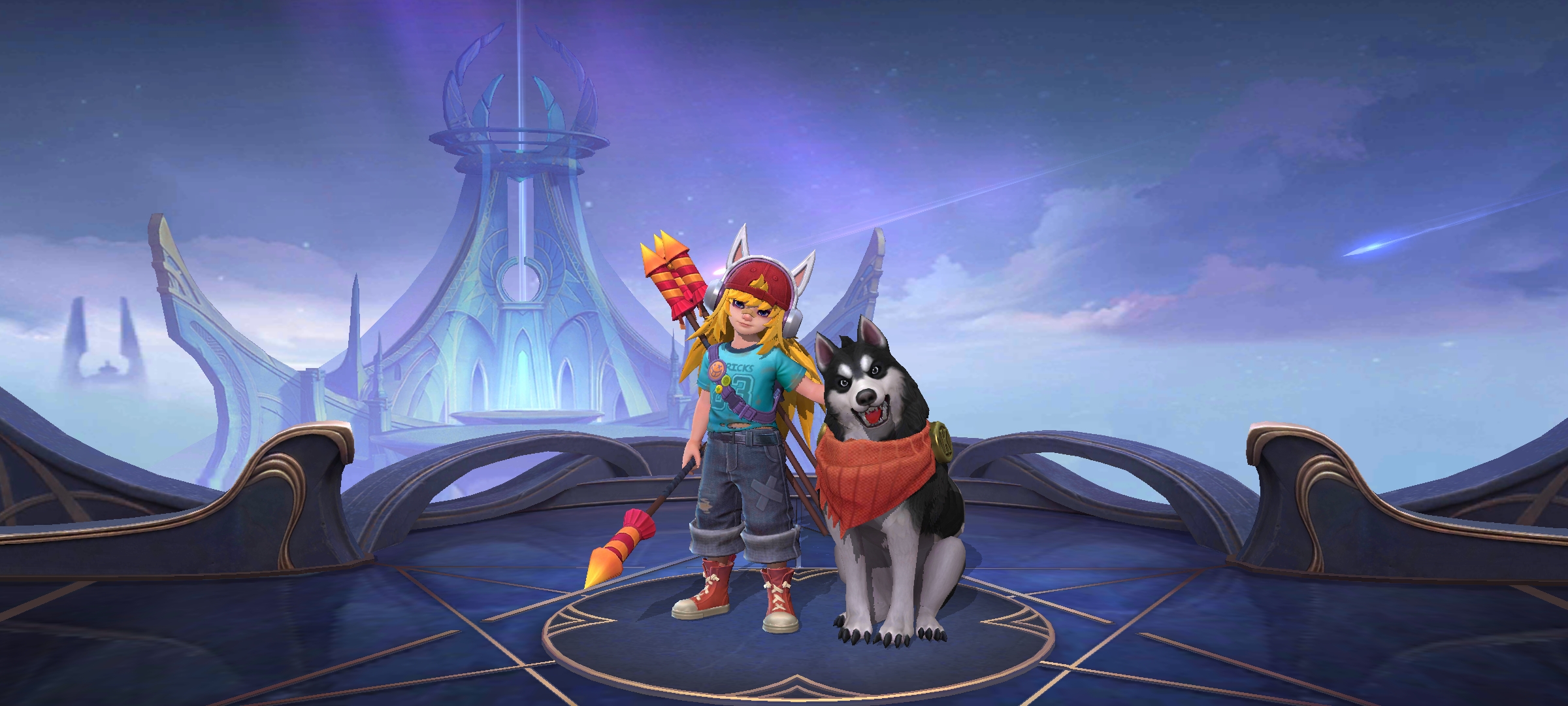 Popol's naughtiness is never lost this time! The new skin sees him wearing a street junkie outfit with headphones and a Husky's cap, matching Kupa. Popol's spears are also turned into firework sticks, ready to cause trouble to anyone who messes with him!
The skin's visual effects also complement Popol and Kupa's coolness. The colors and effects are very stylish and groovy.
Alternative Starlight skin options:
Martis' "Searing Maw"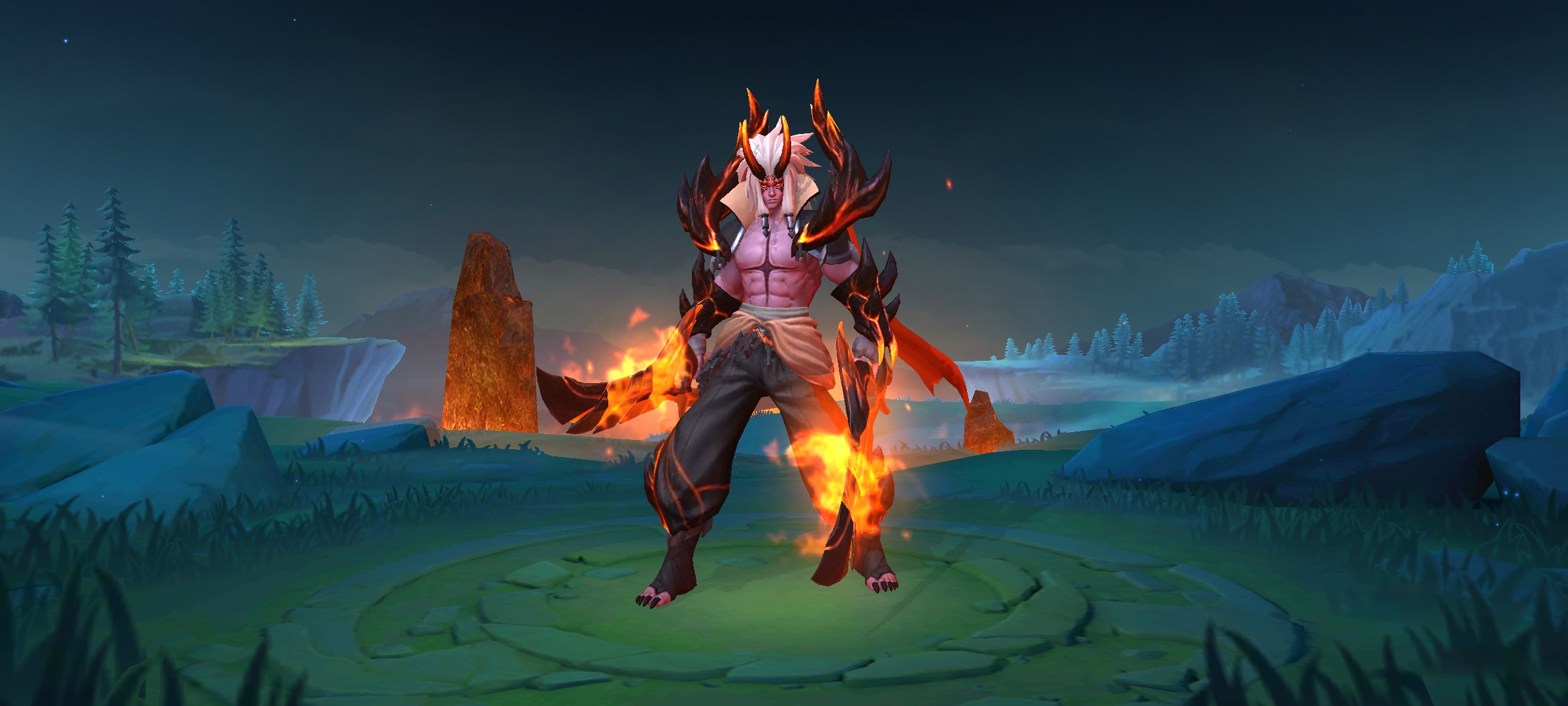 Martis' look is even more sinister with his Searing Maw skin. His twin swords are blazing in fire, while his horns and armor are coated with magma.
Fanny's "Royal Cavalry"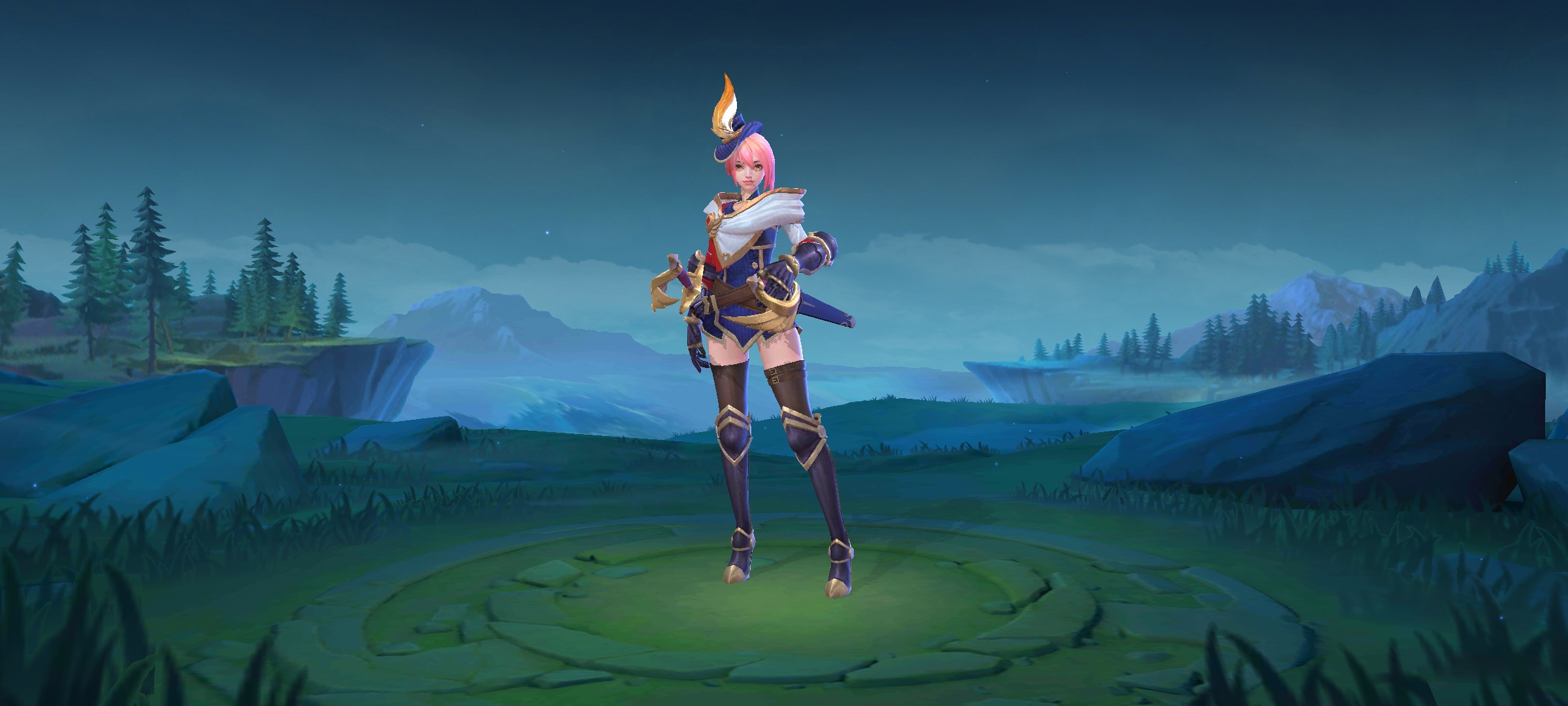 Fanny looks elegant and badass at the same time in her Royal Calvary skin. Fanny will protect and defeat every enemy trying to invade her kingdom.
Khufra's "Dreadful Clown"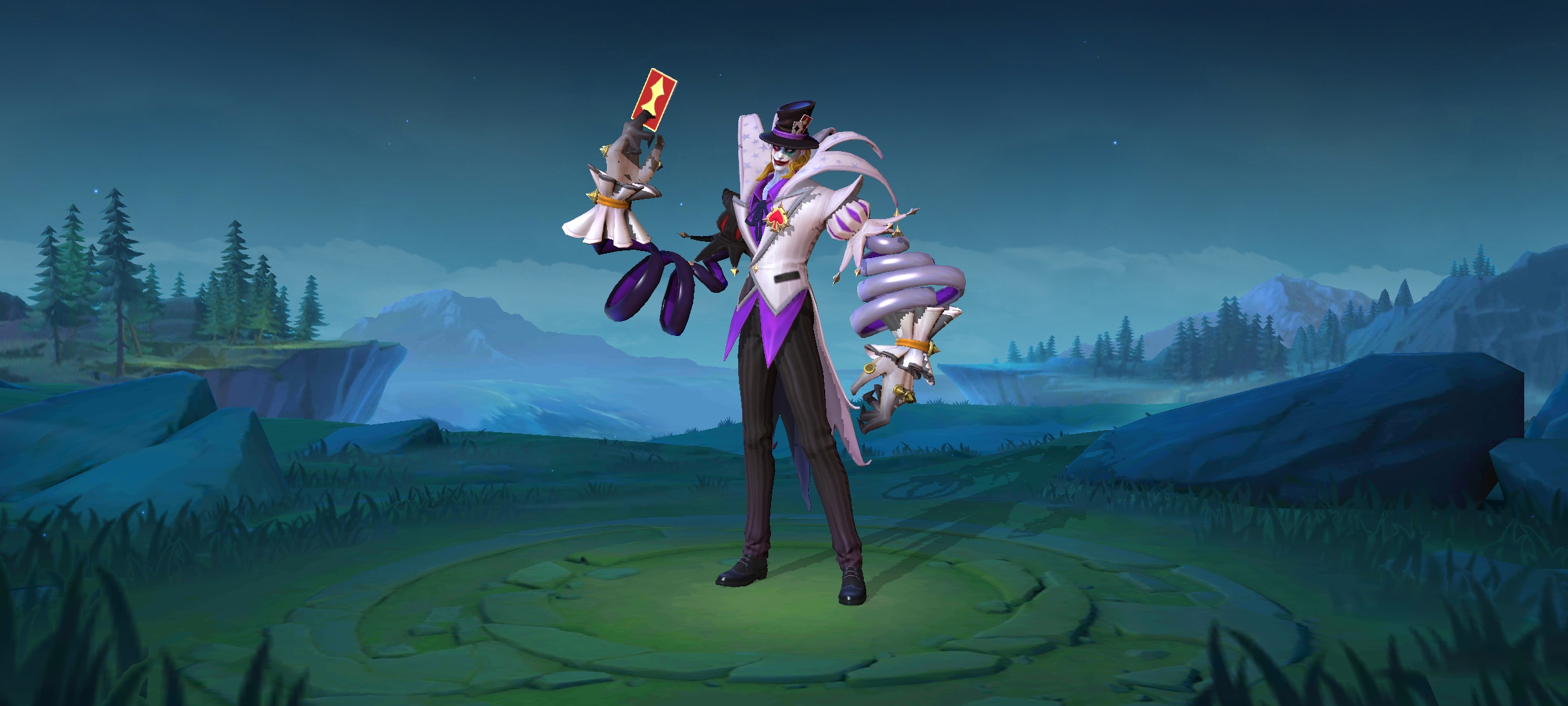 Khufra's Dreadful Clown skin gives the joker vibes. His clown suit matches his makeup in purple and white. His enemies will be surprised when he bounces and blinks during the game.
Lou Yi's "Siren Priestess" skin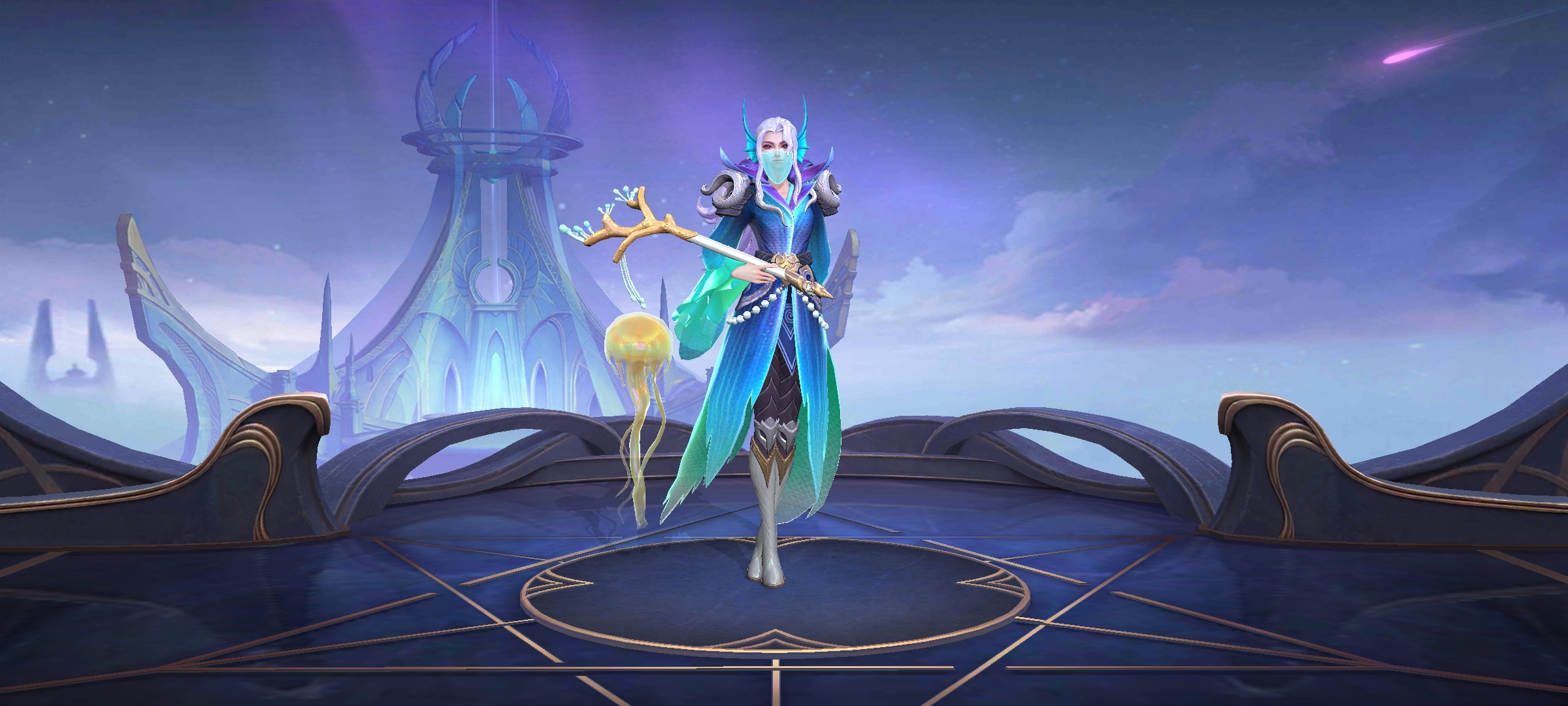 Lou Yi is an ocean Goddess in her Siren Priestess skin. Her dress exudes elegance and power at the same time. Lou Yi carries her coral staff with a golden jellyfish following her wherever she goes.
Starlight Perks
Starlight offers almost everything you wish to have in your MLBB gaming experience. These are the Starlight perks you can receive once you subscribe for membership:
Painted skin of Angela's Scream Doll



Starlight exclusive chat frame battle emotes

An exclusive avatar border ( 31-days)

Extra protection points when losing a ranked match

Starlight exclusive elimination alert, recall effect & spawn effect

30% more mastery points for every match

One-time free Mysterious shop refresh

Extended in-game friend limit ( up to 200)

10% more Exp for every match

Starlight exclusive profile

Sign in for a previous day in the "7-Day Log-in" event

5% more BP for every match

Starlight talent page
Weekly Free Heroes & Skins
Starlight's main perks are the weekly free heroes and skins. You will have more chances of using the 6 free heroes and skins weekly for the entire month.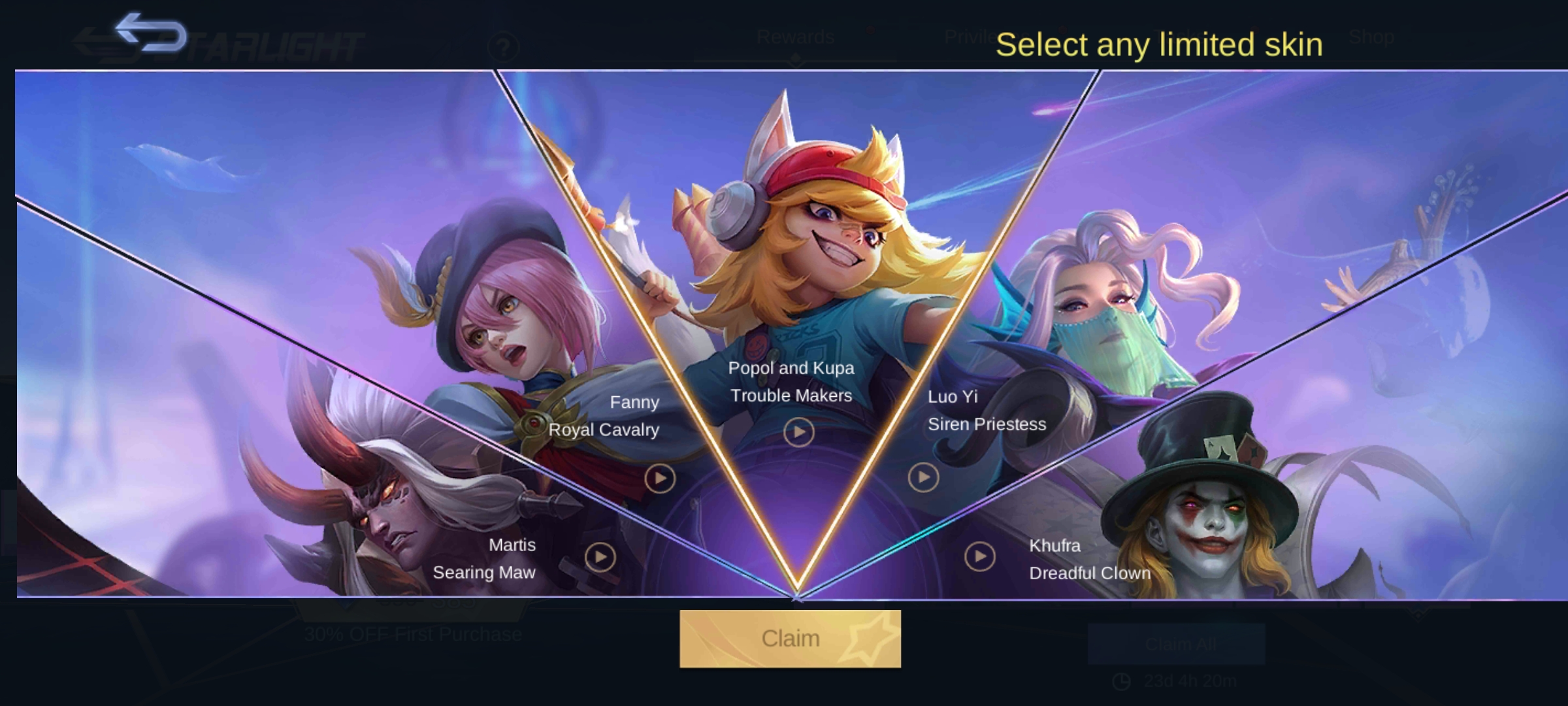 What's your favorite Starlight skin? Let us know in the comments below!
Don't forget to top up your Mobile Legends Diamonds only at Codashop. We guarantee faster and more convenient top-ups so you can enjoy a hassle-free gaming experience.