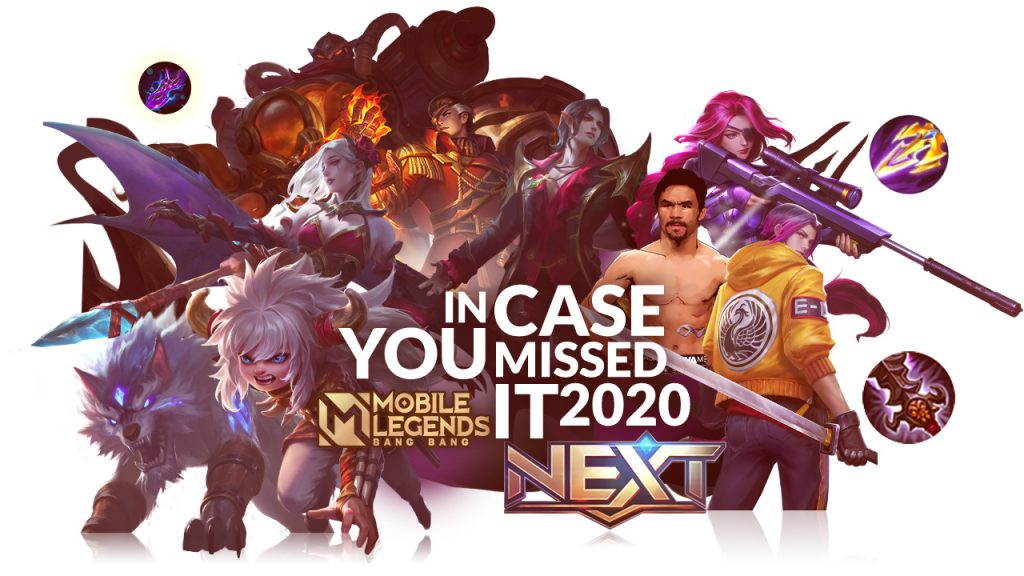 We can all agree that 2020 has been a tough and challenging year. Skipping all the hubbub, there's still some good news along the way. One of which is that mobile games haven't slowed down in what they do best: entertain and in a more timely addition to its repertoire — keep us in check the whole year round.
In this latest series, we take a look back at some of the most significant events and updates in MLBB that got us all thrilled and thumb-tapping (to safety) and victory this 2K20. Let's go!
New Heroes
2020 saw a lot of 'firsts' in terms of heroes. Moonton kept it steady and added a balanced lineup of 10 new heroes (plus 1 with Mathilda coming in a few days) to grace the Land of Dawn. As a starter, we were mystified by Blood Demon lovers Carmilla (Support) and Cecilion (Mage). The couple featured the first interactive skill (Moonlit Waltz) combining them together for a force to be reckoned with. Popol and Kupa (Marksman) and Barats (Tank/Fighter) were gamechangers and brought innovation as the first 2-in-1 heroes. Rounding up the list are Atlas, Luo Yi (who teleports!), Yu Zhong (transforms into a massive flying dragon), Khaleed, Brody and Benedetta.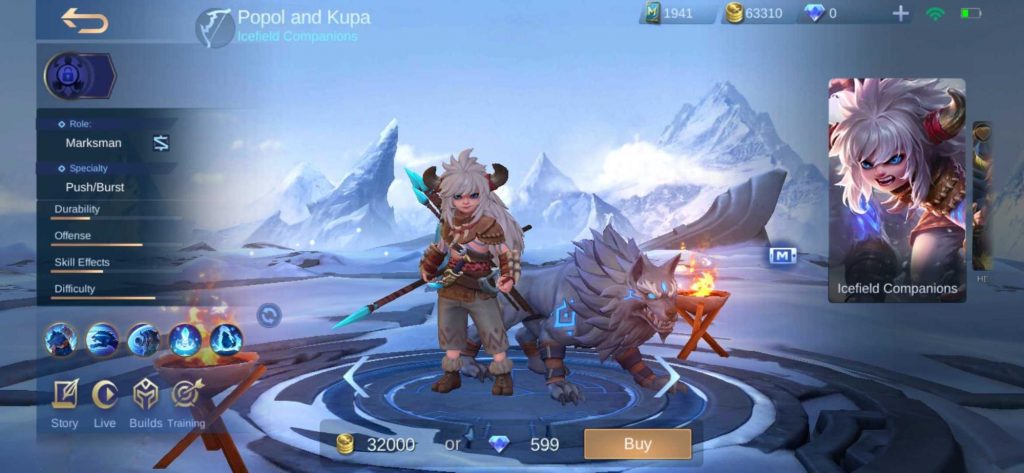 New Skins
Monthly Starlight Skins carried its own hype, with one of the most diverse, radical designs in years: street punk fashion (Ling), biohazard theme (Yu Zhong, Granger), and even Cleopatra (Esmeralda).
An all-new squad skin series was also introduced. The Dragon Tamer ignited a lineup of fiery dragons embodied in heroes: Valir, Estes, Kimmy, Ling and Masha. A wild west-inspired showdown came into action with the Blazing Bounties squad, transforming our favorites (Aldous, Layla, Franco, Esmeralda, Claude) into spitfire outlaws.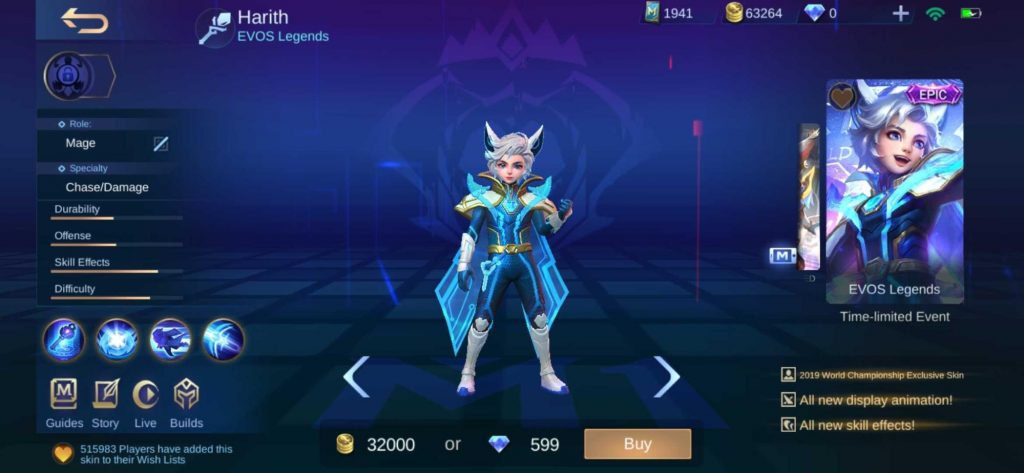 Perhaps two of the biggest attraction in this year's cosmetic items is the EVOS Legends Skin for Harith – the first team-based skin in commemoration of EVOS' win at the M1 World Championship last November 2019. Not to be outdone is Gusion's intergalactic Cosmic Gleam, the latest addition in the Legends class (also the most expensive in MLBB).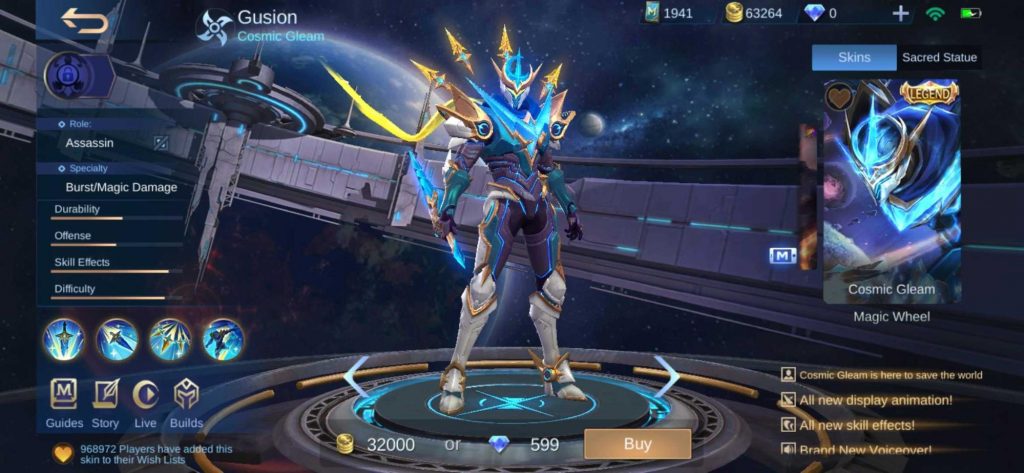 Game Improvements
This year saw an upheave of improvements to enhance the MLBB gaming experience. To support their pitch for "your voice matters", Moonton launched Operation Attention mid this year dedicated to bugfix progress, matchmaking optimization and adjustments to upcoming heroes.
Project NEXT came in to revamp old heroes that have been outshined in the current meta. Expect revamps, adjustments and remodels to further enhance your favorite OG heroes. Additional optimizations in the battlefield and other battle effects have also been employed.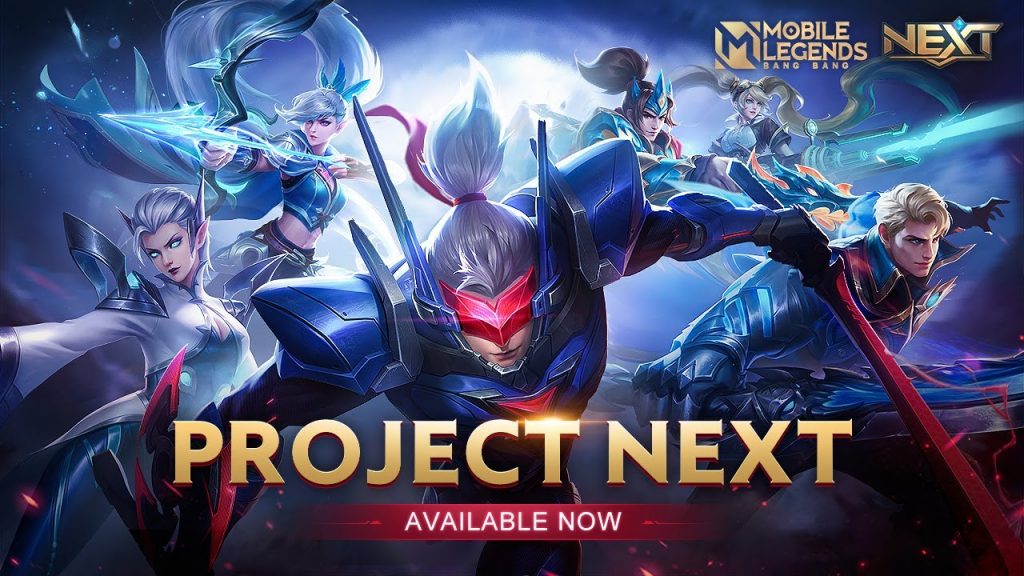 In the name of fairness, Moonton has collected feedback to further improve its matchmaking which has been a constant cause of concern for players. Now, player performance is more carefully evaluated to bring a more evenly matchup. Also, a solo que player will no longer be grouped with a full pre-made team (finally!). Even the game's producer, Roger, wrote a letter to fans to elaborate on this matter. An optimized network experience has also been integrated to reduce lag during game. Stricter punishment for game violators have also been enforced — you can actually get muted for a period of time if you're a notorious thrashtalker.

 It's also worth noting that this year saw new item designs and additional voice-over languages (Spanish, Bahasa, Portuguese etc.) all being rolled out. Even the official MLBB website has been reinforced and more proactive with its how to check hero ranking provided on the site.
1 Billion Downloads + Biggest Benefit
Mobile Legends celebrated key milestones this year, one of which is ascending to the higher echelon of leading mobile apps with a whopping 1 Billion Downloads. This event was commemorated by giving players a free hero, the game's 100th in Benedetta. We also saw the unveiling of the new MLBB logo. The incarnated version features a more restrained design in solid gold mark with a stylized 'M' serving as its main brandmark.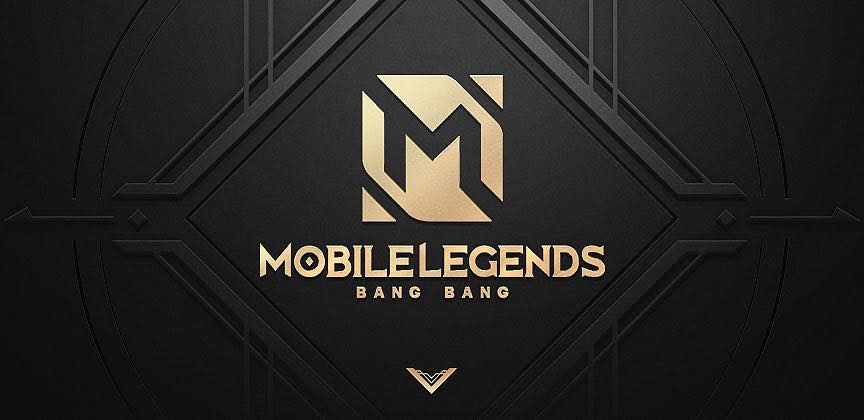 Moonton also tapped Filipino boxing Superstar Manny Pacquiao as the new brand ambassador for Mobile Legends in the Philippines. To celebrate the partnership, game developers will launch a character based on the boxing legend known as Paquito.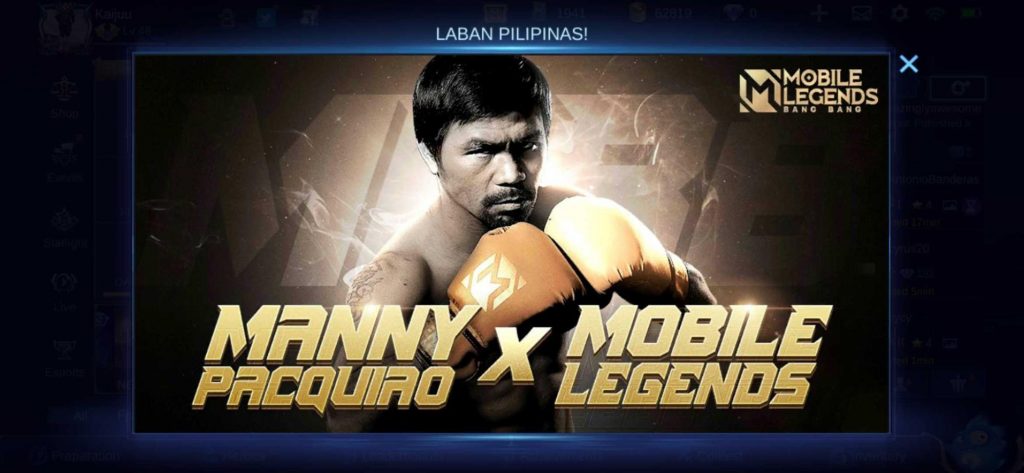 In other news, Mobile Legends got completely banned in India due to ongoing conflicts. On the other hand, despite ongoing restrictions due to the pandemic, MLBB's global Esports tournament – MPL – remained strong and crowned new champions in the region.
Not yet done, MLBB added more mix of fun and adventure by revealing new game modes including Magic Chess, Mirror Mayhem, and the latest in Arena Mode. We also saw the resurgence of KOF skin line, this time bringing additional heroes from the King of Fighters franchise. Hero roles and specialites have been optimized (add/remove secondary roles). Skin surveys and competitions have been widely observed which resulted to some very awesome designs gifted to our heroes, especially those who deserved more skin love like Vale.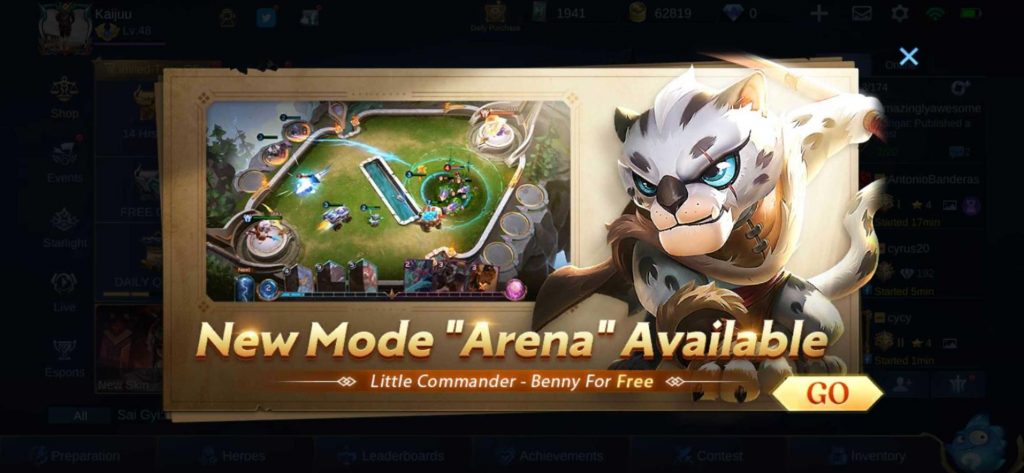 MLBB unveiled the 2020 Lucky Star. This event, running from 28 November – 21 December teases the biggest benefit for players as they stand the chance to win all heroes, all skins plus 10000 Diamonds absolutely free! We're pretty sure everyone wants a piece of that!
To cap off this rollercoaster year, our year ender won't be complete without an award. For MLBB, we hand out the 2020 Paquito Heavyweight Belt for surviving 12 intense months in the Multiplayer Online Battle Arena. Come out swinging for 2021!
Don't forget to top up on your Mobile Legends Diamonds only at Codashop. We guarantee faster and more convenient top-ups so you can enjoy a hassle-free gaming experience.