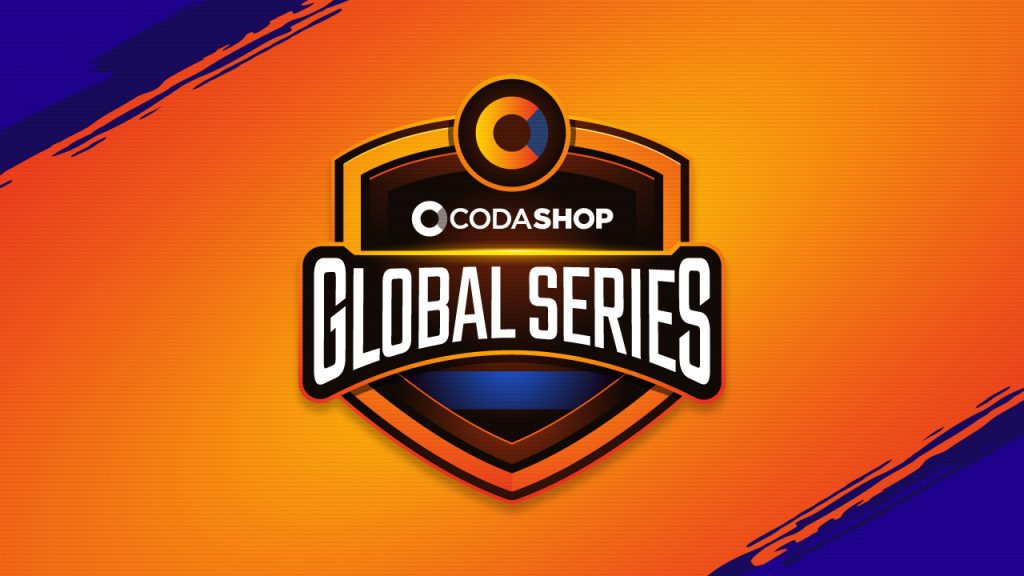 Codashop community's Esports tournament returns this October to find out who's King of the Block! Anyone can enter, anyone can win. The best teams win prizes for making it to the top, and make sure you watch the live streams for free competition giveaways.
Introducing the Codashop Global Series, the best place to put your thumb-tapping skills to use and show the community who's boss. Whether it's Mobile Legends, Free Fire, PUBG Mobile, all you have to do is look out for the Codashop announcements and sign up to play. First come first served, but don't worry if you didn't get in because there's a new tournament every month!
The World is your stage
Mobile gamers from all around the world are competing in the Codashop Global Series. From Brazil to Bangladesh, Malaysia to Myanmar, we got you covered! Local tournaments are held once a month on Saturdays and as long as you have a phone, you can play. Follow the tournament on Codashop social channels and let us know if the right team won… or if you can do better!
Sign up, Top up and Level up to Win
Got knocked out in the first round? Dust yourself off and get back into the action. Codashop is the best companion for your favourite game. Read our game strategy guides, then practice new tactics. You can also top-up to push even further and level-up your characters. Then sign up for next month's Codashop Global Series to rise to the top.
Topping up with Codashop is simple, fast, and safe. You can get MLBB Diamonds, UC Redeem Codes for PUBG Mobile, Free Fire Diamonds and more, on a wide range of local payment options including e-wallets and mobile carrier billing (mobile payment). 
SS stands for Superb Support 
When we run CGS, we want our gamers to know that Codashop strongly supports the games they love. It's an amateur platform for players to compete on. The event gives credibility to teams who are hoping to turn semi-professional by strutting their skills on a bigger stage.
In addition, it provides an opportunity for people to work in the Esports Ecosystem. We want our folks to realize that besides being talented gamers, other paths are available to be part of this community. Whether you're good at providing hype commentary about the game (shoutcaster), sharing news and information on the content (influencers) or love organizing tournaments, CGS is a great channel to do so.
So what are you waiting for? Gather your game buddies and sign up in our upcoming events. Who knows, the next big Esports superstar could just be around the corner, silently earning Savages and Chicken Dinners.