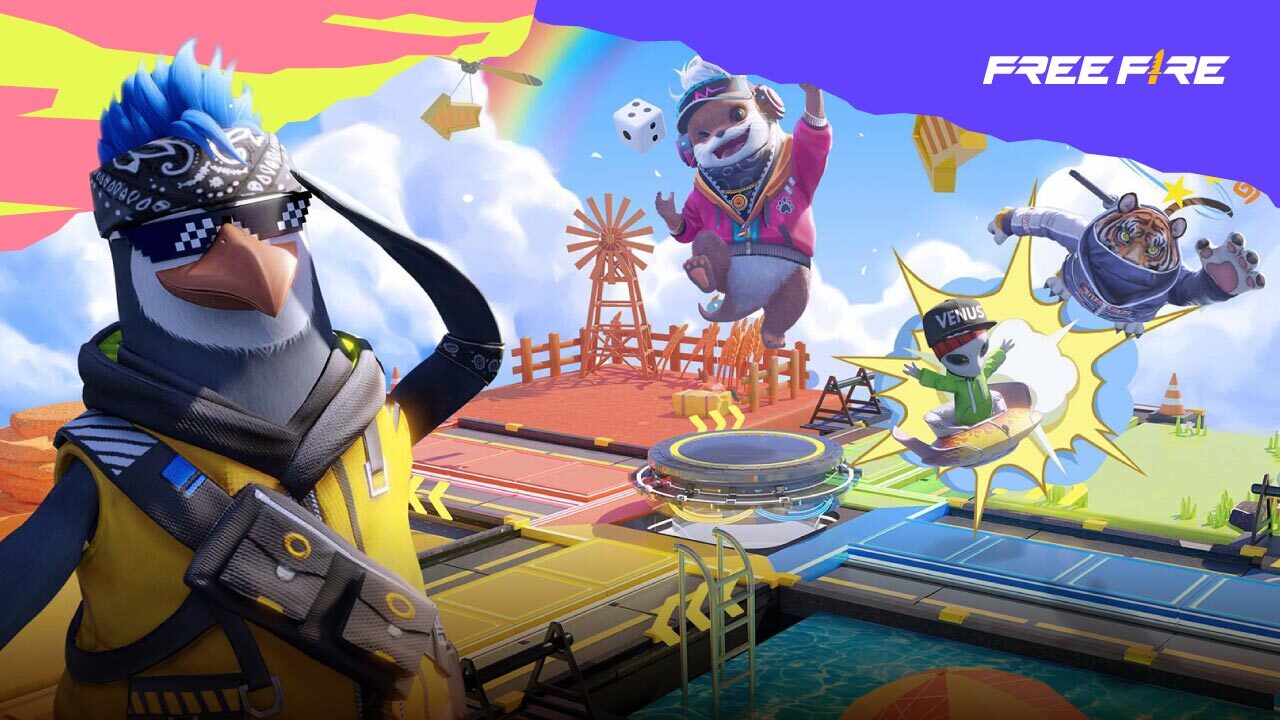 Garena Free Fire (FF) has immense customization as part of its gameplay. Unlike other Battle Royale (BR) games, FF emphasizes players by providing them buffs through weapon attachments, skins, and even character avatars. But did you know that the Pets in FF can (or can not, in the case of two Pets) support you by giving buffs? In this article, we will look at the best Free Fire Pets to accompany you in your matches.
How to Unlock Pets in Free Fire

Pets can be obtained or unlocked through purchases. I got Kitty for free when I topped up my account through the occasional top-up events. Otherwise, you can normally purchase Pets using Diamonds. They range from 199 to 299 Diamonds. To purchase them, tap on the Character tab on the home screen of Free Fire. Then tap "Pets" just beside your character avatar. From there, you can choose the Pet(s) you want to buy. Note: As of this writing, two Pets cannot be purchased: Poring and Kactus.
Best Pets to Accompany You in Your Free Fire Matches
As much as I'd like to say all of them are good, you can only take one Pet out of about 26 available Pets. To distinguish how these Pets interact with you, I will divide them into four distinct "classes" based on their Skills: Healer, Defender, Supporter, and Decoration. Each class has its quirks and is pretty straightforward. For instance, healers give buffs through the healing items available or when getting kills. Defenders give buffs to Gloo Walls or give damage reduction properties. Supporters give buffs to movement speed, the ability to scan and trace items or enemies, passive weapon bonuses, and everything else not covered by the Healers and Defenders. Lastly, Decoration Pets do not have any Skill(s) to offer you besides being cute and cuddly. Now, with that covered, here are the best Pets in Free Fire.
Best Healer: Detective Panda (Skill: Panda's Blessings)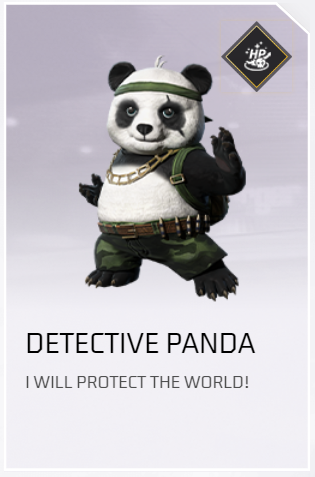 Detective Panda restores up to 10 HP – through leveling up the skill – upon eliminating an opponent. This is highly recommended for those who like fast-paced action and has little time to get healed through Med Kits. The optimum usage for this Pet is with Jota, who has a similar property as Detective Panda.
Honorable Mentions: 
Spirit Fox (Skill: Well Fed)

– Restore an extra 10 HP when using a Med Kit.

Poring (Skill: Stitch and Patch)

– Restores 1 Helmet and Armor durability every 1 second. Prevents up to Level 3 Helmet and Armor from being destroyed completely.
Best Defender: Robo (Skill: Wall Enforcement)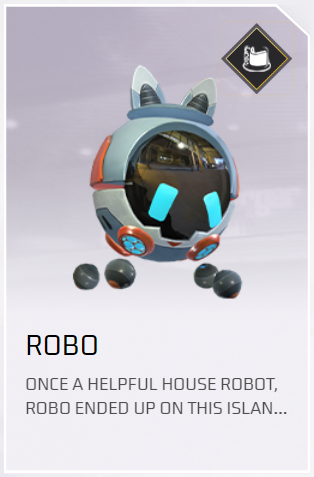 If defensive plays are up your alley, then Robo is the Pet you want to stay beside you. Their skill adds 100 HP to the Gloo Wall. 
Honorable Mention: Poring
Best Supporter: Arvon (Skill: Binoculars)
Arvon gives away the number of opponents in a 50m radius and lasts for 5 seconds. This information is shared with teammates. However, this can only be used three times. 
Honorable Mentions:
Night Panther (Skill: Weight Training)

– Adds 45 inventory space. Great for stocking up ammo and Med Kits. Very useful for solo games.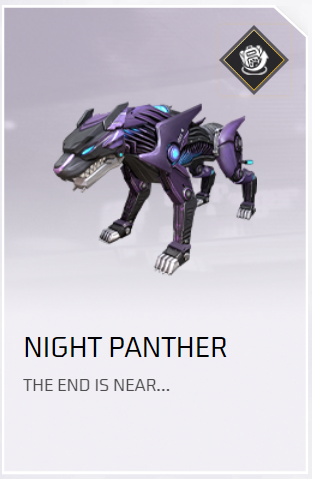 2. Shiba (Skill: Mushroom Sense) – Marks nearby mushrooms on the map every 120 seconds. Lasts 30 seconds. Useful for emergency healing.
Best Decoration Pet: Kitty
and

Mechanical Pup

They offer nothing but their cute and cuddly selves in the field. I use Kitty. They help me calm down when I'm not hitting my shots. Kidding aside, Kitty and Mechanical Pup can be your best bud despite not giving any buffs. It also shows how tough you are on the battlefield.

Conclusion

Whether you need buffs or a cuddly companion in your Free Fire matches, these Pets will surely deliver the support you need. Now go out there and get some Booyahs.

*Image credit: Garena Free Fire

ضغط هنا للشراء من الامارات UAE
اضغط هنا للشراء من السعودية KSA
اضغط هنا للشراء من مصر Egypt