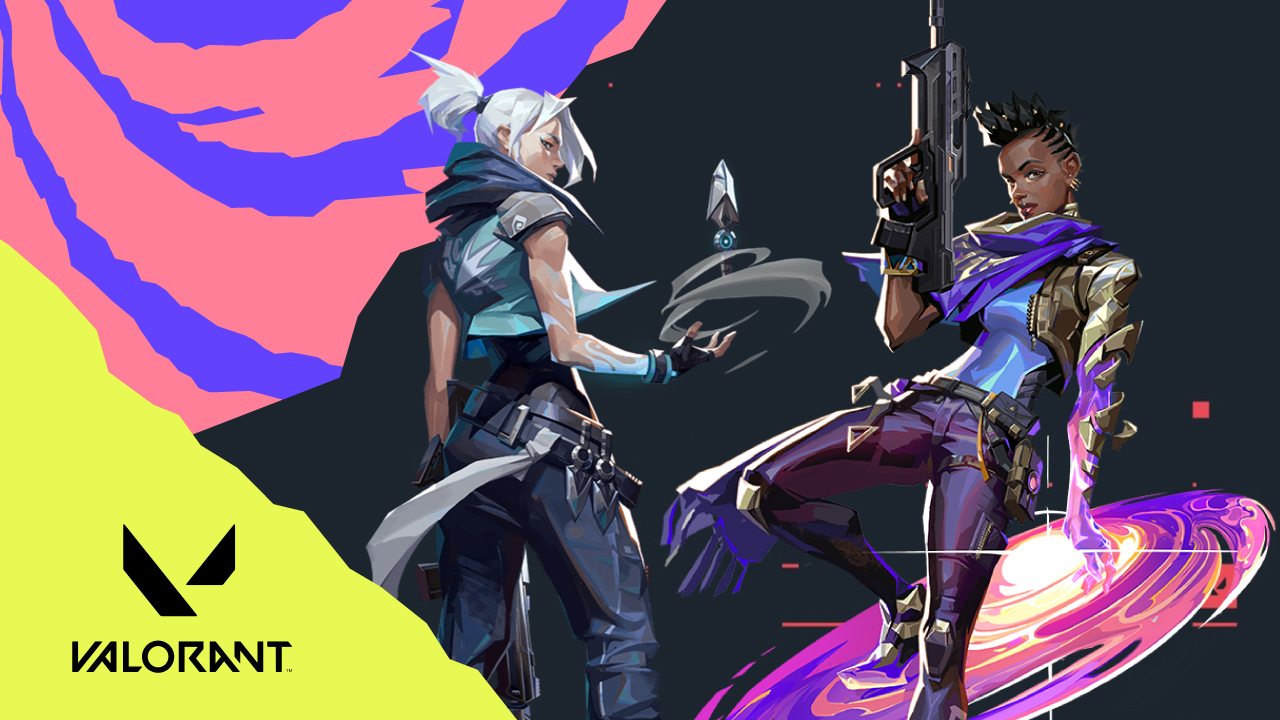 It's 2023, and for most competitive FPS players, it means there are a couple of new updates and promos to look forward to on their favourite games. For VALORANT players, it's the release of Patch 6.0 and a fresh new Battle Pass. 
What better way to start the year than grind through the new battle pass and earn the coolest skins, sprays, player cards, and more! Both new and current players will have the chance to purchase the pass and climb the ranks to get their rewards. For those who are just starting their VALORANT journey, here's everything you need to know about the Battle Pass system and what the current one has to offer.
VALORANT's Battle Pass System Explained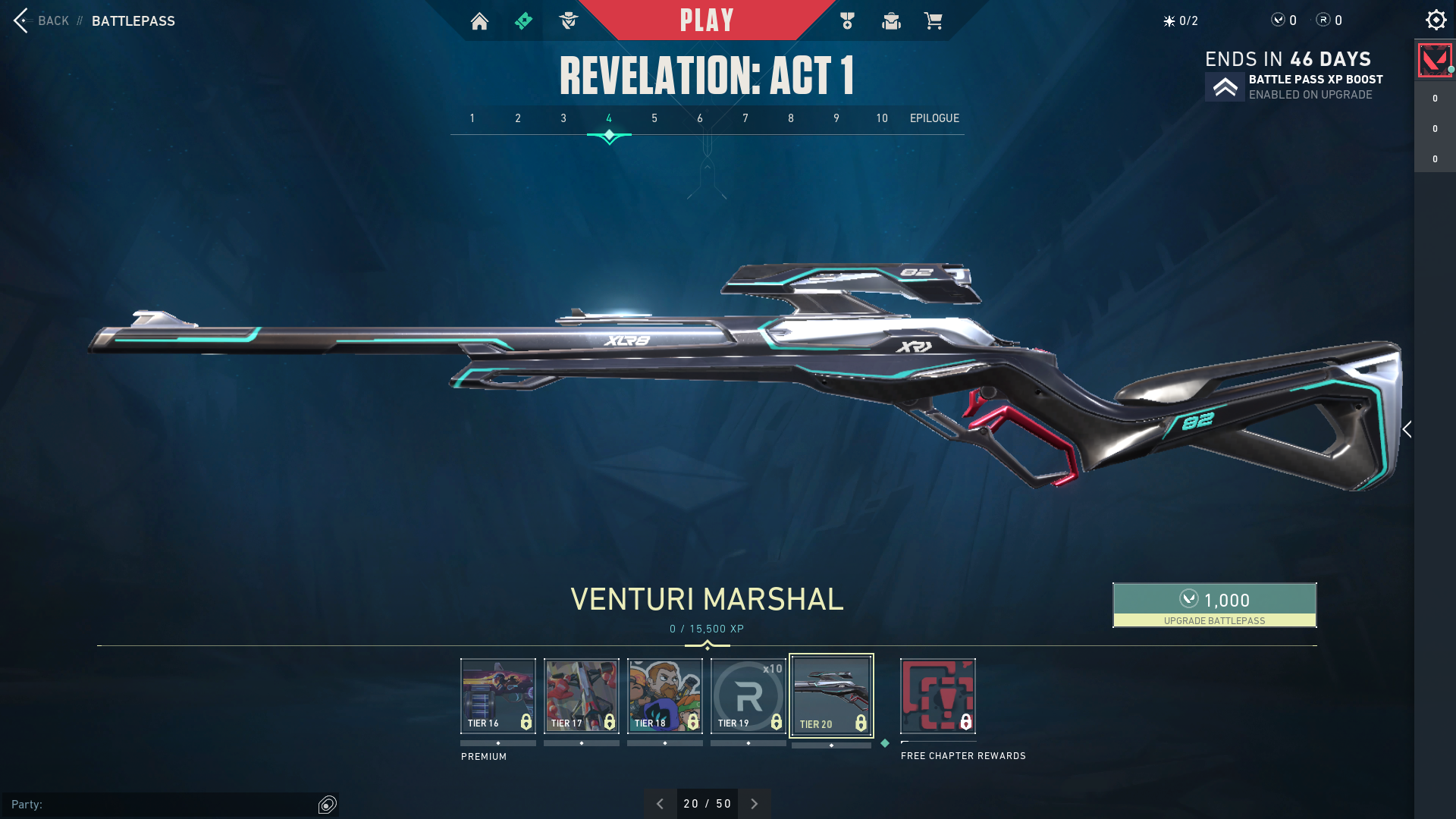 Ever since the game's launch, VALORANT has included a Battle Pass, which is a cosmetic system designed to reward players as they play through the different game modes available. 
The Battle Pass is split into two tracks. The Free version comes with basic rewards, while the Premium version has exclusive rewards that you can only get through it. The Battle Pass has a total of 50 tiers, some of which are on the free track. However, some of the more prestigious rewards can only be unlocked once you purchase the Premium track for 1,000 VALORANT points, which you can easily get when you top up online through authorised merchants like Codashop. 
If you don't opt for the Premium version, you won't be able to receive the special items that come with it. However, you can always upgrade at a later stage and get the rewards you earned retroactively while playing with the Free version.
Rewards and Leveling Up Your Battle Pass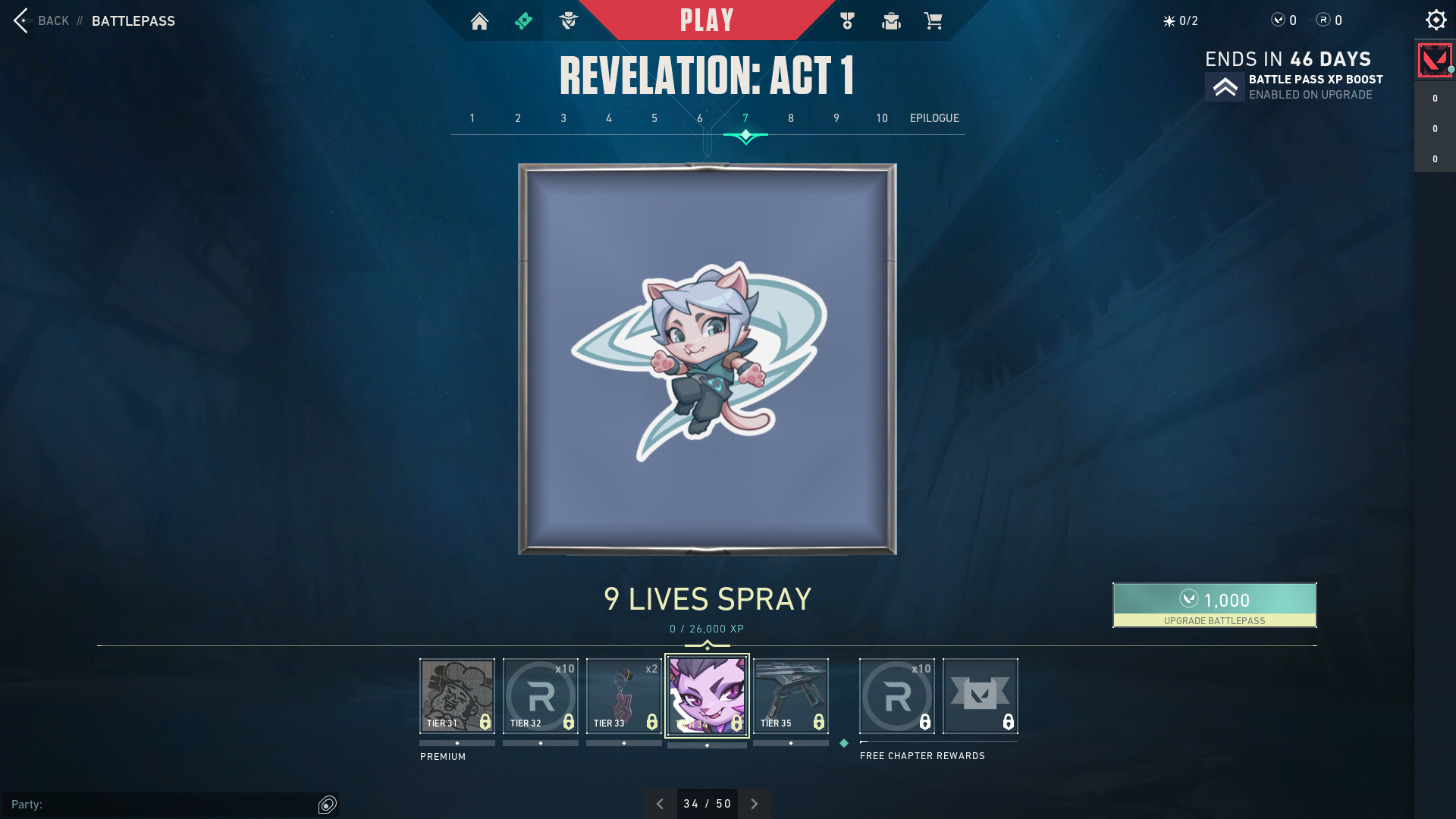 Whenever you play through missions or get match XP from every game, you will be earning Battle Pass XP. This is what you need to level up your Battle Pass and get the rewards. The more you play and the more XP you earn, the faster you will level up and get rewards. As you earn XP for the Battle Pass, you progress through the tiers, and you'll get a reward, which could either be any of the following:
Weapon Skins

Titles

Player Cards

Sprays

Gun Buddies

Radianite Points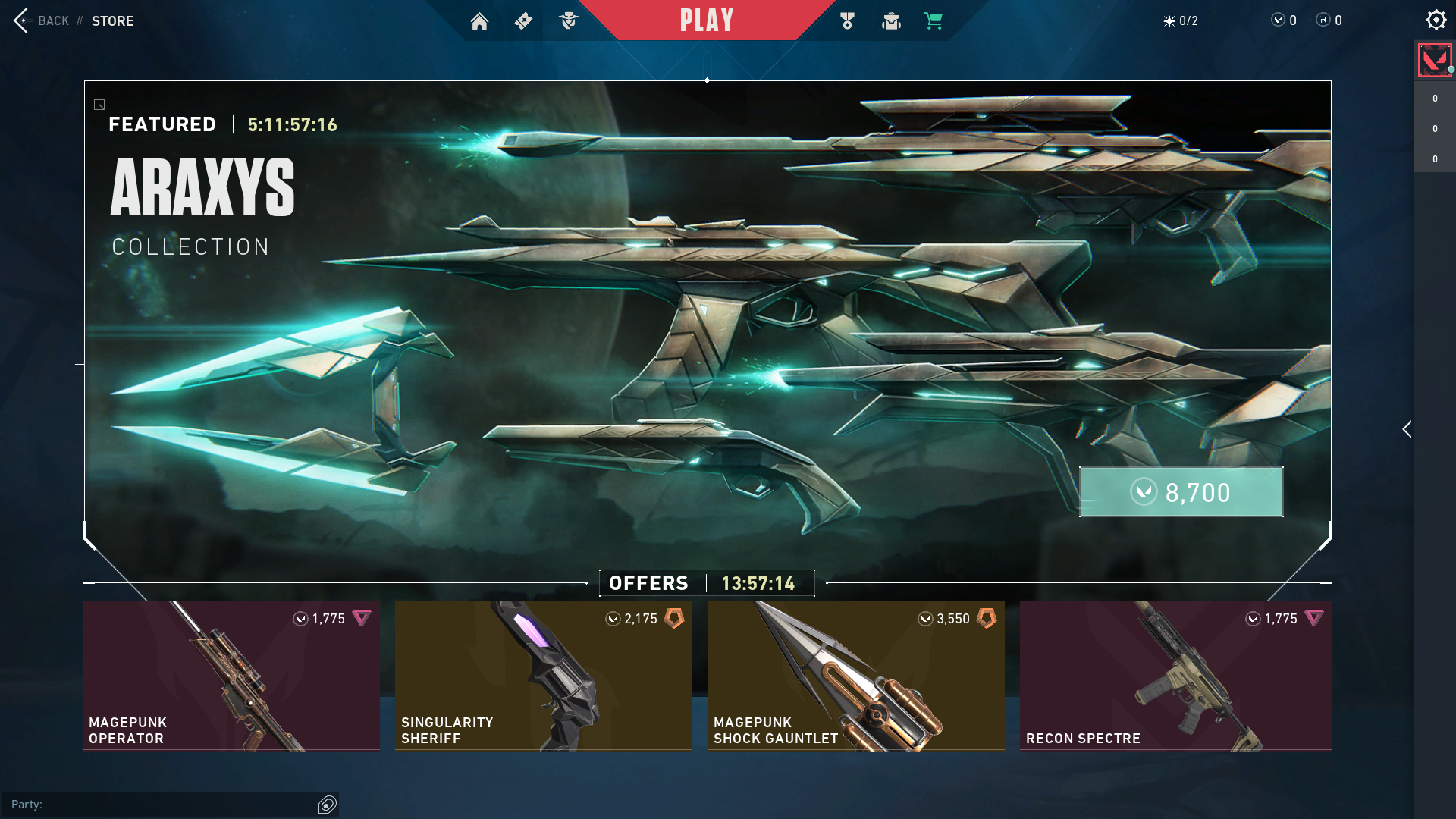 This brings us to the different Battle Pass updates, which come with their own unique rewards. As you may know, the pool of rewards for a Battle Pass is only available for the duration of that Battle Pass. This means that you won't be able to earn any of the rewards for a previous Battle Pass when a new one is released. Although some gun and knife skins may become available later on at the in-game store. As Riot releases new Episodes and Acts, we also get a new Battle Pass with its own new set of rewards.
Current Battle Pass (Episode 6 Act 1)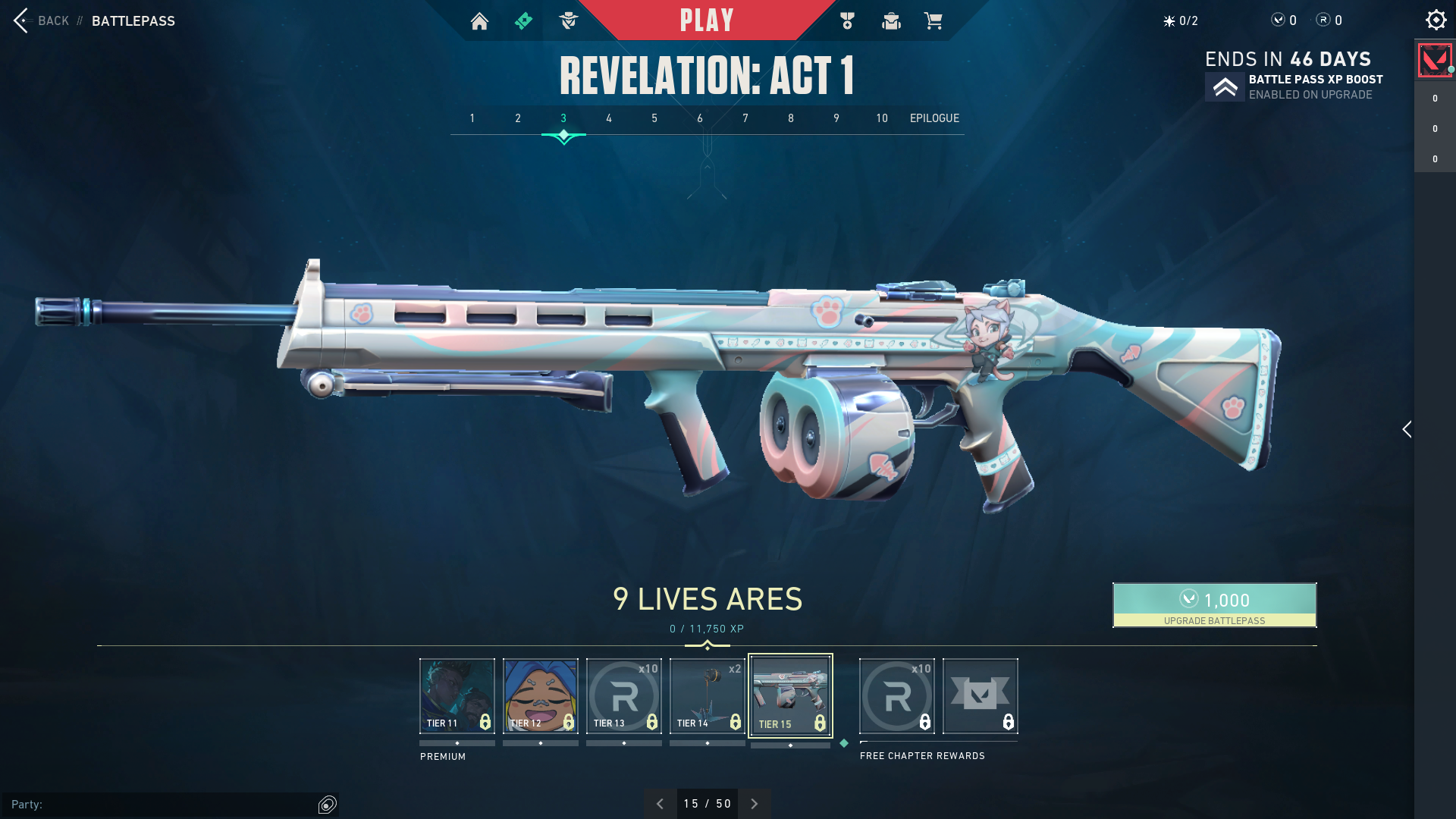 Riot started the year with quite a bang with the release of Episode 6 Act 1. With its release, we have a new map, a new store bundle, and a new Battle Pass to look forward to. Check out our write-up about Episode 6 Act 1 for more information about the new update.
The Patch 6.0 Battle Pass is jam-packed with new rewards that are sure to keep players busy for quite a while. The new rewards include exclusive weapon skins, sprays, gun buddies, and more. Here's all you need to look forward to in the latest Battle Pass:
9 Lives Skin Line

Shock Heart Spray

Big Announcement Gun Buddy

PlayZilla Dan Card

Venturi Gun Skin Line

Venturi Knife

Gridcrash Skin Line

Perfectly Roasted Spray

Rift Rider Card

New Year's Knot Buddy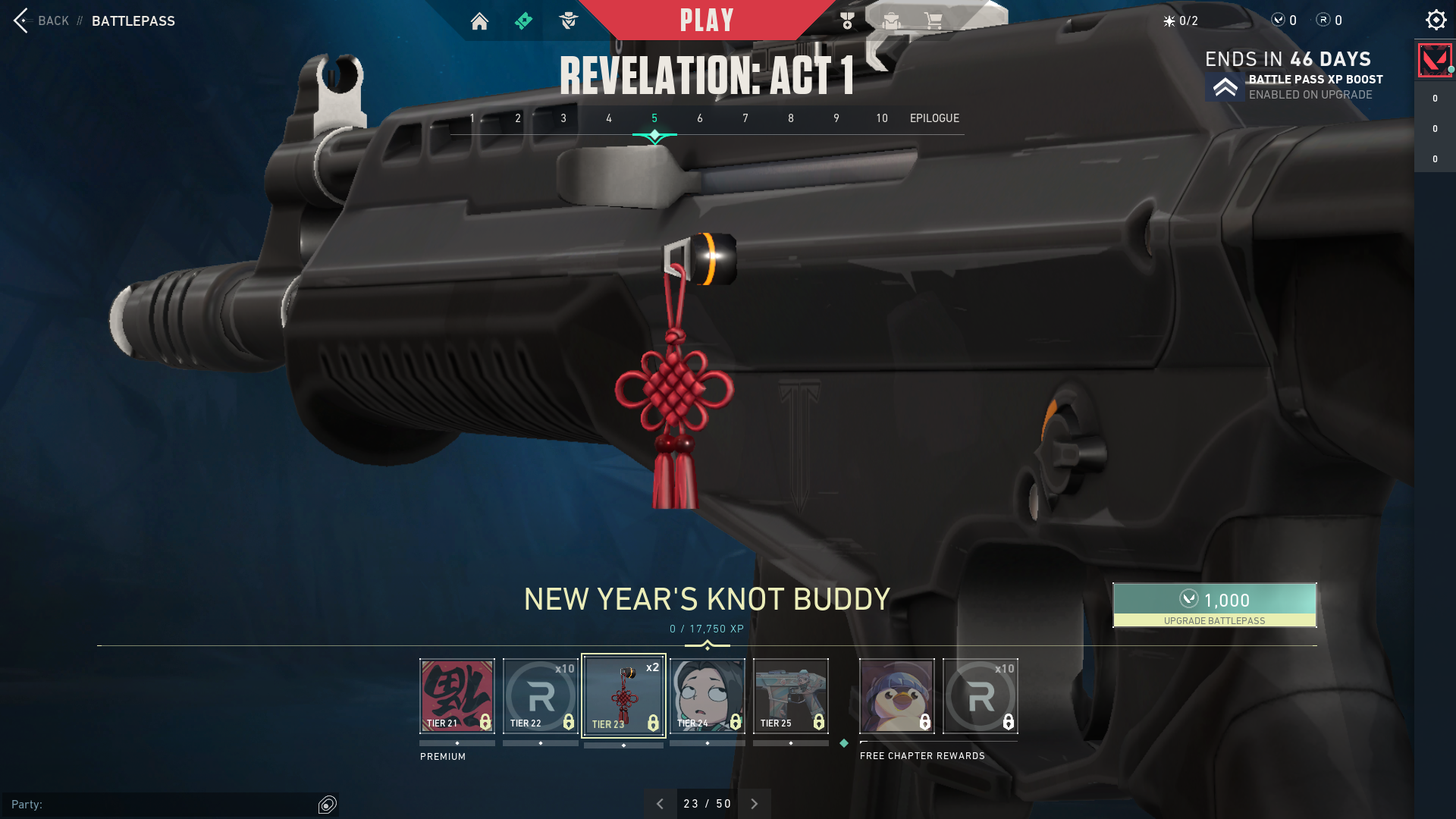 Is Getting a Premium VALORANT Battle Pass Worth It?
If you're just a casual player who doesn't have that much time to dedicate to playing the game, then getting a premium battle pass may not be worth it. However, if you're an avid player who wants to get the most out of the game and unlock all the rewards in the battle pass, then getting the premium version may be worth it. The premium version typically has more rewards, more levels to unlock, and more challenges to complete. So what are you waiting for? Get your hands on a premium battle pass, and get ready to reap the rewards!
How to buy VALORANT Battle Pass
Now that you know how valuable the Battle Pass is, you're probably wondering how you can get those VALORANT points to unlock the Premium track. Upgrading to the Premium Battle Pass is easy enough through Codashop's convenient top-up system. Here's what you need to do:
Just enter your Riot ID and select the number of VALORANT points you need to unlock the Battle Pass. 

After selecting the points, just complete the purchase using your preferred payment method and the points will be added to your VALORANT account. 

Boot up the game and on the lower right side of your screen, click on "Upgrade Battlepass" for 1,000 VALORANT Points. It's as easy as that!
What are you waiting for? Top up your VALORANT Points at Codashop today and take advantage of our fast and convenient payment system.