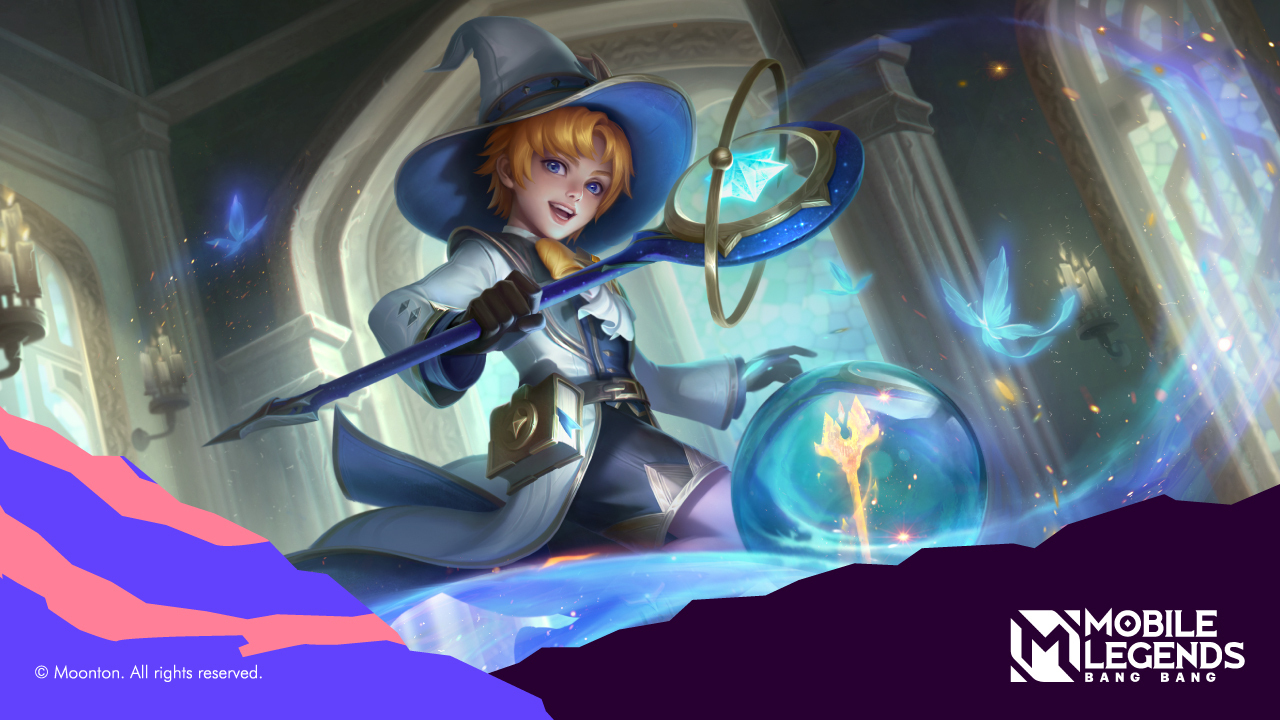 Mobile Legends: Bang Bang (MLBB) has a lot of ways to obtain Heroes. On one hand, you can spend Diamonds and Battle Points to purchase them. Some are obtainable through Chests in the Starlight Membership. While some can be purchased with Hero Fragments (HF). This article will focus on the latter, through earning and spending Hero Fragments to obtain Heroes.
What Are Hero Fragments?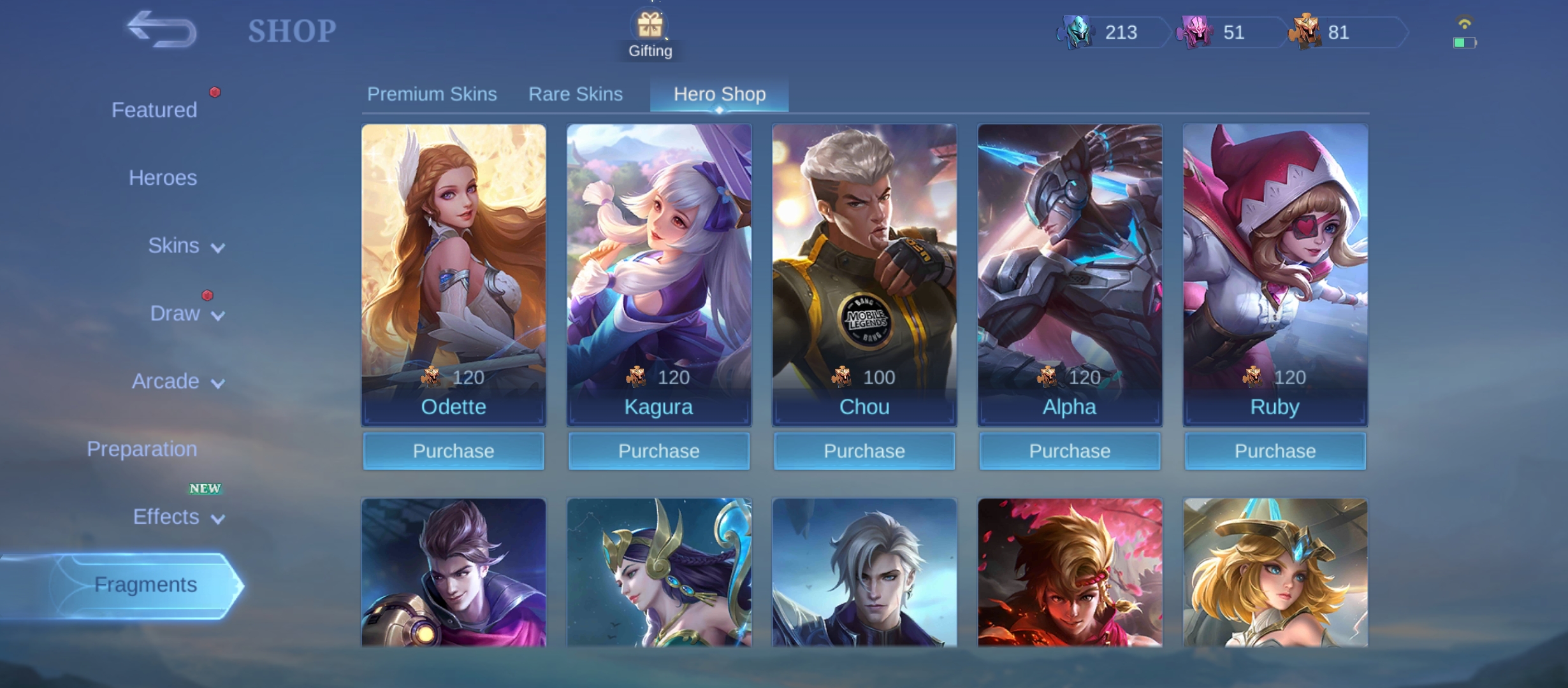 Hero Fragments is one way to obtain Heroes in MLBB. These Fragments are earned through various means within the game. Earning at least 100 of the Fragments can get you a Hero in the Fragments tab at the Shop.
How To Earn Hero Fragments
Earning Hero Fragments is easy. You can get them almost anywhere in the game. For instance, you can get Fragments from Chests, from the Starlight Membership (even on the free path), the Magic Wheel, and even from the Daily Login. These Fragments are awarded in small amounts. There will be at least one Hero Fragment when it is being rewarded. This is to ensure that players will keep playing to obtain more.
What makes this system a rewarding experience is that you can get some Heroes for free without using Diamonds or Battle Points, enabling you to save those precious currencies for other Heroes. There is a caveat, though.
Heroes For Purchase Using Hero Fragments
Currently, there are 12 Heroes available for purchase using Hero Fragments. The table below lists these Heroes and their corresponding HF values
| | |
| --- | --- |
| Hero | HF Value |
| Chou | 100 |
| Odette | 120 |
| Kagura | 120 |
| Alpha | 120 |
| Ruby | 120 |
| Claude | 120 |
| Kadita | 120 |
| Aamon | 120 |
| Yin | 120 |
| Edith | 120 |
| Minsitthar | 120 |
| Xavier | 120 |
Take note that Odette is not purchasable using Diamonds or Battle Points, which means she can only be obtained using Hero Fragments.
How To Increase Your Hero Fragments
The sure-fire way to increase your Hero Fragments is by purchasing a Starlight Membership. In the free path, you can only get 2 Hero Fragments. If you purchase Starlight, you can get an additional five Hero Fragments as you progress, for a total of 7 Hero Fragments. This is better than the chances you can get through other means.
With Hero Fragments, players can buy some of their chosen Heroes through the Shop without using Diamonds or Battle Points. This system allows players to save up for another Hero while grinding to obtain more Hero Fragments. Have you used your Hero Fragments? Who did you choose? Let us know.
Don't forget to top up your MLBB Diamonds at Codashop. We have a fast and convenient way to purchase MLBB Diamonds. Just provide your Mobile Legends user ID, the amount of MLBB Diamonds you want to purchase, and the method of payment you prefer. It's simple, fast, and effortless.