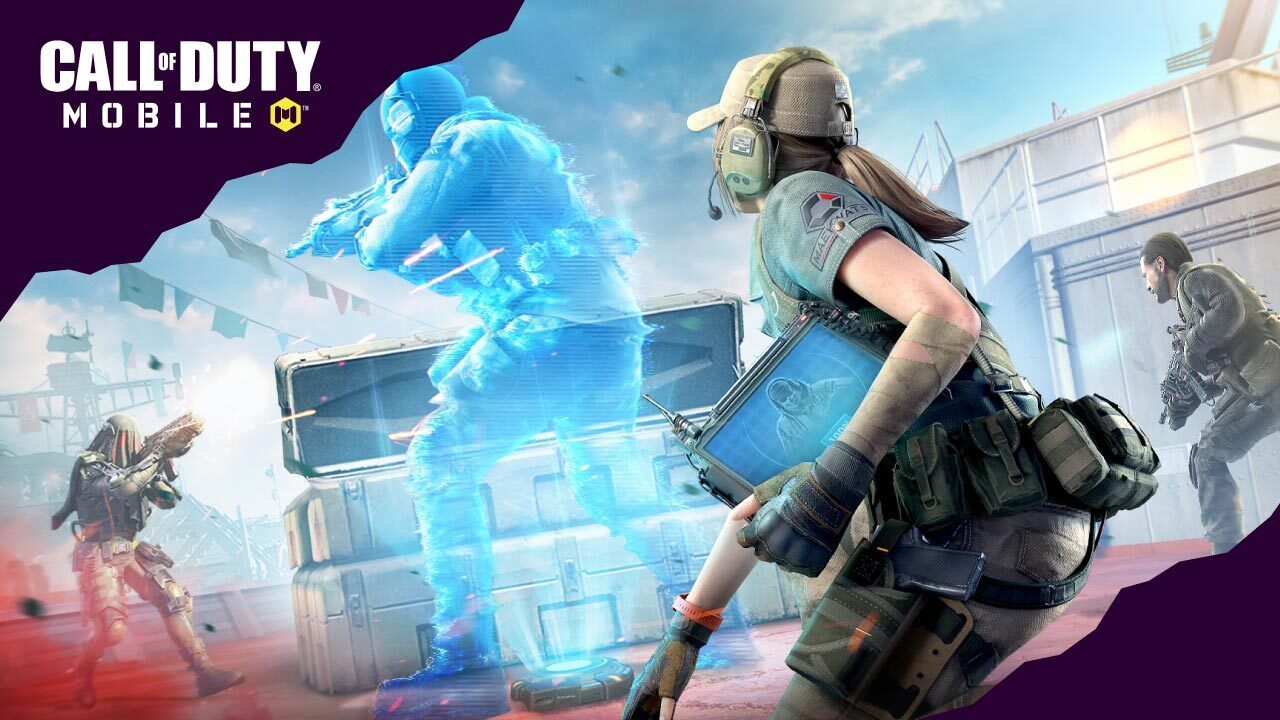 Prepare for an epic showdown as we delve into the world of Call of Duty (COD), one of the most iconic first-person shooter franchises in gaming history. As technology continues to evolve, so does the gaming landscape, and mobile devices are no exception. With each passing year, mobile games reach new heights of excellence, and COD is no exception.
This exciting exploration examines how COD's mobile version stacks up against its formidable PC counterpart. Join us as we take a closer look at assessing both versions' gameplay, graphics, features, and overall experience. 
Origin of COD 
The origins of Call of Duty can be traced back to its debut in 2003, when it made a groundbreaking impact on the first-person shooter genre. Developed by Infinity Ward, an American company and published by Activision, Call of Duty introduced a fresh approach to the genre and quickly gained recognition, earning multiple Game of the Year awards in 2003 and 2004.
On the other hand, COD Mobile (CODM) made its highly anticipated debut on October 1, 2019, and gamers worldwide could finally experience the thrill of COD on their mobile devices. The game achieved a remarkable milestone, surpassing 35 million downloads on the Apple Store and Google Play. 
COD Mobile version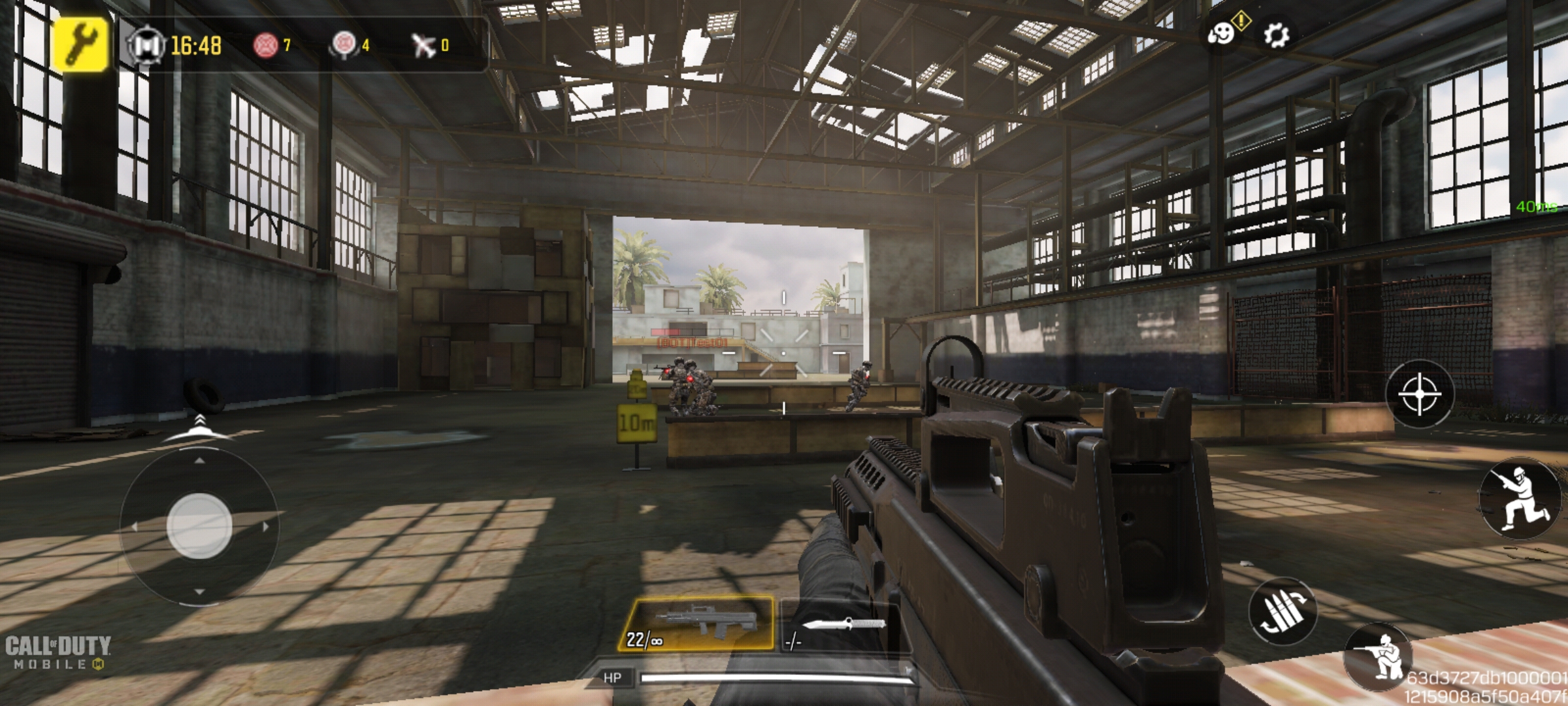 It's important to acknowledge that CODM faces certain disadvantages compared to its PC counterpart due to the limitations of smartphone performance. However, it still delivers a commendable gaming experience on mobile devices. In my experience, the latest version of CODM has even surpassed PUBG Mobile, released over a year earlier, in terms of graphics and gameplay. One area where CODM truly shines is in its portability and availability. Imagine a triple-A game made available for mobile devices, it's crazy how mobile graphics are developing nowadays. Unlike the PC version, in which you need to spend some money to play, CODM is free-to-play, although it only offers a multiplayer mode. Nevertheless, its accessibility on mobile devices make it a standout choice for gaming on the go.
COD PC Version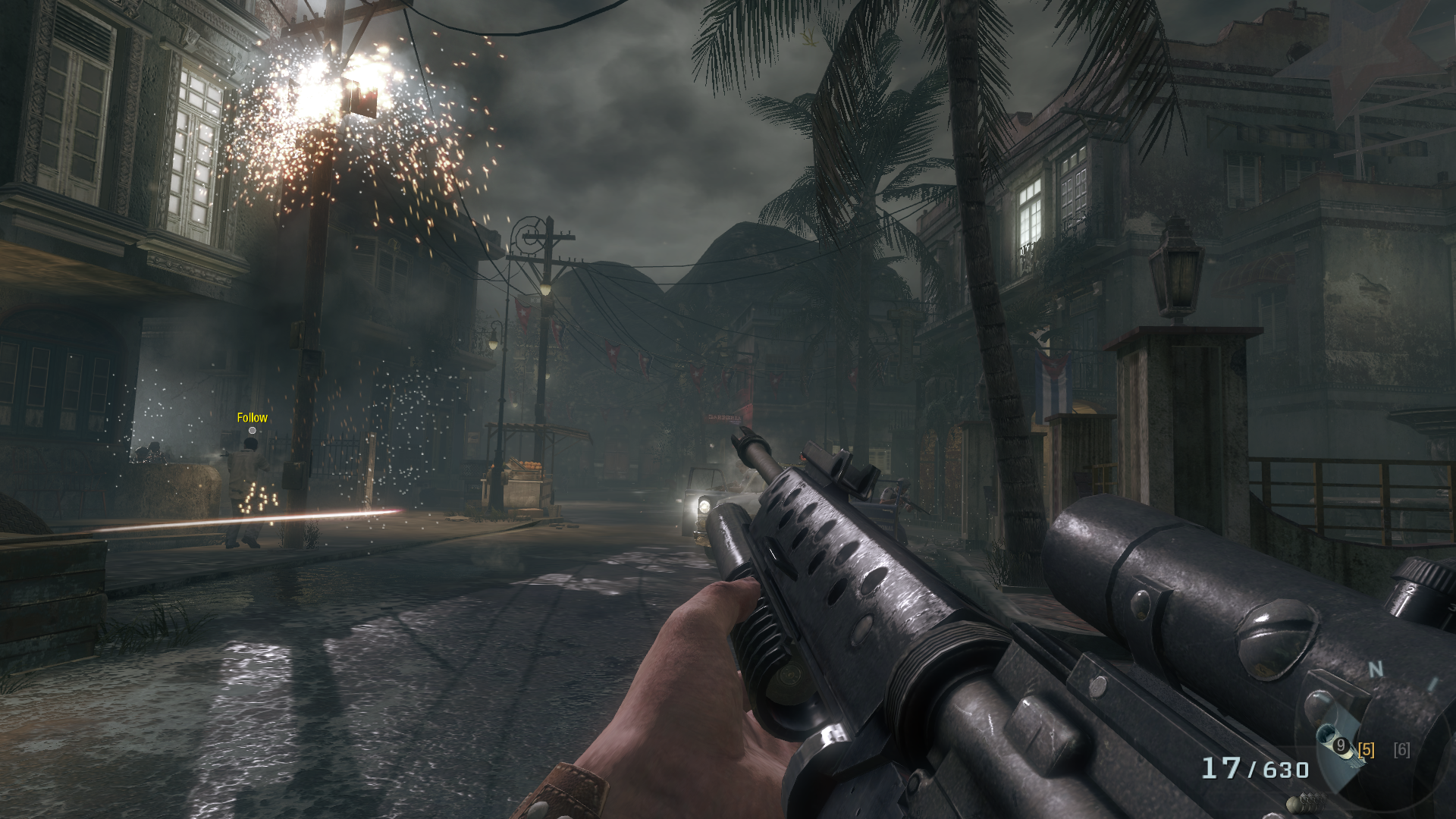 COD PC is specifically designed for high-performance gaming devices, offering unparalleled graphical fidelity that sets new industry standards. Each new Call of Duty installment strives to surpass its predecessor by incorporating advancements and cutting-edge technology. While this continuous improvement is undoubtedly commendable, it also necessitates powerful PCs and regular upgrades, which can be financially out of reach for casual gamers like me. Besides its exceptional graphics and performance, one of the key advantages of COD PC is its inclusion of multiplayer and campaign modes. Fortunately, there is a solution for those who want to experience COD PC. CoD Warzone Battle Royale offers a free-to-play experience with frequent content updates, allowing players to enjoy the game without any upfront costs. But you must ensure your PC meets the specs required to enjoy the game. For those veterans who want to play the older version of COD, It is available on Steam for a cheap price. 
Gameplay Differences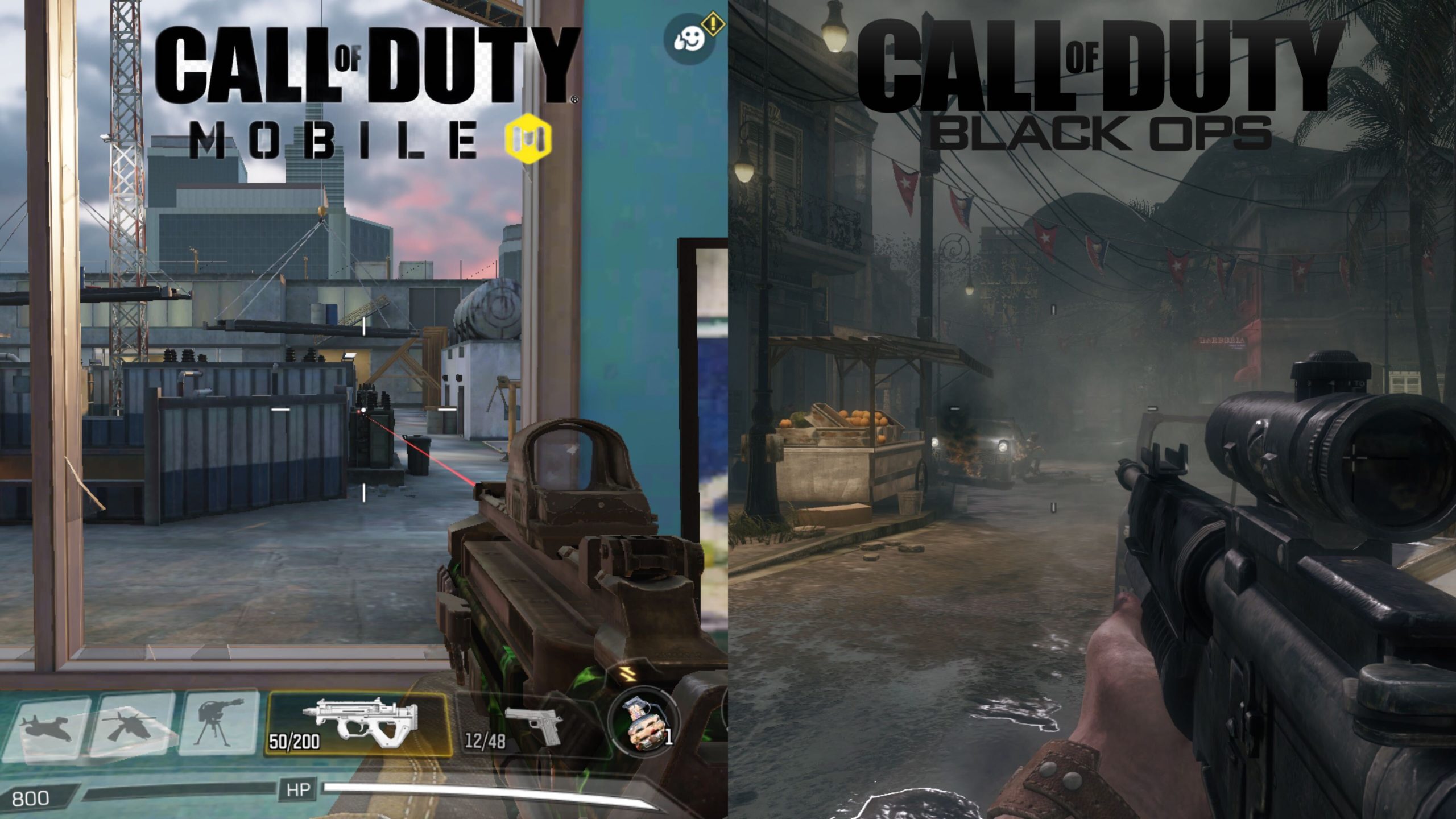 COD Mobile:
Designed for mobile devices.

Controls optimized for touchscreen.

Smaller maps and player count for mobile gameplay.

Limited to multiplayer mode.

Free-to-play with in-app purchases.

Portable and accessible gaming experience.
COD PC:
Designed for high-performance gaming devices.

Played on a big monitor and display(s).

Controls optimized for keyboard and mouse.

Larger maps and higher player count for intense battles.

Provides both multiplayer and campaign modes.

Often requires powerful hardware and regular upgrades.

Top-notch graphical fidelity and performance.

Can be a premium game or include additional paid content.
Both CODM and COD PC are excellent games, each excelling in their respective platforms. However, comparing them solely based on performance would be unfair to CODM. Instead, let's consider this: the PC version offers exceptional graphics and an immersive gaming experience at a price, while the mobile version provides the advantages of portability and availability. And that triple-A games are already available on mobile is a game changer. Mobile graphics are getting better and better. Ultimately, what truly matters is that you enjoy the game, regardless of the platform you choose to play on. Whether it's on PC or mobile, the most important thing is to find enjoyment in the game.
Don't forget to top up your Call of Duty: Mobile account on Codashop. It's a fast and convenient way to top up your favorite games, including Call of Duty: Mobile. We offer safe and secure payment methods for a hassle-free experience. All you have to focus on is the game.