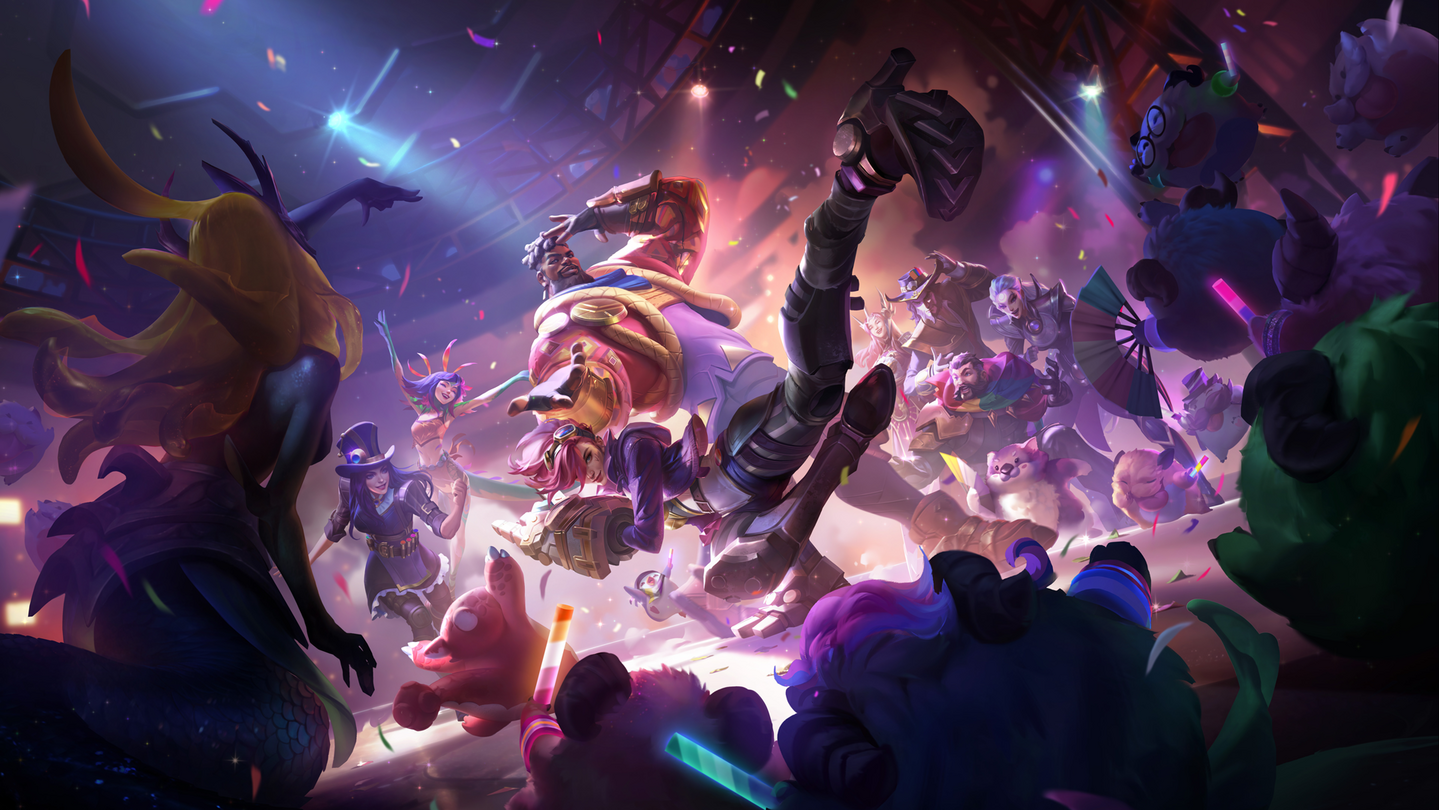 Riot Games continues to make strides in promoting diversity and inclusion in the ever-evolving gaming landscape. As part of their ongoing commitment to fostering a welcoming and inclusive gaming environment, Riot is giving away free Pride Rewards this June 2023. This year's Pride event promises to be bigger and better than ever, with various exclusive rewards available across multiple games. Read on and find out how you can get your hands on these exciting rewards! 
Overview of Riot Pride Rewards
Riot's free Pride Rewards include enticing in-game items and cosmetics, allowing players to showcase their support for the LGBTQIA+ community while enjoying their favourite games. During the Pride event, players can unlock special Pride-themed rewards in various Riot games. Here are some of the games where these rewards are available: 
League of Legends:

Flex, Light' Em Up, Partners in Crime, Accepted, and Pride 2022 emotes, Pengu Icons, Homeguard trails
How to claim: complete "The Pride of Nazumah" and "The Pride of Piltover" missions on or before June 22, 2023.
LoL: Wild Rift:

Homeguard trail, Pride icon bundle
How to claim: complete the "We Win Together" and "United We Play" missions on or before June 29.
Teamfight Tactics:

Tacticians Stand United emote
How to claim: play two Standard TFT games or one Double Up game on or before June 30.
Legends of Runeterra:

8 Poro Pride icons, Tyari the Traveler, and Twisted Fate Pride emotes.
How to claim: visit the store and get the bundle for free until June 28.
Please note that event details and in-game menus may vary slightly between games. Be sure to check the official Riot Games announcement here for more detail.
Riot's free Pride Rewards are more than just in-game items. They represent a powerful symbol of unity, acceptance, and support for the LGBTQIA+ community. By participating in the Pride event and flaunting these rewards, players contribute to creating a more inclusive gaming environment where diversity is celebrated and respected. 
We encourage players to take part in this celebration and come together for League of Legends, Teamfight Tactics, Legends of Runeterra, and Wild Rift to demonstrate that gaming is for everyone.

Remember to visit Codashop for a quick, hassle-free top-up experience on your favourite Riot Games franchises.