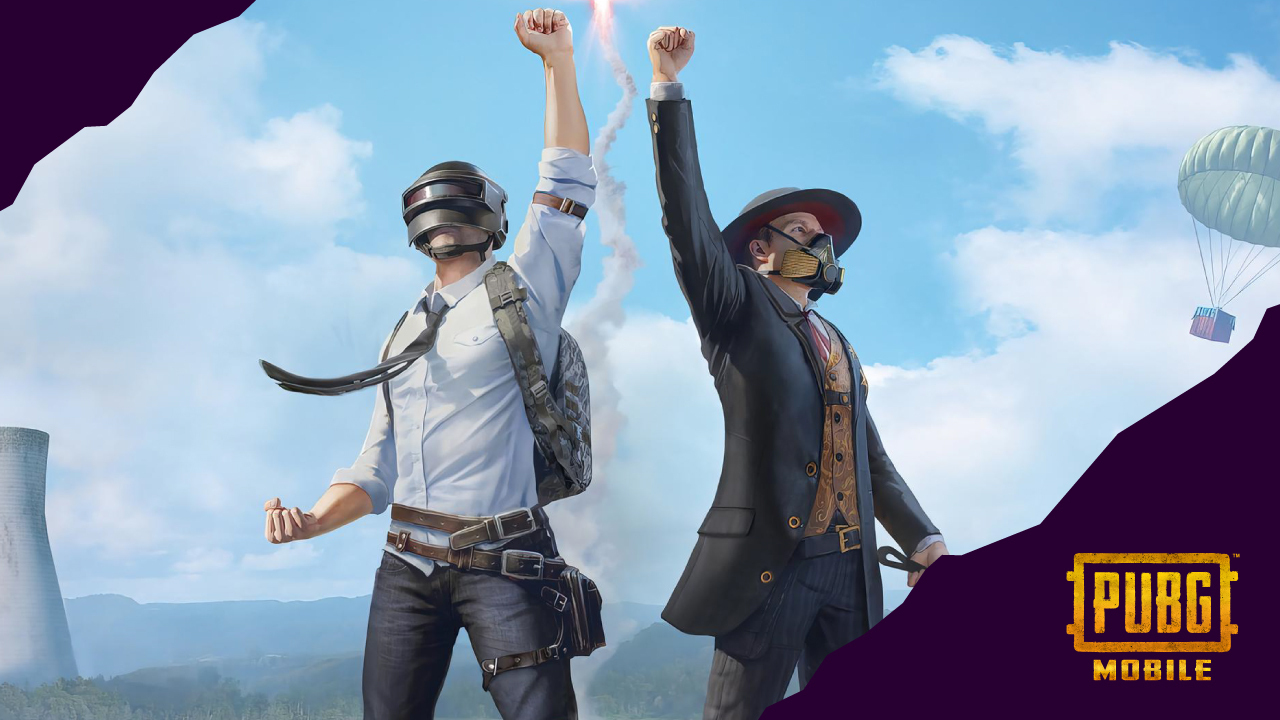 Attention all PUBG Mobile players! Tencent Games is back with a hot new event that is set to take your gaming experience to new heights. Brace yourselves for the bountiful Super Air Drop Upgrade event, where players can elevate their loot game and secure an array of spectacular rewards. Get ready to engage in a frenzy of activities as you farm tokens, upgrade Air Drop crates, and score dope outfits! Read on because here, we'll cover everything you need to know about this new event.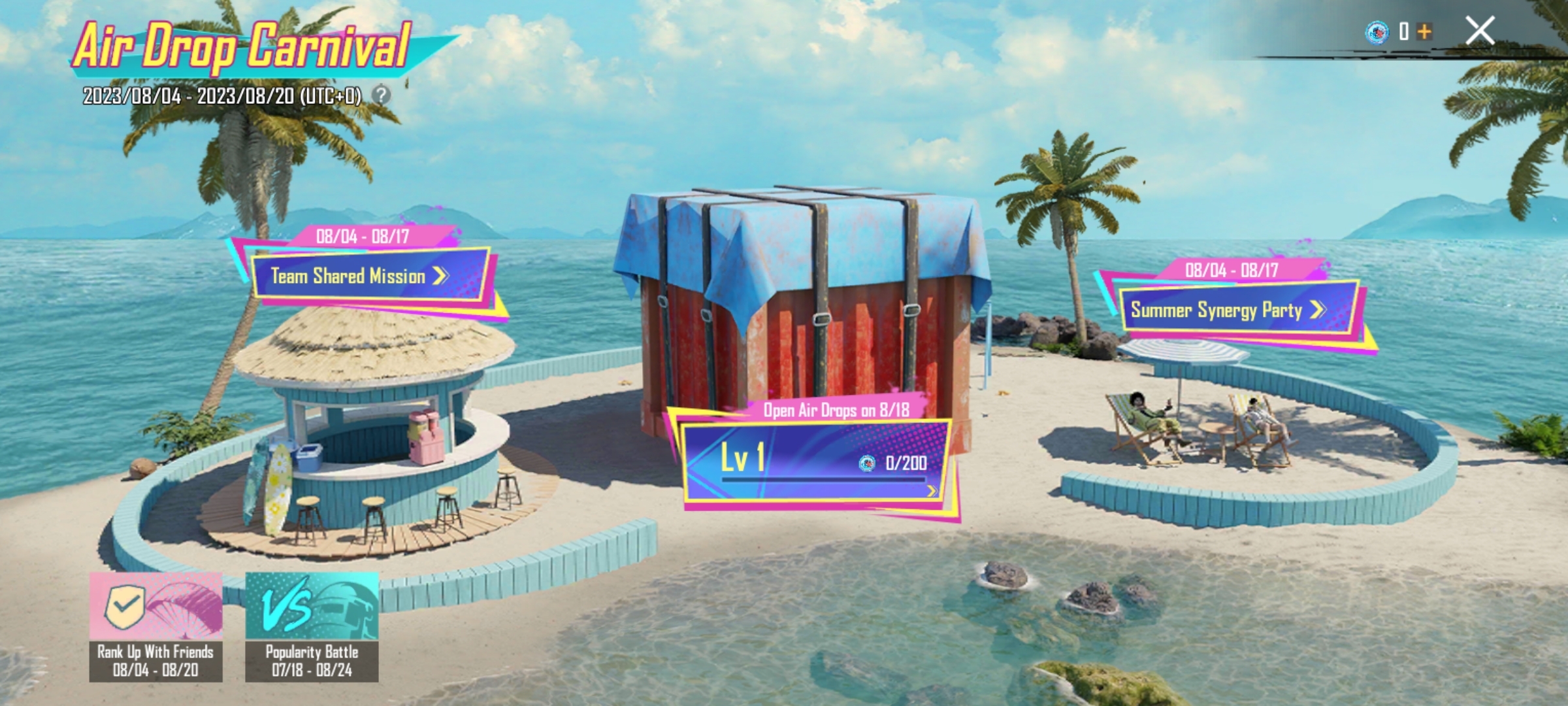 How to join the Super Air Drop Upgrade event
To participate, open PUBG Mobile and tap on the Air Drop Carnival icon on the right side of the screen. From there, you can access Team Shared Missions and Summer Synergy Party Missions. Completing these will reward you with Air Drop Tokens, which you can use to level up your Air Drop: 
Level 1 Air Drop: HOLA Buddy Voucher, Marmoris X-Suit Voucher, Premium Crate Coupon, Classic Crate Coupon, Supply Crate Coupon

Level 2 Air Drop: Enchanting Dance, Victory Twirl, Cheer, Smug Swaying, Fancy Challenge

Level 3 Air Drop: General Character Voucher, RP Points, Silver, AG, BP

Level 4 Air Drop: Heart (Chicken), Grilled Chicken, Motorcycle, Perfect Vacation, Air Drop

Level 5 Air Drop: Mythical Outfits and Covers
Team Shared Missions can be completed with Squads or Duos, so you better share this article with your friends and prep up together! If you're a new player, now is a great time to fill your Friends list, as the Summer Synergy Party rewards you for it. Add up to 6 friends and play with them to increase Synergy to 400 and earn max rewards. 
Remember to level up your Air Drop once you have enough Air Drop tokens and claim the rewards on time. Super Air Drop event missions can be completed until August 18, 2023, but you can claim rewards until August 20, 2023, so you'll have enough time to choose from its awesome rewards. 
With EZ team-based missions, the Super Air Drop Upgrade is a fun and highly rewarding event that rewards PUBG Mobile players with loads of free rewards. It's a good way to practice your Squad and Duo game and the perfect event to improve your drip with some of the game's best-looking outfits. To learn more about PUBG Mobile, visit our blog here. And don't forget to keep your PUBG Mobile UC stacked high by topping up with Codashop's safe and convenient payment methods.