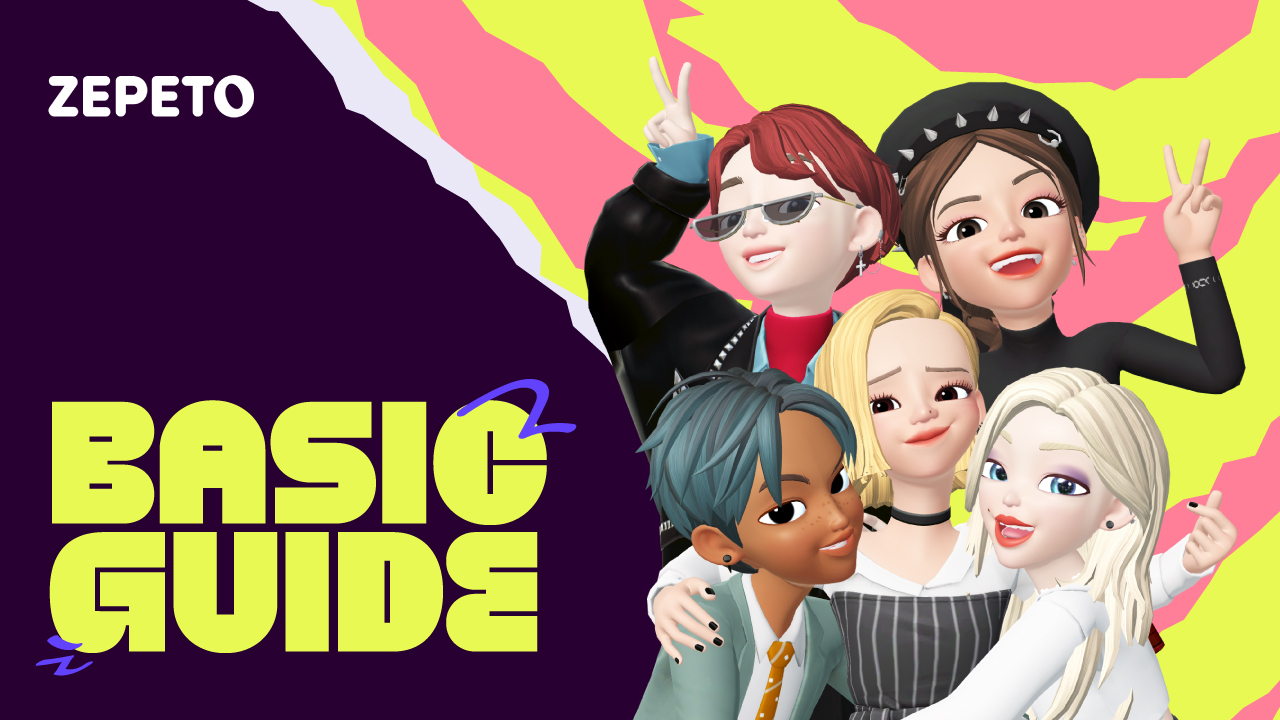 ZEPETO from Naver Z Corporation is one of the best Android apps that lets you create and customize your own 3D  avatar, which they call your "virtual self." Just like with our own social self through social media, you could connect and interact with your friends and others all over the world using your own ZEPETOs. 
What is ZEPETO App?
ZEPETO lets you interact using your virtual self online; it does not stop from interaction and connecting alone. ZEPETO is one of the best Android apps. Its feature allows you to participate in challenges of all kinds,  visit unique virtual places born from creativity, play games with the community, and even export your avatar to your other social media accounts. It may sound complex for a beginner, but no worries here is the best complete guide for you!
How to Play ZEPETO?
Playing ZEPETO starts with creating your own unique avatar, but the overall of ZEPETO is more than your avatar itself. ZEPETO can be played and used in ways, whether for entertainment or for social interaction.
Create Unique Avatar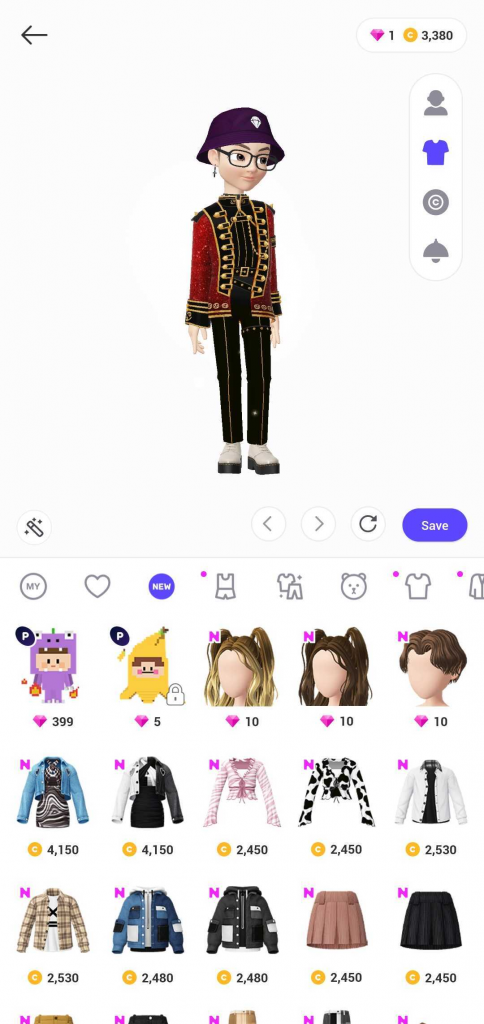 Creating your unique avatar is very easy; all you have to do is to choose among the three options available, then you would be able to customize it according to how you want it to look. ZEPETO is known for avatar customization; you decide whether you want it to be a female or male, you can take a selfie and adjust it to your liking, or even create it from scratch. You have a range of options for how you can customize your avatar from a multitude of objects, fashionable clothing, makeup, hairstyles, gestures, face shapes, hair, and more. Although some of the features may not be free, just like other mobile games, there are coins – the in-game currency that you can use to purchase items to your liking. 
Chat with Friends
For you to chat with your friends, you have first to follow them, and they should follow you back. You can search their name or username, look for their accounts, and click the follow button. You can also connect your social media accounts with your ZEPETO to chat with friends.
Export your ZEPETO for Fuller Experience
Aside from playing ZEPETO alone, you can utilize it across social media platforms, making it much more fun and better! You can export your ZEPETO avatar on WhatsApp as a sticker making your chat even more curated. And if you want to export your avatar itself, then you should go to your profile and then click the gear or settings button located at the top right of the screen. You will access the application settings menu. You will see a menu displayed with different options; find the Emoji button on this opportunity. Tap on it. Different ZEPETO emojis would be displayed, and when you tap either of them, a menu will pop up wherein you can choose different options available for export. You can also choose to create a personal emoji from your ZEPETO avatar by tapping on the Create an Emoji button. You should create an identity that stands out from other ZEPETOs; this is one of the app's main goals.
Frequently Asked Questions about Playing ZEPETO
How do I join a game in ZEPETO?
Mini games are one of the key features of ZEPETO that people love to have, but how do you really join these mini games? Go to home by clicking the icon in the lower-left of the screen; from there, you can see the big play button; click that. Once in the Play section, you will find different activities available. From there, you would be able to see various options for you to play with! 
ZEPETO mini games are all for your entertainment and furthering your relationships with your friends. Note that ZEPETO may ask you to download additional data whenever you try one of these mini-games for the first time. Because of this, make sure that you are connected to a secure WiFi network to avoid consuming mobile data.
How do you speak in ZEPETO?
If you select the chat bubble icon on the top right of the profile, you will be able to chat 1:1. Make sure you are close to each other because if you stray from the person you are having the 1:1 Talk with, you can be kicked from the conversation.
How long does it take for ZEPETO to approve clothes?
This screening process can take up to two weeks (excluding weekends and holidays).
Don't forget to top up your ZEPETO ZEM & Coin only at Codashop. We guarantee faster and more convenient top-ups so you can enjoy a hassle-free gaming experience.