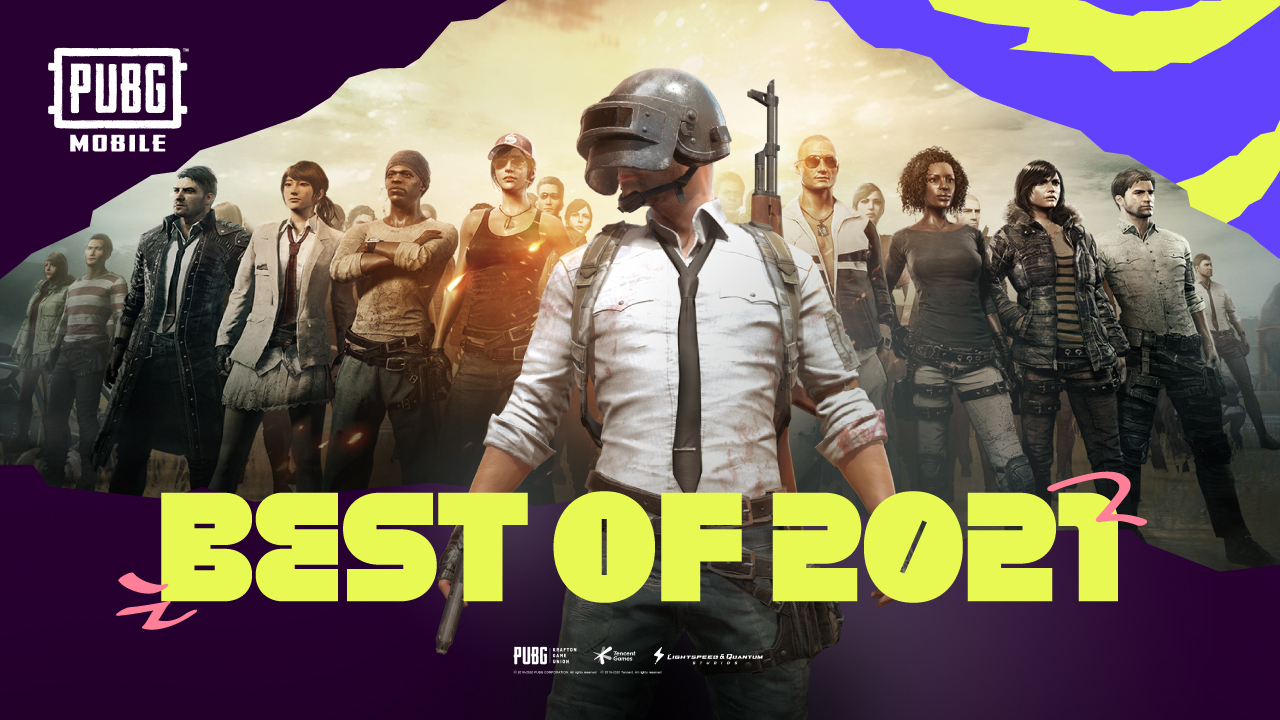 It's been an exciting ride for PUBG Mobile in 2021. Players got their superpowers, classic game modes made a big comeback, plus monster and arcane collaborations shook the battle royale scene. In this post, we look back at the biggest and most incredible highlights that happened in the game. Which ones are your favorite?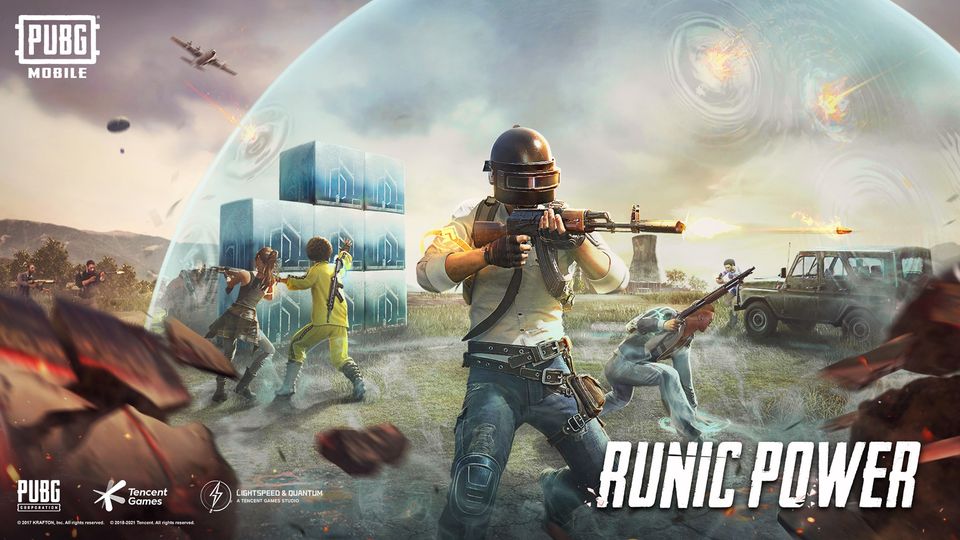 Image credit: PUBG Mobile
This year started with Season 17, packed with one of the most exciting features in Runic Power. This new mode saw the arrival of three Rune Abilities that players can use during the match. The Flame Rune unleashes a wheel of flame, the Arctic Rune generates an ice wall, and the Wind Rune creates a shield of wind.
PUBG celebrated its third anniversary early this year with an electronic music festival straight into the game! Players celebrated the special online music party complete with a DJ setup! Patch 1.3 also saw the Erangle-exclusive Hundred Rhythms Mode, where players got hold of  Music Armbands with unique skills. The new map called Karakin was also introduced.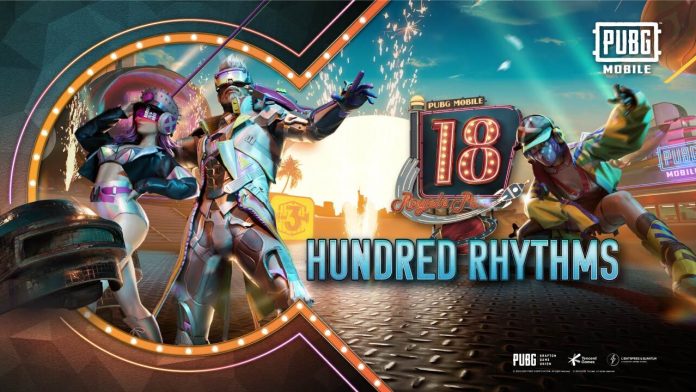 Image credit: PUBG Mobile
Players got the shock of their lives when they encountered the famous monsters in Titans Strike! This giant-sized crossover event had players meet monsters up-close like Godzilla, Kong, and Mechagodzilla, across different locations. The Hangar arena map, OTS (Over The Shoulder) shooting mode and the fastest car in Coupe RB also made their debut.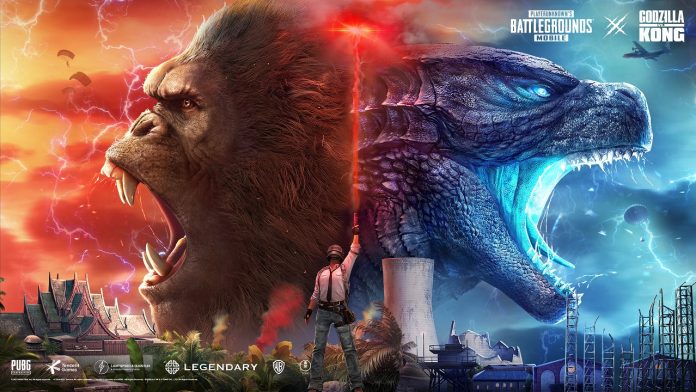 Image credit: PUBG Mobile
During the Patch 1.5 update, Erangel saw a long-term technological transformation with the Mission Ignition event. Different areas in Erangel have been transformed based on military defense, energy utilization, transportation and logistics, and scientific research. Exciting new tech and gameplay greeted players in this new mode. The Tesla collab also hyped up this tech-themed event with the Gigafactory, where players can build the Tesla Model Y vehicle.
By September, alien plants called Yarilo invaded the game via the Patch 1.6 update. Players were challenged to survive in the new game mode called Floral Menace. Survivors must fight their way against Cell Matrix robots, join fights with enemies and others to win the battle.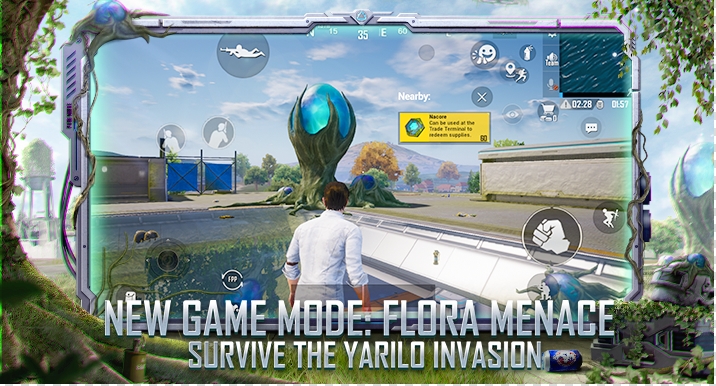 Image credit: PUBG Mobile

It is also worth noting that classic game modes made a return in PUBG this year. Modes like Metro Royale, Titans Last Stand, Survive Till Dawn, Infection Mode, Payload 2.0, Runic Powers, and Vikendi were once again made available to the delight of millions of fans!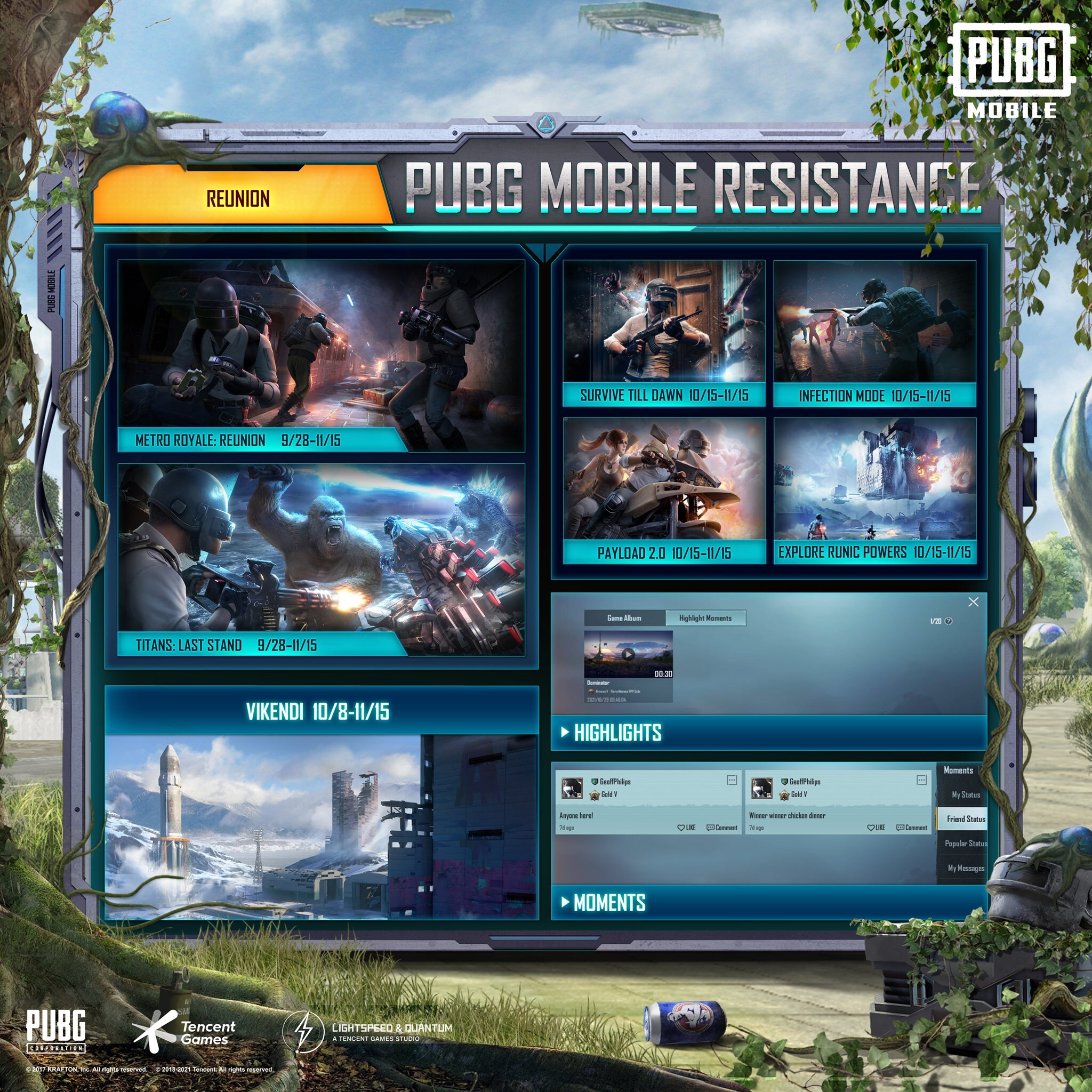 Image credit: PUBG Mobile
Capping off this exciting year is perhaps the biggest collaboration in PUBG history, ARCANE. Patch 1.7 saw a new game mode in Mirror World where players can fight as champions from the League of Legends' highly-successful animated series. Players can choose between Jinx, Vi, Jayce, or Caitlyn to fight with other players.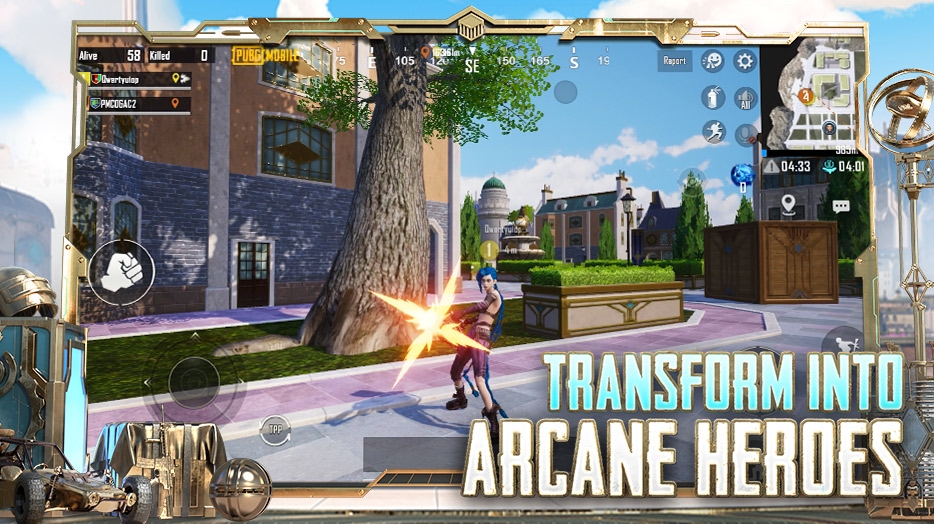 Image credit: PUBG Mobile
What's your favorite PUBG game event of 2021? Let us know in the comments section below!

Don't forget to top up your UC for PUBG Mobile only on Codashop. We offer easier and faster top-ups with no logins or passwords required.