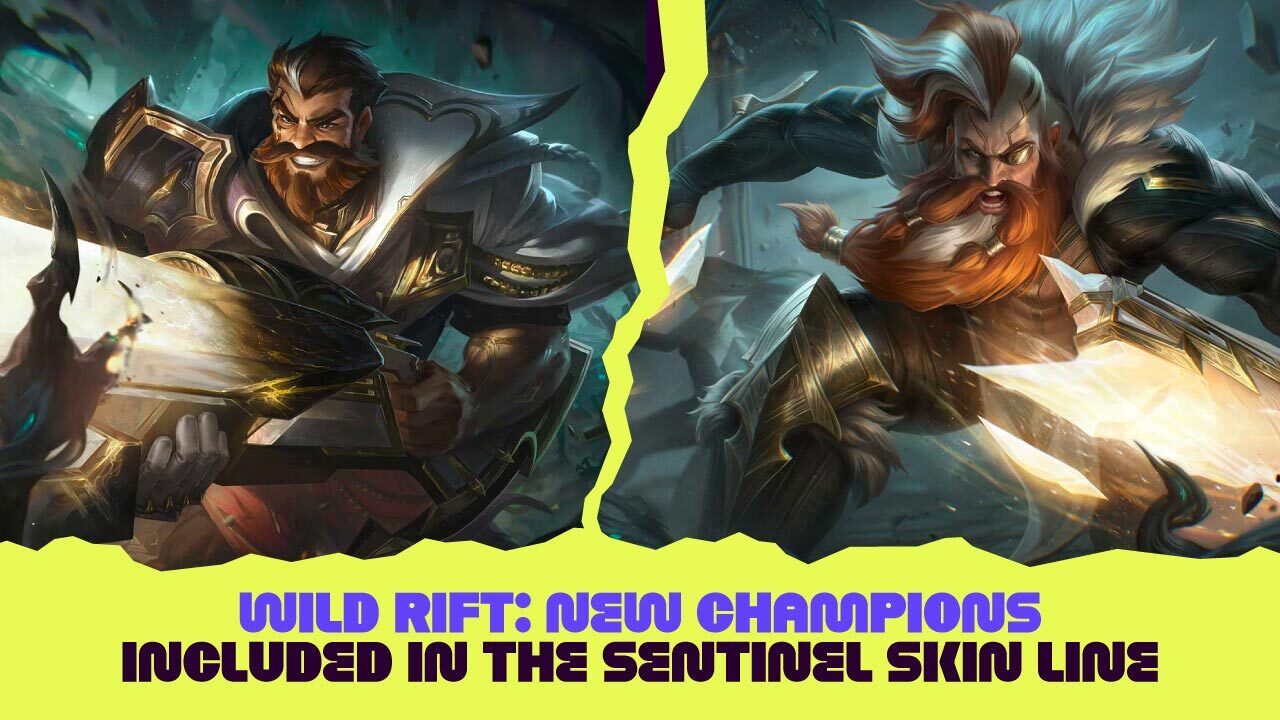 The new Sentinel Skin collection comes with the latest update, Patch 4.2. Transform your favorite champions into high-tech warriors, featuring mind-blowing visuals, futuristic animations, and exclusive sound effects. This article will introduce the new Champions with a Sentinel Skin in Wild Rift. 
Overview of Wild Rift Sentinel Skins
The highly anticipated Sentinel Skin in Wild Rift is renowned for its futuristic aesthetics and high-tech elements, giving champions a unique appearance. These skins surpass the standard offerings by introducing amplified visual effects, animations, and sound effects that enhance the champions' abilities dynamically. This extraordinary combination cultivates an engaging and immersive gameplay experience, captivating players in unparalleled excitement.
Wild Rift Patch 4.2: All Skins Revealed
Riot has announced 6 skins coming to Wild Rift from the start of Patch 4.2.
Dark Star Malphite

Tyrant Swain

Iconic Garen

Sentinel Diana

Sentinel Graves

Sentinel Olaf
Dive into the Skins
Within this new patch, three champions stand out with their unique Sentinel Skins: Olaf, Graves, and Diana. Let's uncover the intricacies of each skin and dive into the gameplay significance of these champions.
Sentinel Olaf: The Sentinel Olaf skin showcases the fierce Viking warrior adorned in futuristic armor, emanating a lunar aura of power and strength. The skin's intricate details highlight Olaf's muscular build, giving him that kind of Viking look with cybernetic enhancements and glowing pair of axe.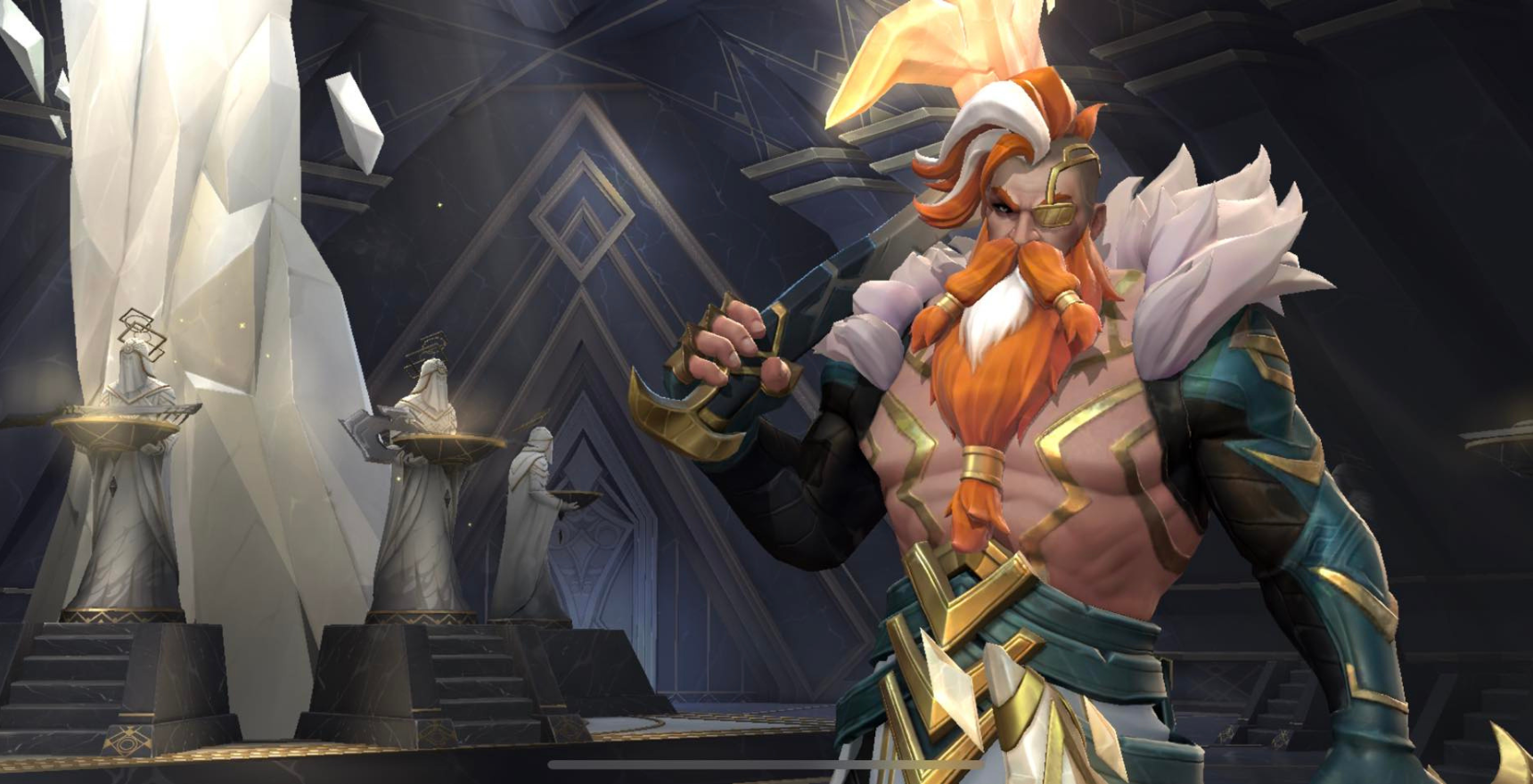 Sentinel Graves: The renowned outlaw becomes a tech-infused gunslinger equipped with cutting-edge weaponry and a sleek futuristic appearance in the Sentinel Graves skin. This skin highlights a gigantic gun with glowing light animation. Visual effects accentuate his precise shots and explosive abilities, immersing players in the heat of battle.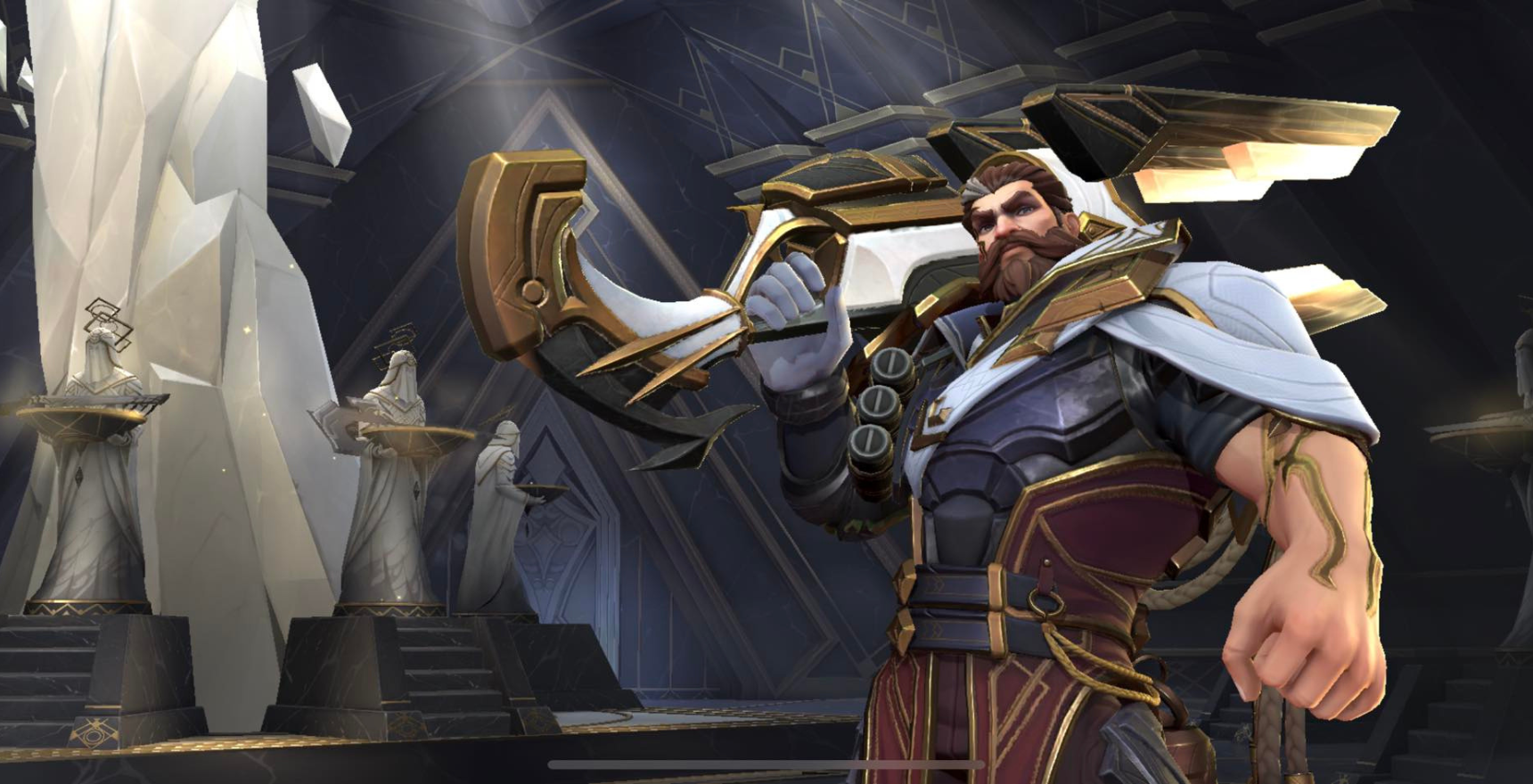 Sentinel Diana: With the Sentinel Diana skin, the Moonlight's Blade becomes a celestial warrior adorned in futuristic armor, channeling the power of the cosmos. The skin's intricate design and visual effects reflect her lunar heritage, with ethereal glows and celestial particles surrounding her elegant movements.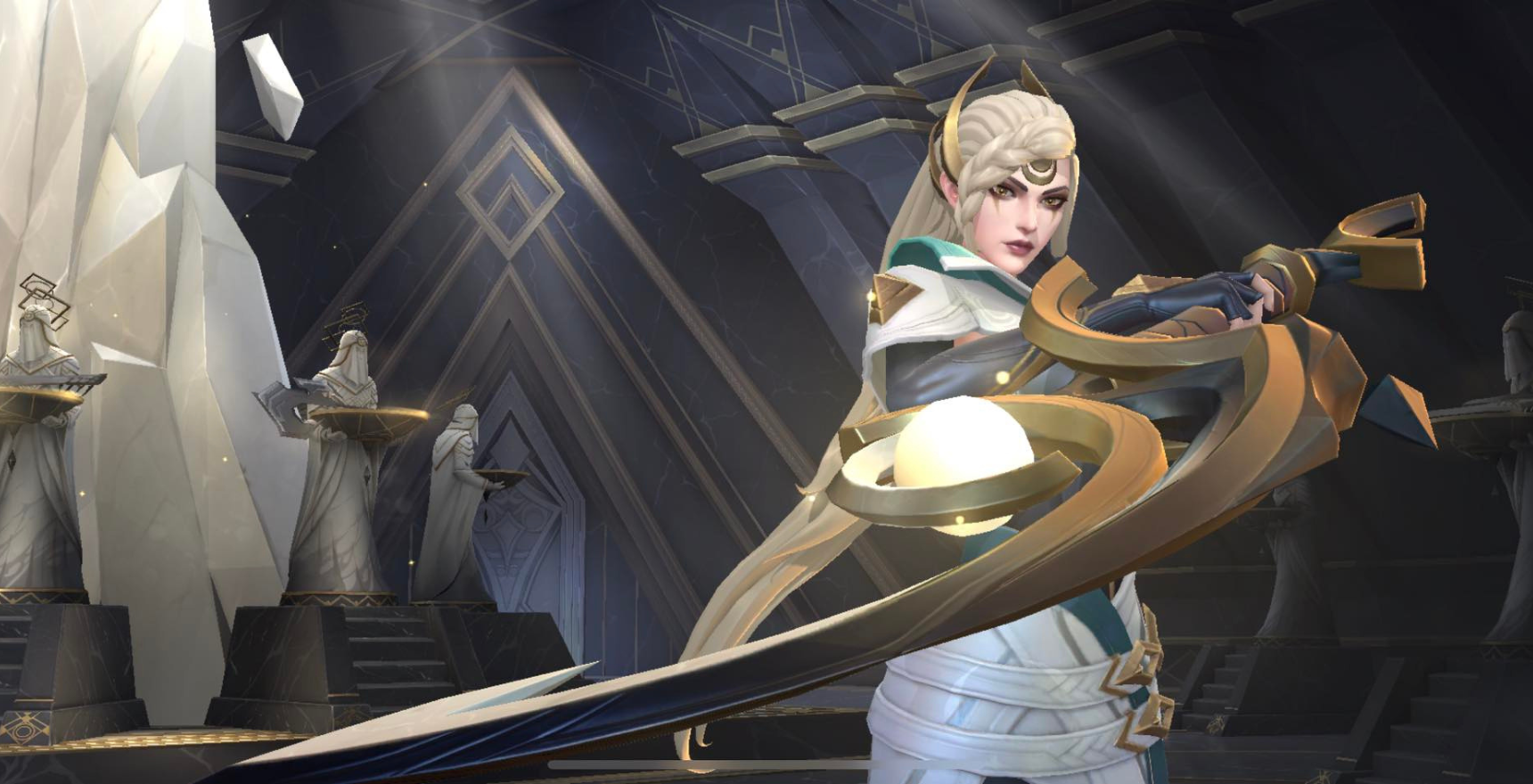 Unlocking Sentinel Skins: Methods and Options
Sentinel Skins can be obtained through the Wild Rift Store and bought with Wild Cores.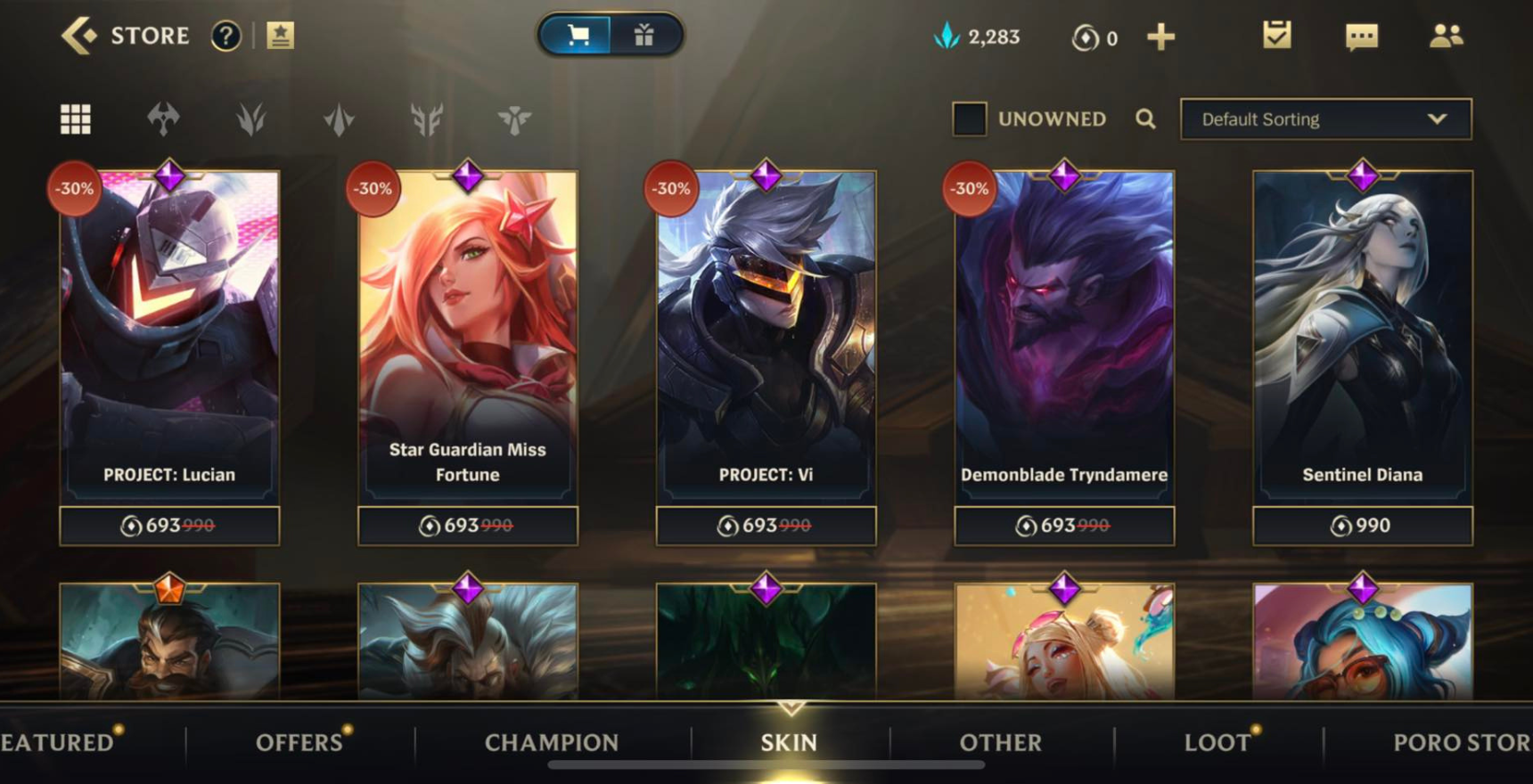 Complete your Sentinel Skin collection now and unlock the full potential of your champions in Wild Rift. With each Sentinel Skin acquired, you enhance your gaming experience and showcase your unique style on the battlefield. Take advantage of the chance to become a true Sentinel, collect these exclusive skins, and forge your legacy in the realm of Wild Rift. 
Purchase  your Wild Cores only at Codashop. We bring you the most convenient payment options and the fastest transactions at your fingertips.