Support mains still hopeful he can rise from the pain of being forgotten
Over time, Mobile Legends has grown a solid lineup of interesting and bizarre heroes that you can play. From a shark-summoning, ale-spitting fighter, to a mage with a killer umbrella, all the way to a tank who eats enemies, the ideas run wild. But just as some have become popular picks and certified skin magnets, some don't seem to get relevant attention at all. Like Faramis.
This support/mage can rise from the dead and resurrect his fallen allies. Imagine dead teammates getting double kills is straight up nuts! Despite his deathly cool skills and insane damage potential, he is yet to receive a much-deserved revamp to elevate his stature. Let's trace back what's been going on with our alchemist to get a clue why he still remains the same, two years after his release.
The Faramis Paradox
Faramis was introduced in Mobile Legends back in 2019 alongside Granger, Esmeralda, Guinevere, and Khufra. But after two years, he is still yet to receive the significant buff on his abilities to make him a go-to guy in ranked games. On the other hand, his colleagues have gotten multiple adjustments, have become meta heroes on numerous occasions, and have been popular picks in highly-competitive pro tournaments like MPL and MSC.


As of today, if you go to Mobile Legends' official website and check on Hero Rankings, you will see that Faramis is at the tail end of the 102-man hero roster. In terms of Popularity, he currently has a score of just 0.12%. Faramis also sits at the bottom of the list with a 35.42% Win Rate. This goes to show that not many players have shown interest in Faramis, given his underwhelming abilities.
This (skin) love has taken its toll on him
Not only in terms of popularity, but when it comes to new Skins, the cosmetic gods have not been generous to bless Faramis with a brand new look. During his 2-year tenure, Faramis has managed with only his basic skin called Dark Necro.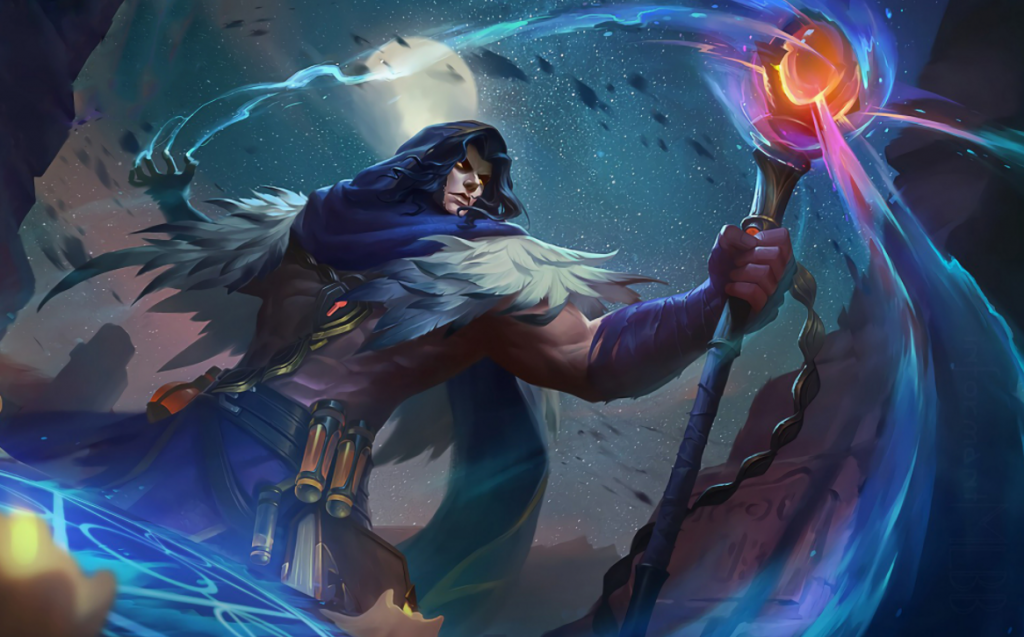 Faramis' lone skin is the basic one called Dark Necro. Image credit: Moonton / Mobile Legends
As of writing, other heroes (excluding Mathilda and those released in 2021. *Paquito has 2), have at least 2 skins under their belt. Older heroes who had less skins before have already gotten several new looks including Vale (3), Diggie (3) and Thamuz (3), while Kadita and Minsitthar are still behind with only 2 skins apiece.
A sign
However, if you visit the official MLBB website and check on Hero Guide >> Faramis >> Gallery, an image of a new look Faramis appears. Could this be the new skin that Faramis faithful are waiting for so long? Fans are still petitioning for him to receive a new skin so just keep those fingers crossed.
Ghosts of revamped heroes past
It is worth noting that Mobile Legends have remodelled old heroes in the past to give them a more high-quality and creative design without actually changing their skills or playstyles. Some notable OG heroes who've undergone remodelling include Miya, Balmond, Alice, and Karina.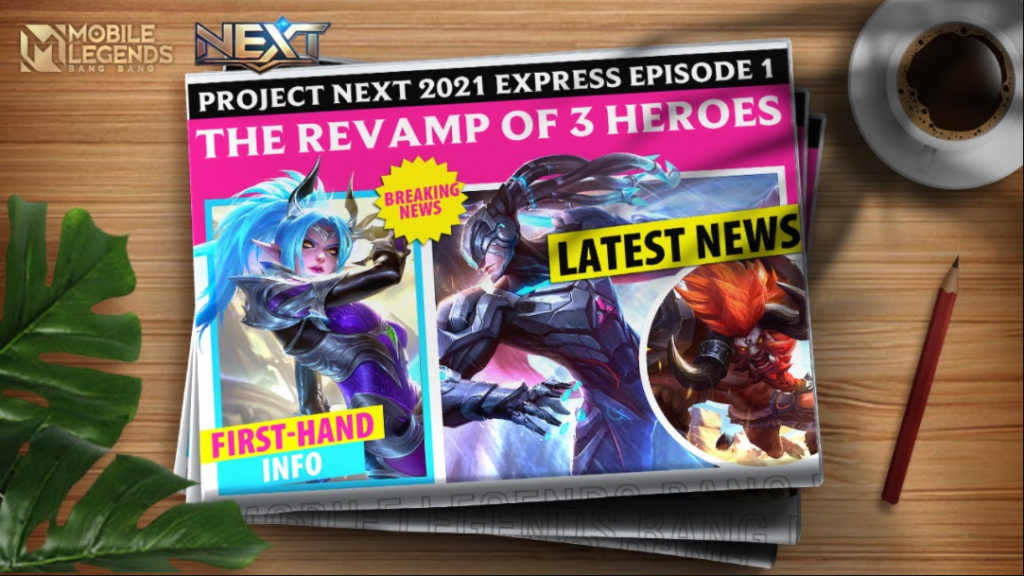 There's also the term 'revamped' where selected heroes are changed entirely in terms of skills, voicelines, etc. The goal is to make them more playable and more popular amongst players, and to make them more workable in the meta. Project Next set the stage for this, with the most recent 2021 edition granting Minotaur, Karina, Alpha, and Sun the much-needed revamp.  
Our dear Faramis is yet to be included in the list. But who knows, he might just get the callback this year. Hopefully.
Faramis spotted!
Despite being a running gag in the MLBB community, thinking that devs have already forgotten about him, Faramis recently made the rounds of professional MLBB tournaments. 
In Indonesia, RRQ Hoshi's dominant midlaner Lemon, used Faramis to help his team sweep EVOS Legends 2-0, in the regular season of MPL S5 Indonesia back in 2020. Luminaire, the tank/support for EVOS Legends, also picked Faramis during their match against Aura Fire in Season 7.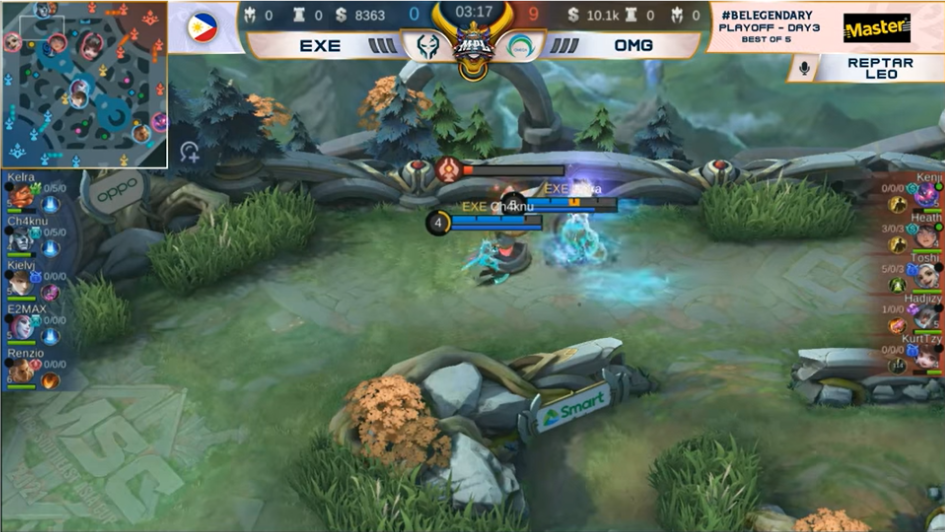 Execration making use of Faramis with the turret push strategy.
In the Philippines, the 'turret push strategy' became a new meta during MPL. The strategy involves using Bane, Selena, and of course, Faramis. The goal is to simply pressure and push one lane all the way to the enemy's base turret. All three heroes are also equipped with Arrival spells to quickly reach the turrets after respawning. MSC 2021 champs Execration, actually used this strategy in a match against OMEGA Esports during the second round of MPL PH S7.
Faramis is certainly due for a major revamp. He may have been ignored for quite some time, but if given the right skill adjustment + a brand new skin, he might get back some player confidence to stay relevant in the games.
Do you think Faramis deserves to be in Project NEXT? Share your thoughts with us on Codaclub Community; it's our newest forum where you can meet and share experiences with fellow Codashop gamers!

Don't forget to top up on your Mobile Legends Diamonds only at Codashop. We guarantee faster and more convenient top-ups so you can enjoy a hassle-free gaming experience.