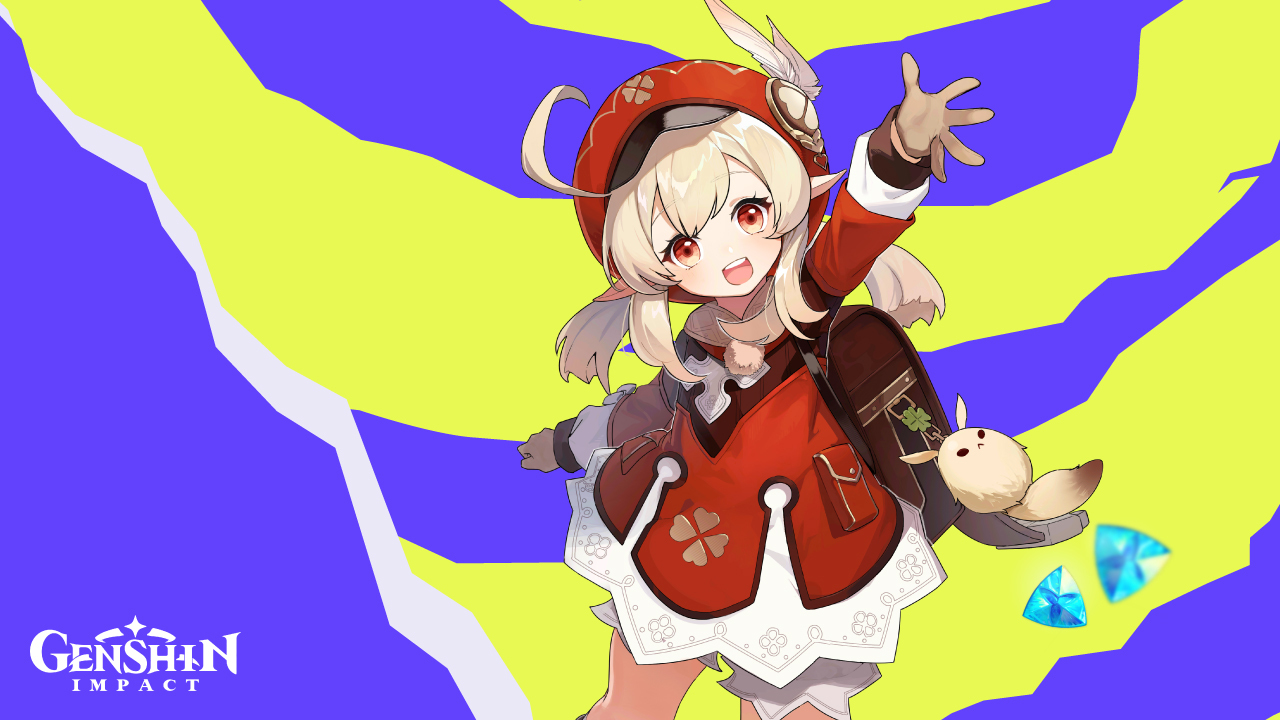 Genshin Impact's setting, Teyvat, is a vast open world that brims with several captivating quests, a basic yet exciting combat system, and a plethora of activities that range from cooking, building houses, expeditions, and battle tasks, among others. Having all these exciting contents in one sitting, it's no wonder that there have become different approaches that players implement in their gameplay. 
You may have established yourself as a good or the best player in the Genshin Impact community, but this blog post begs otherwise. Find out the top 10 types of players in Genshin Impact in the list below, and see which one you are. 
F2P
F2P, which means "free to play", refers to Genshin Impact players who don't pay any money for the game nor purchase any item that needs real money, such as Genesis Crystals and Blessing of the Welkin Moon. Be that as it may, these F2P players work hard and participate in events to earn the 'Primogems' they need to roll in Genshin's gacha system and obtain their preferred character or weapon via Wish Events.
Whale
Whales are the opposite of F2P players. These people shell out cash to get cosmetics, BPs, and in-game currency in order to buy their desired character or weapon. For instance, esports champion BeryL once spent over ₩7.7 million ($6,880) to 'roll for his waifu/husbando'.
Casuals
In terms of frequency of playing Genshin Impact, casual players sign in once daily to carry out routine duties, obtain daily rewards from events, finish their Commissions, and empty their Resin. 
Hardcore
As Whales are the opposite of F2P players, hardcore players are contrary to casual players. Meaning, they would invest many hours – grinding – to totally complete the game, whether it be through character ascension resources, achievements, or exploration. 
Explorers
These players are the avid wanderers of the beautiful world of Teyvat, as they are more on exploration rather than story progress. They occasionally find themselves in high AR (Adventure Rank) regions and, at the same time, are often too weak to get there.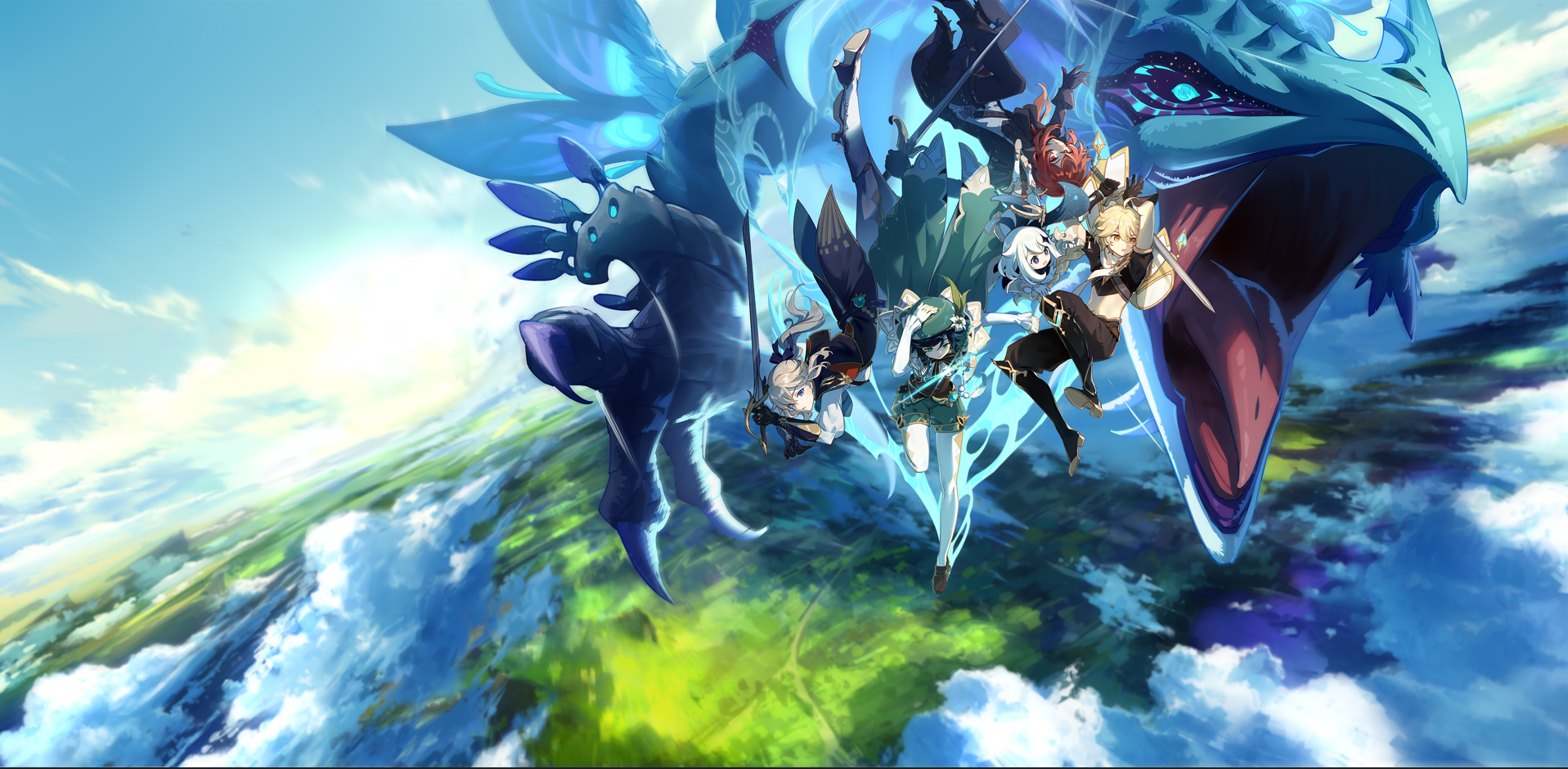 Image credit: Genshin Impact
Pro players
Of course, the competitiveness of Genshin Impact wouldn't solidify without pro players that set the bar high. They take the combat system too seriously, passionately trying to find the Meta characters to ensure they do serious damage to one-shot monsters and bosses. They would build their characters to their greatest potential, crowning, constellations, and artifacts here. Even more, they usually log in to their newly created accounts to set new records, speedrun AR, bosses, or story progressions. 
Teapot dwellers
In the land of your teapot, you can create your own safe place (usually called Genshin's Minecraft). With that, teapot dwellers are your guys who put a lot of effort into designing and perfecting their teapots.
New players
New players are, as the name implies, just that—new players who may be found in AR 1-20. Take note of this range because it means they have yet to unlock a thorough understanding of the entire game and knowledge of appropriate builds, artifacts, and pulls.
Photographers
Teyvat is breathtakingly lovely, as you could have guessed. Thanks to Genshin Impact's settings, players are allowed to capture shots within the game. The environment and the alluring elemental burst of the character are just two example factors that this type of player enjoys photographing while playing the game. Often, you may find some outputs where they mix the two to create an even more refined image.
Travellers
These players, often end-game players, go to other worlds to aid other players who are having difficulty with quests, acquiring items, or exploring with them. Unfortunately, some travellers in this category would take items from other people's worlds. It's good that video game developer MiHoYo thought of this instance because they can only acquire such things for character or weapon ascension items. 
Although there are various types of players in Genshin Impact, our top 10 picks are the most prevalent since the majority in the community fit into the criteria mentioned above. If you found yours, share this article with your friends so they can also know theirs. 
Don't forget to top up Genesis Crystals for Genshin Impact only at Codashop. It's easier and faster, with plenty of safe and convenient payment methods available.