Buying diamonds in Mobile Legends is easier, safer and more convenient using GCash, GrabPay & PayMaya. You only need your mobile phone or any applicable device to complete your payment, no credit card required.
Today, using an e-wallet is one of the safest forms of keeping your funds because it can't be physically stolen. At the same time, your e-wallet is secured by encryption technologies to protect sensitive, transaction-related information. What's even sweeter is that transactions are usually more affordable when you use e-wallet as your payment option.
In this guide, we will teach you how to top up in Mobile Legends using GCash, GrabPay & PayMaya.
How to top up Diamonds in Mobile Legends using GCash, GrabPay & PayMaya
Step 1. To begin the transaction, please select your preferred e-wallet payment method on the links below.
For GCash users, please click here
For GrabPay users, please click here
For PayMaya users, please click here
*For GrabPay users, a minimum of 56 Diamonds (Php 47.50) is required
Step 2. Type your Mobile Legends' User ID. (Can't find your user ID?)


Step 3. Select the amount of Diamonds you want to purchase.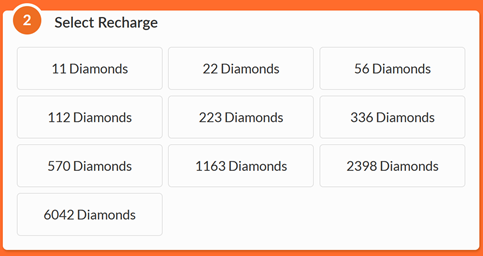 Step 4. Select your preferred E-Wallet option.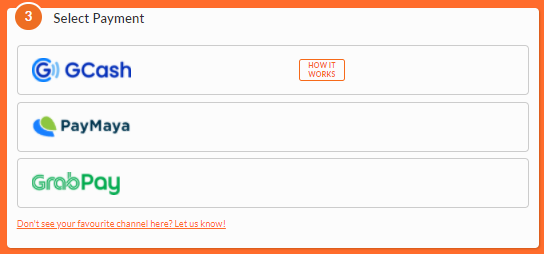 Step 5. Review your purchase, type your email address and click on the "Buy Now" button when you're ready.


Step 6: Enter your correct mobile number and verify your purchase with a 6-digit code sent via SMS.
GCash, GrabPay & PayMaya Mobile Legends Promos
We regularly work with the leading e-wallet partners in the Philippines to bring our users the best deals possible. Keep an eye on our special offers by subscribing to Codashop PH blog and by following us on Facebook and Instagram.
Victory!