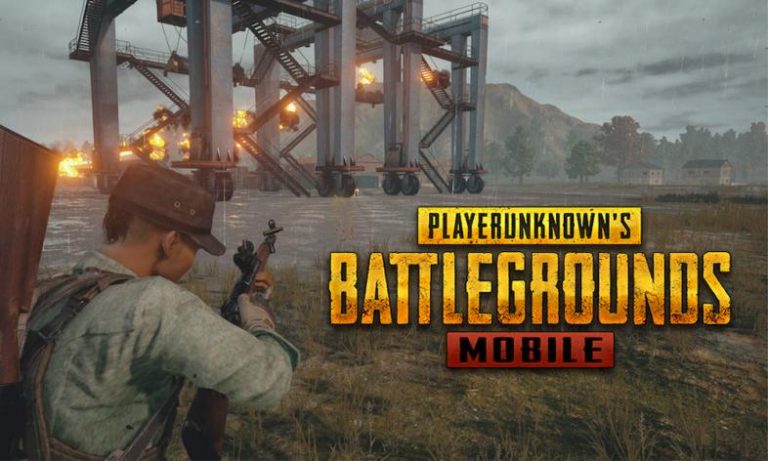 When highly anticipated games hit the market, everyone is considered a beginner. Players normally start from scratch. PUBG Mobile has been around for years and for newbies out there (welcome to the club!), we give you some tips to help mold you into the Battle Royale Master you are destined to be.
Set It Up Right
Let's keep this one simple. Be sure to sync your data on your social media like Facebook. This will make switching your account from one device to another hassle-free.
Mind your phone. Make sure that your device can perform at its optimal during the game. Quit unnecessary apps. Turn on battery saver. Keep a good bright screen. And, putting on your headphones can prove necessary.
Need a nice network. Get a good connection, avoid lag issues, have fun shooting.
PUBG's inclusion for mobile in this age of touchscreen zing, will require users to get a good grip on basic controls. Adjusting the size and location of controls, as well as the settings for both foot and vehicles to your liking can help you adapt to gameplay.
There Can Only Be One
Fighting for honor? For glory? No, this is Battle Royale. And there is only one rule: be the ONLY winner among the 100. Or at least the last team standing if you're playing with a squad. That's it. No buts, no ifs. Shoot everyone that tries to pull the trigger on you and your buddy. Keep this on-point so you know clearly what must be done right.
Players must learn about the primary structure of PUBG  – parachute, get a gun, kill others. After creating your character (which feels too basic), the fun part will up the tempo once you can customize your shooter's appearance.
You will also need to pick your experience level to determine whether you need to start with real shooters or slug it out in practice with game bots. Another gem though, practice makes perfect.
Jump. Loot. Shoot.
You start the game jumping out of an airplane along with everyone. Once you land on the drop zone, you basically have nothing. So, while you're a sitting duck on a killing field, you NEED to fix yourself up.
The first thing you need to do is to scramble to find ANYTHING to give you a fighting chance. And by anything, we mean weapons, health supplies, and protective outfit. A word of advice, prioritize getting an M416 first instead of a machete if you wish to prolong your survival. Luck my friend, will serve as your sixth man.
Map Matters
Again, it's kill or be killed until the bitter end. Choosing wisely where to land will spell the difference between disaster and survival. Deciding on an area to go (more stuff, more encounters; less gears, less encounters) will prove vital in early game. Know your map and treat it as your second best buddy next to your gun. Familiarize with it so you know how to navigate to a safer area.
As a general rule of thumb, pick a spot in the map where you can easily get the essential loot first while avoiding as many snipers as possible. Try Erangel or some military base. This goes without saying that you need to stay extra careful.
Freefall with speed — you can't stay afloat for far too long for each second that you're still up in the air, foes might already be stacking up on the essentials.
Social Distancing For Shooters
The best way to stay alive early on is to avoid everyone. Do not join clusters heading straight to a single location. Stay low so you can stay out of trouble for far longer. Target buildings to land on as they are safer and can generate some loot.
Put on the mentality of loot first, kill later. Try to prioritize the following at the beginning of the match:
Guns – To shoot your enemies.
Ammo – To keep on shooting.
Armor – To take more hits during skirmish. (At least level 2 if possible.)
Also, upgrade your backpack so you can carry better gear. First aid kits should also be on your list if you want to add precious minutes to your life.
The Circle of Life
Pay close attention to 'the circle' during the game. In essence, the circle is a large electricity field that shrinks the playing area on the island continuously. As a result, this will force players to cluster together. Know where and when to get to the safe zone to avoid automatic damage.
Play safe with sound
Gunshots happening nearby can be seen on your mini map. So, it is imperative that you play with sound to get an idea what is happening within your vicinity. Also, do not rely too much on hiding in the grass. The use of foliage can backfire at you, so better to stick to hard cover as much as possible.