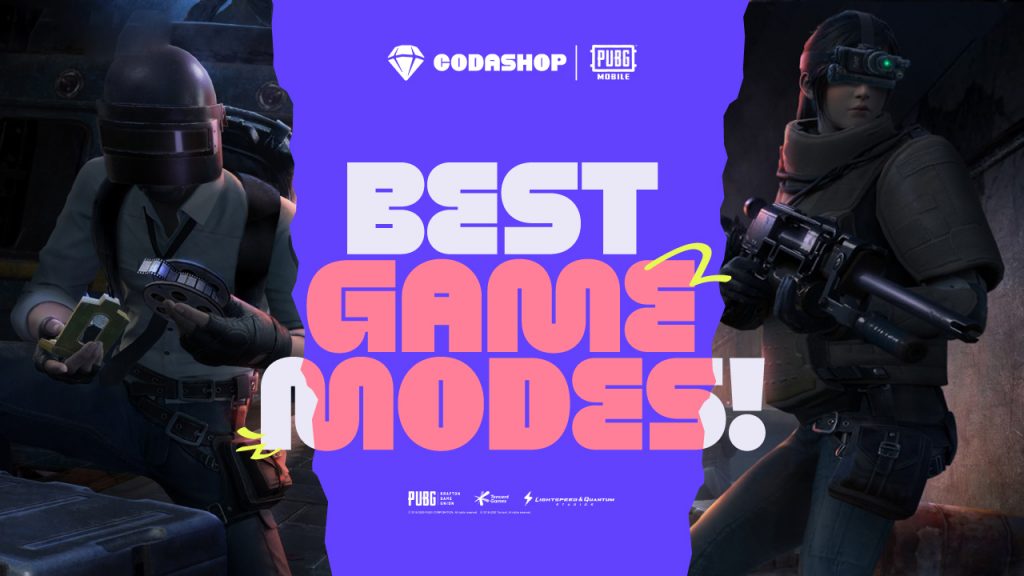 Which one is your favorite among these classics?
The battle royale scene continues to flourish in the mobile arena. PUBG Mobile has led the rush, growing its fan base by injecting various game modes to challenge players. In this article, let's talk about some of the best game modes in PUBG Mobile that had gamers trying out superpowers, driving heavily-armed mean machines, and joining forces with legendary titans to defeat the enemy.
Infection Mode
First on our list is Infection Mode. This thrilling fan-favorite takes players on a dual role as they fight to defend against a horde of zombies or infect the living to become one with the undead. Players are divided randomly to play as Defenders or as Zombies.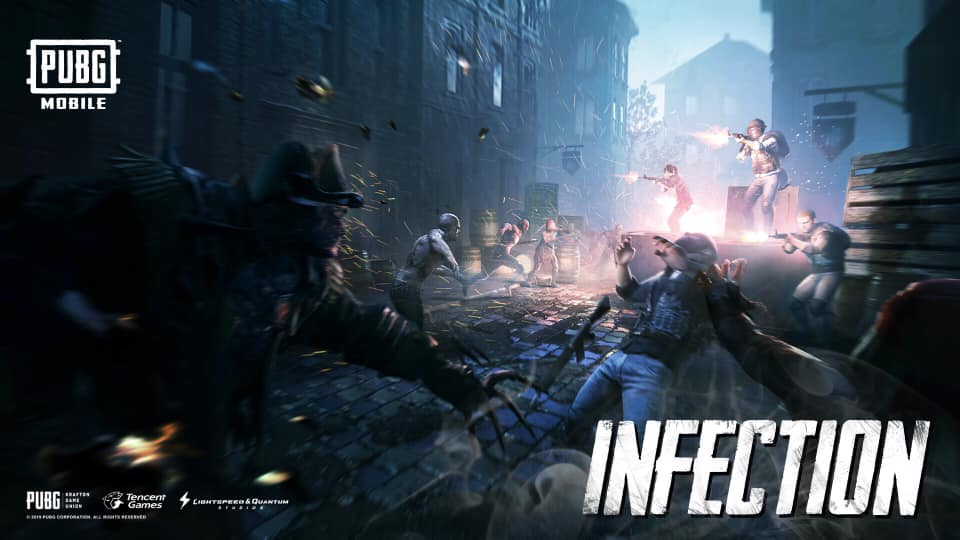 Image credit: PUBG Mobile
The objective of the game is pretty simple: Defenders must guard themselves and survive against the Zombies. On the other hand, Zombies need to infect all human defenders for them to capture the victory. Having this creepy classic in time for the Halloweeks is the perfect scare tactic this spooky season.
Payload 2.0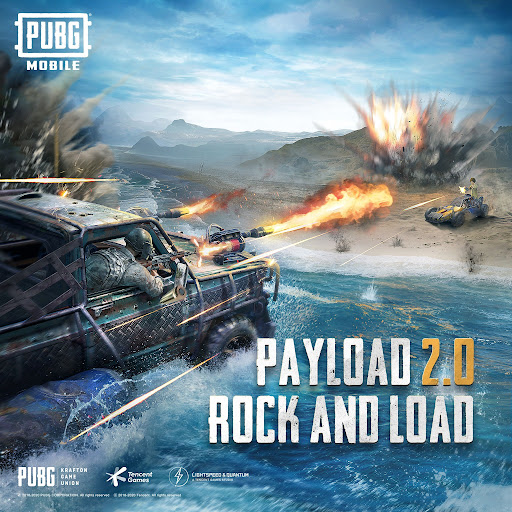 Image credit: PUBG Mobile
In the mood for more mayhem? Payload 2.0 is the perfect mode for you. Put the pedal to the metal and unleash death on wheels! From UAZ, Dacia, Buggy, Pickup, and AH6 Helicopter, these classic vehicles have been armed with devastating weapons like flamethrowers, Gatling guns, and rocket launchers! You can also infiltrate bases to snatch heavy weaponry and grab Super Weapon Crates.
Titans: Last Stand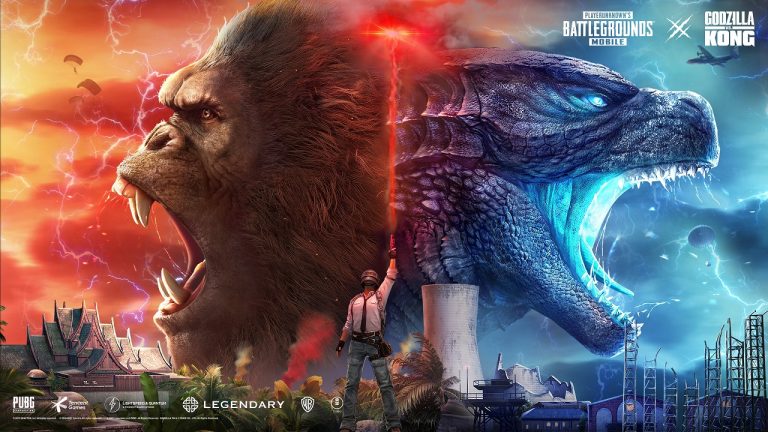 Image credit: PUBG Mobile
We sure love to take down Mechagodzilla again! This collab from the Godzilla vs. Kong movie lets participants experience the Monsterverse. As players explore to find Godzilla, things suddenly turn for the worse — Mechagodzilla appears and tries to whack everyone to death! Players must find weapons loaded with infinite ammo to damage the mecha beast. As the mission progresses, Godzilla and Kong will appear to lend gamers a helping hand.
Runic Power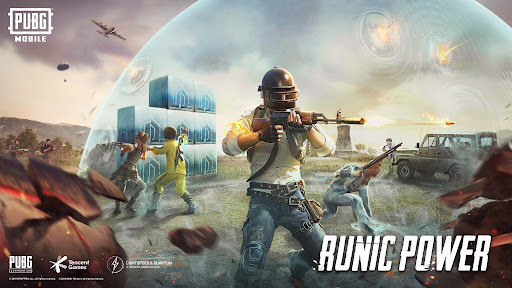 Image credit: PUBG Mobile
Players getting superpowers? Sign us up again for Runic Power mode! As runes from another world arrive carrying three special powers, players can select their desired rune energy type, collect Rune fragments, and use them in battle. The Flame Rune unleashes a wheel of flame that burns enemies; the Arctic Rune creates an ice wall that lifts players or vehicles directly above them, while the Wind Rune summons a shield of wind that reduces bullet damage.
Ancient Secret Mode


Image credit: PUBG Mobile
How does taking on mysterious bosses complete with sand snakes on a floating ruin sound like? Sounds like an excellent plan to us! In Ancient Secret mode, players will have to navigate through the floating ruins, solve ancient puzzles located within the chambers, and finally, fight a mummy in a secret boss battle to earn Chicken Dinner. Once you defeat the boss, who knows what ancient secrets (or rewards) you will uncover.
Metro Royale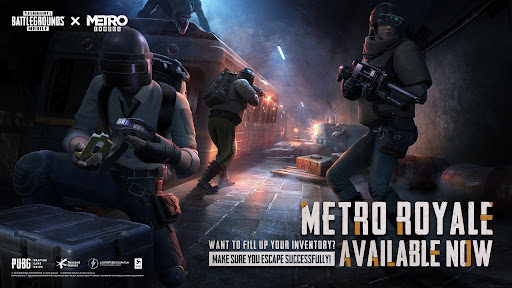 Image credit: PUBG Mobile

Last but not least, we can't say no to Metro Royale making the big comeback! This game mode challenges teams to escape other players, mutated monsters, and other elements and make it out alive with the most loot. As players level up, they get access to new weapons, attachments, and weapon crates. They can also sell items in the Black Market in exchange for Metro Cash to redeem rewards. So, if you want to fill up your inventory with the most loot, make sure you escape successfully or risk losing everything!
Don't forget to top up on your UC for PUBG Mobile only on Codashop. We offer easier and faster top-ups with no logins or passwords required.