Ready to shoot the lights out in the midst of clear skies and sightlines? Welcome to Breeze, the sixth and latest map rotation in VALORANT Episode 2 Act III included in the recent Patch Notes 2.08.
The Breeze map is a remote island situated somewhere within the southern part of the Bermuda Triangle. It features a vivid, playful, and colorful environment with plenty of wide-open spaces, making it an ideal spot for long-range encounters. It's definitely a stark contrast to the current map pool featured in the game. Being inspired by the Caribbean islands, shipyards and loading docks are also part of the map's theme.
Breeze offers the following key features that will change the way players approach the battle:
Long Range engagements

Large open spaces
Wide choke points
Important territory control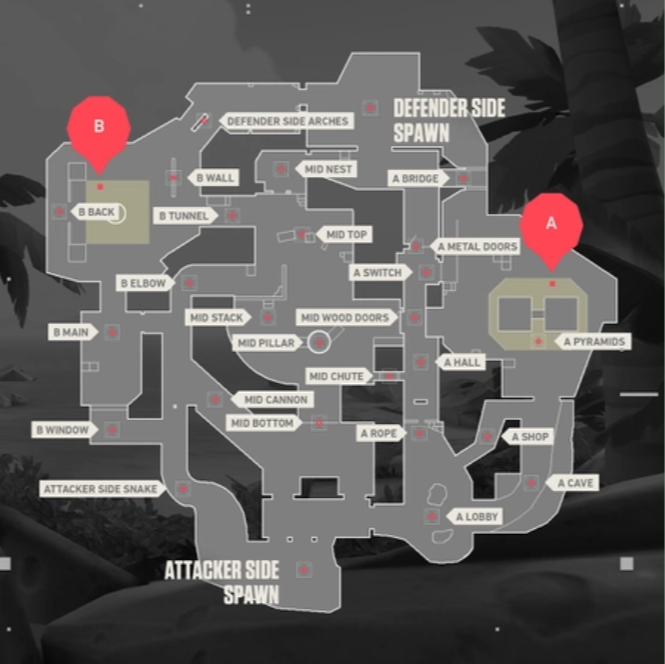 Based on the overview, Breeze is an immense map compared to some other previous maps. There are plenty of opportunities, especially for snipers, to lock down angles, whether it's attacking or defending. It seems as though Breeze is a sniper's dream location. Additionally, the new map also features closing doors and vertical ropeways, like that of Split and Ascent.
When you take on this map, you'll experience something new and scenic. Breeze is all about nature and the endless sightlines. Explore historic ruins and come across interesting street art. The sunny and soothing atmosphere is teeming with fascinating spots for attackers and defenders to take advantage of. With its huge open area, players will need to scout the field carefully to find cover and figure clever ways to use that to their advantage
There are two main locations on the Breeze map including an old ruined fort and a vast tropical beach. Take a look at these picturesque images to have your fill of this tropical battlefield set in paradise.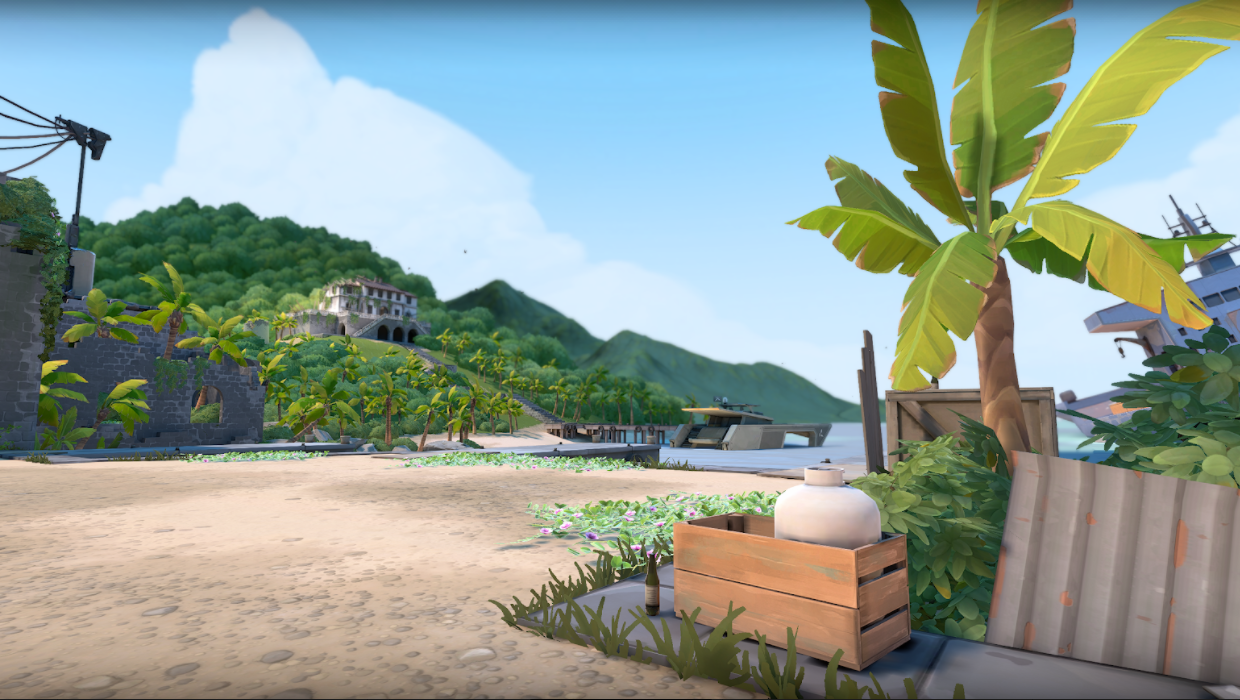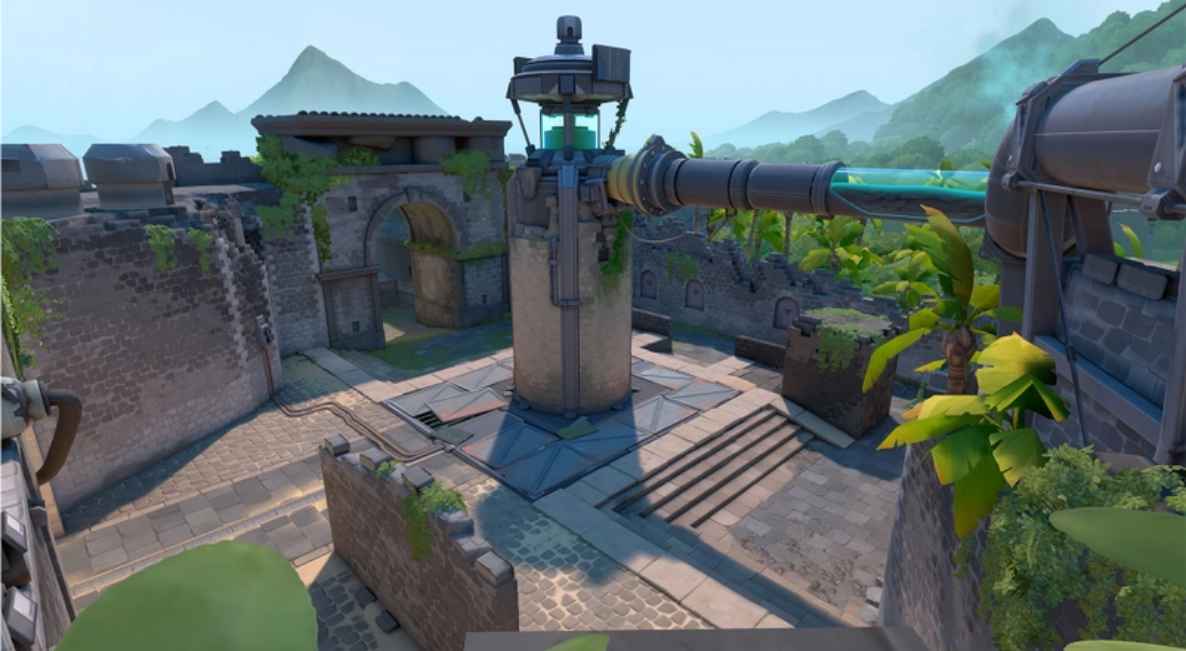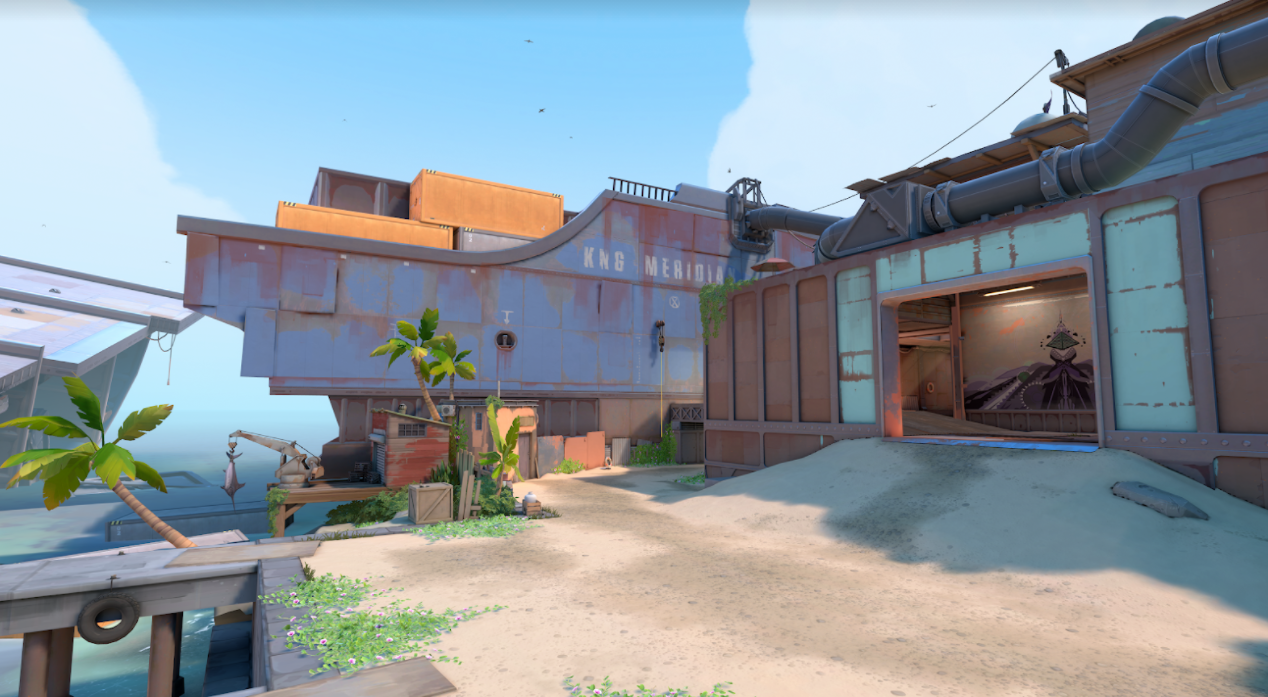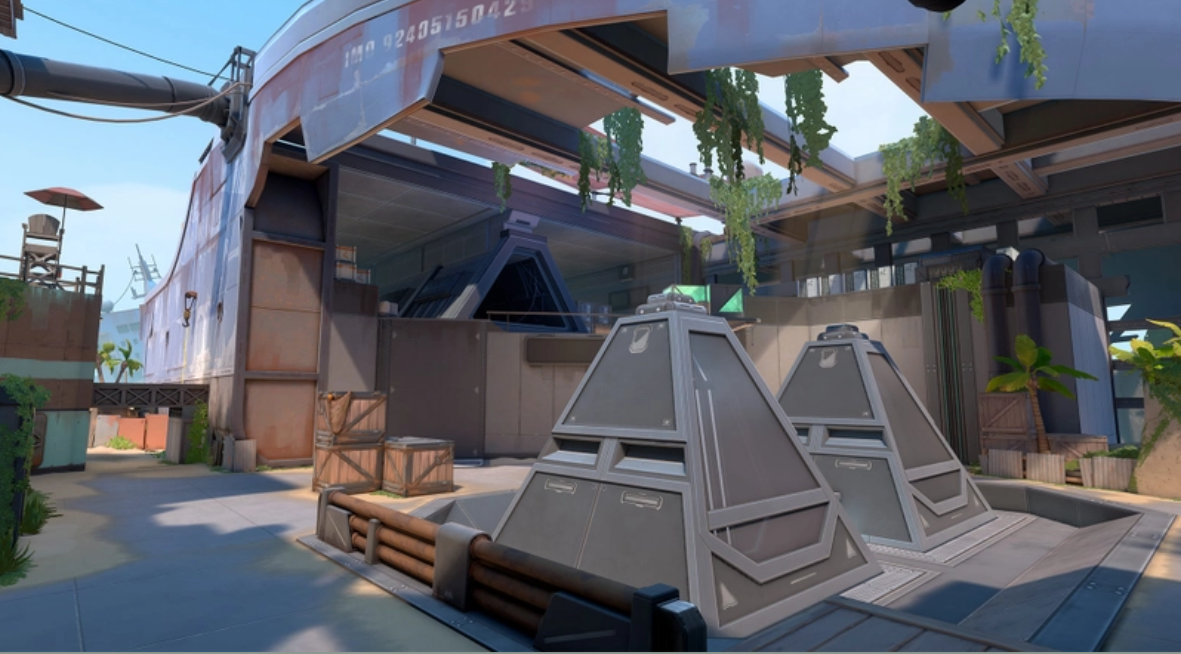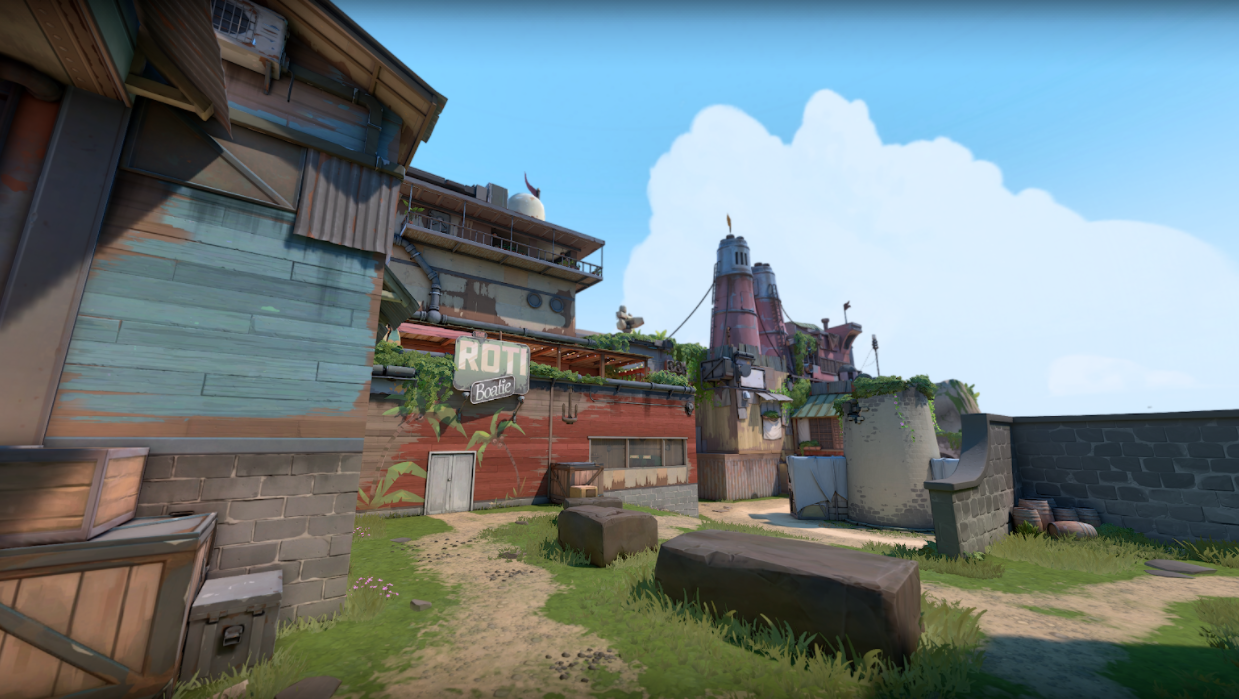 What's your initial reaction to VALORANT's latest map? Have you tried playing in Breeze? Share your thoughts with other VALORANT players in our Codaclub Community; it's our newest forum where you can meet and share experiences with fellow Codashop gamers!

Don't forget to top up your VALORANT Points only at Codashop to help you buy your next awesome gun skin. It's faster and safer with plenty of convenient payment methods to choose from.