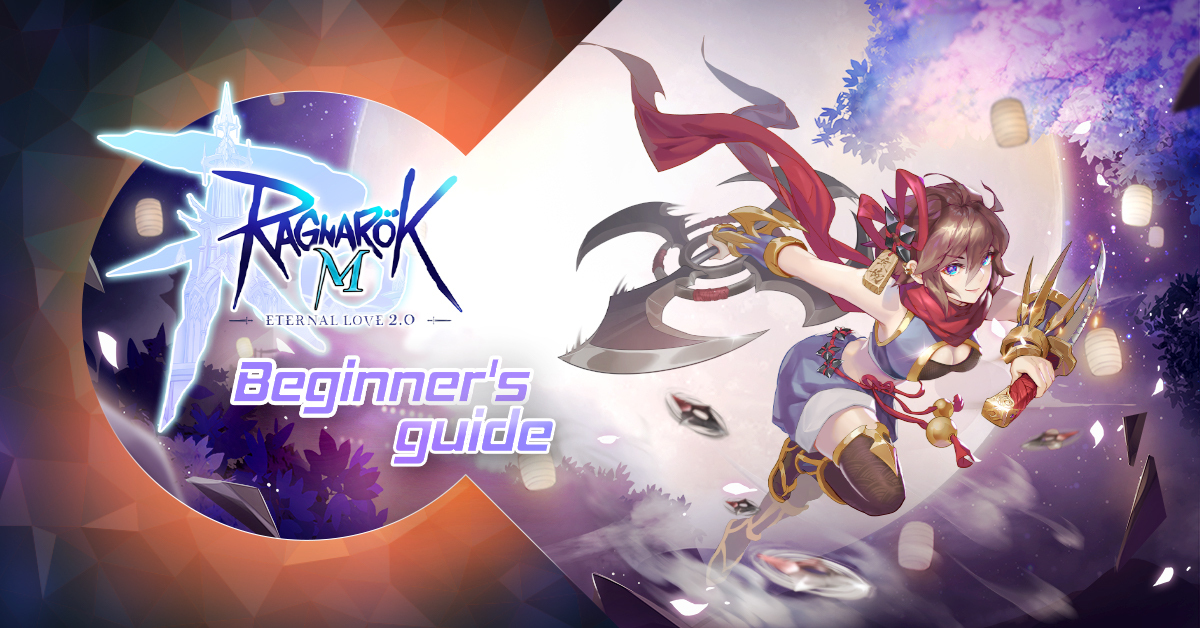 The stage is set for RO 2.0! This is the biggest content update in Ragnarok M: Eternal Love, a multiplayer mobile RPG based on the popular classic Ragnarok Online PC game.
Prepare yourselves for a colossal adventure as you journey across new worlds and explore questlines. You can also experience the new Ninja class in all their sword-wielding, shuriken throwing, and ninjutsu summoning glory! The gameplay is enhanced further with numerous graphical enhancements to make your adventures in Midgard even more enthralling.
For newbies, we've prepared this simple Beginner's Guide to get you started on the right foot. Part 1 includes understanding the game interface, how to navigate the game, and familiarization of other prominent game functions that you will come across more often during the game.
Game Interface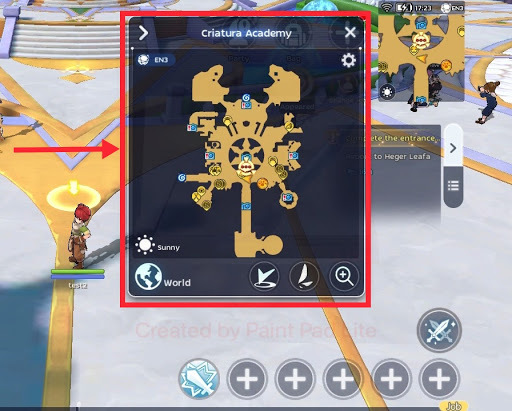 Minimap. When playing Ragnarok, familiarization of the game menu helps a lot. One prominent in-game function is the minimap. Located at the top right part of the screen, you can tap the minimap to enlarge it. You can also auto-navigate your character to the desired location with just a tap on the map. This is very handy as the map is pretty huge!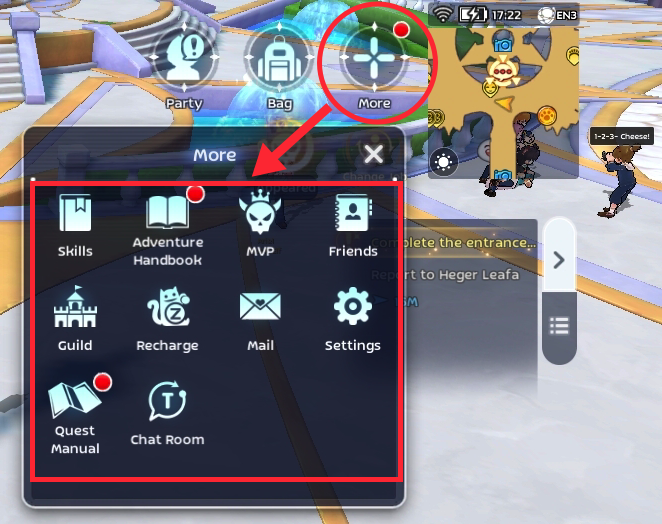 'More' button. Located next to the minimap button, tap on 'More' to access a variety of functions. From there, you can see your character's Skills, view Friends and MVP, check your Guild and even the Quest Manual. You'll also have access to the Adventure Handbook, which stores important notes like Equipment, Card Effect, Monster details, and more. The Settings button lets you access Combat Time, a fatigue system which is explained in more details later.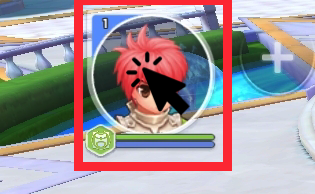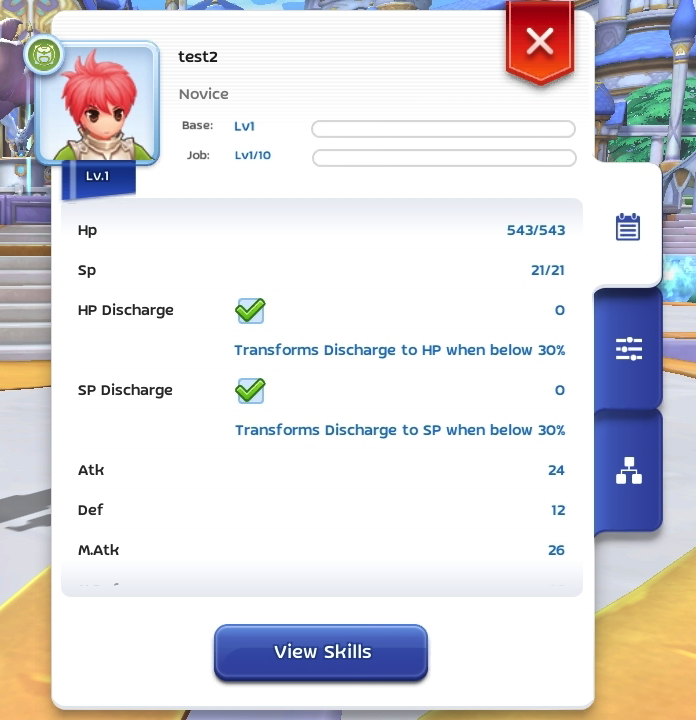 Character (portrait). If you wish to learn more about your character, you can view detailed information by pressing on your character's portrait or avatar at the top left of the screen. From there, you can see different stats (Hp, Sp, Attack, Defense, etc.) as well as job allocation.
Navigating the Game
As you step forth in your epic adventure, one of the most basic things that you will do is exploration. To maneuver your character, touch anywhere on the screen. A virtual directional pad will appear to guide you through it.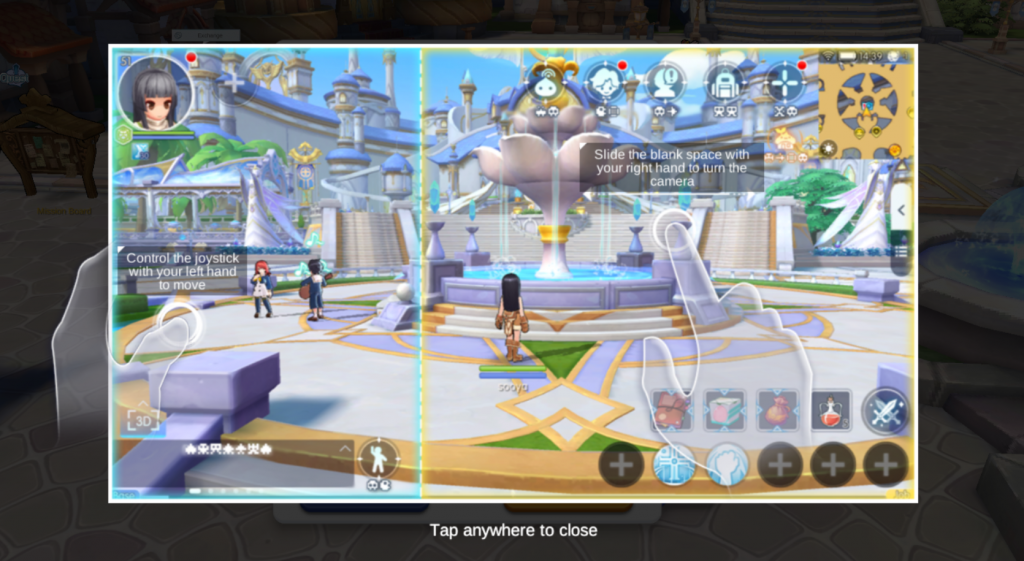 You can then control your character to go towards various quest locations (it is highlighted by a yellow halo marker on the ground). You can also tap your desired location on the screen.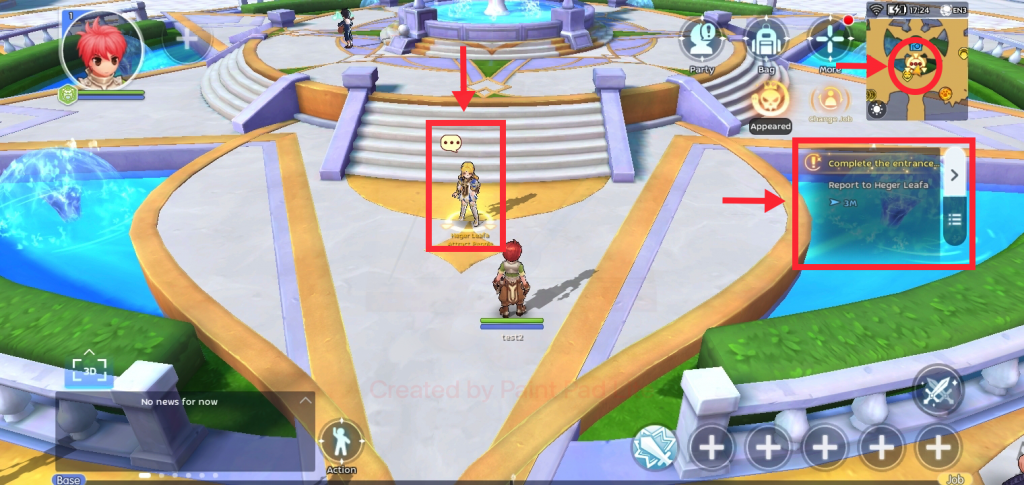 To check for Quest NPCs (Non-Player Characters), they are shown via a halo marker on their feet with a matching chat bubble above their heads. The minimap on the top right corner of your screen also displays a similar chat bubble icon.
As a quick insight, NPCs are considered a big part of Ragnarok Online. They would normally give you a quest or guide your next course of action. Interacting with them will help you progress in the game. You will encounter different types of quests given by various NPCs as you play along.
Combat Time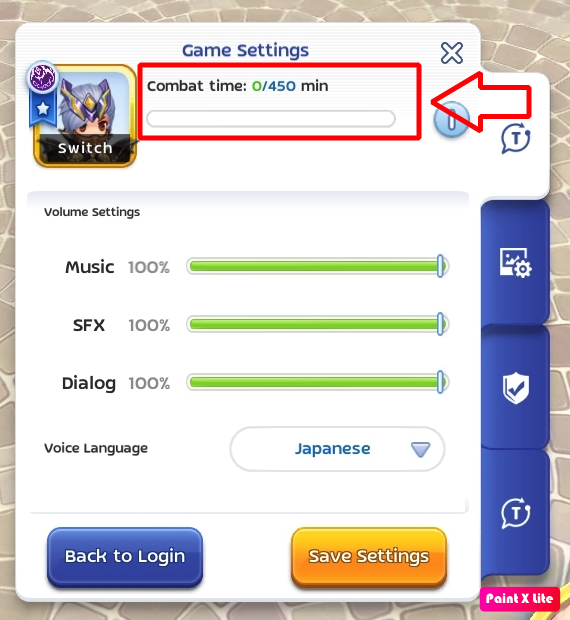 Ragnarok M: Eternal Love features a fatigue system called Combat Time. As a crucial gameplay element, Combat Time basically tells you how much time you have left to engage in combat to gain full EXP, as well as higher item drop rates every day (before they begin to decrease until the next reset). You can check the status of your Combat Time by tapping More > Game Settings.
Note that each day, you will be allocated 150 minutes of Combat Time. The remaining unused Combat Time by the end of the day will carry over to the next day, and capped at 450 minutes max.
Others

Backpack. Another handy feature in Ragnarok M: Eternal Love is the Backpack. As with most Adventurers, you can store essential items in the Backpack to help you with your quests. The Backpack button can be found next to the 'More' button at the top of your screen.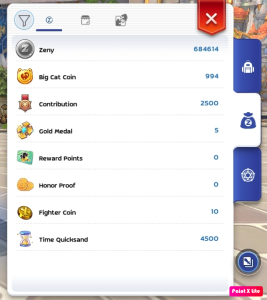 In addition, you can also use your Backpack to enhance your equipment, as well as review all your in-game currencies. Simply press the tab buttons to switch between different functions.
Stay tuned for Part 2 as we take on how to level up and reach Lv 120 within 30 minutes, as well as upgrading your T4 Skill Level and more.
What are you most excited about for Ragnarok M: Eternal Love 2.0? Let us know your opinions on Codaclub Community, it's our newest forum where you can meet and share experiences with fellow Codashop gamers!

Don't forget to top up on your Ragnarok Big Cat Coins only at Codashop. It's faster and safer with plenty of convenient payment methods available to complete your purchase.