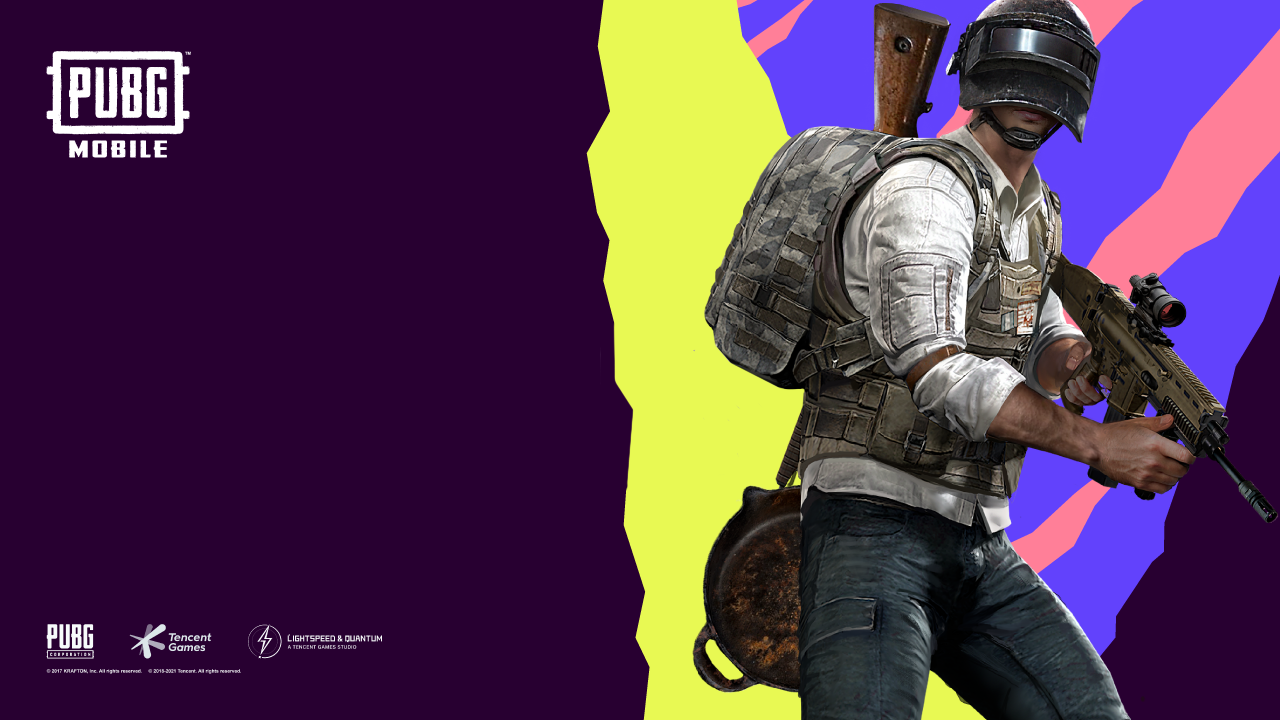 One of the best things about free-to-play games is the freebies the developers give out periodically. These freebies range from skins to unique items and decorations like avatars, borders, and player banners. PUBG Mobile is no exception to this because of the code redemption system commonly found in free-to-play games. This article will show you the steps to redeem PUBG Mobile codes and currently active codes with their corresponding reward(s).
How to Redeem PUBG Mobile Codes
To redeem PUBG Mobile codes, enter this site and enter your credentials: Character ID, redemption code, and verification code. To find your Character ID, go to the home screen of PUBG Mobile and tap the upper left-most part of the screen that shows your name. Your Character ID is above your screen name, denoted by a series of numbers. Then enter the codes provided in the next section of this article in the link we just provided. Then, enter the verification code just below it. The items are sent to your in-game mailbox to verify if you have successfully redeemed the code.
So, let's recap the steps:
Enter the official PUBG Mobile

code redemption page

Type in your character ID. This is the series of numbers above your in-game name.

Fill in the redemption code below the Character ID field on the code redemption page.

Do the same for the verification code below the redemption code field.

Click "Redeem".

Check your in-game mail to receive the reward(s).
Active PUBG Mobile Redemption Codes
There are no active redemption codes as of this writing. Check back for more updates.
Don't forget to gear up and buy PUBG Mobile UC only in Codashop. We ensure a safe and hassle-free top up experience. Select the amount of UC you want to purchase, select your payment method and enter your e-mail address to receive the UC voucher. It's the most convenient way to load up your PUBG Mobile account.