A great weekend awaits MLBB players because selected skins are on sale at 30% off from today until July 12! That's a lot of savings, especially if you get all 3 participating skins.
In case you're curious, here are the skins you can get at a discounted price:
1. Cecilion Wisteria Count – like a true count, Cecilion looks dashing in a maroon, black and purple suit. But don't be charmed, he has a deadly Blood Demon power that can end your life.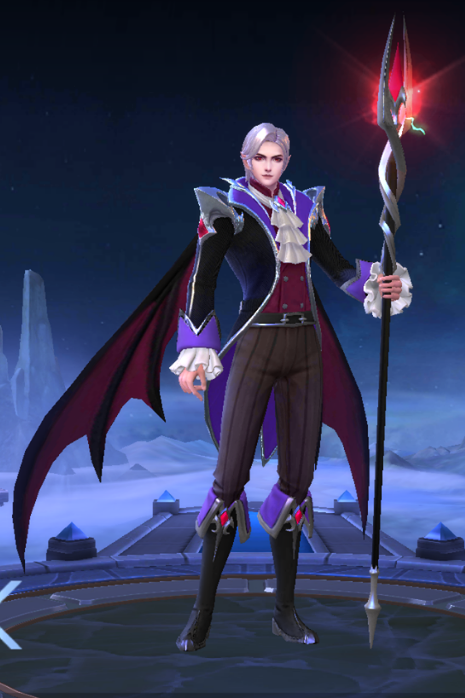 2. GatotKaca Mighty Guardian – staying true to its name, GatotKaca's black and gold armor adorned with green cloth makes him look strong and dependable, ready to protect and guard the squad.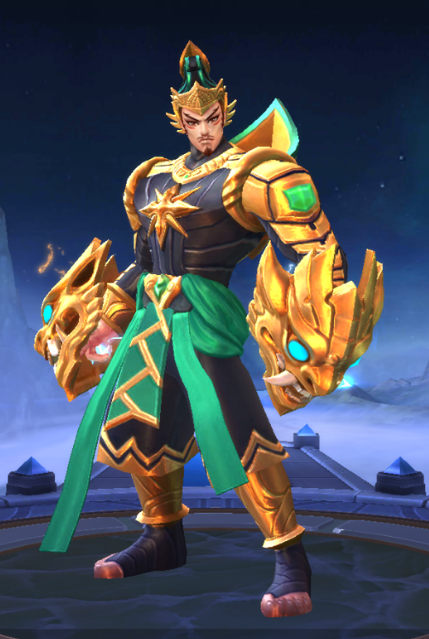 3. Wanwan Darting Star – styled in what looks like a traditional costume, Wanwan looks cute and harmless. Not until she shoots darts non-stop ofcourse!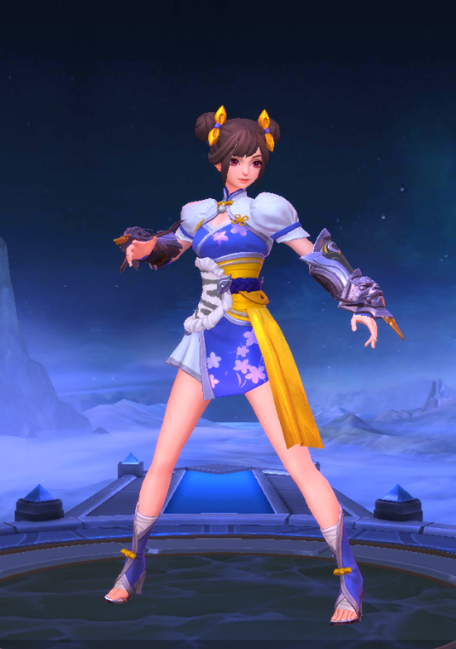 Expand your MBB skin collection at a lower cost! Don't miss this promo.
Convenient Top-Up Experience
Need to load up Diamonds on Mobile Legends? Topping up at Codashop has never been easier! We deliver exceptional service by providing you with the fastest, the easiest and the safest way to recharge.
Millions of gamers & app users trust Codashop for providing a seamless top-up experience. No need for you to go through tedious registrations or remember your log-ins every time you make a purchase.
To make it more convenient for our users, we have partnered with the most trusted payment providers in the Philippines. You can opt to pay in cash, via online transfer or over-the-counter, among others. Our growing list of partners include: 
Globe & TM
Smart, Sun & TNT
Gcash
GrabPay
Bank Transaction
Payment Center
Visa & Mastercard
At Codashop, we make your top-up experience sweeter with the best promotions and exclusive deals on your favourite games and apps, including skins and access to exciting premium features.
Guaranteed Safe & Instant Delivery
At Codashop, customer safety is our #1 priority. Once you complete your payment, credits will be delivered straight to your account in just a matter of seconds. We guarantee your safety when transacting at Codashop so you can focus on other things that matter to you. 
Our customer service champions are available 24/7 to make sure that every concern and suggestions are well-addressed. Let's have a quick chat on Facebook or send us a request using this form.
So what are you waiting for? Top-up Mobile Legends Diamonds today, get more value for your money and enjoy #BetterFasterSafer top-up experience.