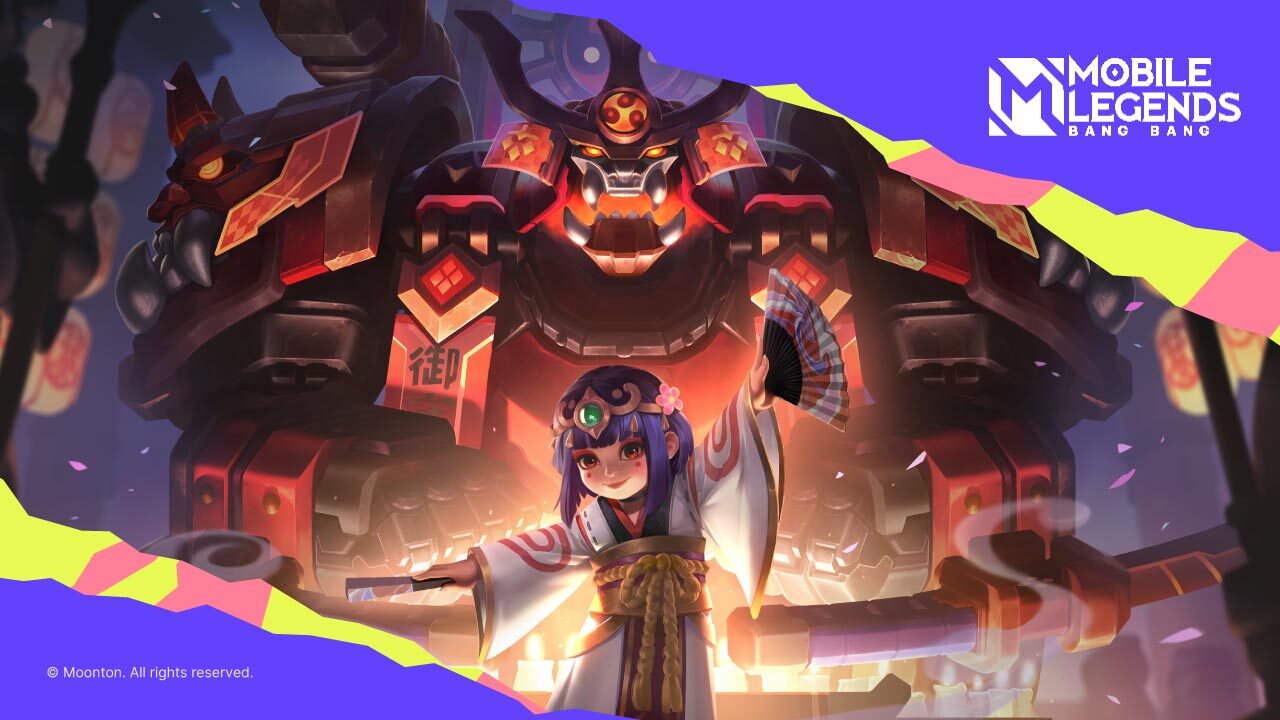 Are you ready to unlock your creative genius and become the next gaming sensation? Well, hold on to your gaming grips because we have some fantastic news for you! Geeking out on your favourite MOBA just got easier with the MLBB Creator Camp. This is a remarkable initiative by Moonton designed to provide passionate gamers and up-and-coming content creators a platform to showcase their creativity and their love for Mobile Legends. Let's explore what the creator camp is and how you can enjoy its many perks and benefits.
MLBB Creator Camp Explained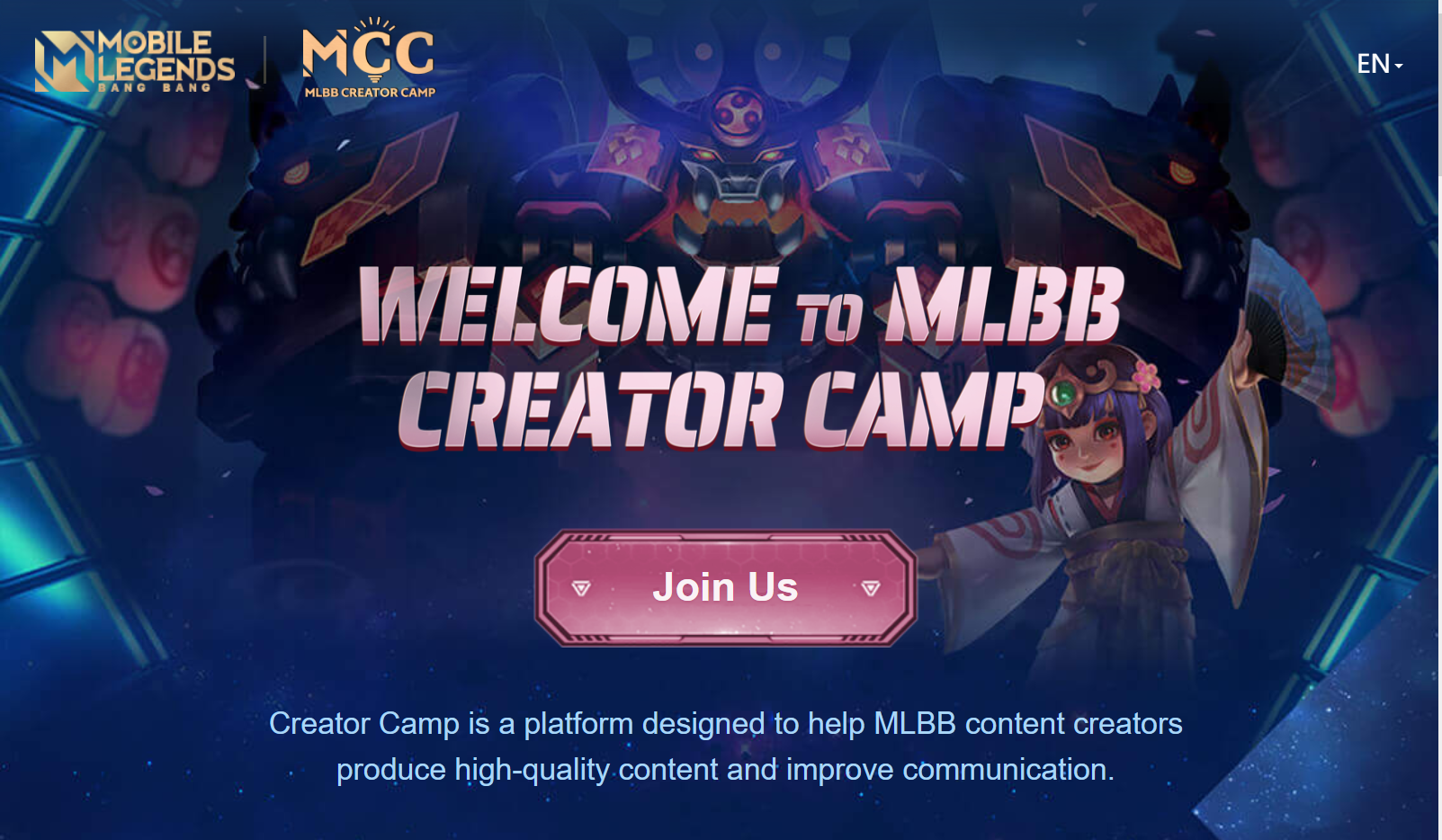 The MLBB Creator Camp is a platform for gamers and content creators who want to get the exposure they need to expand their community and produce high-quality content about Mobile Legends. You'll be able to enjoy exclusive perks, resources, and opportunities to collaborate with other like-minded creators. Here are some of the perks you can expect from the MLBB Creator Camp:
Collaboration and Networking
One of the most significant advantages of attending the MLBB Creator Camp is the opportunity to connect with like-minded individuals who share your passion for gaming. You'll have the chance to collaborate with fellow gamers and exchange ideas to create content together. This networking opportunity can lead to long-lasting friendships and partnerships within the MLBB community, giving you the support and encouragement you need to succeed in your content creation journey.
Exclusive Rewards
The MLBB Creator Camp goes beyond just providing you with the skills and knowledge to create high-quality content; it also offers exclusive rewards that can help you stand out from the competition. These rewards are designed to keep you motivated, engaged, and excited about your content creation journey.
As a participant in the camp, you'll be eligible for weekly free diamonds, which can be used to purchase in-game items (like cool skins!) and enhance your gameplay experience. This not only helps you create more engaging content but also allows you to stay ahead of the game and showcase the latest features and items to your viewers. You'll also have access to exclusive game merchandise and even offline events organised by Moonton and other content creators!
Skill Development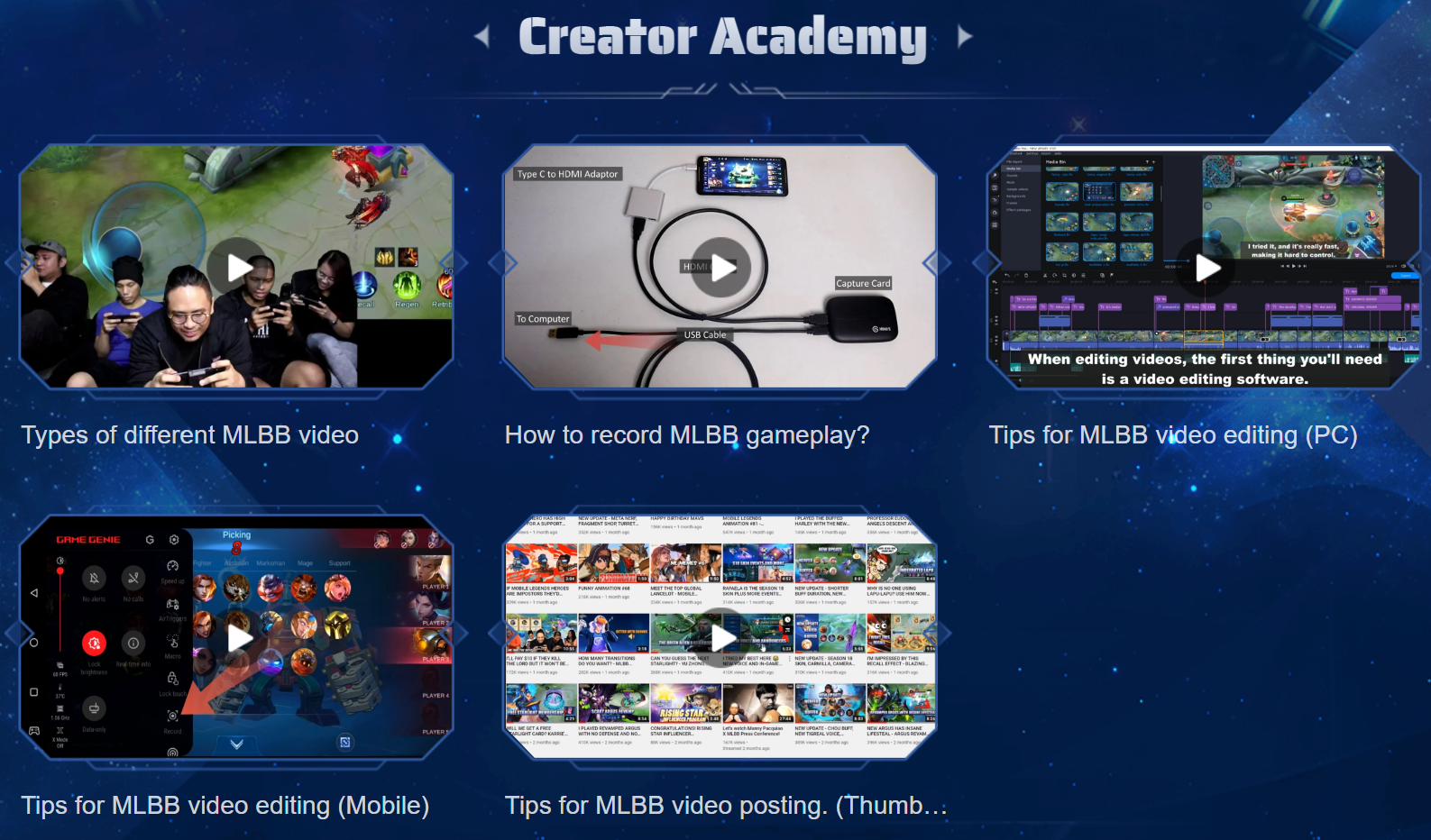 The MLBB Creator Camp is designed to help you improve your content creation skills, providing you with tutorials on various aspects of the process. You'll learn about video editing, live streaming techniques, and more, all geared towards helping you produce high-quality content that resonates with your audience. By honing these skills, you'll be better equipped to create engaging, entertaining, and informative content that keeps viewers coming back for more.
Social Media Support
By being a member of the Creator Camp, you'll get social media support from Moonton's official social channels to help grow your online presence. This exposure can help you gain more followers, increase your content's reach, and potentially attract sponsorships from gaming and tech companies.
Recognition and Exposure
Last but not least, the MLBB Creator Camp offers you the chance to gain recognition and exposure within the gaming community. By showcasing your talent and creativity, you'll have the opportunity to build your brand and become an influential figure in the MLBB community. This exposure can lead to exciting collaborations, partnerships, and even job opportunities within the gaming industry.
How to Join the MLBB Creator Camp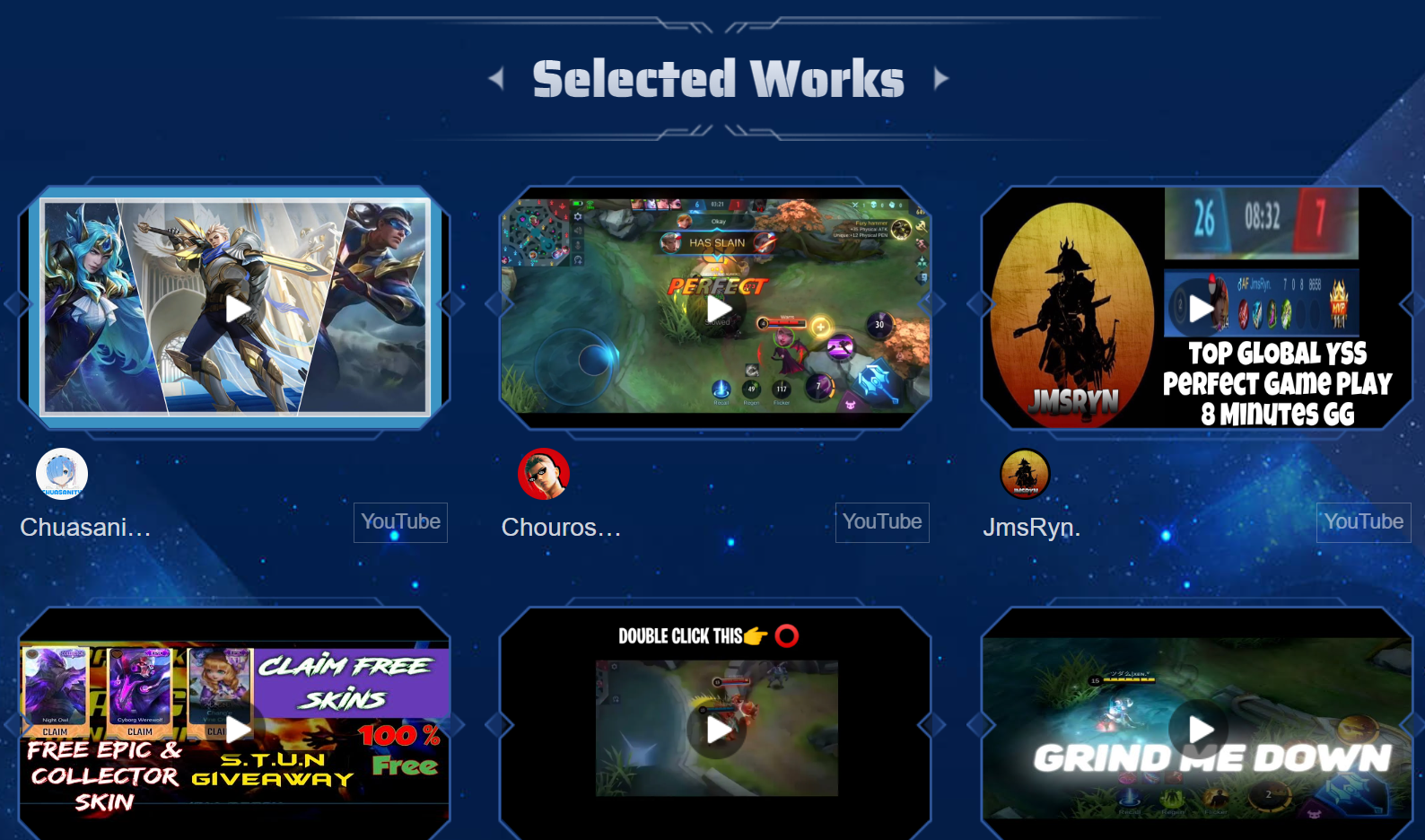 First, you must meet the criteria set by the MLBB team in order to participate. There are only three requirements to being a participant in the MLBB Creator Camp:
A loyal Mobile Legends player;

A user of TikTok, YouTube, Instagram or Facebook;

A willingness to learn about content creation and branding.
To be part of the MLBB Creator Camp, you must participate in events announced on the MLBB Creator Camp's official website. You need to create content according to the guidelines and upload it with relevant hashtags and your character and server ID. Then, go back to the event page, click on "Participate Now", and fill in your details and content link. MOONTON will judge your submission and reward diamonds based on your content. If your content gets picked, it'll be featured on the creator camp website or the official social media channels along with other well-known content creators. It's that easy!
Participating in the MLBB Creator Camp is an excellent opportunity for those who have a passion for content creation, particularly within the Mobile Legends: Bang Bang community. This is exactly what aspiring gaming content creators need to showcase their talents, create a fan base, and potentially collaborate with other creators. So, gear up, create engaging content, and join the MLBB Creator Camp to kickstart your journey as a content creator.
Get the full MLBB experience today by topping up your MLBB Diamonds at Codashop. We have a fast and convenient way to purchase MLBB Diamonds. Just provide your Mobile Legends user ID, the amount of MLBB Diamonds you want to purchase, and the method of payment you prefer. It's simple, fast, and effortless.